Check out an exclusive preview of two new books coming in 2017!
With the ever-expanding Star Wars galaxy, it can be hard to keep up. What bells and whistles does a First Order TIE have? Is there more to rathtars than rolling and eating people and being generally terrifying? Is Unkar Plutt that ugly up close? Thanks to two new books from DK Publishing, we'll get our answers -- and you can get a first look right here. Check out StarWars.com's exclusive reveals of Star Wars Visual Encyclopedia and The Amazing Book of LEGO Star Wars below!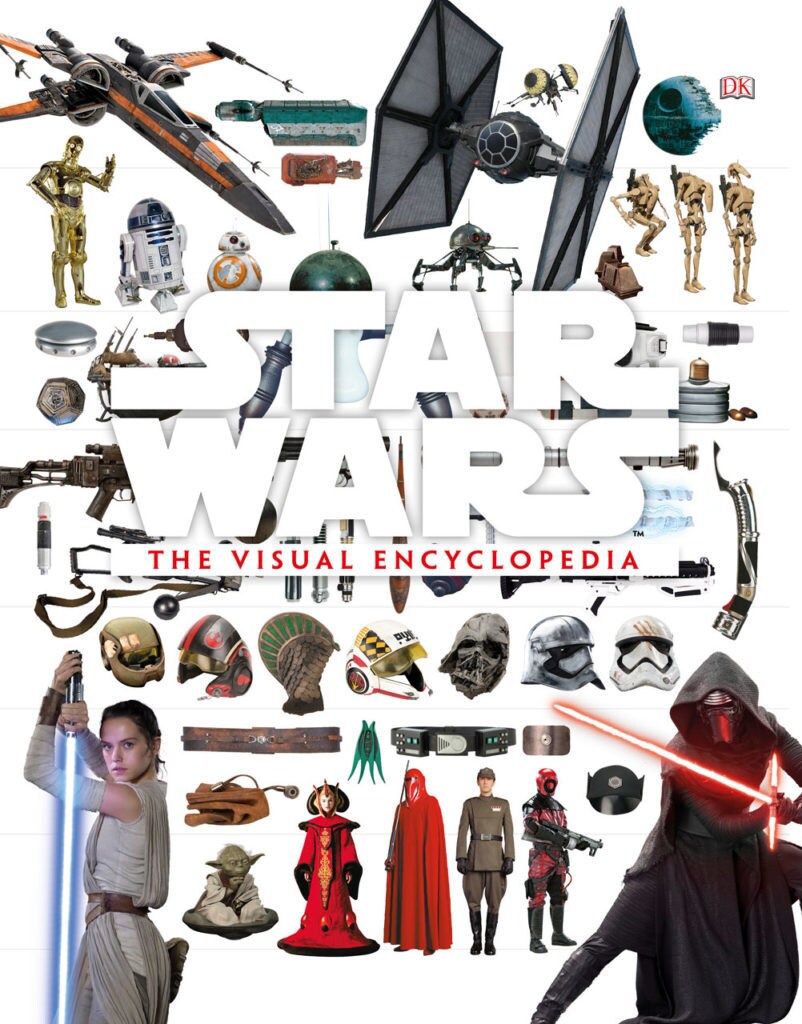 Coming April 4, 2017, Star Wars Visual Encyclopedia by Tricia Barr, Adam Bray, and Cole Horton is a rich tome of beautiful imagery and facts from across the saga. It features more than 3,000 characters, vehicles, droids, creatures, and objects, and promises to be an essential reference guide for fans. You can't always judge a book by its cover, but in this case, we think you can -- any jacket sporting Vader's melted helmet and a buzz droid can only mean good things.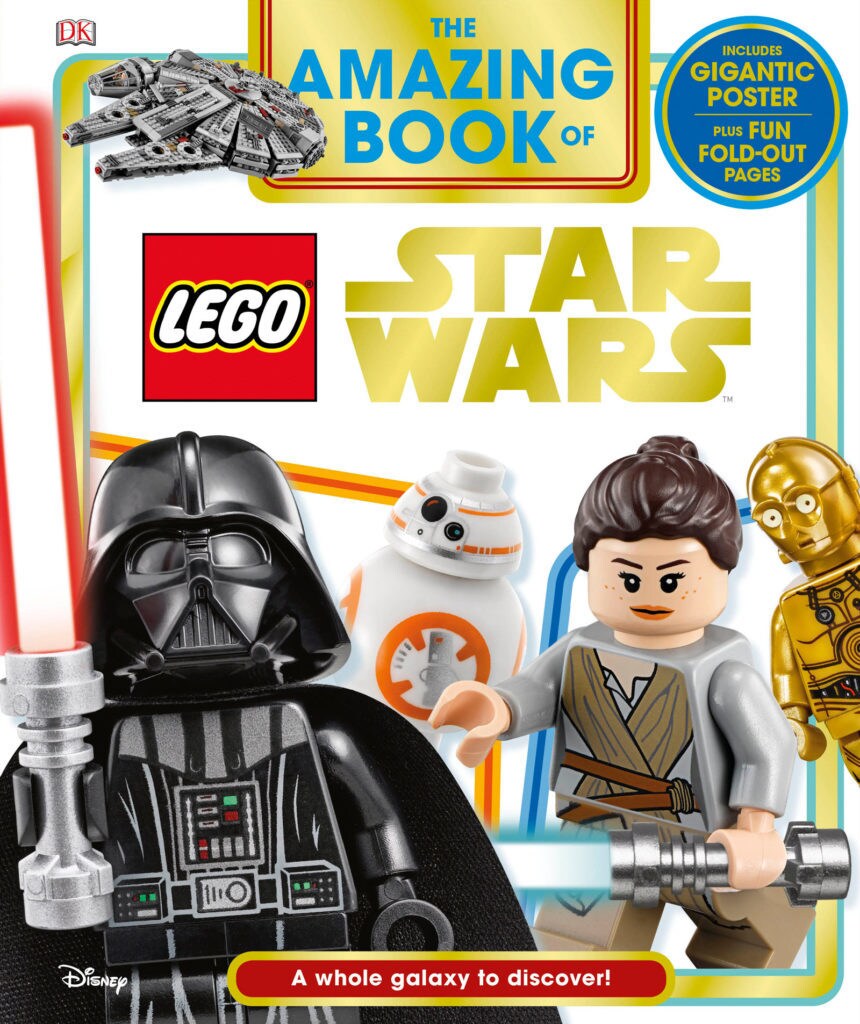 The amazingly-titled The Amazing Book of LEGO Star Wars, perfect for LEGO Star Wars aficionados of all ages, takes fans inside the bricks-and-blasters universe. The book is filled with images of LEGO Star Wars' beloved minifigures, creatures, and vehicles, as seen in the gallery below, and includes full- and half-page fold outs throughout that reveal extra-large images. (Plus, there's a fold-out poster awaiting readers at the end. Not even Maz's castle has that.) Look for The Amazing Book of LEGO Star Wars to hit stores March 7, 2017.