The voice of Ahsoka Tano shares her photos and memories from Star Wars Weekends!
Being the voice of Ahsoka Tano on Star Wars: The Clone Wars has truly changed my life. It's given me the opportunity to do so many amazing things, and one of the opportunities I'm most thankful for has been the chance to co-host Disney's Star Wars Weekends, which I've done for the past five years. I had a blast this summer with my fellow cast mate, James Arnold Taylor, as we spent a month at Disney World meeting fans and celebrating Star Wars!
I took SO many photos and thought I would share some of my favorites. Check them out after the jump!
This was my view from the stage during the motorcade. It's amazing to look out and see a sea of Star Wars fans!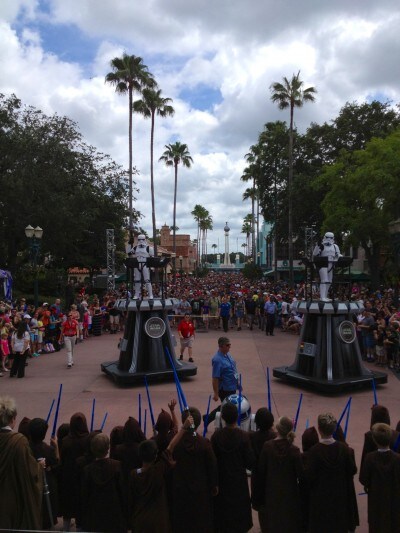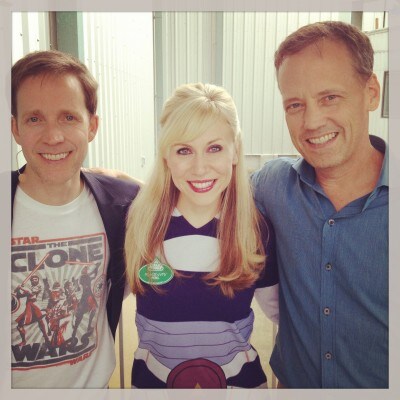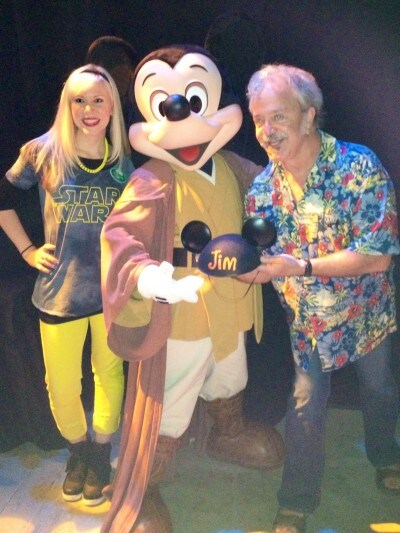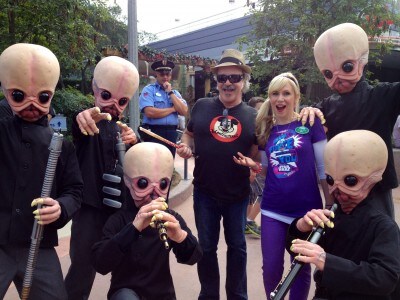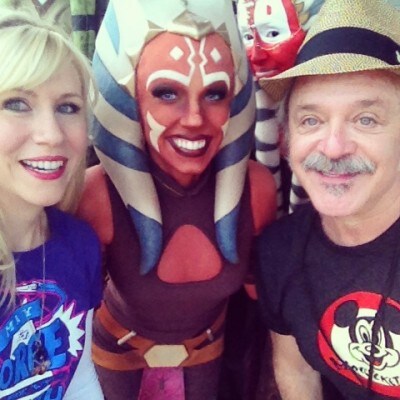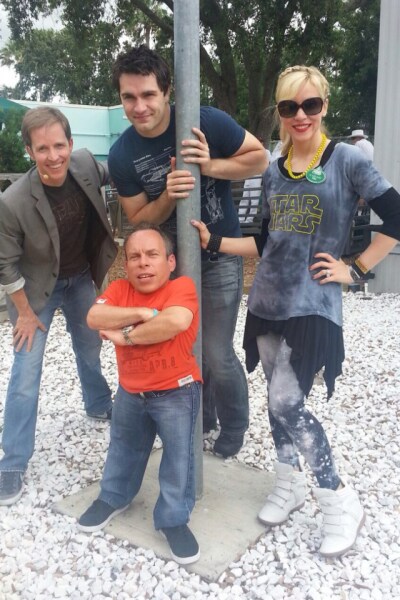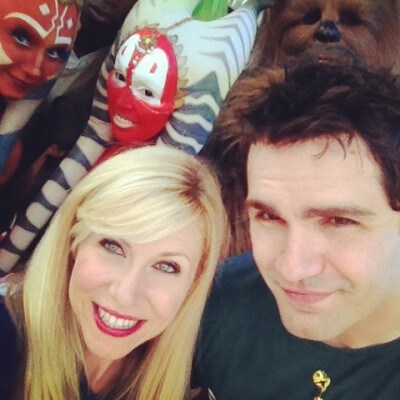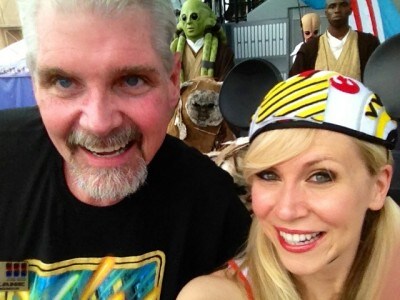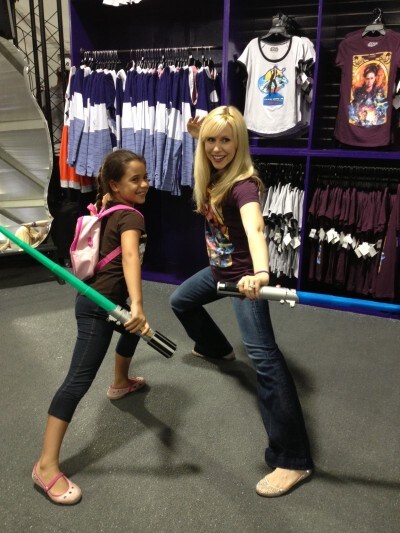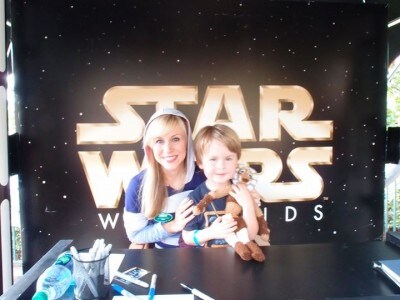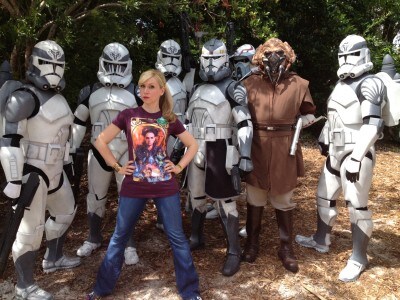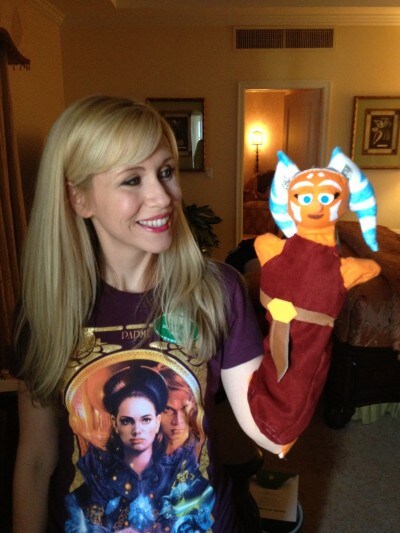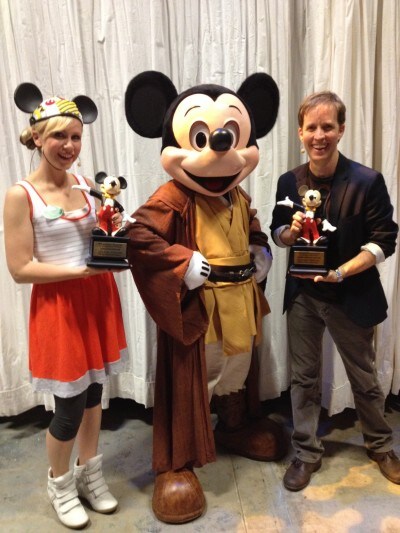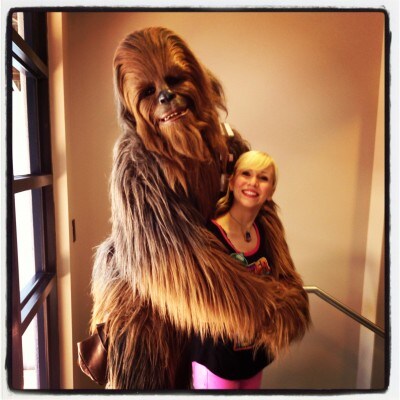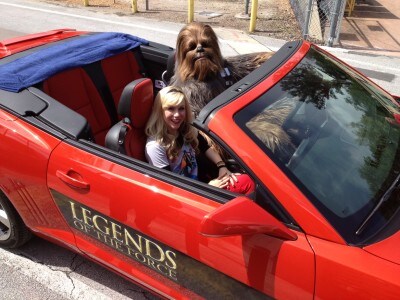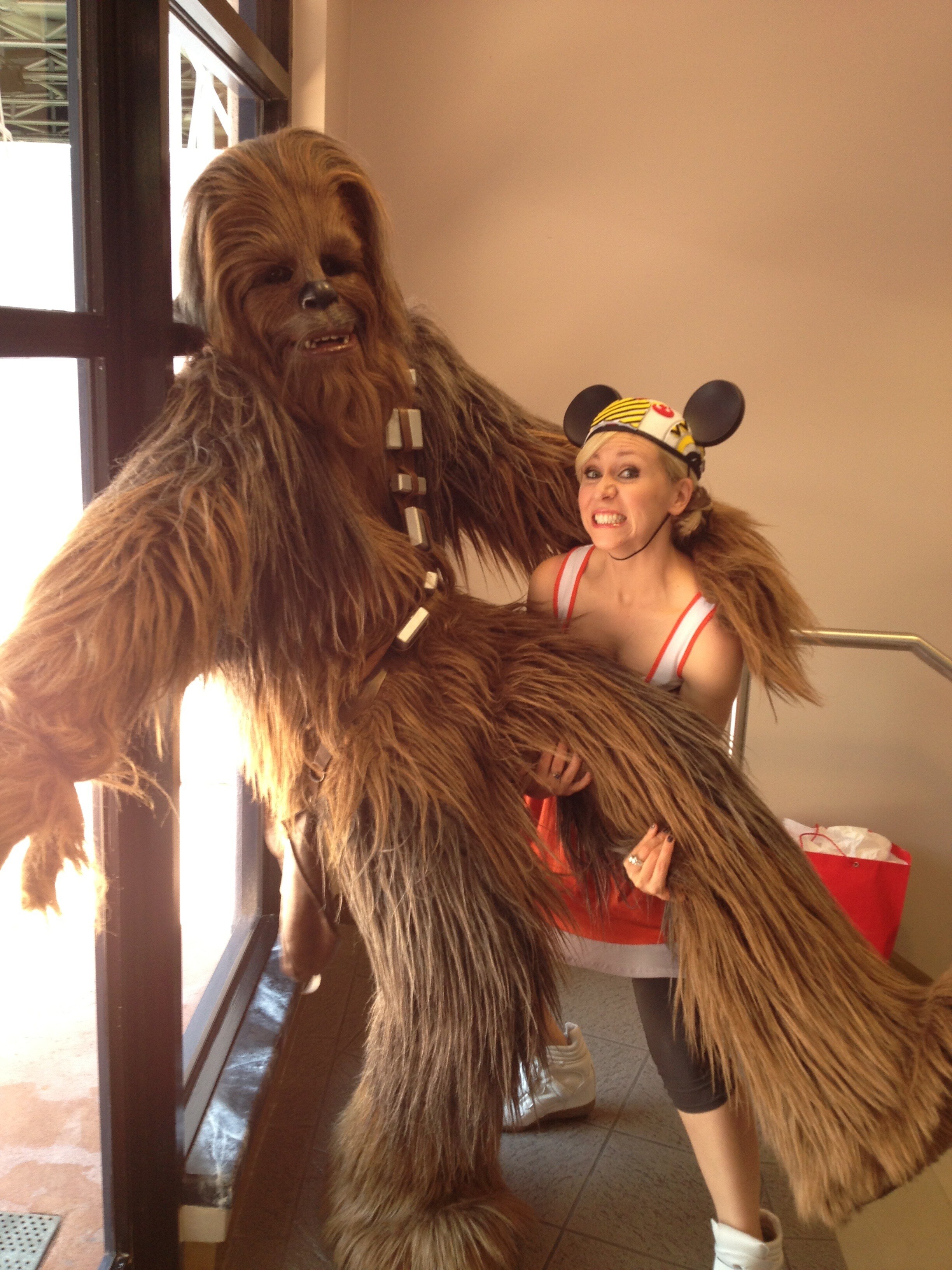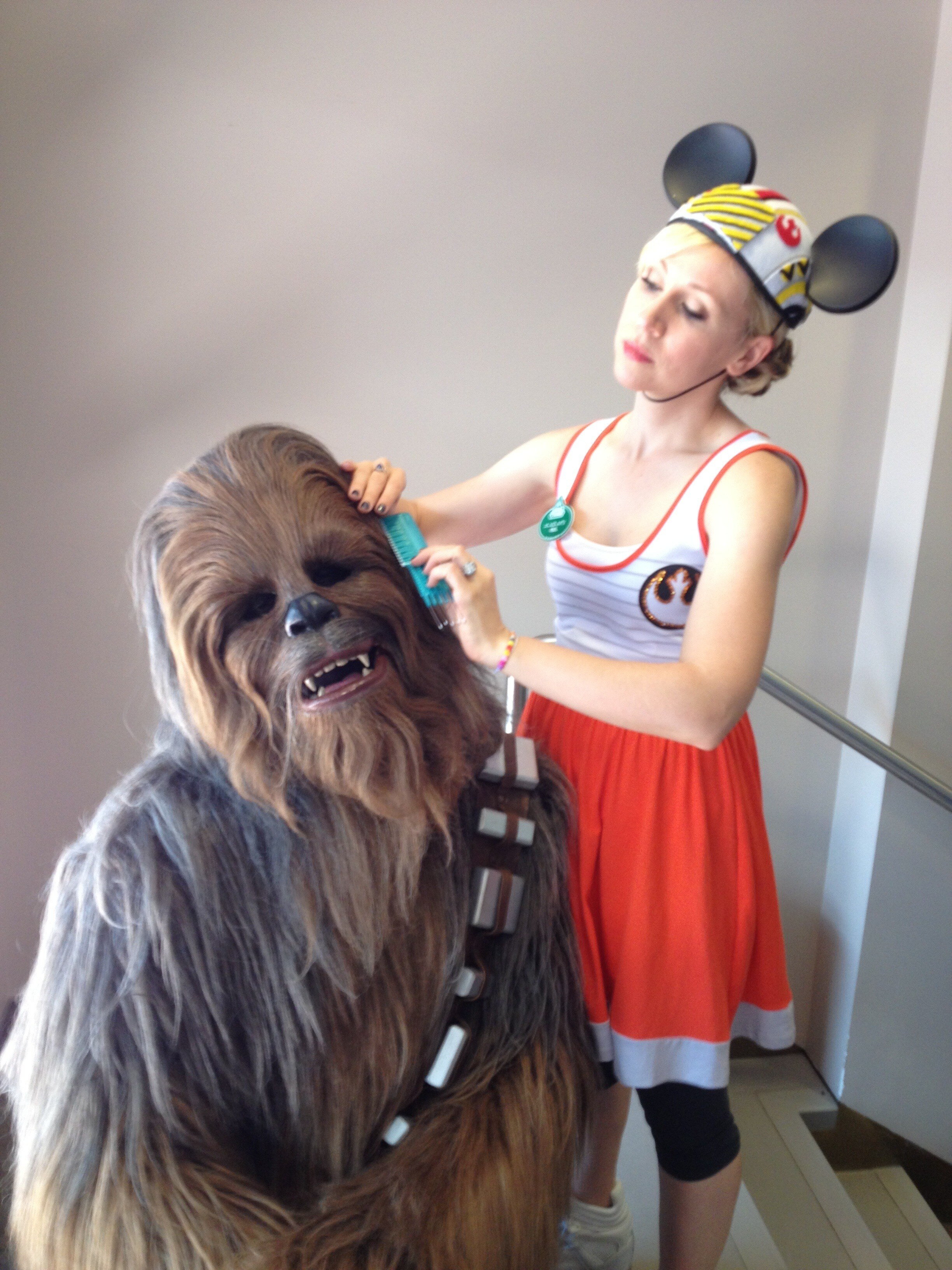 Thank you to everyone at Disney and Lucasfilm for giving me the opportunity to host Star Wars Weekends again and thank you to all of the fans for an amazing month!
May the Force be with you!
Ashley :o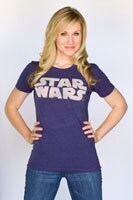 Ashley Eckstein is the voice of Ahsoka Tano on
Star Wars: The Clone Wars
and also the founder of Her Universe, the first merchandise line made exclusively for female
Star Wars
fans! You can follow Ashley on Facebook and Twitter.