The menacing droid soldiers and the Razor Crest from The Mandalorian are now available on the holotables of the mobile game.
The Razor Crest has landed, but it's not alone.
This week, a new exhibition event in the Star Wars: Galaxy of Heroes mobile game has expanded the Galactic War table with an all-new game mode: Conquest. And starting tomorrow, a three-day marquee event has brought Moff Gideon's menacing Dark Troopers, from Season 2 of The Mandalorian on Disney+, onto the holotables.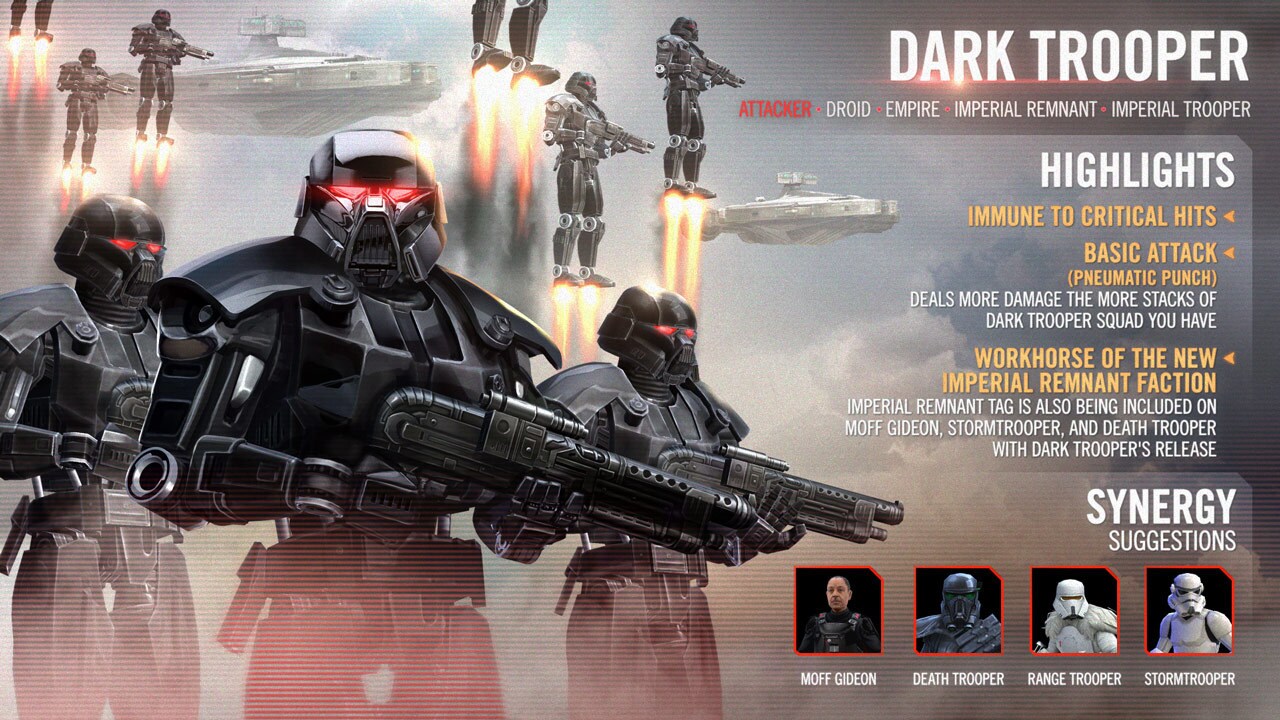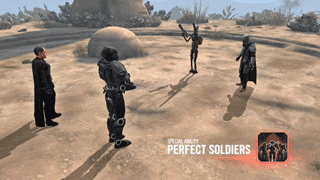 Available with an opening level requirement of 60, the Dark Troopers will usher the new "Imperial Remnant" faction tag into the game as well as the new Dark Trooper Squad buff.
In Conquest mode, players will face increasingly difficult foes as they advance from sector to sector, locating Data Disks to help power up their squads on the journey and strategizing the best combinations to defeat some of the game's most difficult challenges yet.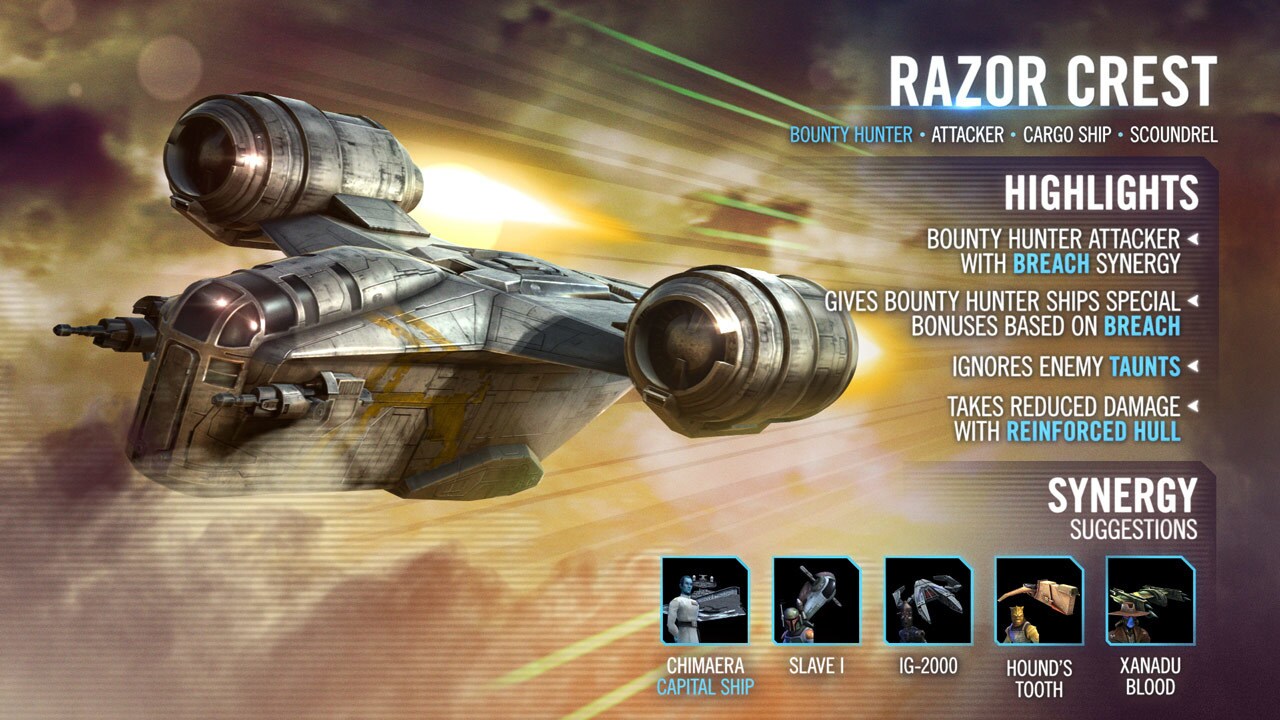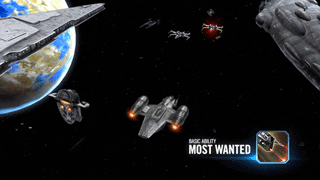 Conquest will also allow you to unlock the Razor Crest, the Mandalorian's trusty ship from The Mandalorian, for some added maneuverability. It's the ship that's proven it can withstand military conflict, roving Jawa scavengers, and just about anything else the galaxy can throw at it.