What if the danger comes from one of their own?
It's a time of peace in the Republic, but the Jedi Order must still contend with traitors in their midst.
Today, StarWars.com is please to reveal the first look at the cover art for Marvel's Star Wars: The High Republic issue #4 and a hint at the story to come.
In a tale written by Cavan Scott and interior art from Ario Anindito, Avar Kriss and her brave Jedi friends find themselves in the clutches of one of their own when the Starlight Beacon falls under attack. Among the dangers on the mission, the Jedi will have to contend with an age-old enemy in a story the reveals the secret history of the dreaded Drengir.
Check out the cover by Phil Noto and a variant from Leinil Francis Yu below then pick up your own copy when it arrives this April, on Comixology and at your local comic shop.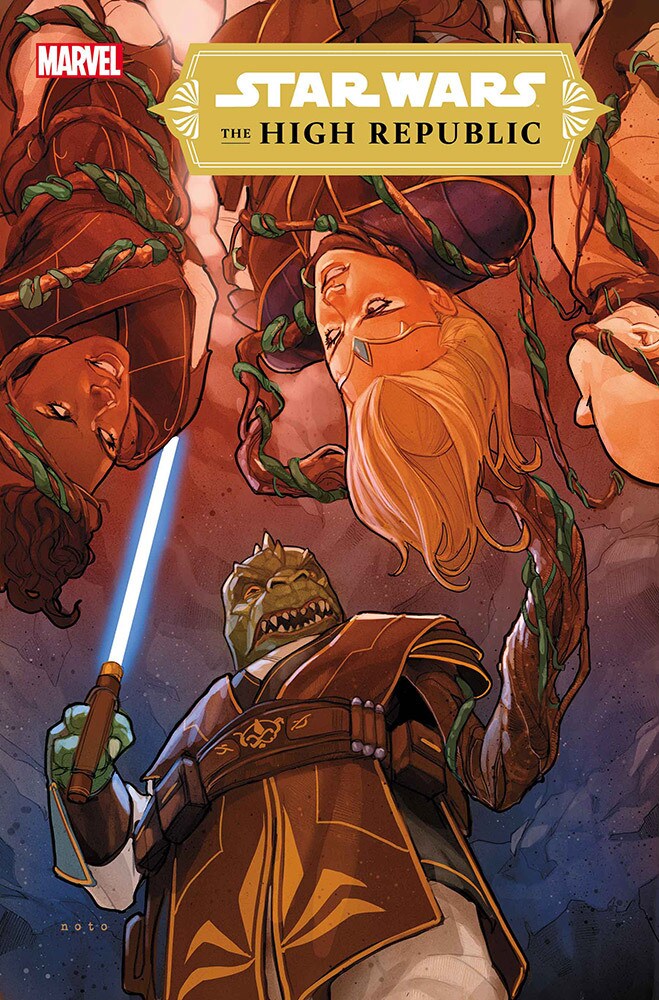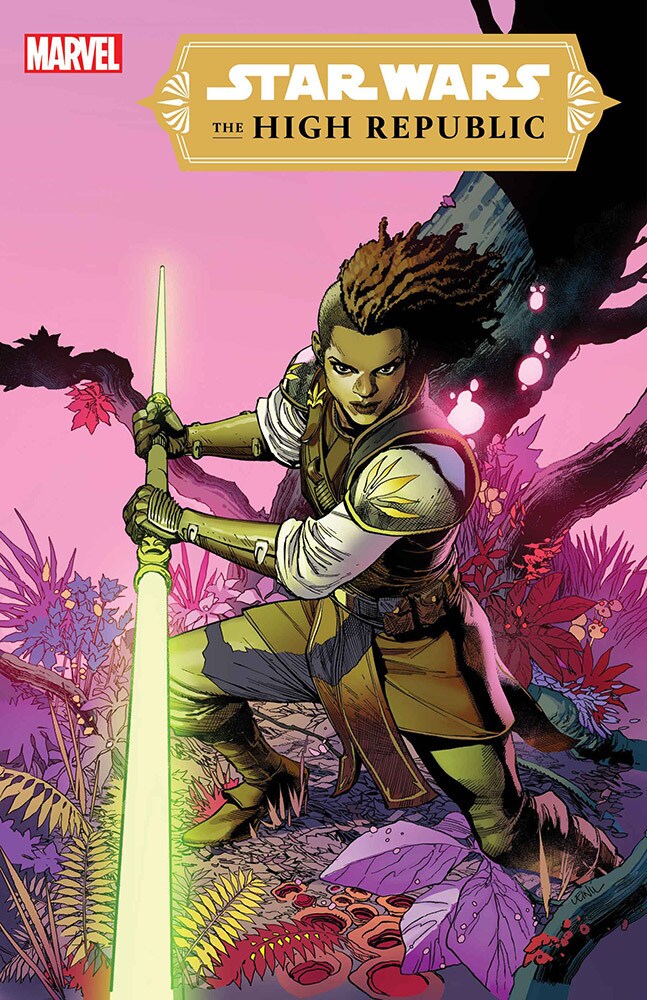 Visit Lucasfilm's official hub for all things Star Wars: The High Republic at StarWars.com/TheHighRepublic.