Check out the covers of issue #1 and meet the creative team.
Disney+'s hit series Obi-Wan Kenobi limited series saw the legendary Jedi Master emerging after years of hiding to rescue a young Princess Leia while being hunted by Reva, the mysterious Third Sister Inquisitor, and ultimately embarking on a journey to face his Padawan, Anakin Skywalker turned Darth Vader. And we'll get to experience it again in a brand-new way.
StarWars.com is excited to announce that Marvel will adapt the show — set between the events of Star Wars: Revenge of the Sith and Star Wars: A New Hope — with Star Wars: Obi-Wan Kenobi, kicking off in September. A 6-issue miniseries written by Jody Houser with pencils from Salvador Larocca, every installment will tell the story of an episode from the TV series. You can check out the main cover by Phil Noto, along with variants by Lee Garbett and Taurin Clarke, below.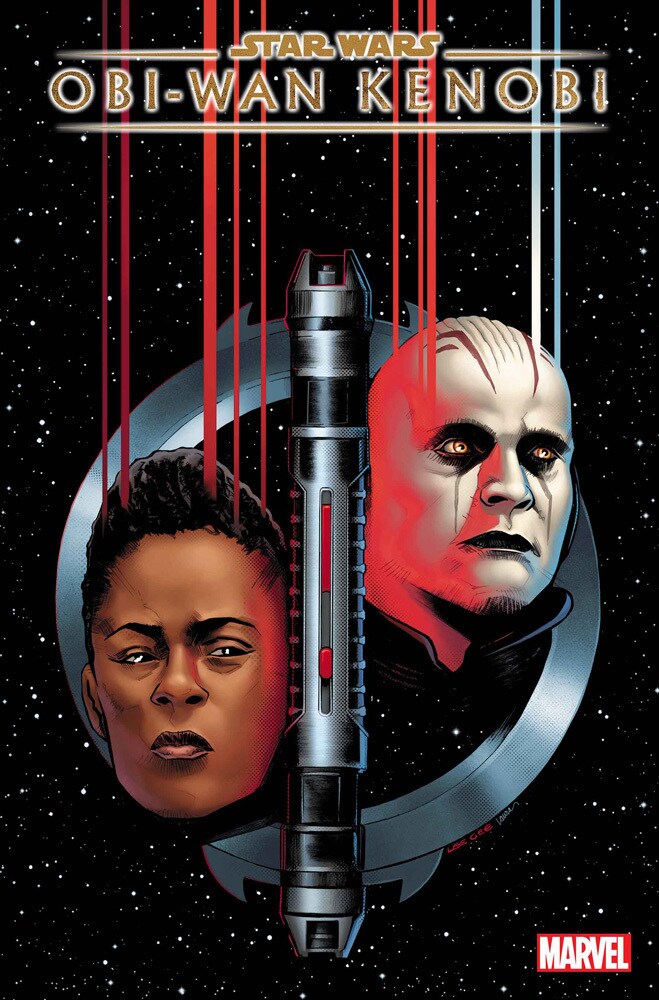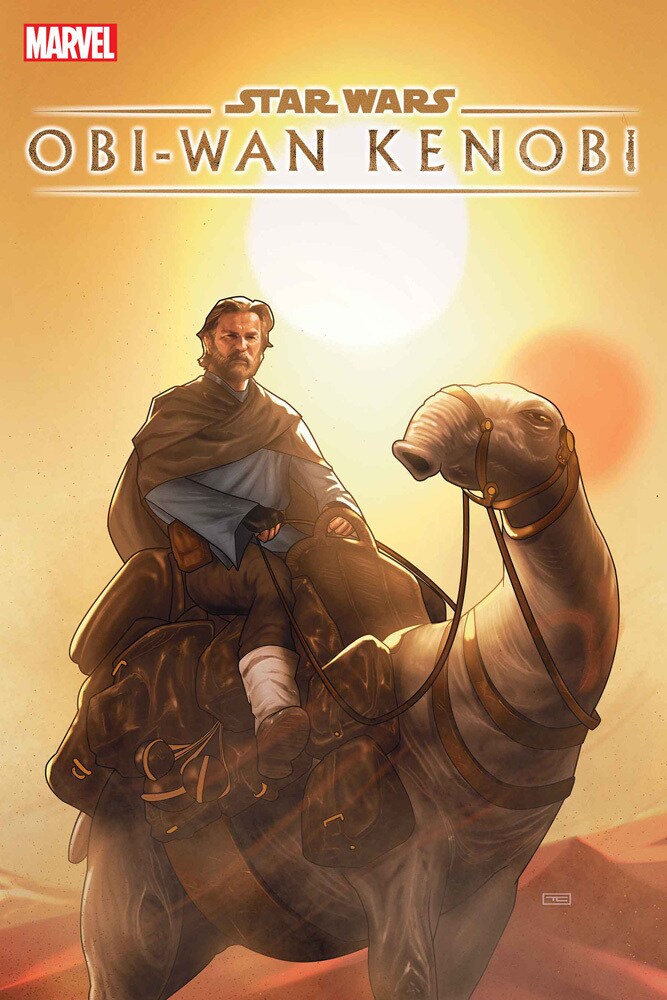 "Adaptations are how I got my start in Star Wars comics, and I'm always excited to try my hand at another," Houser tells StarWars.com. "Obi-Wan Kenobi introduced some fantastic new characters, as well as giving us new insight into old favorites, and I hope fans enjoy seeing a familiar story play out in a whole new medium."
"I'm very pleased to be back in the Star Wars galaxy," adds Larocca "After Darth Vader and the main Star Wars titles, now it's time for me to take on Obi-Wan! I hope all of you enjoy the series as much as I do!"
Obi-Wan Kenobi continues a tradition of Star Wars adaptations in comics, which started with Marvel's original Star Wars series back in 1977. Currently, Marvel is also adapting The Mandalorian Season 2 in an 8-issue series.