Plus, Dengar betrays Beilert Valance and the crisis on Ontotho continues in the penultimate issues of Target Vader and Star Wars Jedi: Fallen Order – Dark Temple!
Hurtling toward a future fighting together at Echo Base on Hoth, Luke Skywalker, Han Solo, Leia Organa, Chewbacca, and C-3PO have taken on three separate and dangerous missions to thwart the Empire.
But on the planet K43, Darth Vader himself has come to see to matters personally. Written by Greg Pak with art by Phil Noto, Marvel's Star Wars #74 inches closer to the events of Star Wars: The Empire Strikes Back with a new action-packed adventure.
Meanwhile, in Star Wars Jedi: Fallen Order – Dark Temple #4, written by Matthew Rosenberg with art by Paolo Villanelli, the Second Sister uncovers a salvaged droid with a story to tell. And aboard the Vengeance in Star Wars: Target Vader #5, a story by Robbie Thompson with art from Cris Bolson, Roberto di Salvo, and Marco Failla, Beilert Valance never loses his sense of humor -- even under interrogation by the Dark Lord.
Check out StarWars.com's exclusive preview of all three issues, available November 13, below!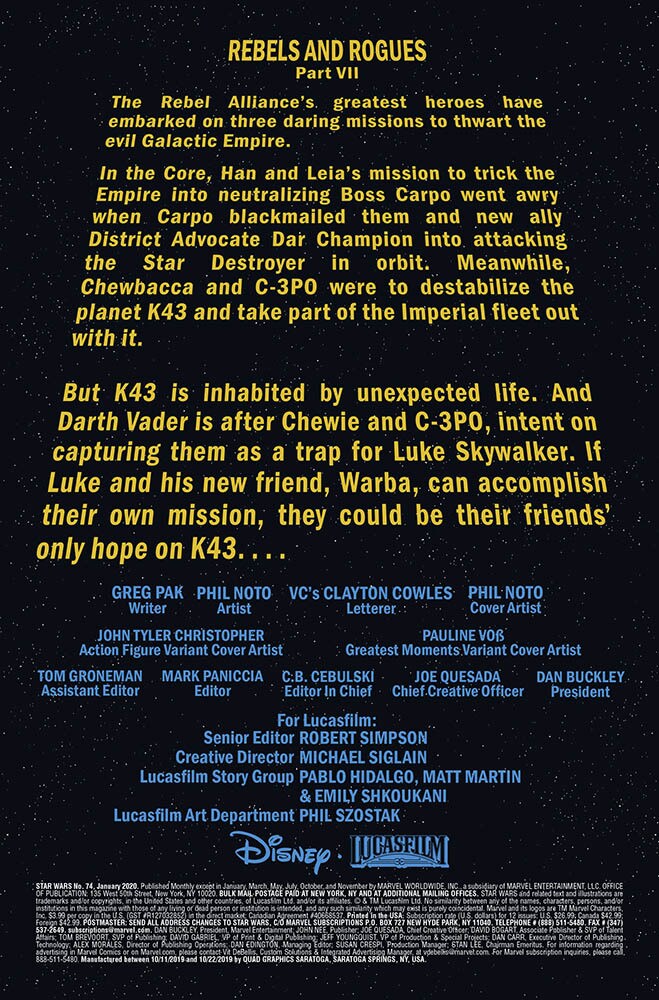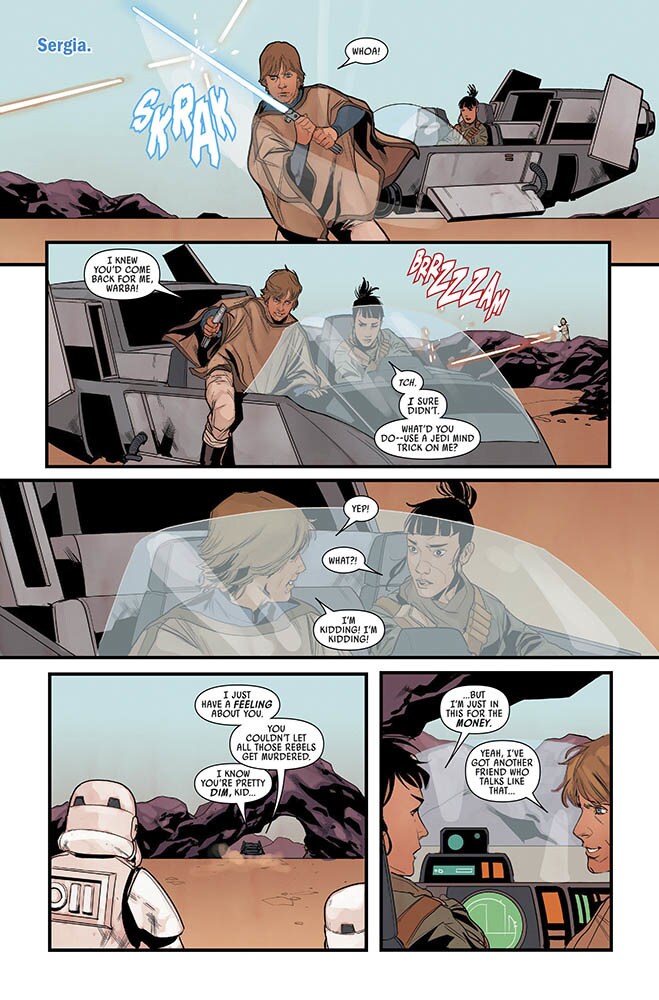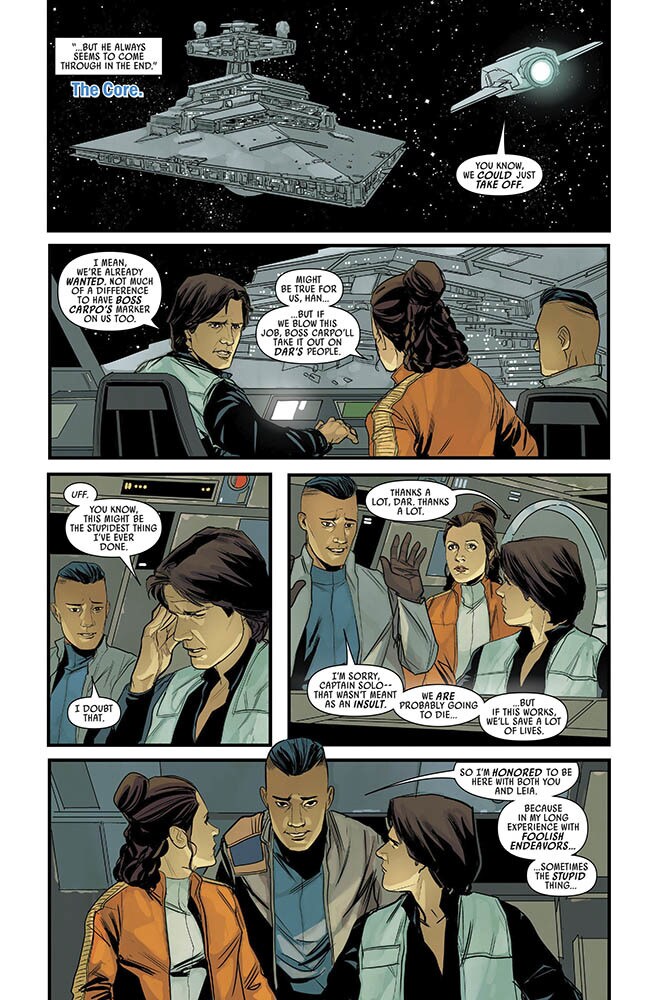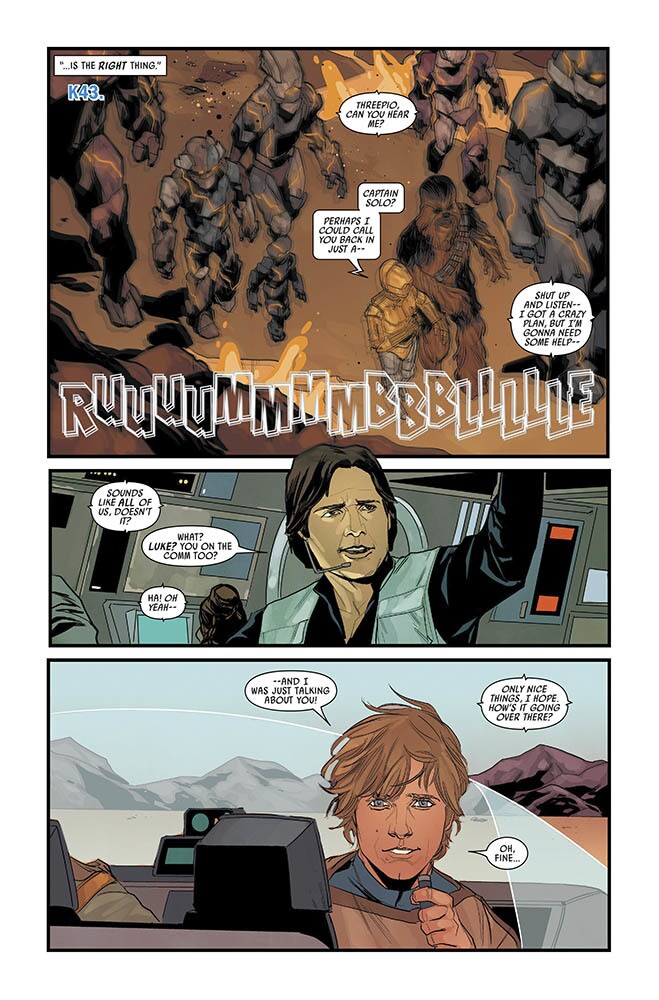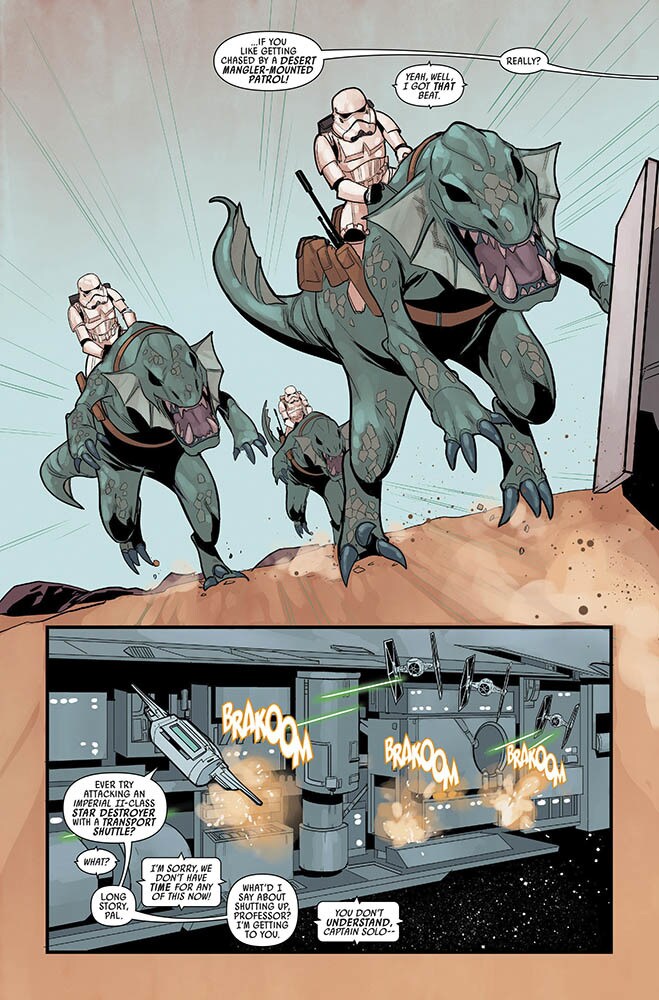 Star Wars Jedi: Fallen Order – Dark Temple #4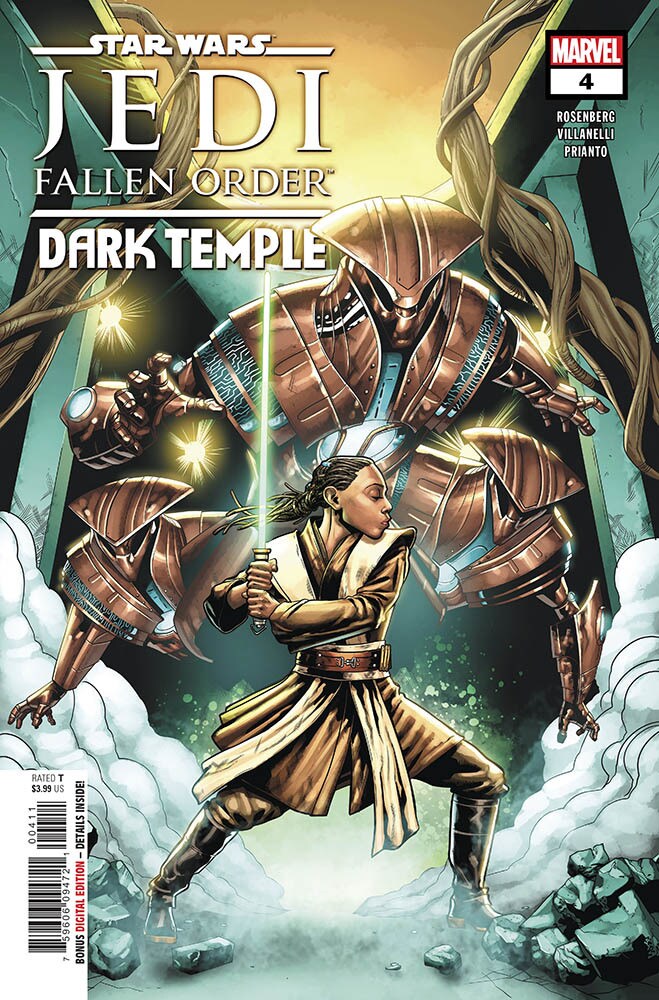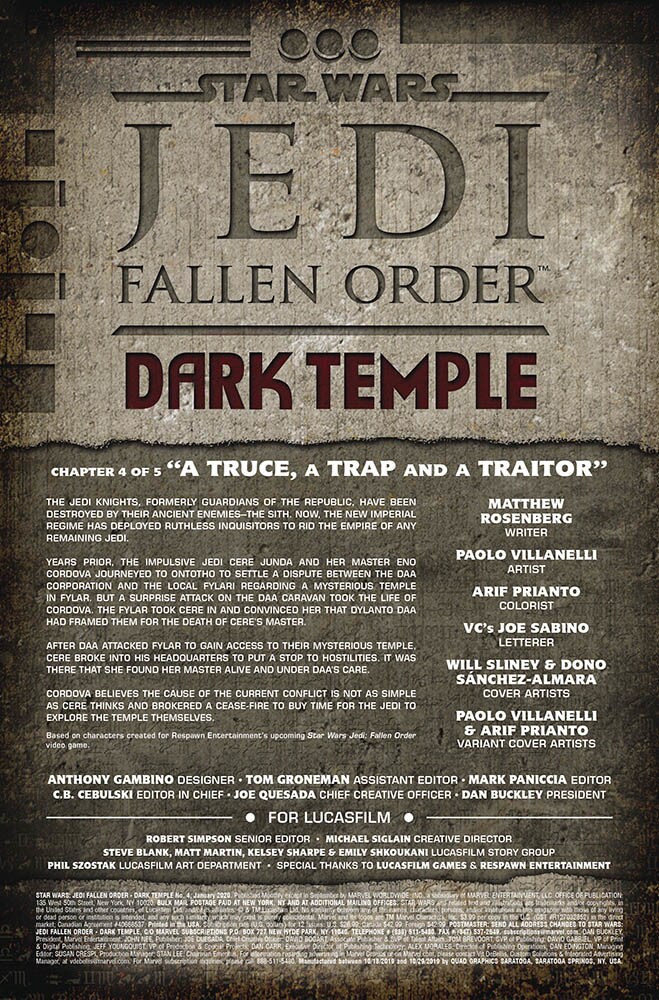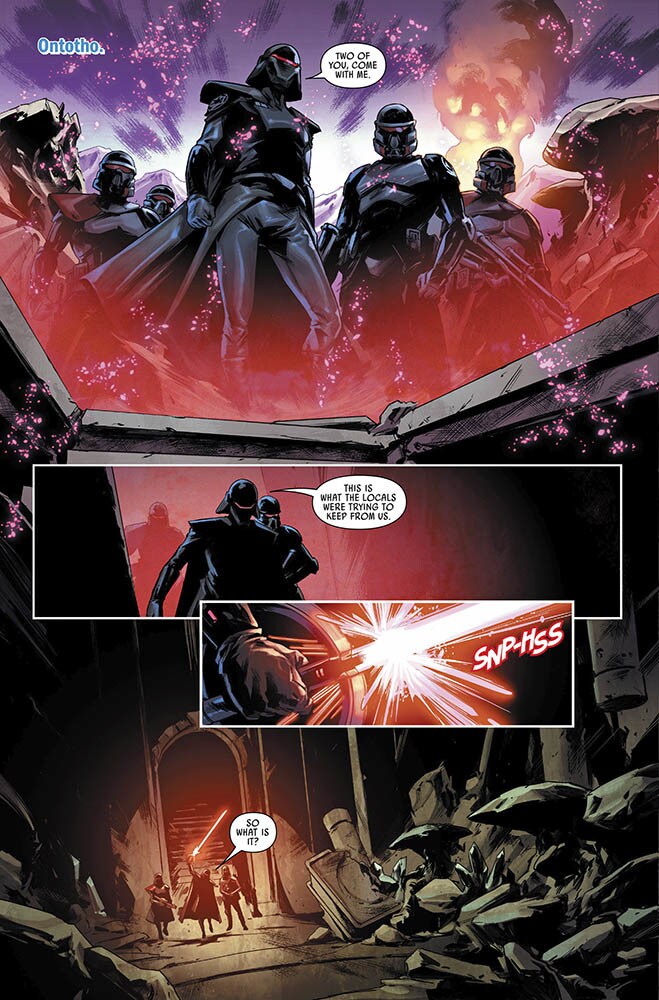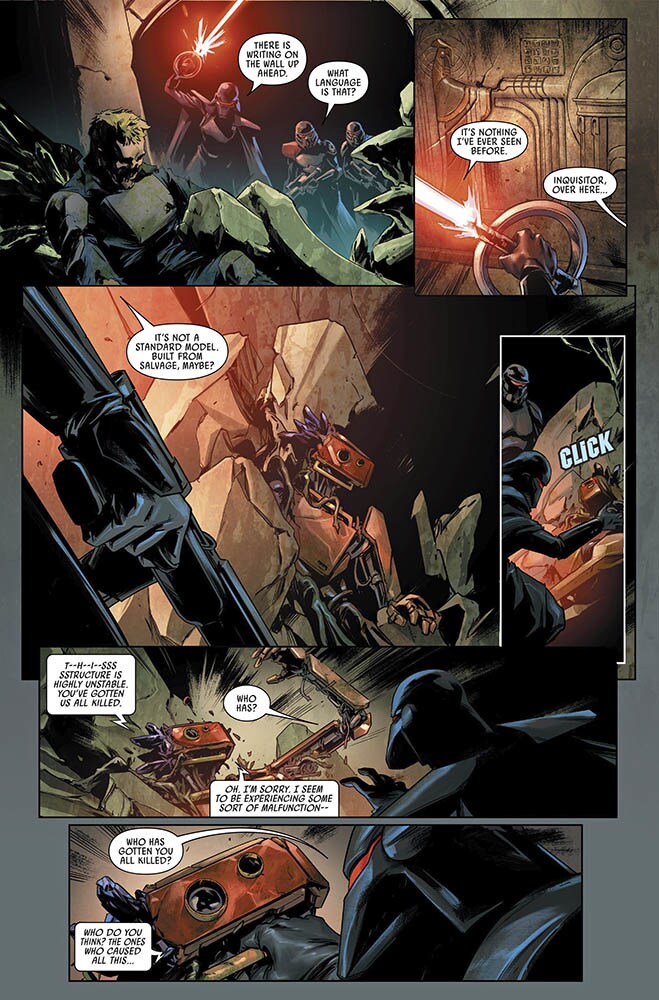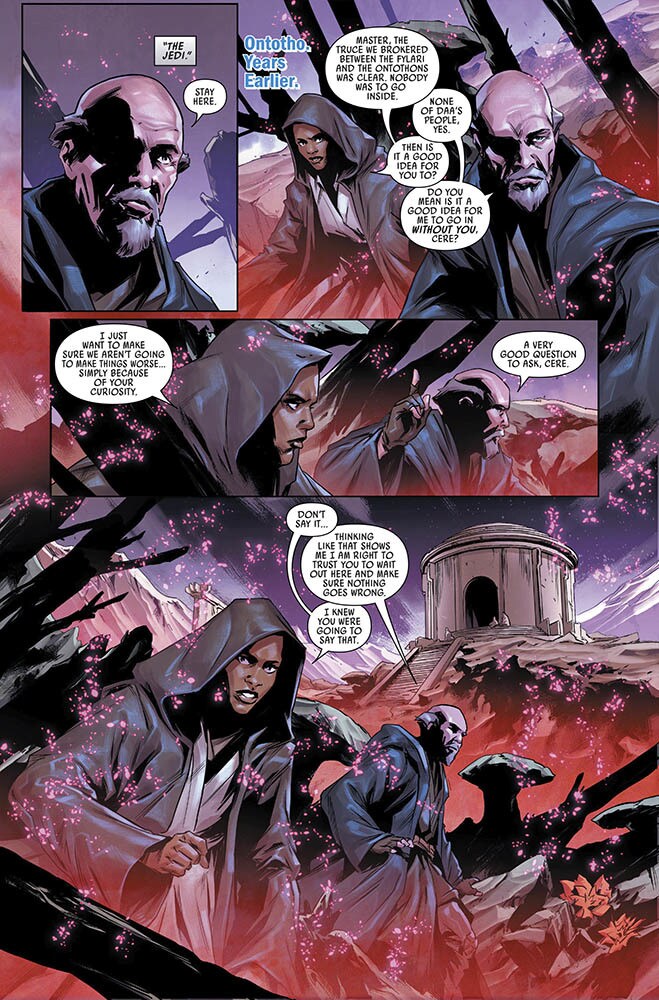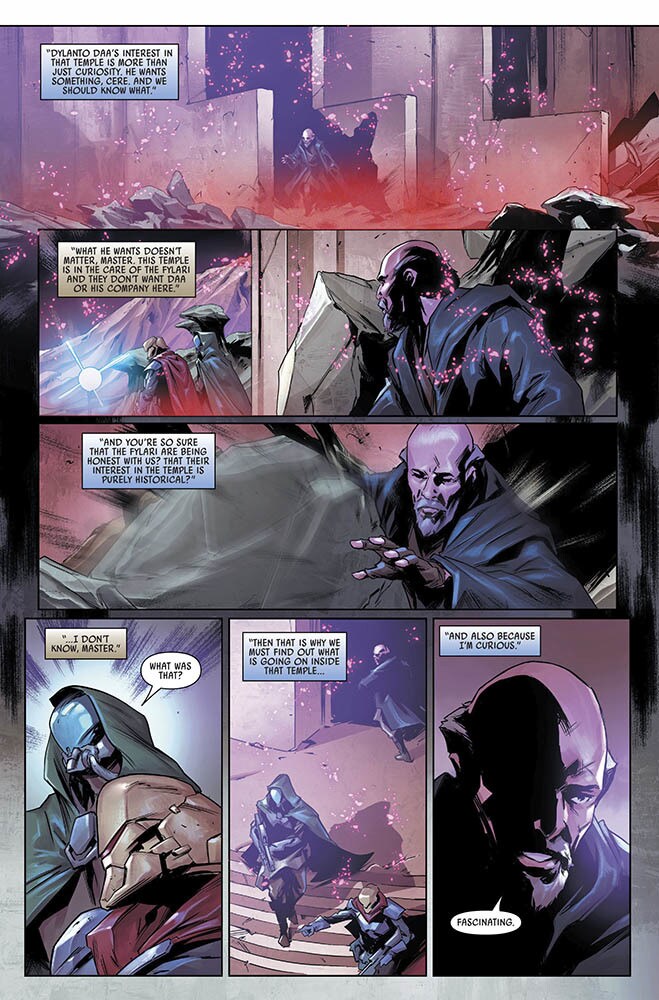 Learn more about this and other news on this week's installment of The Star Wars Show, which you can watch below.

StarWars.com. All Star Wars, all the time.
Site tags: #StarWarsBlog