In a new collaboration, the beanie brand has created all-new, Star Wars-inspired designs that will continue its mission to help children battling cancer.
In 2012, two classmates in an entrepreneurship class at the University of St. Thomas in St. Paul, Minnesota, formulated an idea that would change the course of their lives. Hoping to merge a business plan with meaningful social action, co-founders Zachary Quinn and Brian Keller created
Love Your Melon
, mixing cozy hats with a mission to help children battling cancer. It was a simple idea that has continued to grow, now providing millions of dollars to support pediatric oncology research.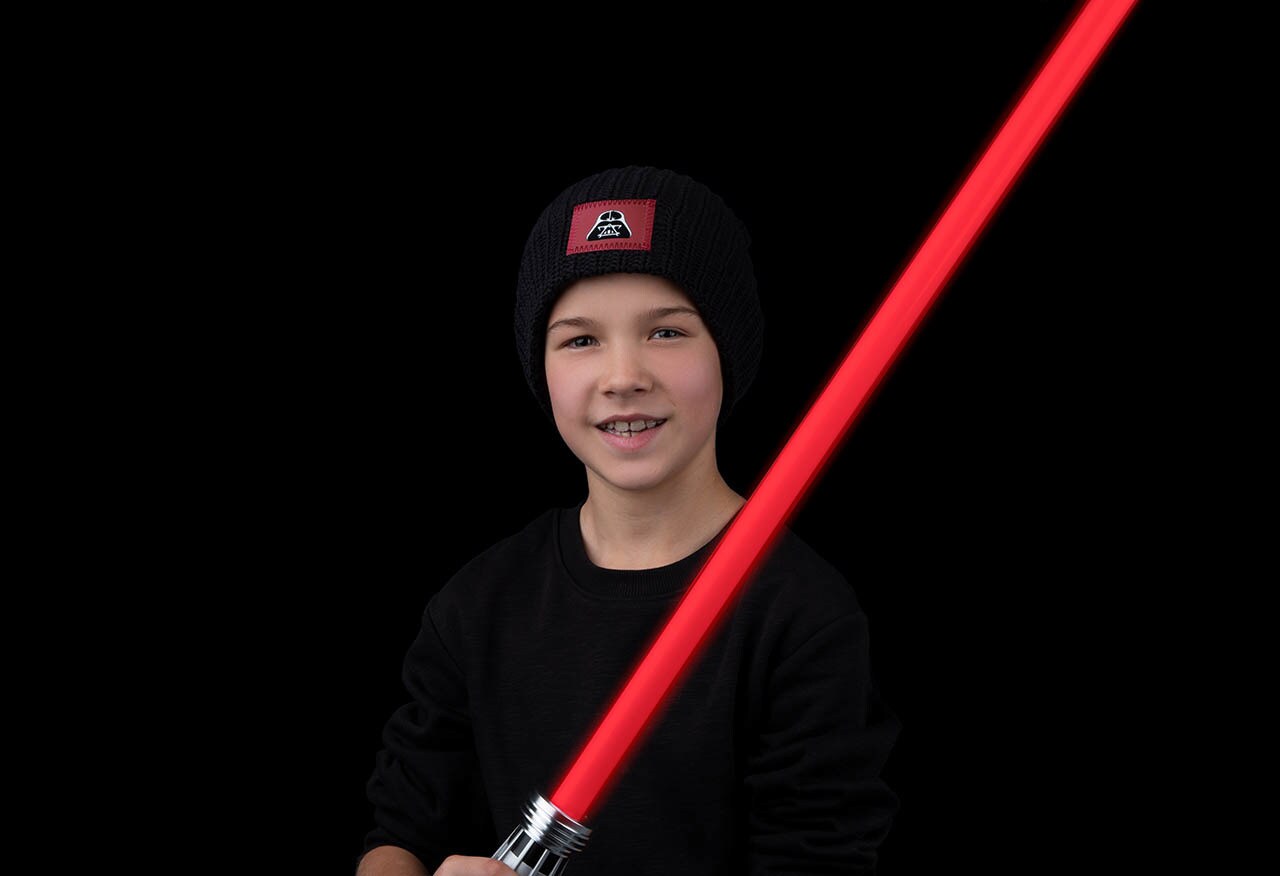 And they still make some pretty adorable and fully functional beanie caps. To celebrate the launch of an all-new collaboration with Love Your Melon and Star Wars, StarWars.com sat down with Quinn to talk about the Skywalker saga's inspiring message of hope and how their simple dream to keep kids warm has driven a mission to do good in our galaxy.
StarWars.com: What does it mean to you to be working with Star Wars in collaboration on the new line? 
Zachary Quinn: One of my favorite toys as a kid was a blue Jedi lightsaber. Star Wars to me represents the fight between good and evil and that good will always conquer in the end. As Lucasfilm continues to release new Star Wars films, I'm excited to see the kids of today grow up with Star Wars as my generation and the generation before us did.
StarWars.com: The hats are gorgeous but they're also understated. When you and your friend Brian Keller first envisioned the company, what drew you to this classic beanie cap design that could incorporate a little bit of fun discreetly on the tag where your logo can also be added?
Zachary Quinn: Our initial idea was simple: to make fashion-focused beanies good for cold weather. We also wanted to make a difference in the lives of others and landed on helping children battling cancer as we found the correlation with our beanies was perfect. The patch has become a representation of our brand and our community of people supporting those in need. The simple zig-zag stitch on the rectangular patch makes it an iconic and authentic Love Your Melon product.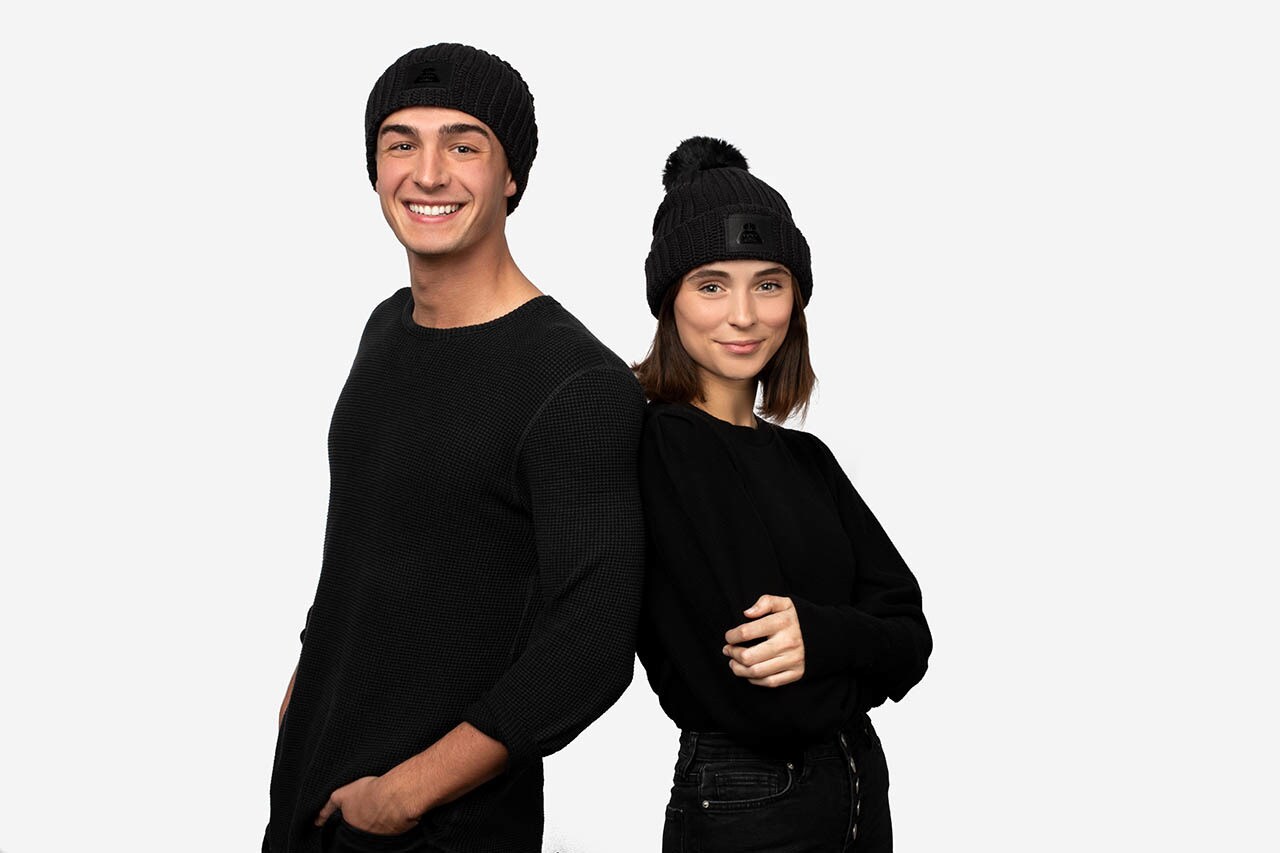 StarWars.com: Let's talk more about your mission. You and Brian were classmates when you hatched the idea of a socially-conscious brand that would provide hats to children battling cancer. What inspired this idea?
Zachary Quinn: Growing up, I spent a lot of time volunteering with family and friends. One of my favorite things to do in high school and college was to round up a group of friends, go to our family restaurant and make sandwiches to fill up the back of our car. We would drive around giving them to homeless people around the city and at the shelters. My family inspired this philanthropy, so we gave our time, effort, and money to supporting our community, people, and the planet. This was instilled in me from an early age and Brian had the same determination to work on goals beyond our own self interest. Children need warm hats when they lose their hair due to cancer treatments and when we found out that only four percent of government funding for cancer research goes towards pediatric cancer, we realized we needed to help. Love Your Melon began as a "buy one, give one" model, giving a beanie to a child battling cancer with each one purchased, and it took off from there.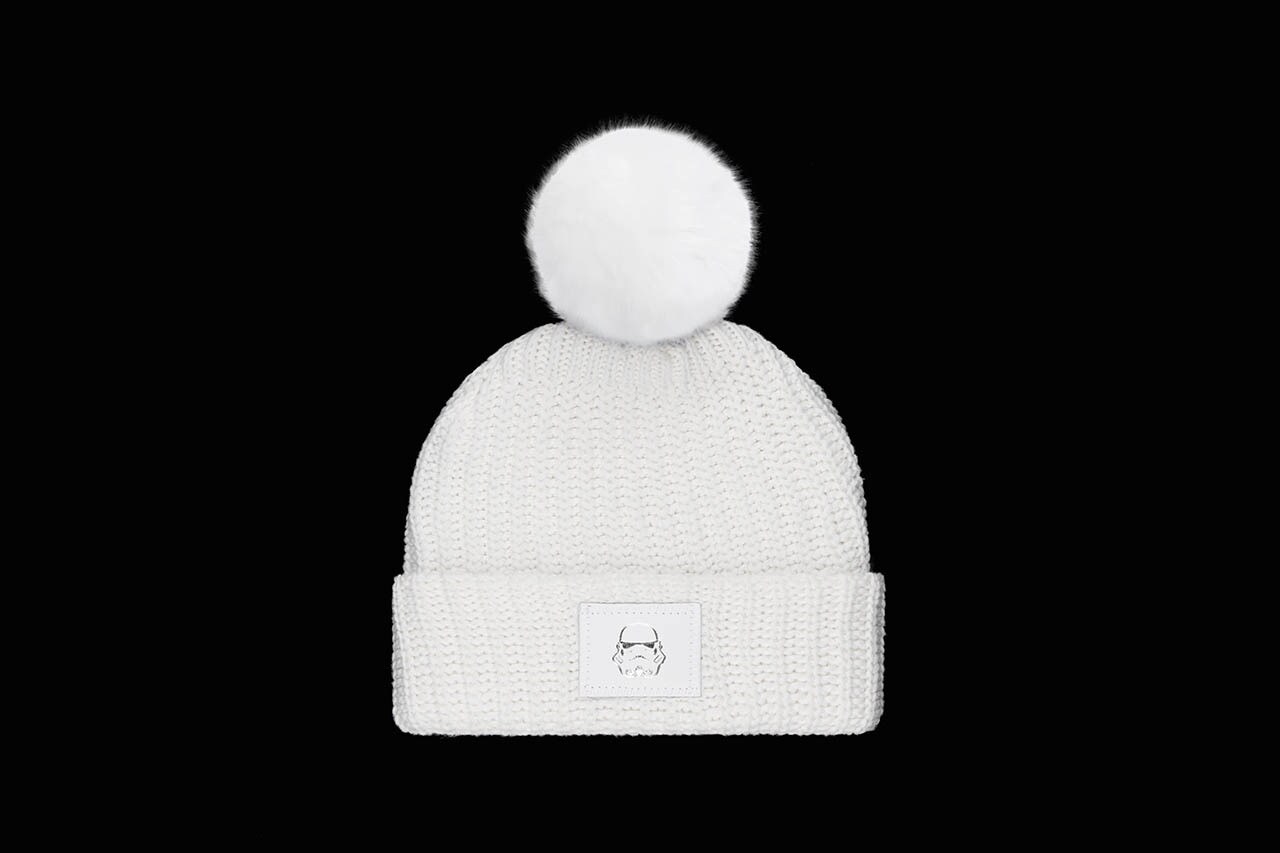 StarWars.com: Once you achieved your goal -- 45,000 hats later -- you turned your attention to charitable giving. Now 50 percent of the net profit of each hat goes to the Love Your Melon Fund. Why was it important to you to expand in this way? 
Zachary Quinn: Pediatric cancer is not something that is going to go away without a fight and there is a ton of money that needs to go to research and helping these kids. Now that we've given a hat to every child battling cancer, we are on a mission to give as much money as we can to fight it. All of the nonprofit organizations we support work and lead in the field of pediatric oncology whether it is funding groundbreaking research initiatives, providing immediate support or creating therapeutic experiences for children and families battling cancer.
StarWars.com: Have you seen the benefits of your program in action?
Zachary Quinn: We support a variety of pediatric oncology research leaders such as DKMS, Beat Nb, and Alex's Lemonade Stand. Other organizations we support, such as Make-A-Wish, and the Confetti Foundation lead the way in supporting families through their journey and help provide therapeutic experiences for children during their battle.To date, we've given over 185,000 beanies and $6.2 million to the fight against pediatric cancer, and this number continues to grow.
StarWars.com: The Star Wars story is all about hope and perseverance even in the face of dismal odds. How do you feel that idea works in concert with the mission your brand has already set out to accomplish?
Zachary Quinn: Love Your Melon is an extension of the work Brian and I wanted to do with our lives. We wanted to create beautiful and cozy products and simultaneously have an impact on those in need. The Star Wars story brings so much joy to kids lives, creates dreams for the future and represents good conquering evil. This story is similar to the one we hope to create with Love Your Melon, where the hope is that someday, we will beat pediatric cancer and that we will bring smiles to the faces of kids in need everywhere.
Shop the new
Star Wars
x Love Your Melon collection beginning December 20.
Associate Editor Kristin Baver is a writer and all-around sci-fi nerd who always has just one more question in an inexhaustible list of curiosities. Sometimes she blurts out "It's a trap!" even when it's not. Do you know a fan who's most impressive? Hop on Twitter and tell 
@KristinBaver
 all about them.
Site tags: #StarWarsBlog