Pilot your droids from Star Wars: Galaxy's Edge or create your own virtual models.
This Star Wars Day, bring your own Star Wars stories to life at home with the all-new Droid Depot mobile app.
Available for free download on the App Store and Google Play, the app brings your custom BB-series or R-series astromech droid unit from Droid Depot at Star Wars: Galaxy's Edge to life for new, at home adventures. Or use the app for an all-new virtual experience, by building a digital droid and creating a whole new virtual collection of counterparts.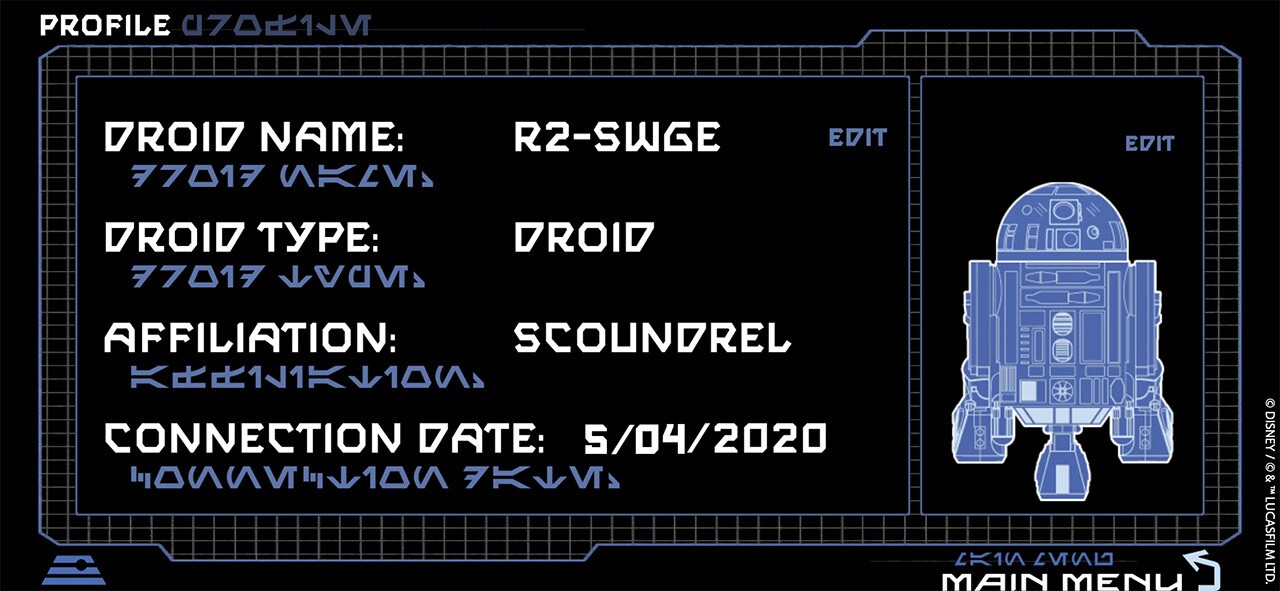 With the app, you can sync up with your own Droid Depot astromech unit to program your droid, customize them by name, see their profiles, and pilot them on a virtual path around the house, activating sounds and maneuvers.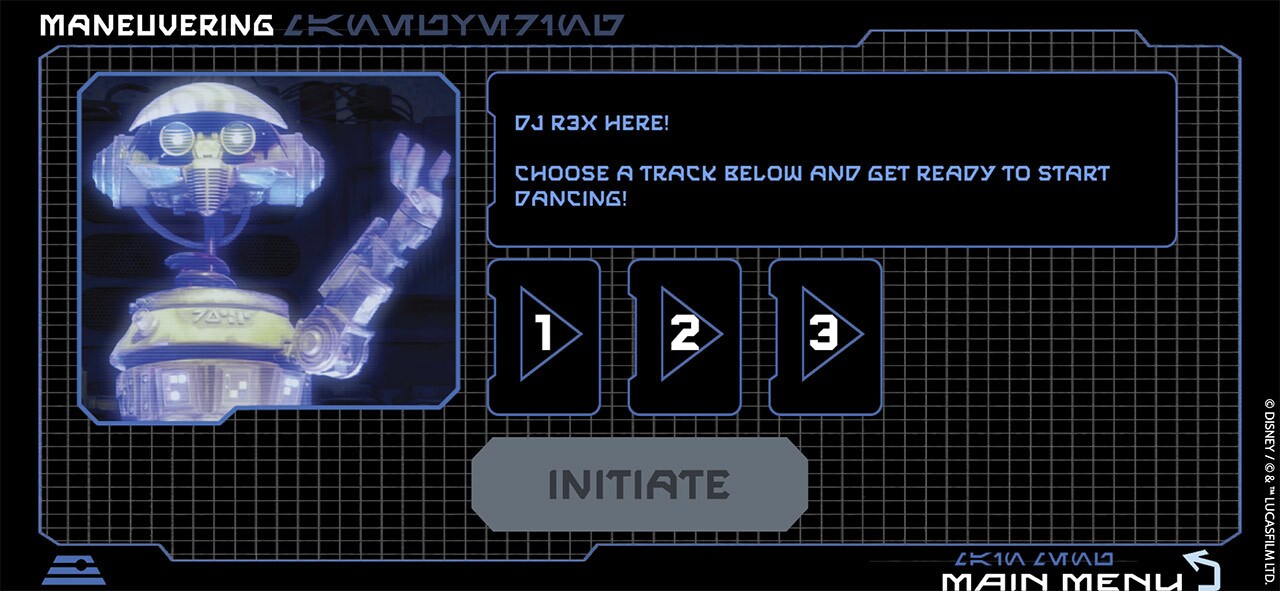 Get a taste of Oga's Cantina when you choose your favorite galactic jams spun by DJ R3X and choreograph your droid to dance along.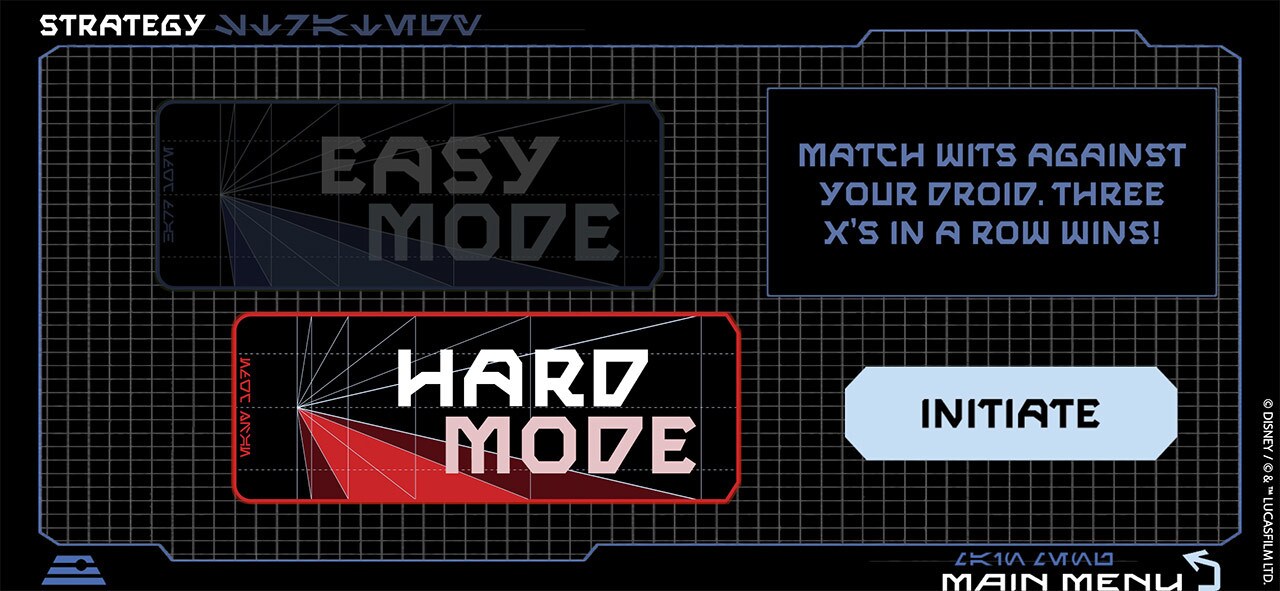 Or try strategy mode, where you can play a game of tic-tac-toe with your droid in both easy and difficult modes.
Check out a video on the app below:
Available for iPhone® and Android™ smartphones.
Message, data and roaming rates may apply. Availability subject to handset limitations, and features may vary by handset, service provider or otherwise. Coverage and app stores not available everywhere. If you're under 18, get your parents' permission first. Apple, the Apple logo and iPhone are trademarks of Apple Inc., registered in the U.S. and other countries. Android TM and Google Play are trademarks of Google LLC.
StarWars.com. All Star Wars, all the time.
Site tags: #StarWarsBlog, #StarWarsDay