Boba Fett -- the enigmatic bounty hunter introduced to movie audiences in 1980's Star Wars: The Empire Strikes Back -- has become both an icon and cinematic legend over the past 40 years, with a legacy that has stoked wonder and speculation among generations of fans.
Jeremy Bulloch, who physically performed the character of Boba Fett in both The Empire Strikes Back and Star Wars: Return of the Jedi, has sadly passed away. He was 75.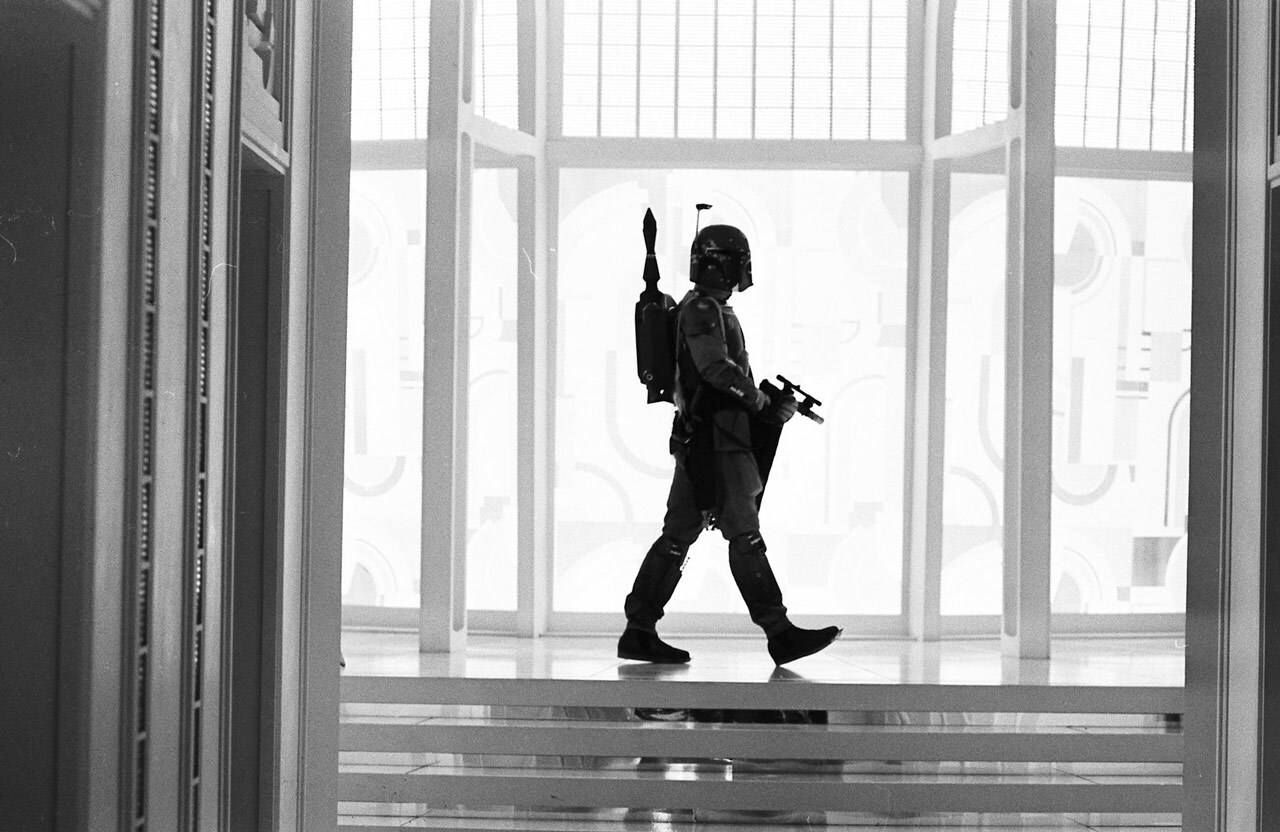 Born in Market Harborough, Leicestershire, England, Bulloch became an actor at an early age, starring first in commercials but eventually moving into television, stage, and film. Bulloch appeared in several classic TV shows from the '70s and '80s, including Doctor Who and Robin of Sherwood, and played supporting roles in multiple films, including three James Bond features. But it was a call he received from his half-brother Robert Watts -- the associate producer on The Empire Strikes Back -- that landed Bulloch the role of Boba Fett.
"I'd never managed to give Jeremy a job on film," recalled Watts in 2008. "So I rang him up and said, 'If the suit fits, the part's yours.' He came in and it fit."
Lucky for fans it did, since Bulloch immediately understood what the character needed to bring to the screen. "I thought of Boba Fett as Clint Eastwood in a suit of armor," he'd once said, suggesting the bounty hunter's slow, deliberate moves, cradled rifle, and cocked hip were signature attributes inspired by classic western gunfighters. Empire's sound designer Ben Burtt even added the jangling of spurs when Fett walked.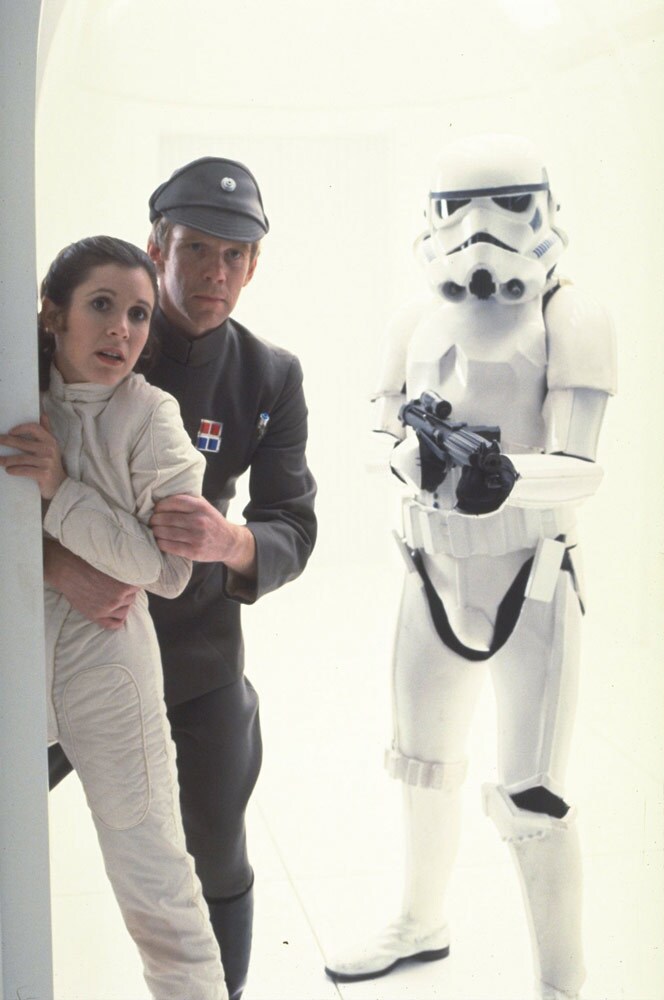 Bulloch did actually get a brief moment, sans helmet, in The Empire Strikes Back when he was asked to step in as an Imperial officer escorting a captive Princess Leia through Cloud City, with Boba Fett (again played by Bulloch) in tow. He would receive a second brief face cameo in Star Wars: Revenge of the Sith, playing the captain of the Tantive III, Captain Colton.
"Jeremy brought the perfect combination of mystery and menace to his performance of Boba Fett, which is just what I wanted the character to convey," says Lucas. "In addition, Jeremy was a true gentleman who was very supportive of Star Wars and its fans, and I'm very grateful for his contributions to the saga and its legacy."
Bulloch was a regular feature at many of the Star Wars Celebration events hosted over the last 20 years, and has become a beloved figure among fans for his gracious personality and generous spirit. He will be dearly missed and fondly remembered for the legacy he leaves to the Star Wars saga and its fans.
Site tags: #StarWarsBlog