Plus, Starkiller joins The Black Series alongside Ahsoka's Baylan Skoll and Shin Hati, and more!
Star Wars: Ahsoka has brought a Clone Wars battle and most of the Ghost crew from Star Wars Rebels into live action.
And today at Hasbro Pulse Con 2023, we got our first look at some of the toys and collectibles inspired by the Disney+ series that will help us relive key moments and celebrate beloved characters. Soon, Star Wars: The Black Series will add Sabine Wren's lightsaber, a modified version of the weapon once owned by Ezra Bridger, to its Force FX Elite collection and you can don your own Captain Rex premium electronic helmet. The 6-inch scale action-figure line will also add new sculpts of the villains from Ahsoka and re-release key characters like Darth Vader and Luke Skywalker in the Archive Collection. And the Star Wars: The Vintage Collection will bring Chopper and Huyang to the 3.75-inch scale line. See all the big reveals below, most of which will be available for pre-order at 4 p.m. ET for Hasbro Pulse Premium members and for all fans at 5 p.m. ET today!
STAR WARS: THE BLACK SERIES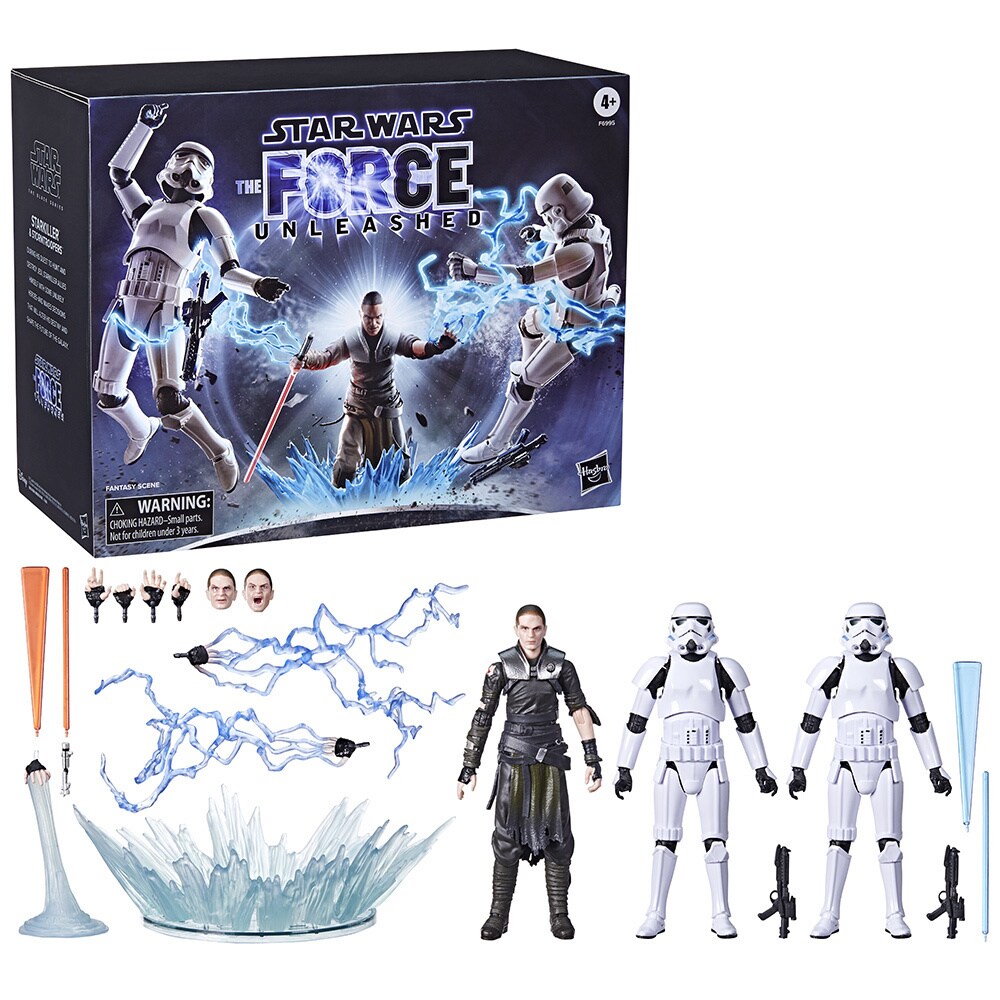 STARKILLER & TROOPERS - PULSE CON EXCLUSIVE
Inspired by Star Wars: The Force Unleashed
Available for purchase today at 4 p.m. ET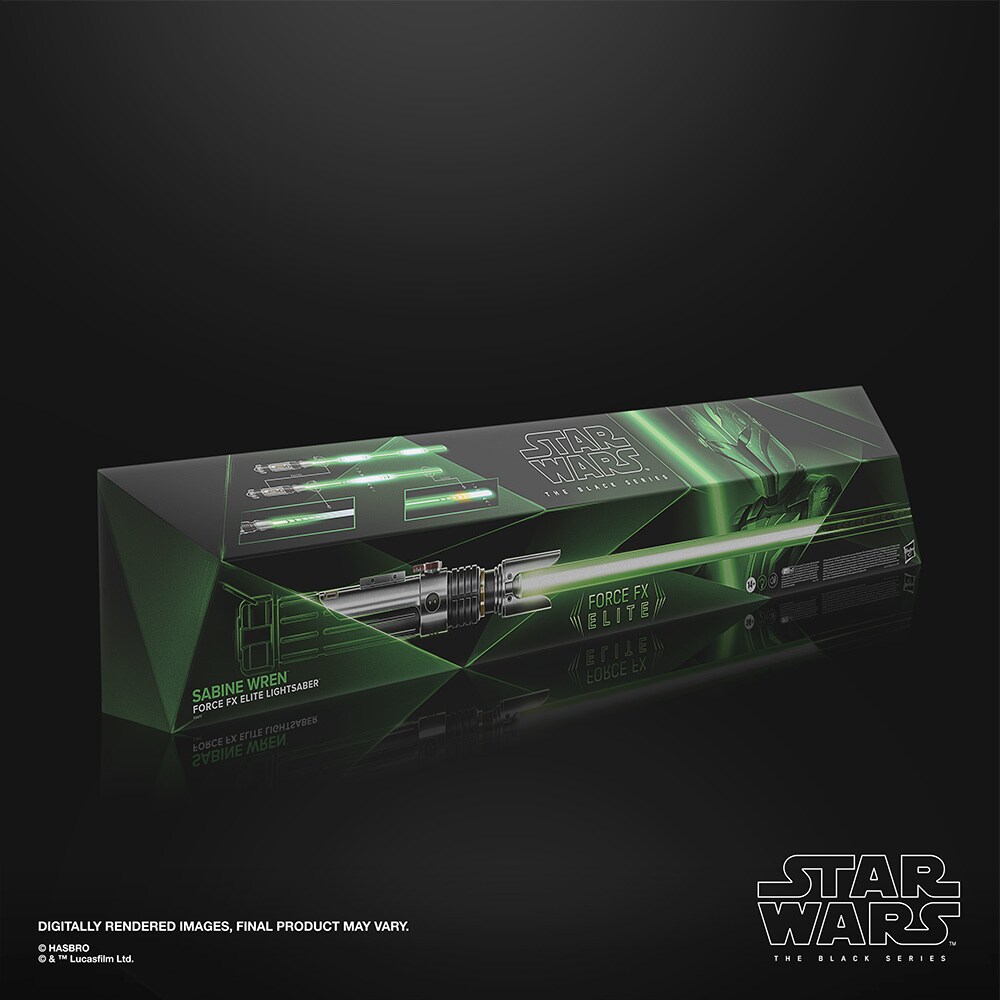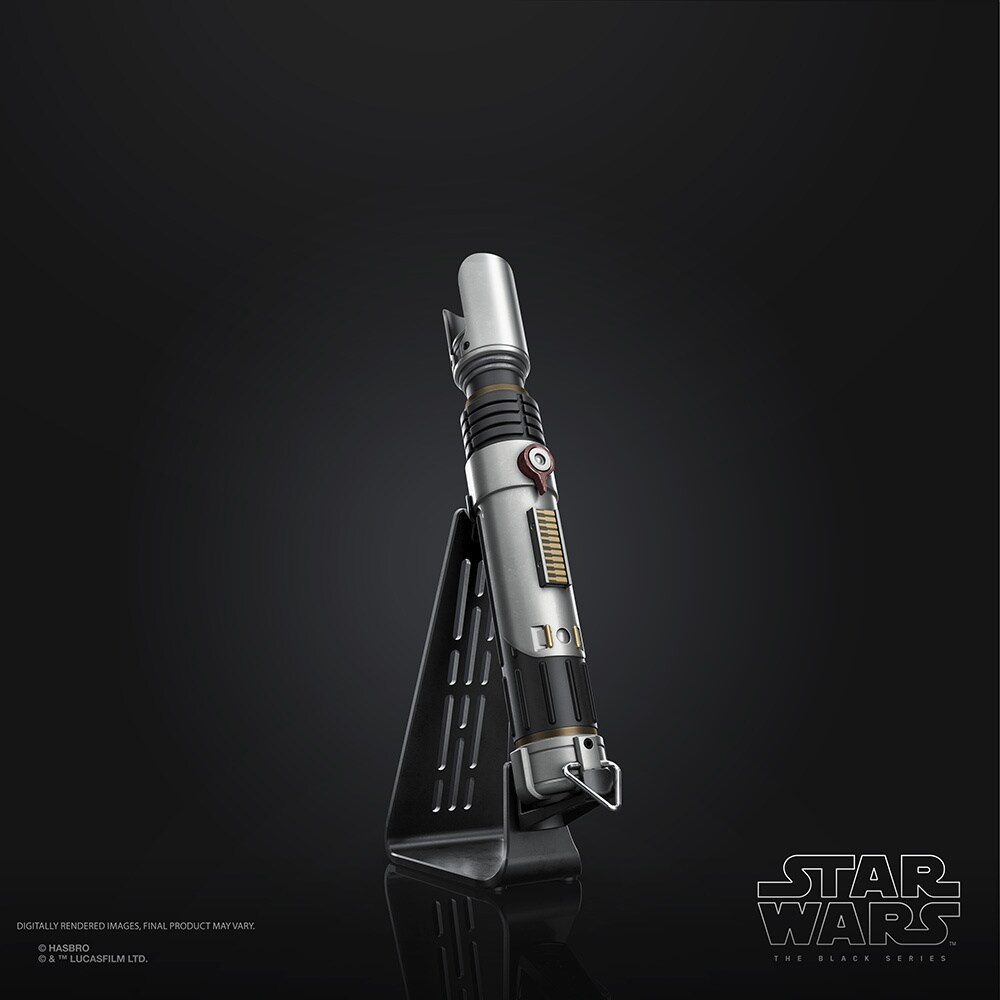 SABINE WREN FORCE FX ELITE ELECTRONIC LIGHTSABER
Inspired by Star Wars: Ahsoka
Available Fall 2024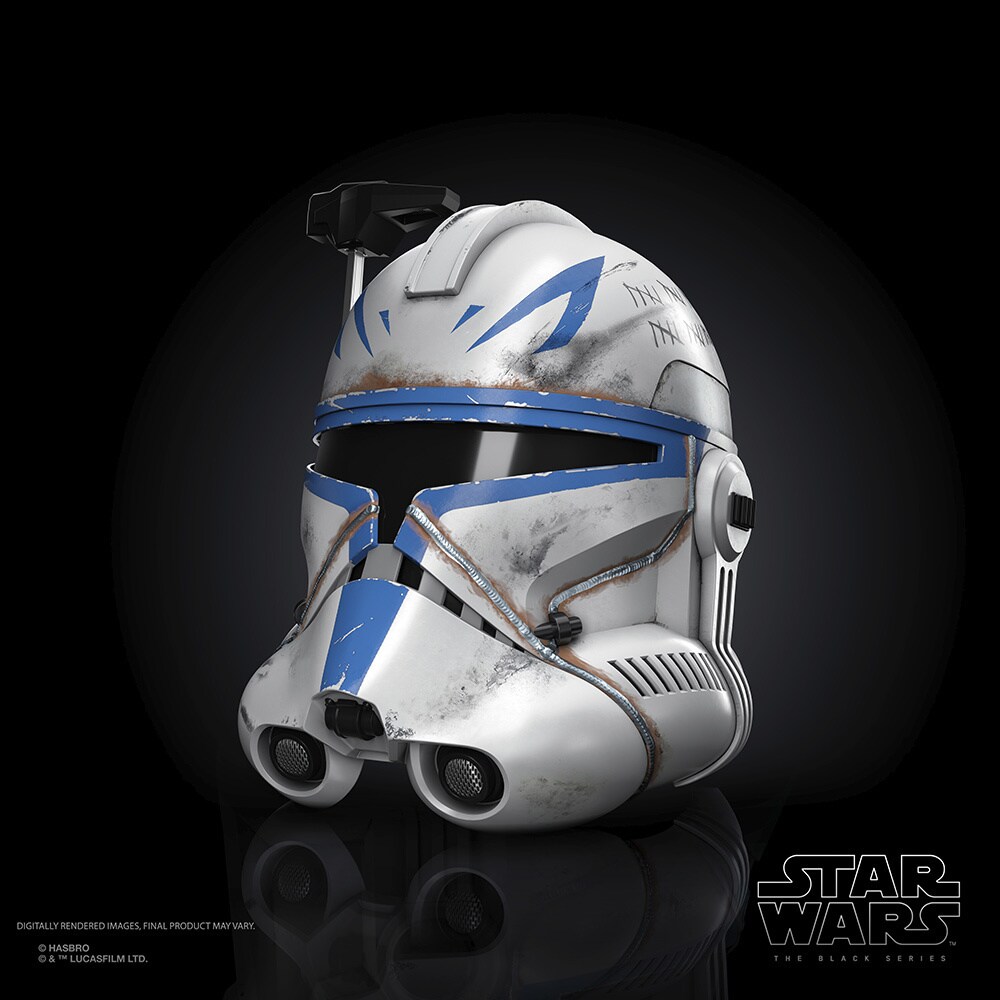 CLONE CAPTAIN REX PREMIUM ELECTRONIC HELMET
Inspired by Star Wars: Ahsoka
Available Spring 2024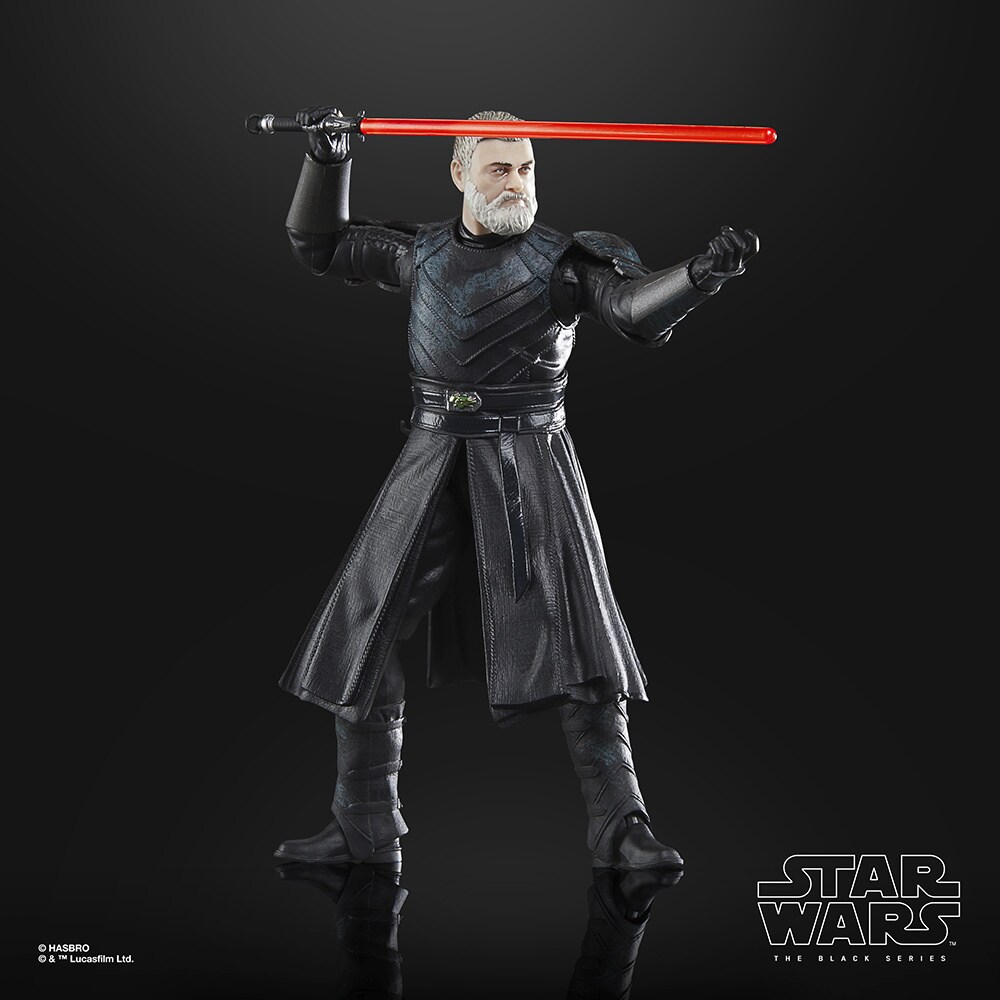 BAYLAN SKOLL
Inspired by Star Wars: Ahsoka
Available Winter 2024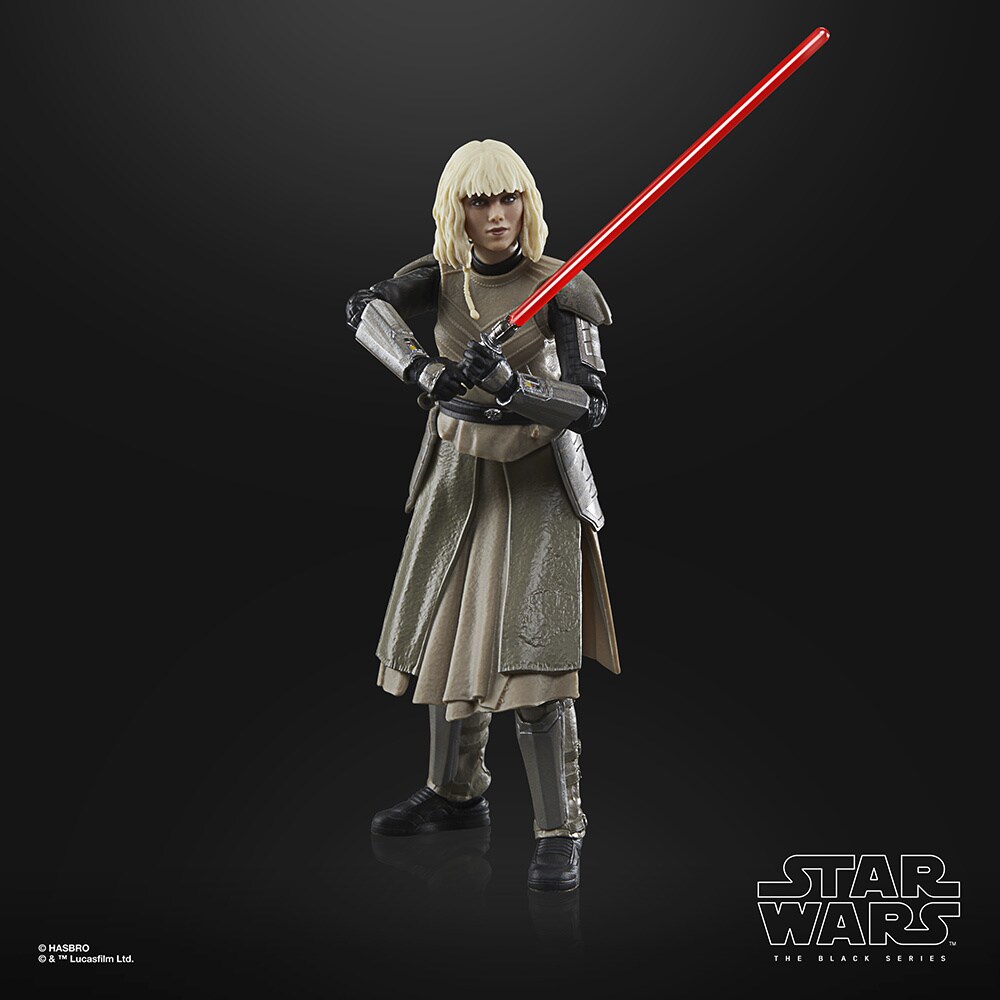 SHIN HATI
Inspired by Star Wars: Ahsoka
Available Winter 2024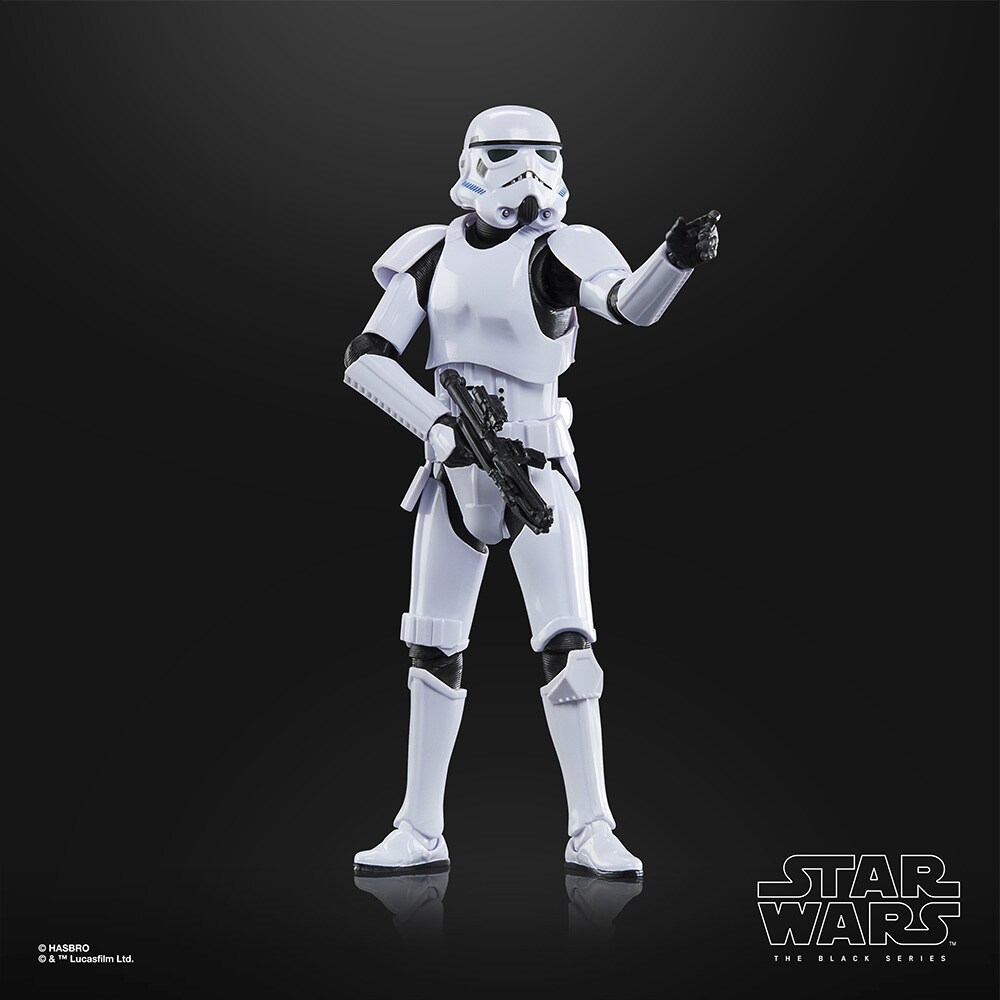 IMPERIAL STORMTROOPER
The Archive Collection
Available soon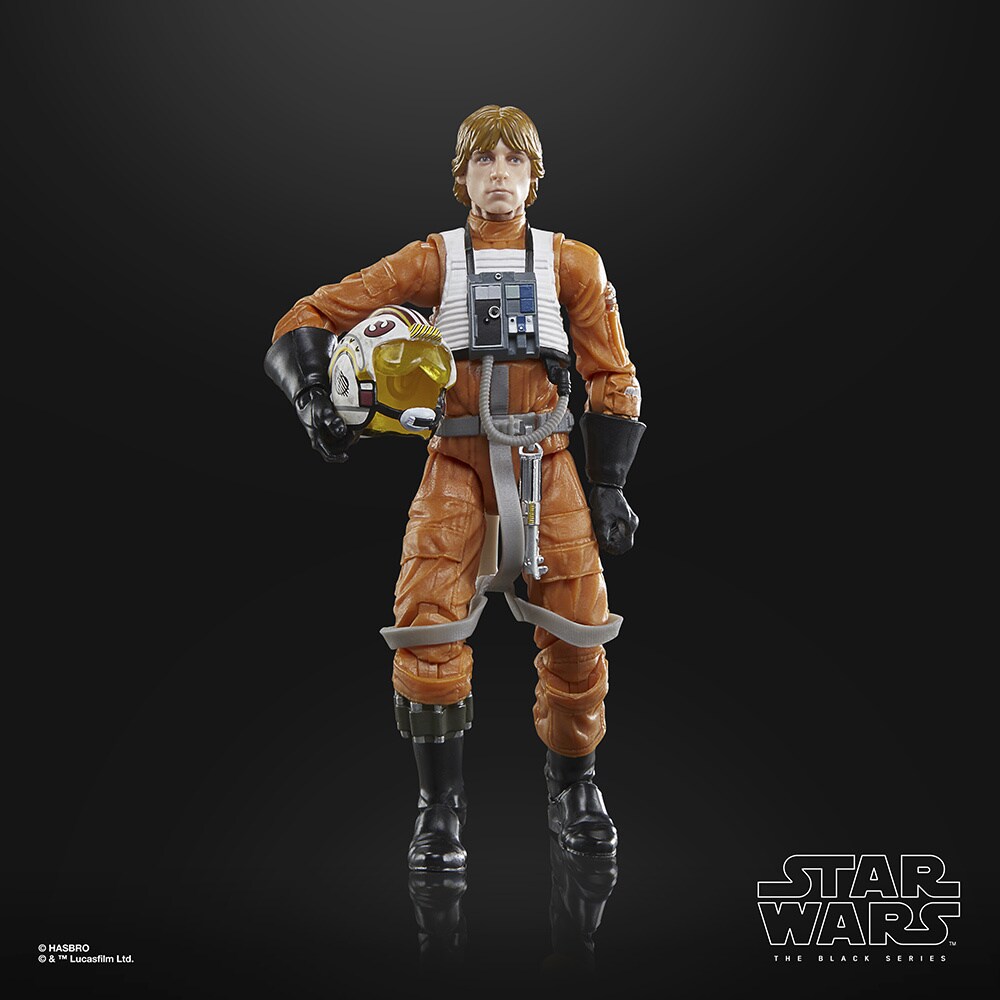 LUKE SKYWALKER
The Archive Collection
Available soon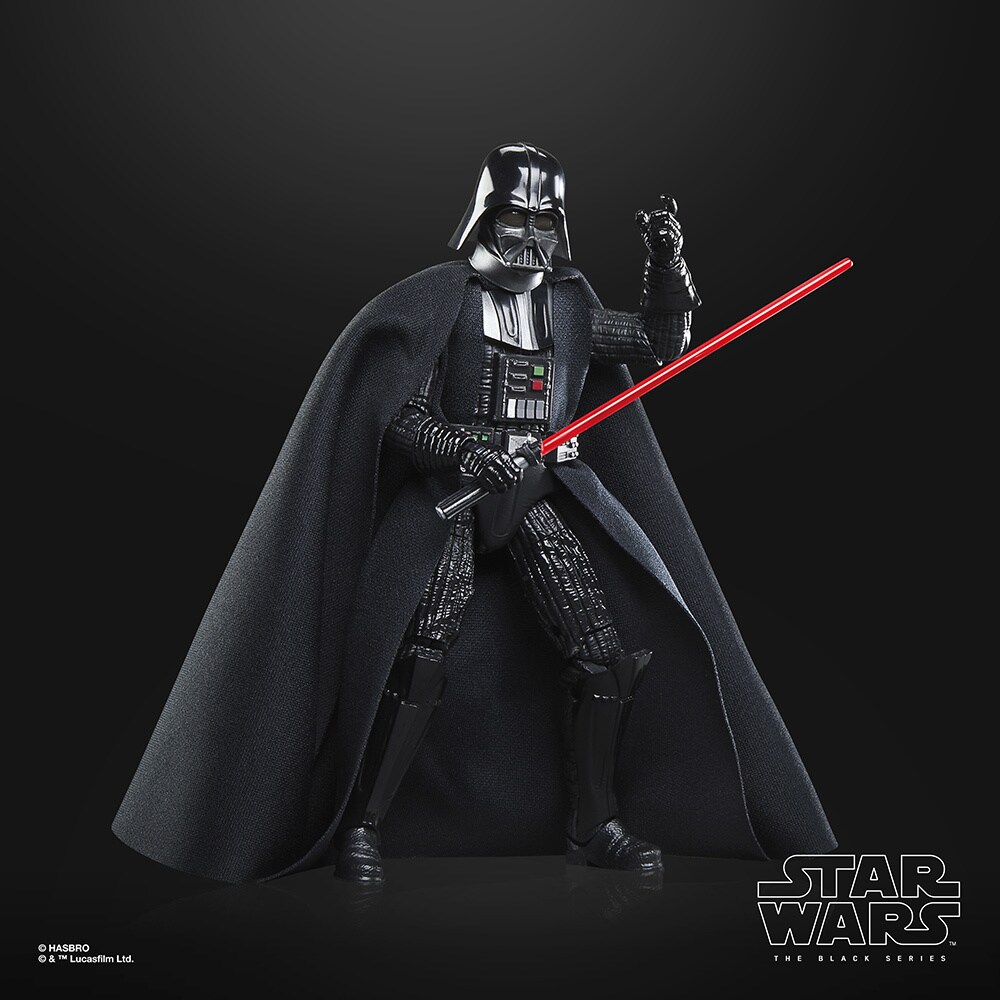 DARTH VADER
The Archive Collection
Available soon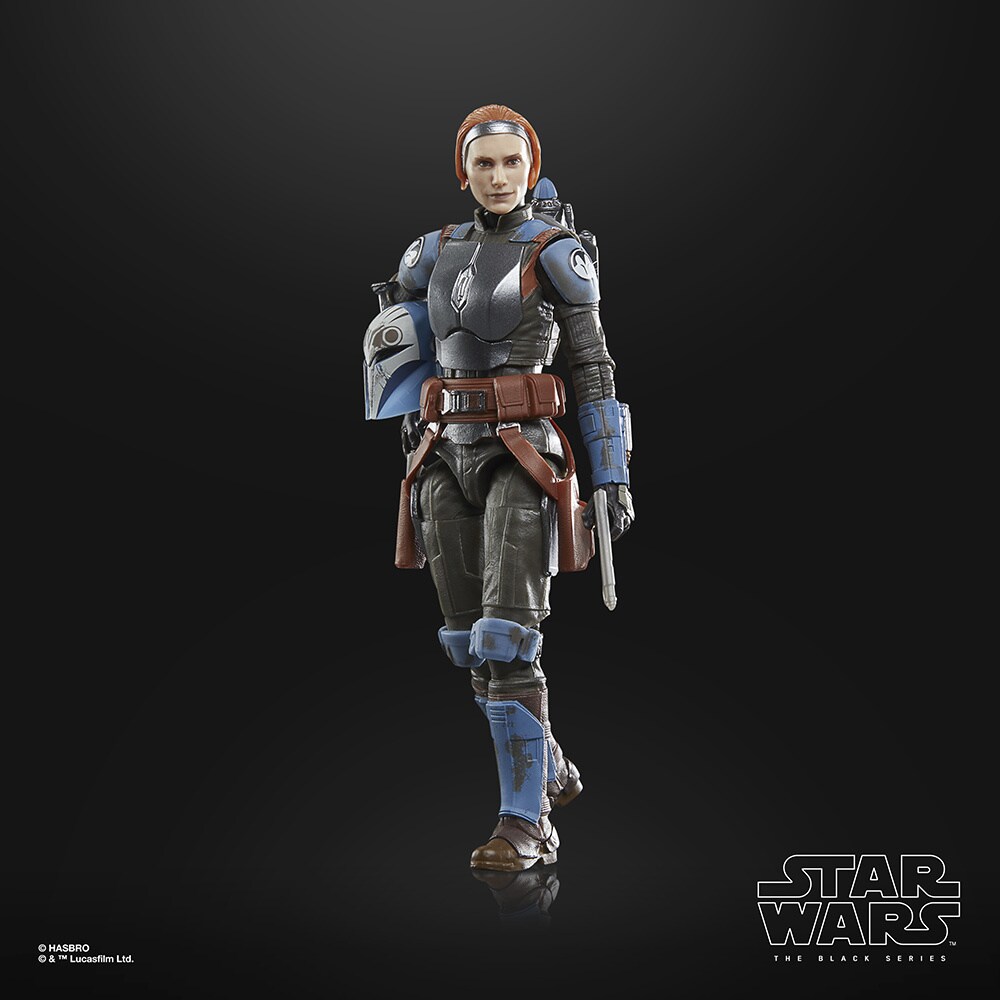 BO-KATAN KRYZE
The Archive Collection
Available soon
STAR WARS: THE VINTAGE COLLECTION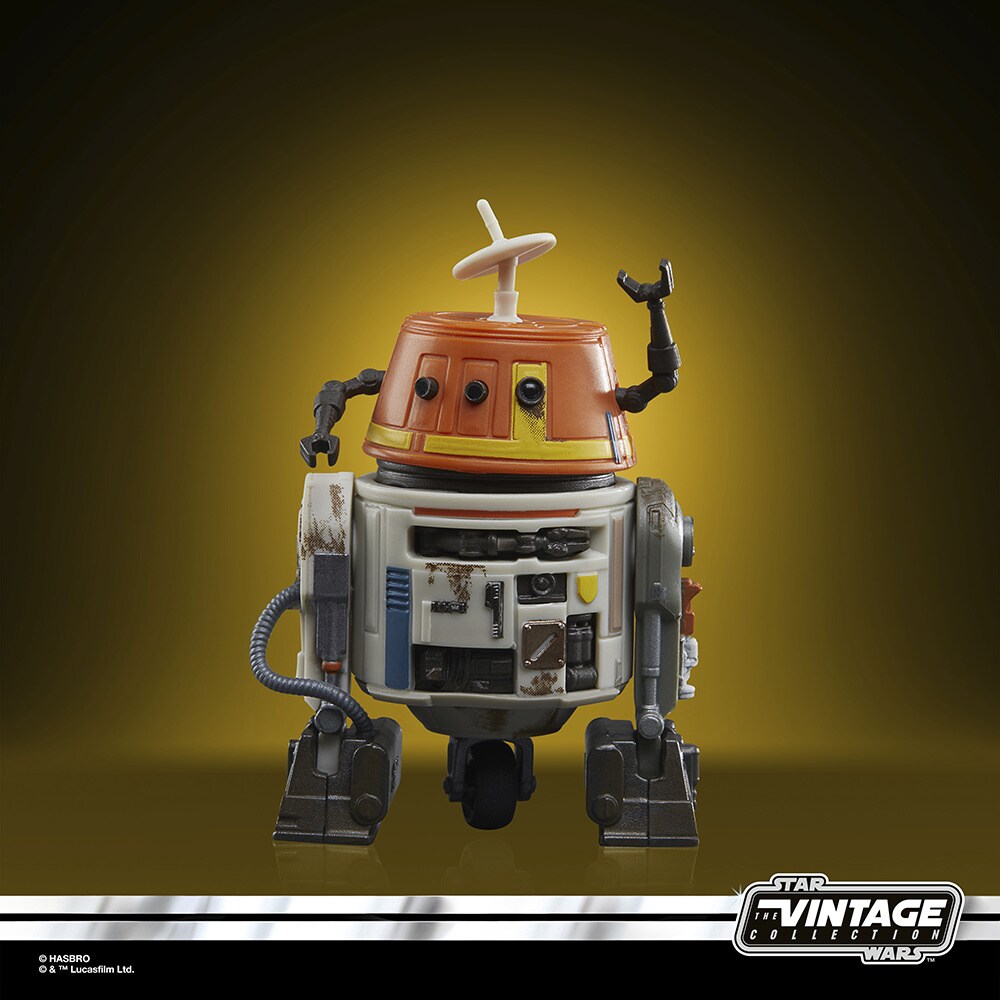 CHOPPER (C1-10P)
Inspired by Star Wars: Ahsoka
Available Fall 2023
PROFESSOR HUYANG
Inspired by Star Wars: Ahsoka
Available Spring 2024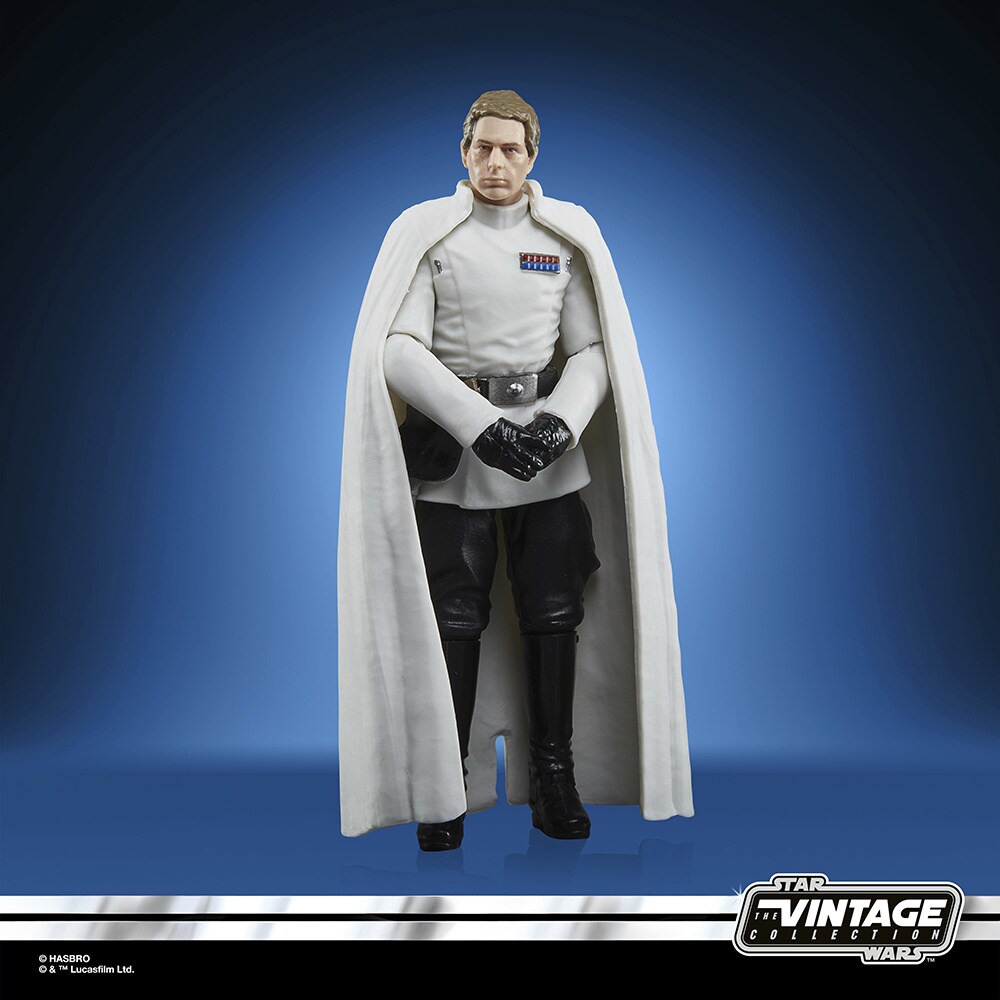 DIRECTOR ORSON KRENNIC
Inspired by Rogue One: A Star Wars Story
Available Fall 2023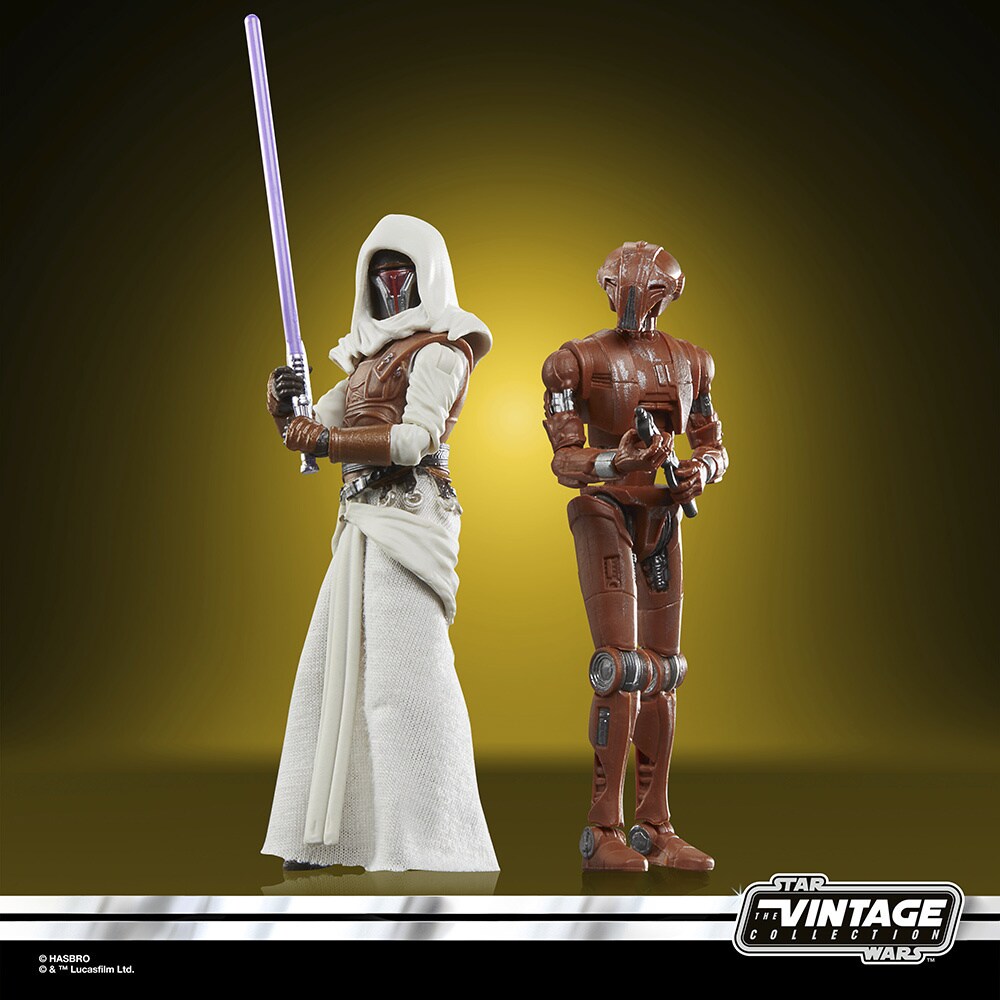 HK-47 & JEDI KNIGHT REVAN
Inspired by Star Wars: Galaxy of Heroes
Available Fall 2023