Princess Leia's slave costume sells for almost $100,000 plus more news from around the Internet!
Galaxy Wire is a selection of the StarWars.com team's favorite activity relating to Jedi, Sith, and the power of the Force on the Internet. From Star Wars: The Force Awakens tidbits to photos of dogs dressed like Ewoks, you'll find it all here. Thankfully, no Bothans died to get us this information.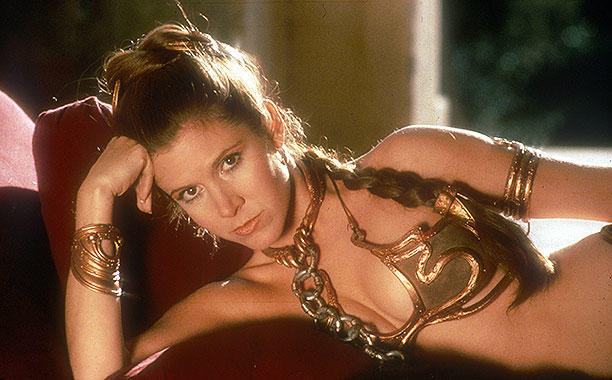 Worth its weight in gold
Entertainment Weekly reports that the metal bikini Carrie Fisher wore in Return of the Jedi just sold at an auction for $96,000. The buyer is a mystery. Was it Salacious Crumb, who maybe misses his old sitting buddy by Jabba's throne? Maybe it was Boushh. Payback for stealing his armor. Whoever it was, they now have one of the most important relics from Jabba's palace, right after Droopy McCool's clarinet.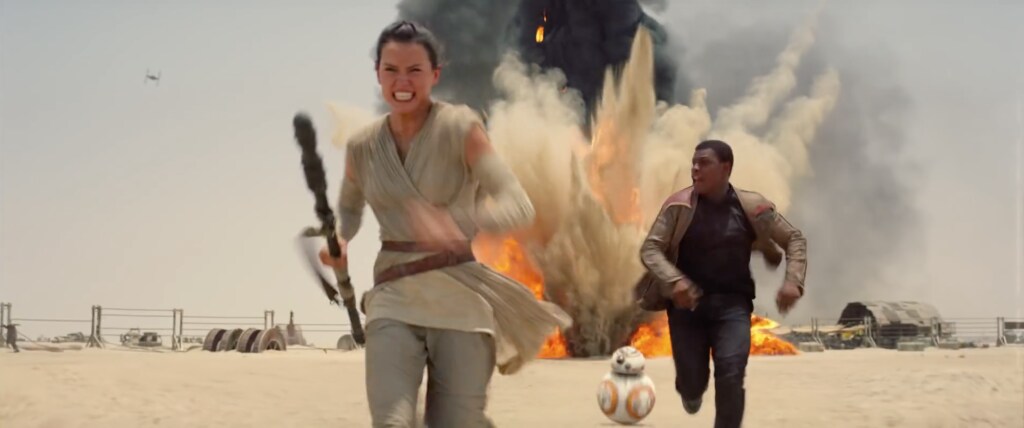 This premonition isn't cloudy 
Over at the Washington Post, Comic Riff has put together a list of 15 movie franchises with the most box office potential. Star Wars holds the top spot right above giant robot cars and blue, luminous aliens. A 10-year drought and a couple of awesome trailers usually has that kind of result.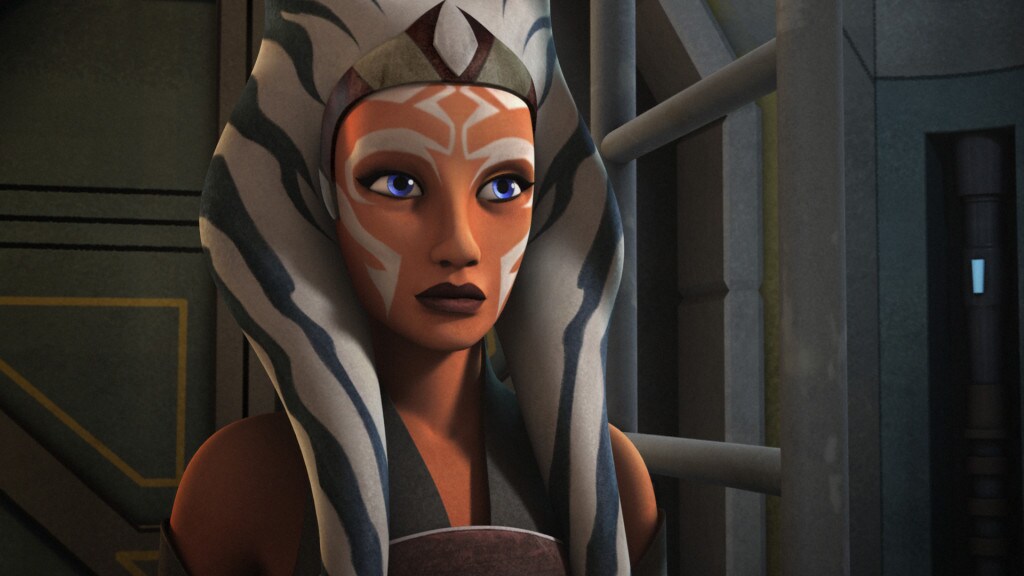 Ahsoka Tano: The rebels' x-factor
Ahsoka's surprise appearance at the end of Star Wars Rebels Season One enthralled the fans, but it also opened up a box that even Pandora wouldn't touch. While the spotlight is no longer on the Padawan that left the Jedi Order in Star Wars: The Clone Wars, her connection with Darth Vader will undoubtedly be on the minds of a lot of fans.
Executive producer Dave Filoni talks to Moviepilot.com about Ashoka's return and also uses some advanced sabermetrics to explain her value to the rebels. As always, numbers don't lie.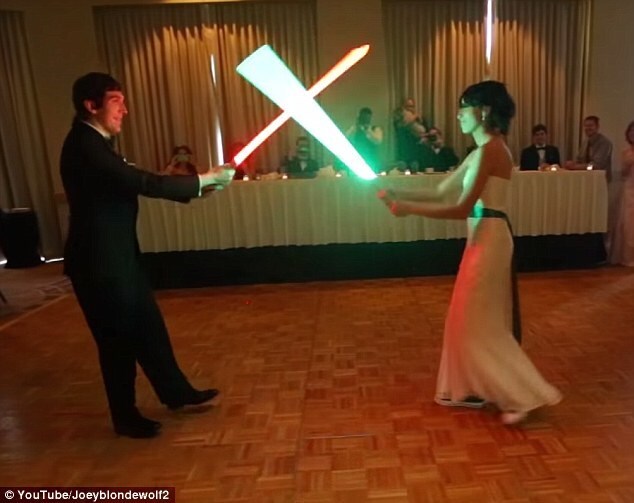 A married couple's first fight is one for the ages
In this hilarious video posted by The Daily Mail, a pair of newlyweds decided to blow up wedding tradition and celebrate their new marital status with a lightsaber duel. Their vows -- and the power of the Force -- binds them.
What Star Wars news are you most excited about? Let us know in the comments below!
StarWars.com. All Star Wars, all the time