Marvel's Star Wars collected edition ships 250,000 copies, plus more news from around the Internet!
Galaxy Wire is a selection of the StarWars.com team's favorite activity relating to Jedi, Sith, and the power of the Force on the Internet. From Star Wars: The Force Awakens tidbits to photos of dogs dressed like Ewoks, you'll find it all here. Thankfully, no Bothans died to get us this information.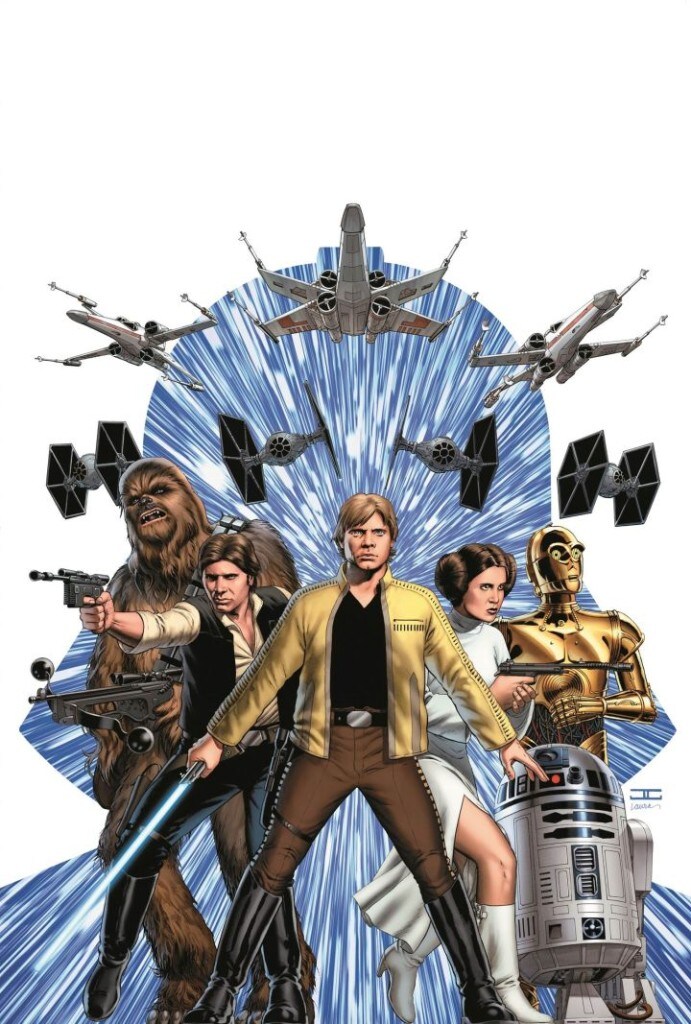 Marvel's collected edition of the Star Wars series is kind of a big thing
In case you've missed reading the first wave of Star Wars comic books released by Marvel, there's a way you can catch up. Comicbook.com reports that the first collected edition of the series will have anywhere between 225,000 and 250,000 copies sitting on the shelves of comic book sellers and bookstores, five times more than the usual amount for a Marvel trade collection. This means there'll be twice as many book clubs this summer.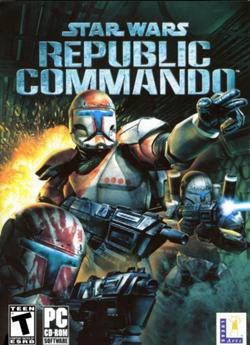 Clone Wars mission declassified: Star Wars: Republic Commando 
Den of the Geek breaks down Star Wars: Republic Commando, which was released a decade ago and covers the events of the Clone Wars leading up to Revenge of the Sith. Turns out there's more to being a clone than you might have thought...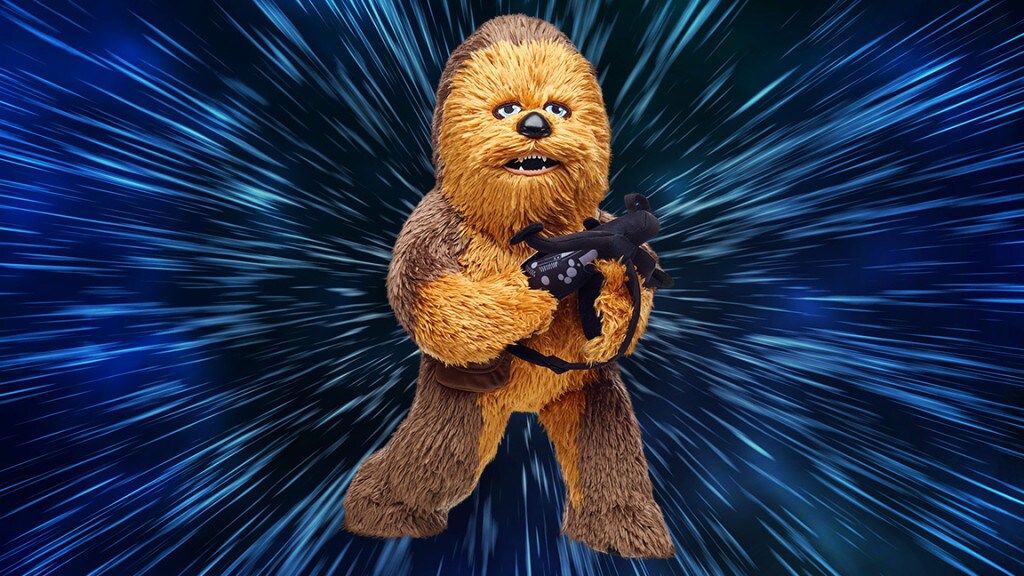 Space bears are awesome 
It's turns out Darth Vader can be just as cute as the Ewoks.
As reported by Comicbook.com, a new line of Star Wars plush has been released by the Build-a-Bear Workshop, and they include Luke Skywalker, Han Solo, Princess Leia, Chewbacca, and the aforementioned Dark Lord of the Cuddles. There's also a slew of weapons such as lightsabers, blasters, and crossbows. The lightsabers don't really work, and you know the reason why. You have to find a kyber crystal first.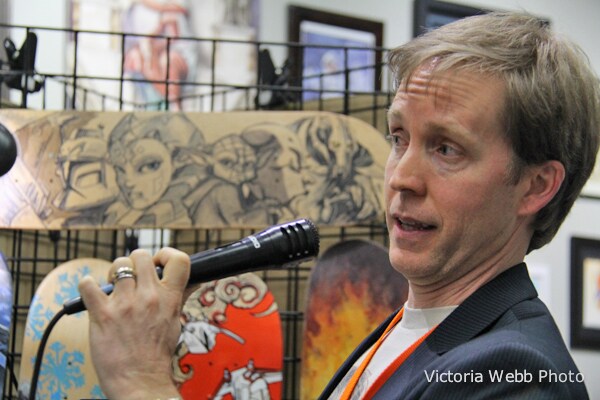 James Arnold Taylor tells all
The actor who voiced Obi-Wan Kenobi in Star Wars: The Clone Wars sits down with the thebeardtrio.com to discuss his new book, his fan reception at Star Wars Celebration Anaheim, and his latest projects. It's understandable if you're confused -- even Obi-Wan shaves from time to time.
What Star Wars news are you most excited about? Let us know in the comments below!
StarWars.com. All Star Wars, all the time.