Superstar artist Stuart Immonen and more to honor the original Star Wars film!
Star Wars turns 40 in 2017, and the House of Ideas is celebrating all year long.
Throughout the coming year, Marvel will be releasing special variant covers depicting various scenes from Star Wars: A New Hope -- the film that started it all in 1977 -- in honor of its milestone anniversary. The covers, 48 in total, will be illustrated by some of the industry's most gifted artists, and come complete with a new logo and border treatment.
It's time to demonstrate the full power of these covers: StarWars.com and Marvel are excited to reveal the first batch below!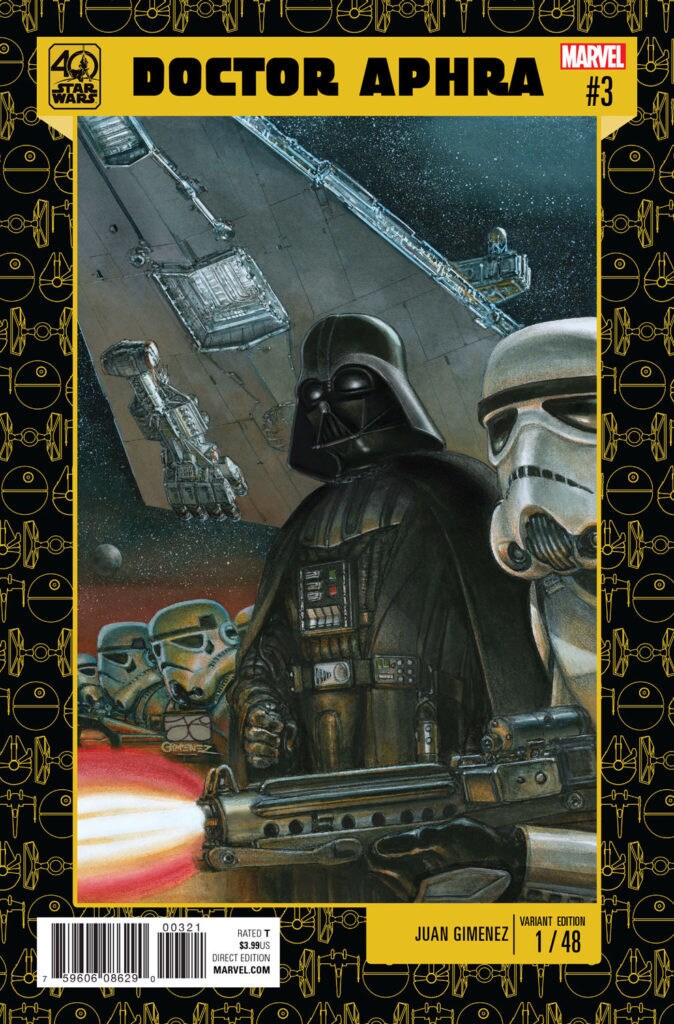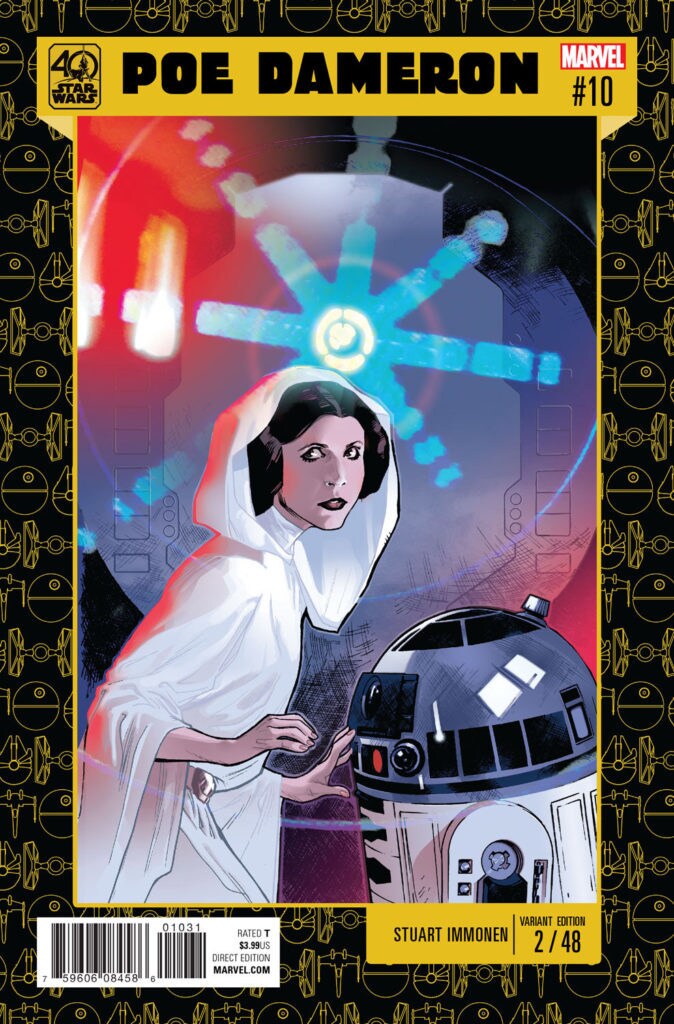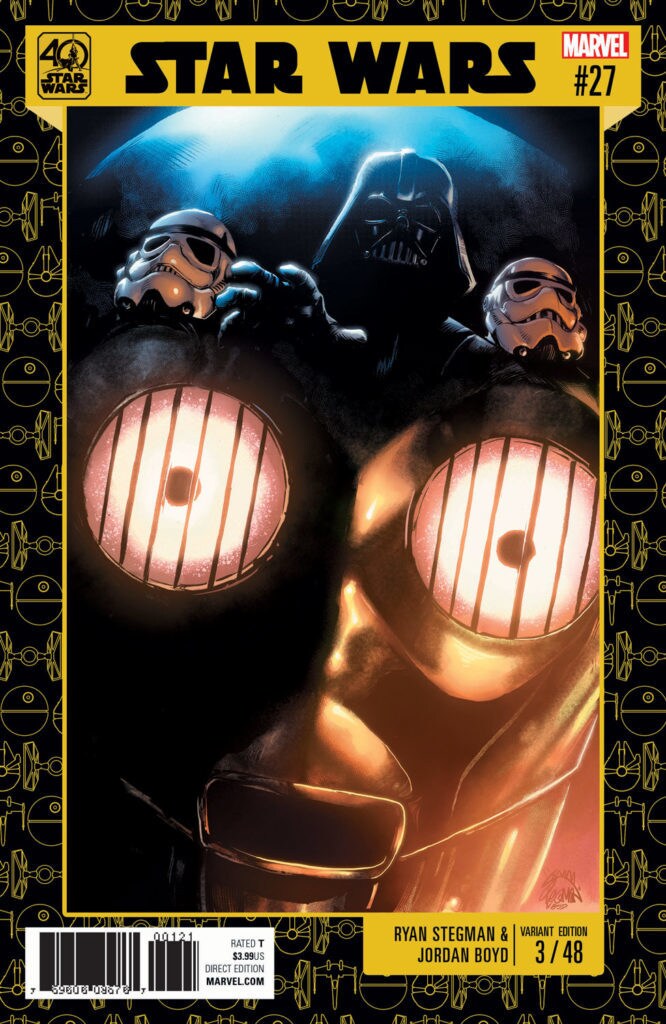 StarWars.com. All Star Wars, all the time.