Aphra tries to talk her way out of a run-in with the notorious pirate. It doesn't go well.
Get ready to hear Doctor Aphra -- in all her fast-talking, scheming glory -- for the first time.
In Doctor Aphra: An Audiobook Original, an expanded adaptation of the galactic archaeologist's introduction in Marvel's Darth Vader series, Aphra makes a deal with the Sith Lord and begins a memorable misadventure. StarWars.com is thrilled to present a first-listen to the audio drama, in which actor Emily Woo Zeller brings Aphra to life with a simultaneously hilarious, chaotic, and faux-confident performance befitting the not-so-good doctor. In this exclusive clip -- an all-new scene added to the classic story -- Aphra encounters a legendary pirate not to be trifled with...
Look for Doctor Aphra: An Audiobook Original, written by Sarah Kuhn and featuring a full cast, on digital download starting July 21.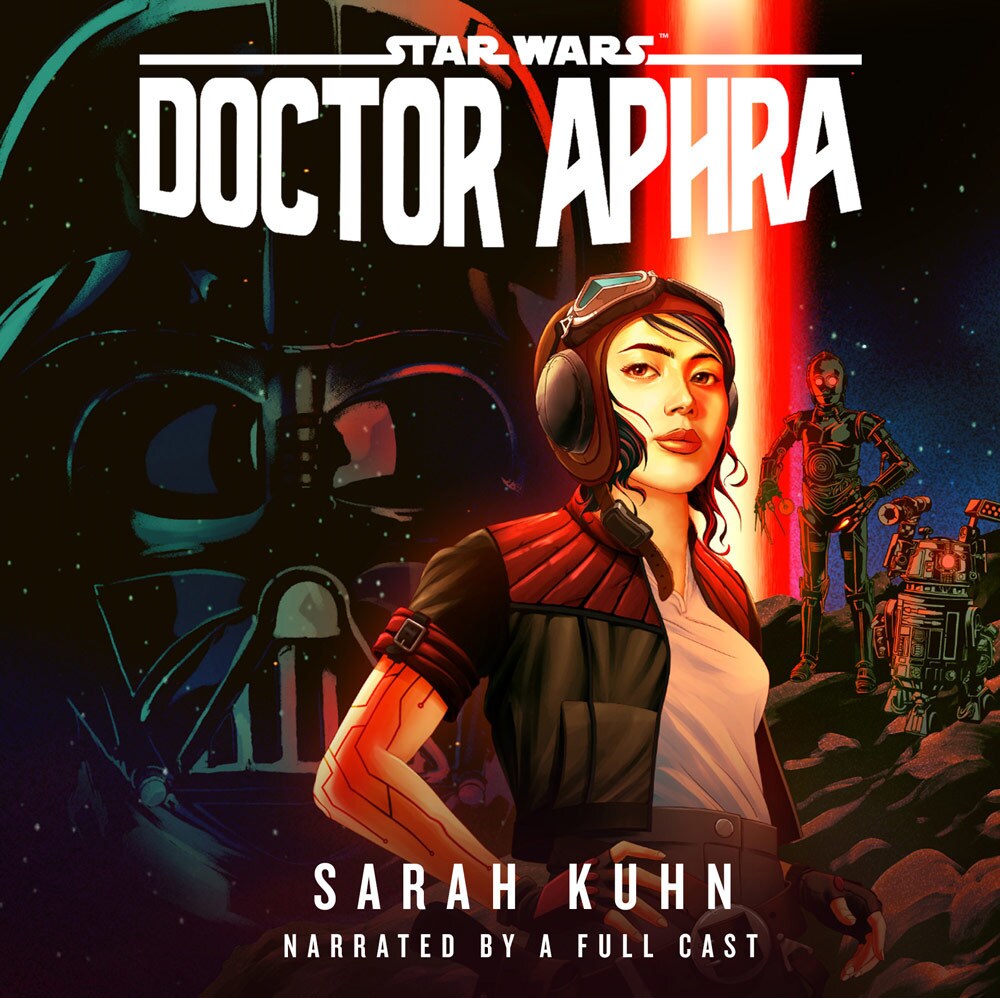 For more on Doctor Aphra: An Audiobook Original, check out StarWars.com's interview with author Sarah Kuhn and reveal of the full cast.
Doctor Aphra: An Audiobook Original arrives July 21 and is available for pre-order now.
StarWars.com. All Star Wars, all the time.
Site tags: #StarWarsBlog