A series of new videos and interactive experiences on TikTok embrace nearly 50 years of Star Wars storytelling to mark The Walt Disney Company centennial. 
The Walt Disney Company turns 100 today — or twice as old as Grogu, to put it in Star Wars terms. To celebrate, for the next month TikTok will be home to a unique interactive experience where stories, magic, and memories come together.
Now through November 13, watch specially curated videos from @StarWars, including a closer look at the lineage of Masters and Padawans that led from Master Yoda to Sabine Wren, Thrawn's return in live-action, and footage of Hayden Christensen reminiscing about his first day on set wielding a lightsaber.
With over 48 handles participating, you can also check out the latest from Disney, Marvel, Pixar, ESPN, National Geographic, Disney Parks, and more, create your own clips with official music and effects, test your knowledge with daily trivia, and collect and trade character cards — like the Darth Vader below! — to win unique profile frames on TikTok.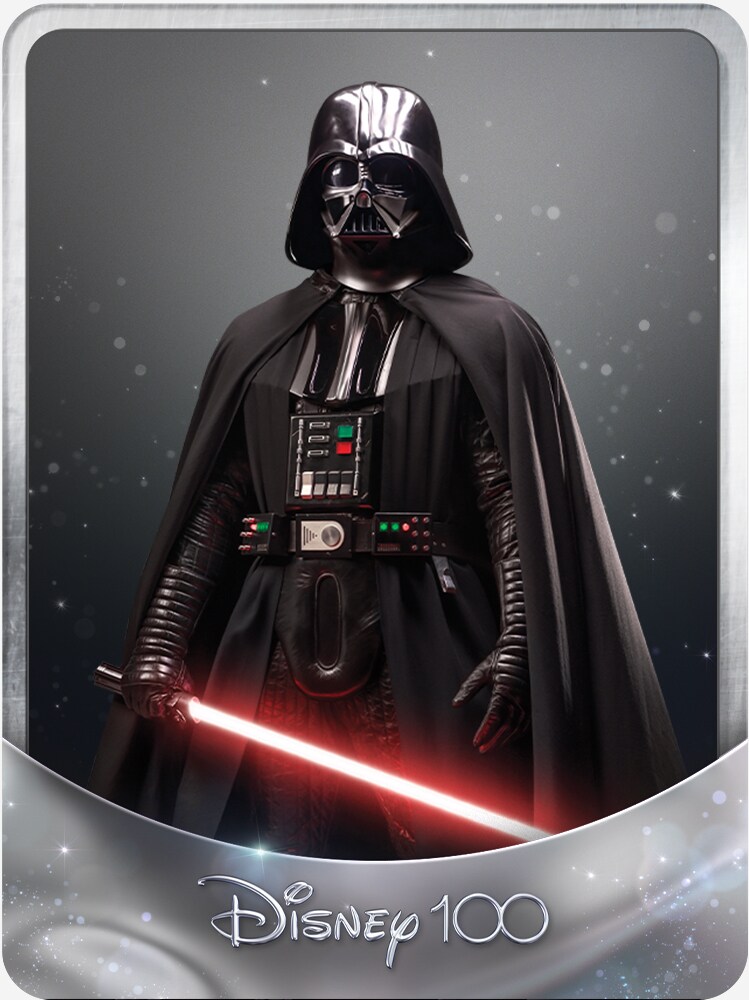 Check out #Disney100 for more!