There's something alive in here…
It's not your imagination -- there's a monster lurking in your house!
Add the unnerving trash compactor monster to your home décor with a fun Halloween craft. The dianoga, as it's also called, first creeped out fans in Star Wars: A New Hope, and you can also spot a smaller specimen at Star Wars: Galaxy's Edge. Make your own dianoga to pop up from behind a sofa or peek out the window to add Star Wars flair to the most spine-tingling time of year!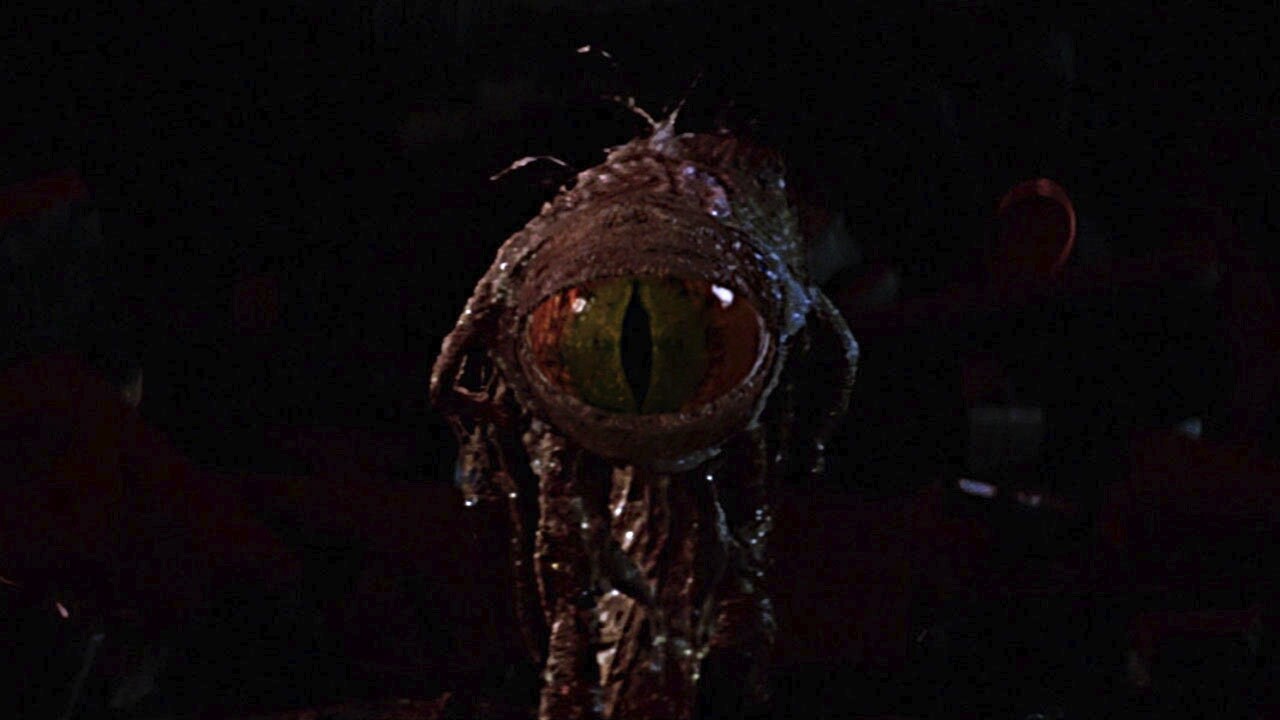 What You'll Need*