Celebrate the Sith with an easy-to-make, healthy meal.
Star Wars Fuel Your Force is a commitment to finding your "inner Force" through an active and healthy lifestyle. Taking inspiration from the epic stories and powerful characters from the Star Wars galaxy, these nutritious recipes are good for you, full of flavor, and sure to bring balance to the Force and your inner well being.
Sith Lord, Nightbrother, son of Mother Talzin, Darth Maul was intimidating both in appearance and skills. Maul's haunting red-and-black visage is his most recognizable feature along with his unique lightsaber.
This healthy Maul-inspired dish, Darth Maul Quinoa Salad, is filled with nutritious ingredients. The flavor packs a punch and will give you energy, even if you feel like your strength is split in two.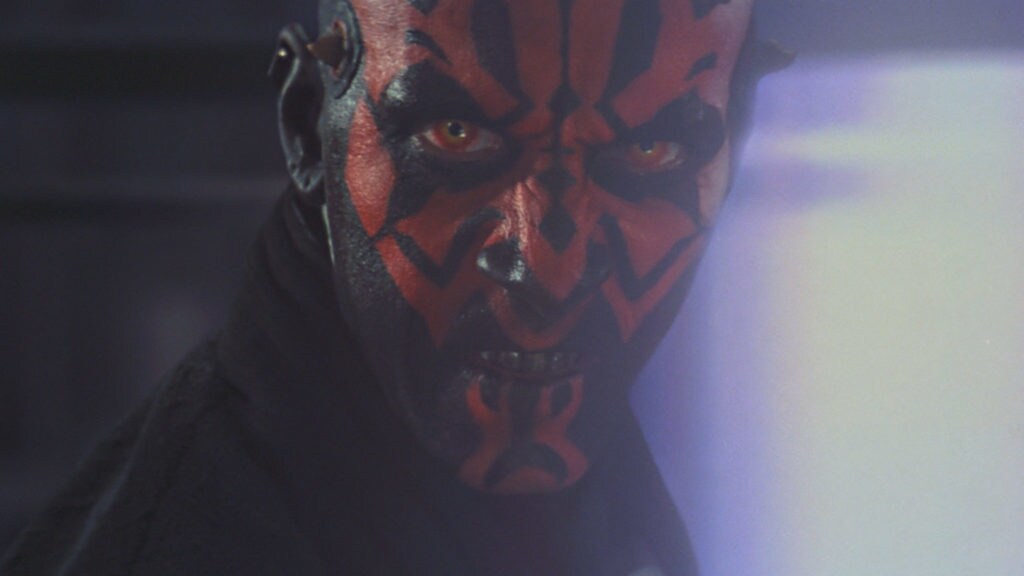 Darth Maul Quinoa Salad
Yield: 8 servings
Serving size: ½ cup
Ingredients: