Create a bookmark strong with the dark side.
At last we will reveal…where we stopped reading last time. A corner bookmark is a folded piece of paper that slides onto the corner of the page in a book. No more folding the corner to mark your spot when you have one of these bookmarks handy! Fold a piece of paper to look like Darth Maul's robes, and then add his head and horns for a spooky craft that will resolutely keep your place in your favorite book.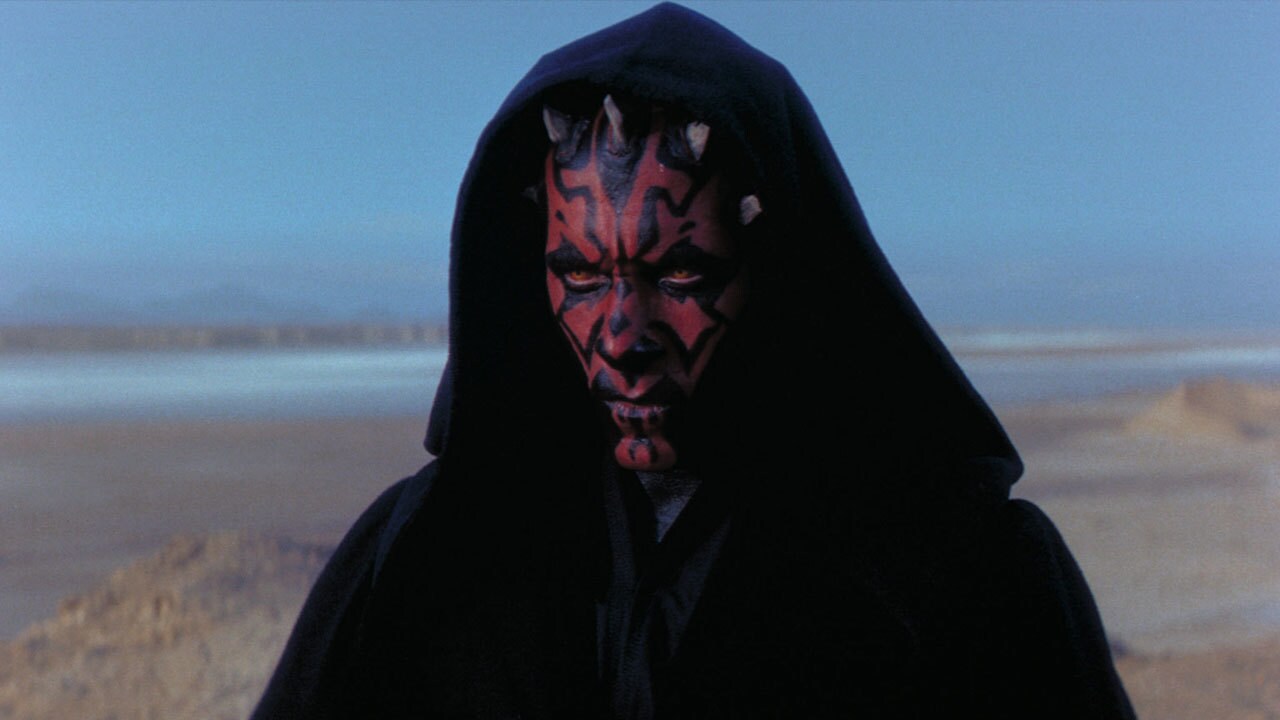 This simple how-to is great for parents to do with their Padawan readers! Simply cut pieces of black, red, yellow, and white paper ahead of time and unleash the kids' creativity as you teach them to fold and draw their own surly Sith bookmark.
What You'll Need*