His ship still in need of repair, the Mandalorian checks in with some old friends. But this is no relaxing reunion.
Every week, StarWars.com is tracking our favorite moments from the Disney+ series The Mandalorian with "Bounty Hunting Highlights." Get your jetpacks and helmets on and join us for the ride!
Spoiler alert: This article contains plot details from The Mandalorian "Chapter 12: The Siege."

Chapter 12: The Siege" (directed by Greef himself, Carl Weathers!) has moments funny, warm, and ominous, along with a pulsating heist-movie vibe and some killer action set pieces. Here are our favorite moments.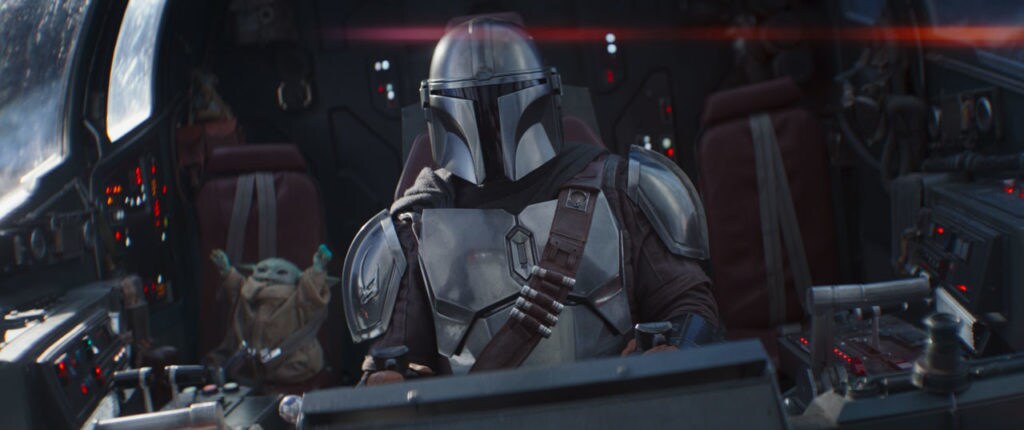 1. "Show me the red wire…"
As a last-ditch attempt to repair the Razor Crest, Mando sends the Child into a narrow space to fix some wiring. The tiny being seems to understand Din's guidance…and then doesn't. It's all very funny, and as Mando gets more and more frustrated, any parent of a toddler can relate.
2. Reunited and it feels so good.
After all they went through in Season 1, it's genuinely heartwarming to see Mando, Cara, and Greef together again -- and a reminder that friendship lies at the heart of Star Wars.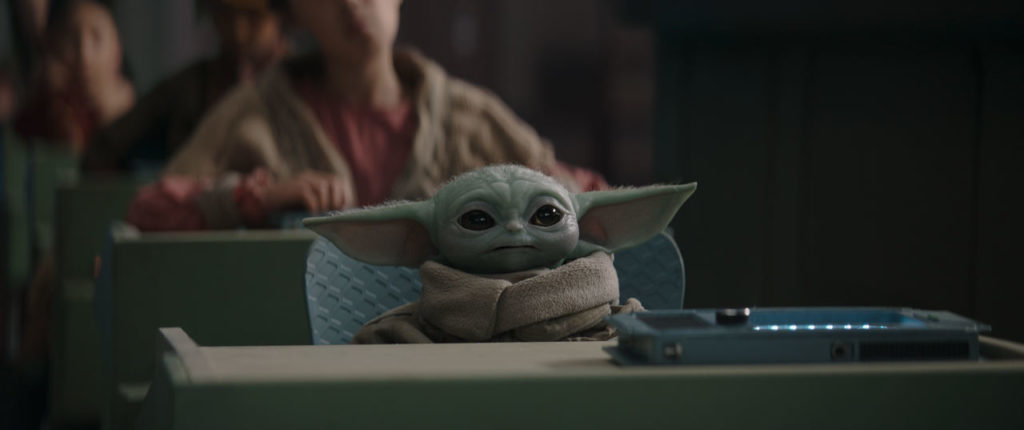 3. The Child goes to school.
Sure, there's already a moment featuring the Child on this list. But seeing the little guy sit in a classroom, head peeking out above his desk, and being mischievous? We can't resist cuteness of that magnitude.
4. The escape.
When things don't go quite as planned in Star Wars -- meaning Imperial remnants are looking to destroy you -- you improvise. Cara, Greef, and their Mythrol companion get creative, while Mando makes good use of a newly-repaired Razor Crest. Watching this all-star team take out stormtroopers will never get old.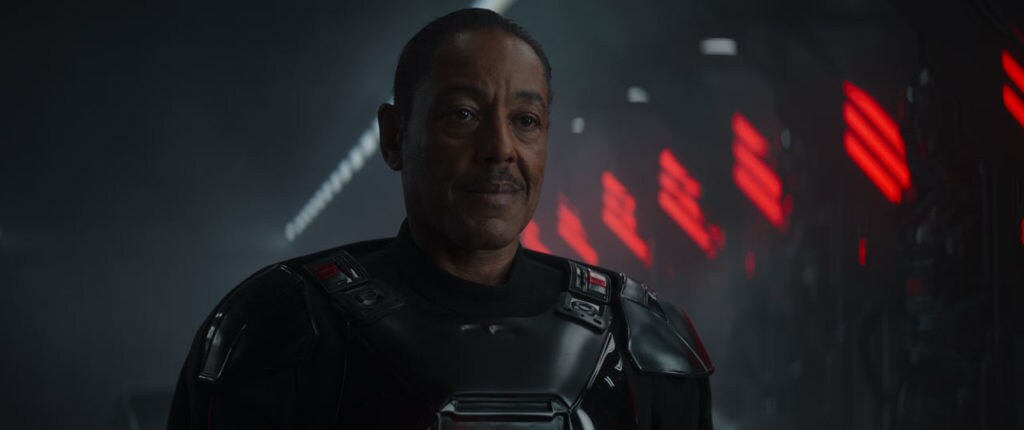 5. Moff Gideon's reveal.
While our heroes destroyed the Imperial outpost, Moff Gideon is still out there. And by the looks of it, he has something special planned…