Celebrate Halloween with a tasty treat of a Jedi and her Geonosian parasite. Yum!
Maybe Barriss Offee isn't the greatest friend, but she sure makes for a tasty cupcake. Infected with a Geonosian brain worm, this cupcake spills out an edible version when you take a bite. Gummy worms, much easier to stomach than the Geonosian species.
Disturbing yet delectable, this Barriss Offee cupcake makes for a great Star Wars Halloween treat. Topped with a matcha green tea buttercream and cloaked in her signature hood made of fondant, these treats are the perfect snack to serve to all the little clone troopers who come to your spooky soiree.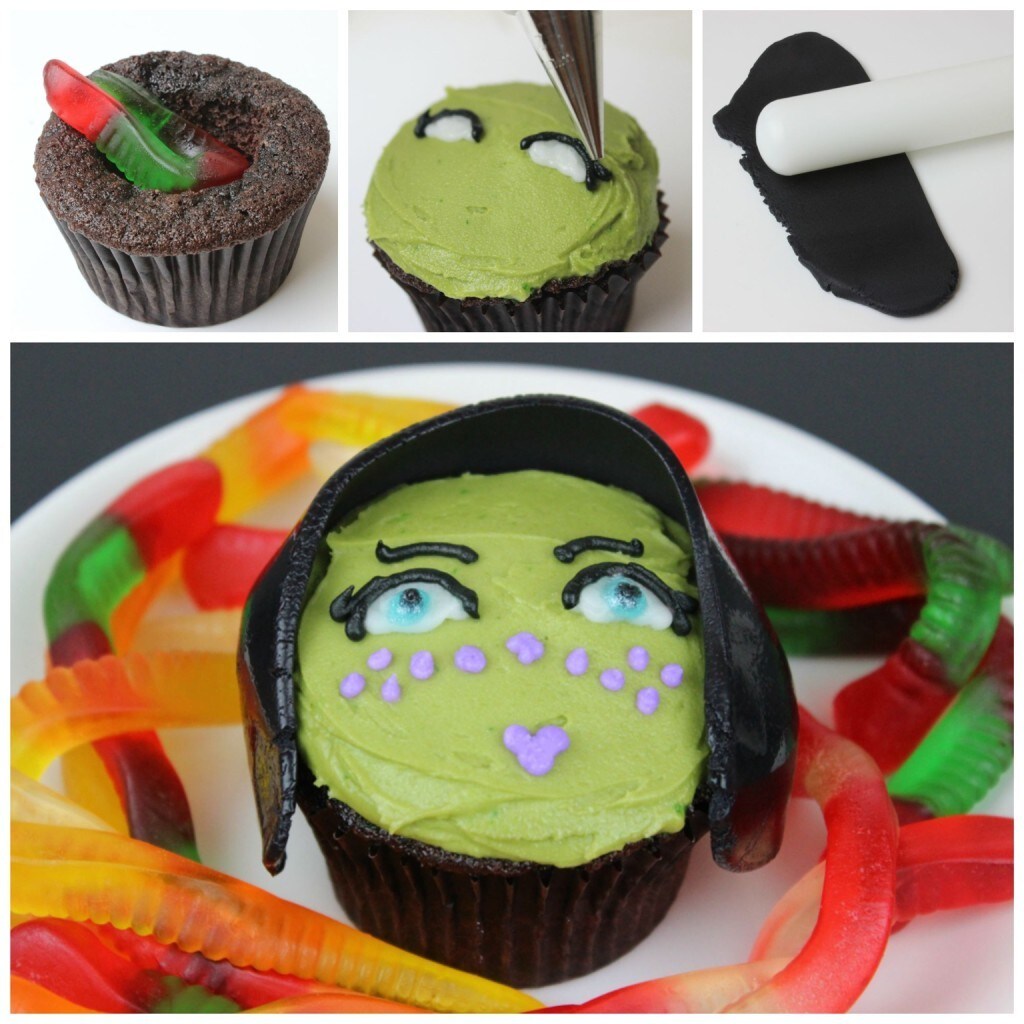 Barriss Offee Brain Worm Cupcakes
(makes 12 cupcakes)
You'll need:
12 cupcakes, baked and cooled
Matcha green tea buttercream (recipe, below)
Gummy worms
White icing
Black icing
Edible blue sparkle gel
Purple icing
Black fondant
Matcha Green Tea Buttercream
1/2 cup (1 stick) unsalted butter, softened
1-1/2 cups powdered sugar
1-1/2 tablespoons matcha powder
pinch of salt
1 teaspoon vanilla
3 tablespoons milk, as needed
Directions:
1. Core out the centers of the cooled cupcakes and fill with gummy worms. Set aside.
2. In the bowl of an electric mixer, cream the butter while slowly adding the sugar, a little at a time. Add matcha, salt, vanilla, then the milk as needed. Beat until light and fluffy.
3. Pipe the frosting onto the worm-filled cupcakes and spread flat with an offset spatula.
4. Use the white frosting and #4 tip to pipe two big white eyes on the upper third of the cupcakes.
5. With a #3 tip and black icing, outline the top of the eye and add lashes and eyebrows.
6. Into the center of the white eye, add a drop of blue sparkle gel and finish off with a black pupil made with a drop of lack icing.
7. Using the purple icing and a #3 tip, add lips and Barriss Offee's distinctive face markings.
8. To finish, roll out a 2.5-inch by 7-inch-long strip of black fondant and add it to the back of the cupcake for the hood.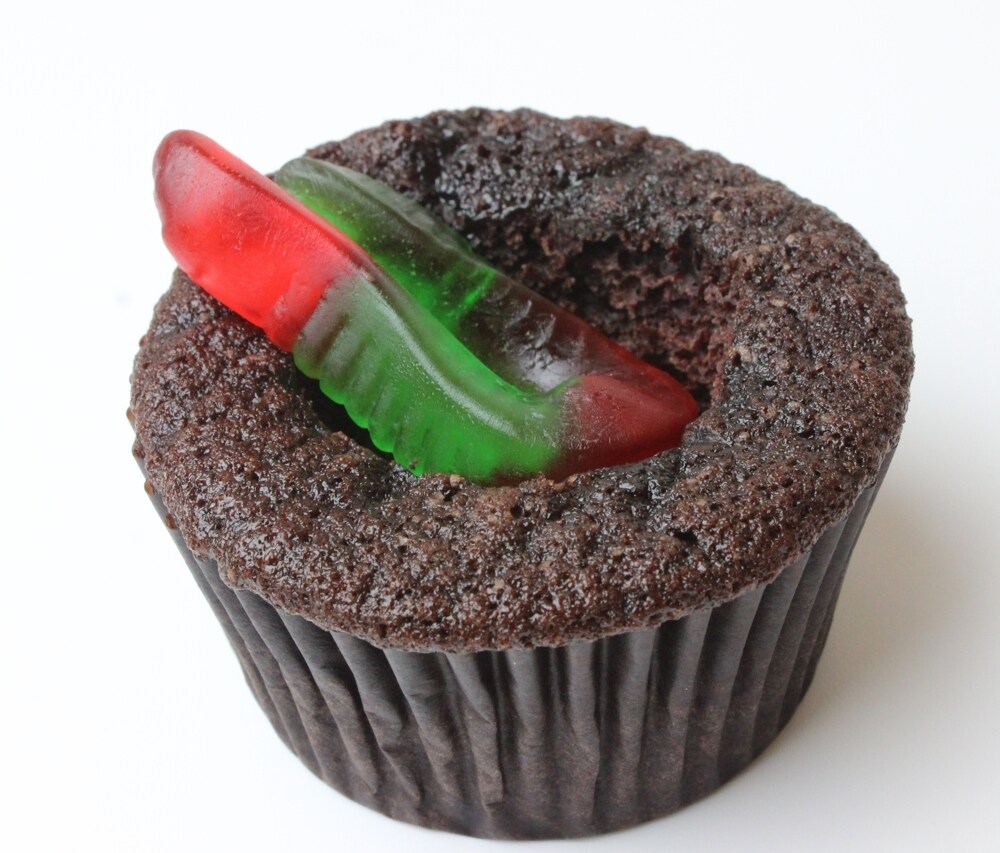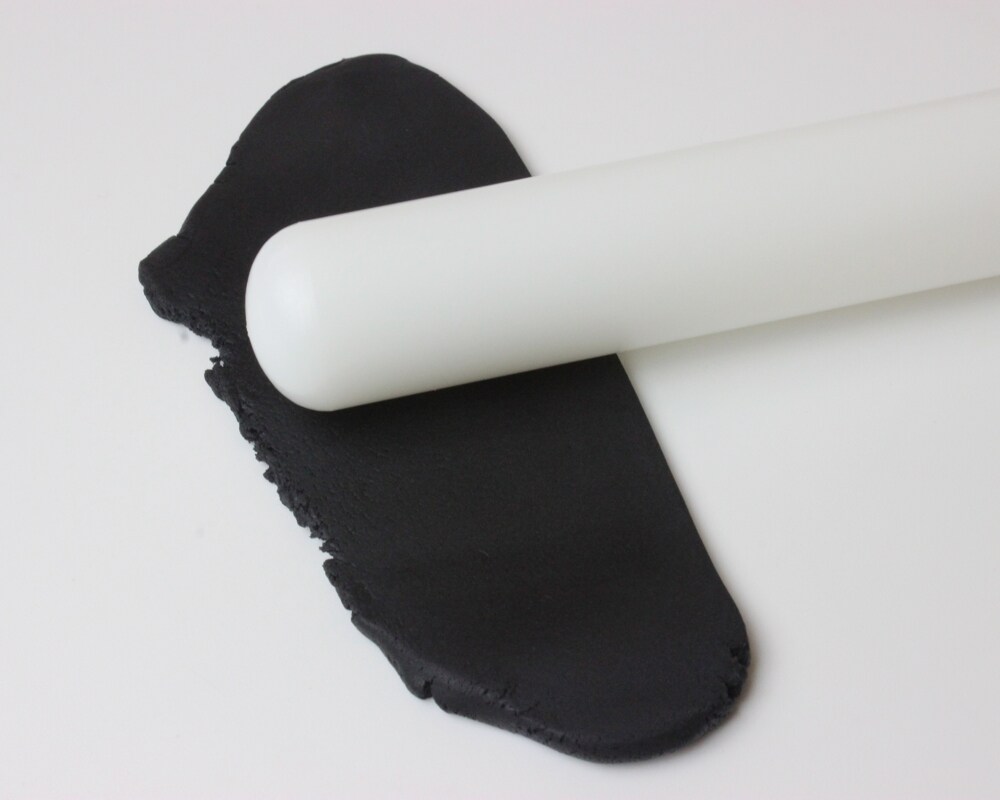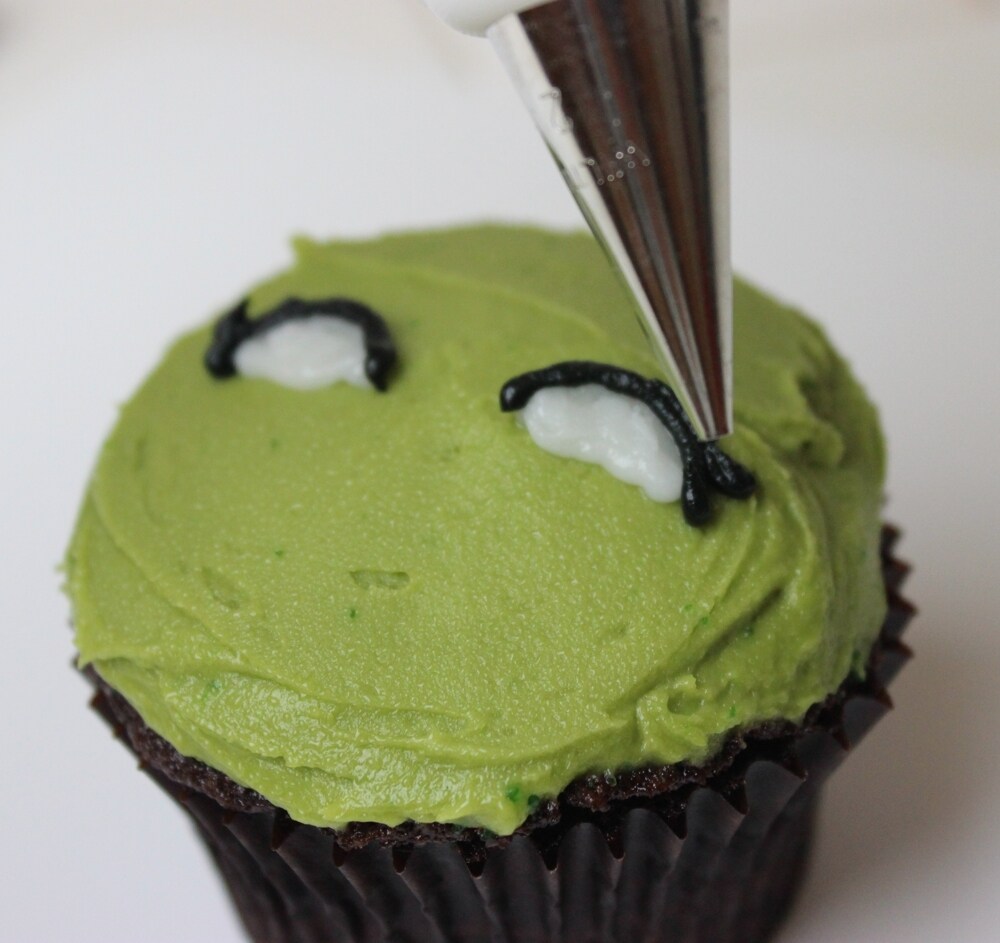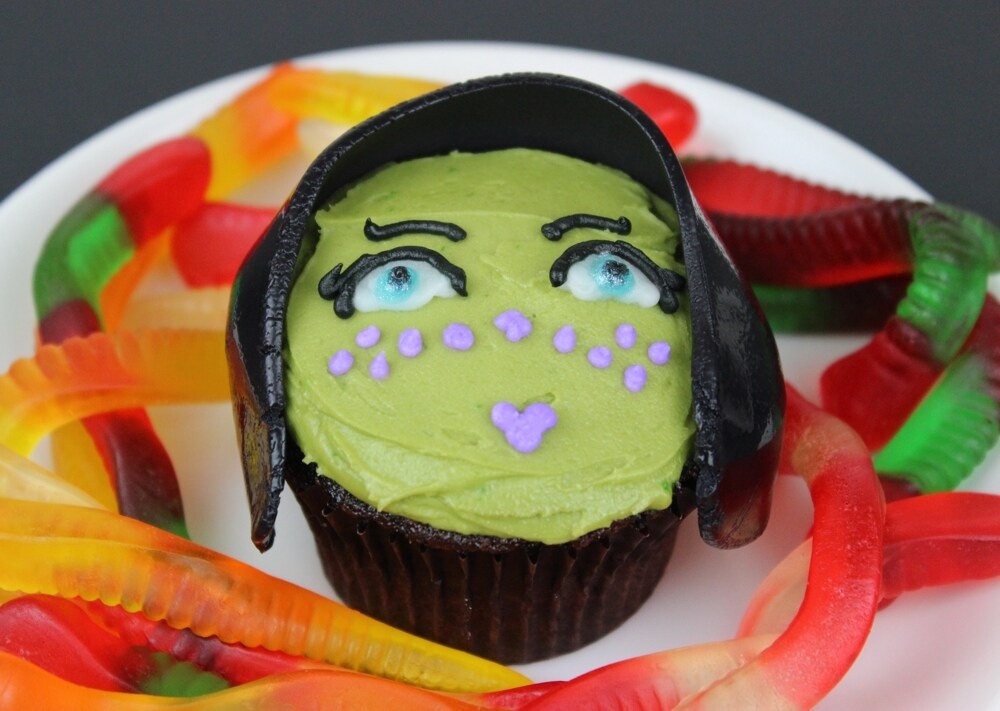 Jenn Fujikawa is a lifestyle and food writer. Follow her on twitter at @justjenn and check her Instagram @justjennrecipes and blog www.justjennrecipes.com for even more Star Wars food photos.