The Empire strikes back. And they're not alone.
Star Wars: The Bad Batch is here, chronicling the adventures of the elite squad Clone Force 99 following the end of the Clone War. In Bad Batch Declassified, we'll explore our favorite moments from each episode of the series, available only on Disney+. Armor up and join us for the ride.
Spoiler warning: This article discusses details and plot points from the Star Wars: The Bad Batch episode, "Reunion."

The Bad Batch have escaped such a fate, but last week they had to face a former brother whose actions were being driven by an inhibitor chip implanted in his brain. Crosshair returned, with reinforcements for days, to hunt down Clone Force 99 on Bracca. And just when it seemed the Batch might still make their escape unscathed, a familiar figure arrived to ruin their day. Here are five highlights from the episode, now streaming on Disney+.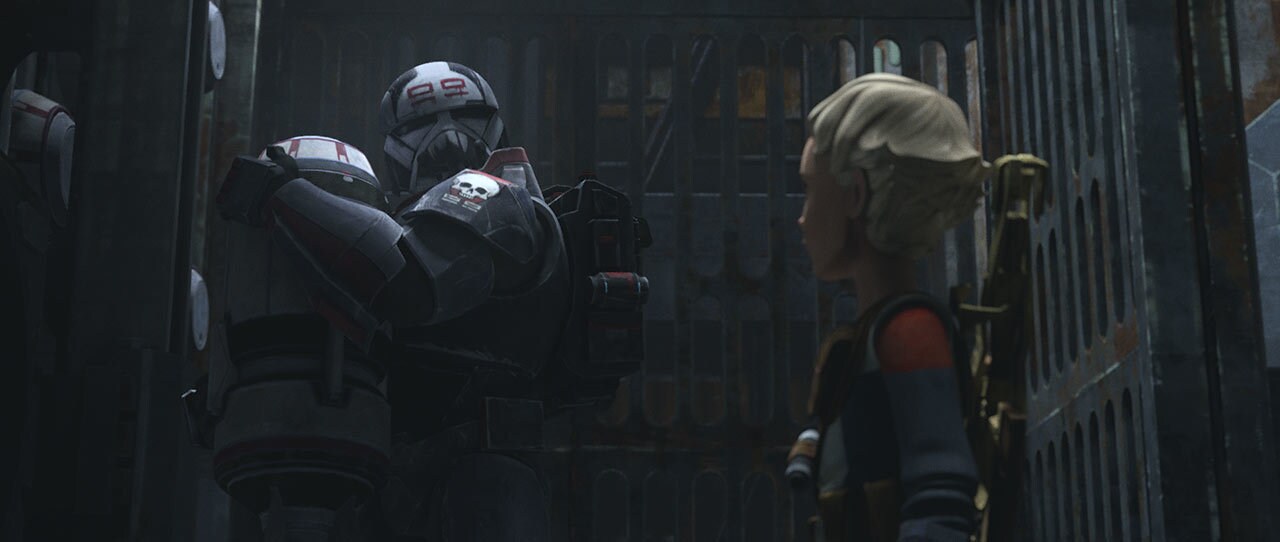 1. Wrecker's true love.
He's an elite clone of simple pleasures: blowing things up, eating good food, smashing things, and blowing even more things up. But you can actually hear the affection in his voice as Wrecker lays his eyes on the artillery to make for a very large explosion. "So. Many. Proton. Torpedoes!"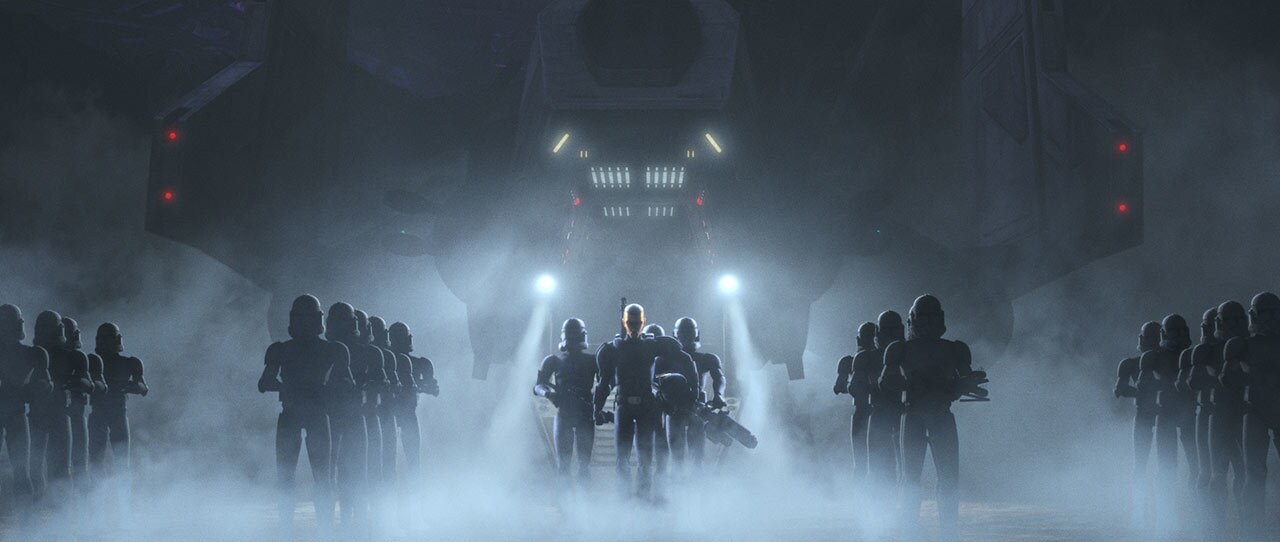 2. The Empire arrives.
The Republic has quickly been transformed into something far more corrupt and cynical. When Crosshair touches down on Bracca with his new stormtrooper squad, darkness falls in a very real and literal sense.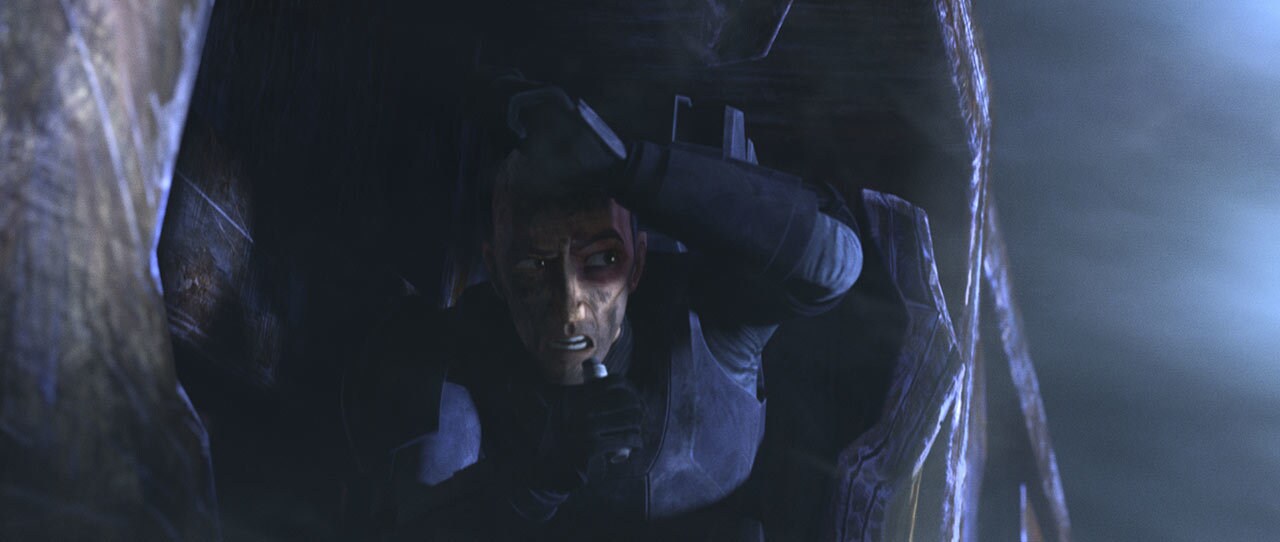 3. Crosshair gets a taste of his own medicine.
After a daring and dangerous escape from the raw power of the ion engine, the Batch leaves one man behind -- Crosshair.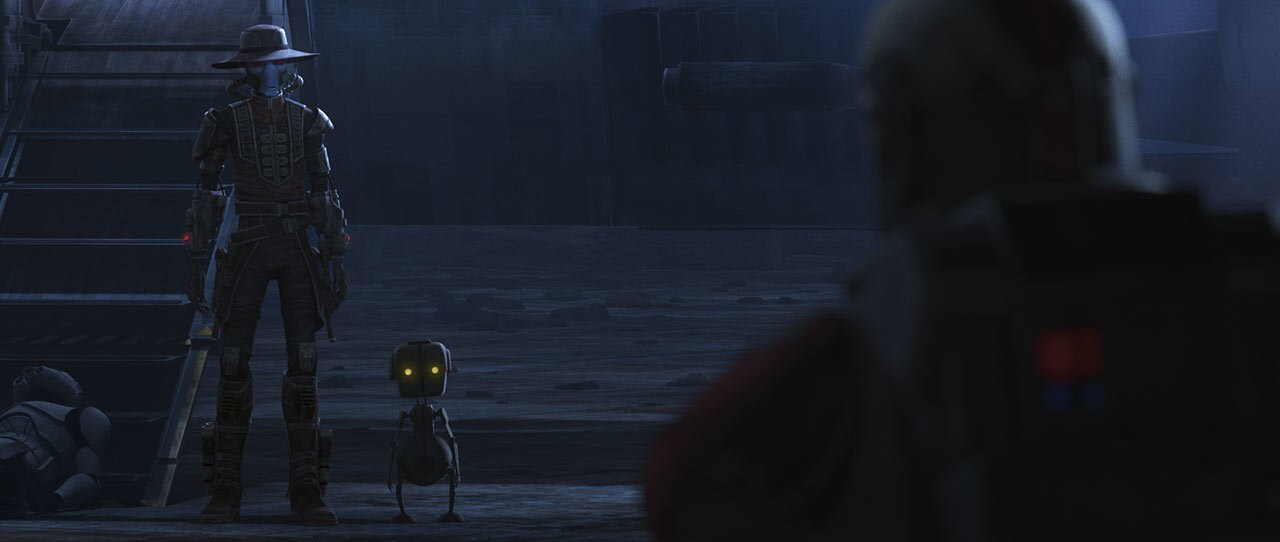 4. Bounty hunted.
Two words: Cad Bane.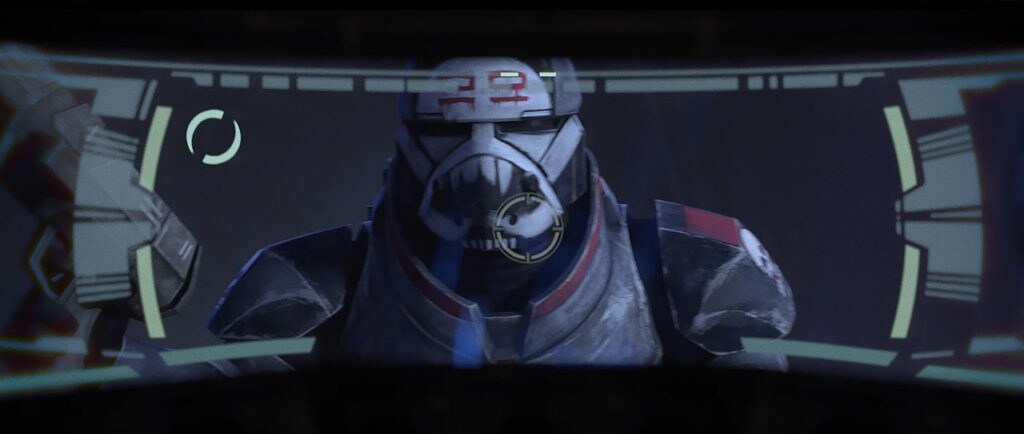 5. Through Hunter's eyes.
Delivering a cliffhanger of an ending at the midpoint in the season, for a moment our view shifts and we see what this dire moment looks like from the Bad Batch leader's point of view.