When a rival seeks to usurp Cid, the Bad Batch get drawn into the conflict.
Star Wars: The Bad Batch is here, chronicling the adventures of the elite squad Clone Force 99 following the end of the Clone War. In Bad Batch Declassified, we'll explore our favorite moments from each episode of the series, available only on Disney+. Armor up and join us for the ride.
Spoiler warning: This article discusses details and plot points from the Star Wars: The Bad Batch episode, "Infested."

Even at home, there's no rest for the Bad Batch.
The Bad Batch return after their mission to Ryloth and find Cid in a bind as a rising crime lord, Roland, has taken control of her parlor. After they (reluctantly) agree to help, the matter grows even more complicated -- as is often the case for our misfit heroes -- with the arrival of the ruthless Pyke Syndicate. "Infested" takes the Bad Batch further into the underworld, and serves to show that the lines between good and bad are as easily drawn they once thought. Here are five highlights from the episode, now streaming on Disney+.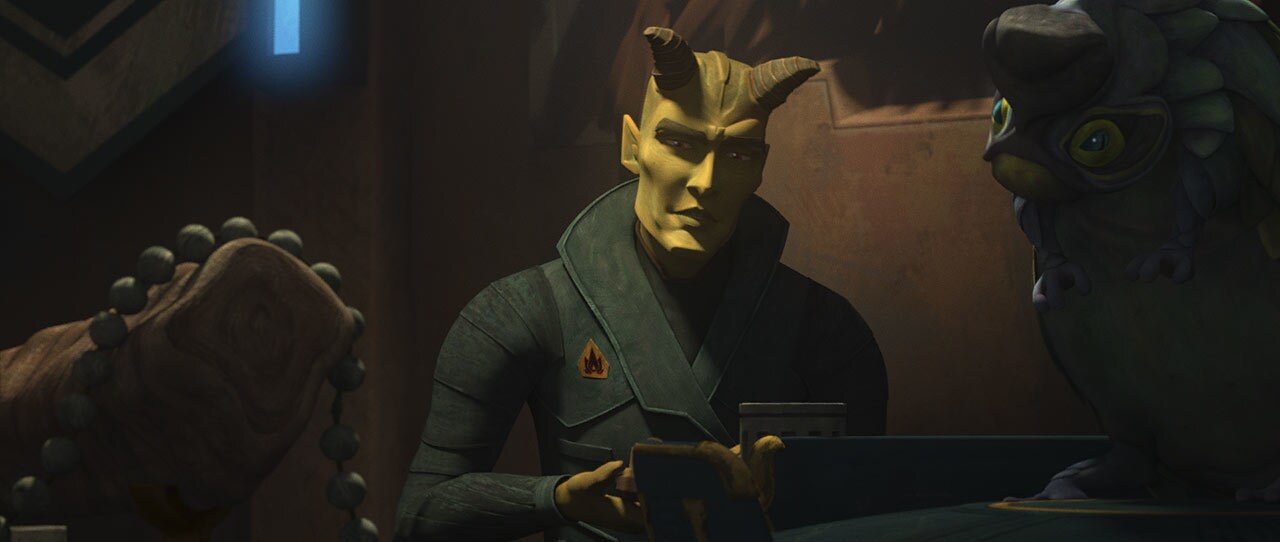 1. "Cid's out."
Roland doesn't offer details, but makes it clear that he's now running the parlor. It's a surprising, early twist that sets the episode in motion.
2. Journey through the tunnels.
The Bad Batch is always strong when it leans into horror and suspense, and the tension in this sequence -- stemming from what we cant' see -- is beautifully effective.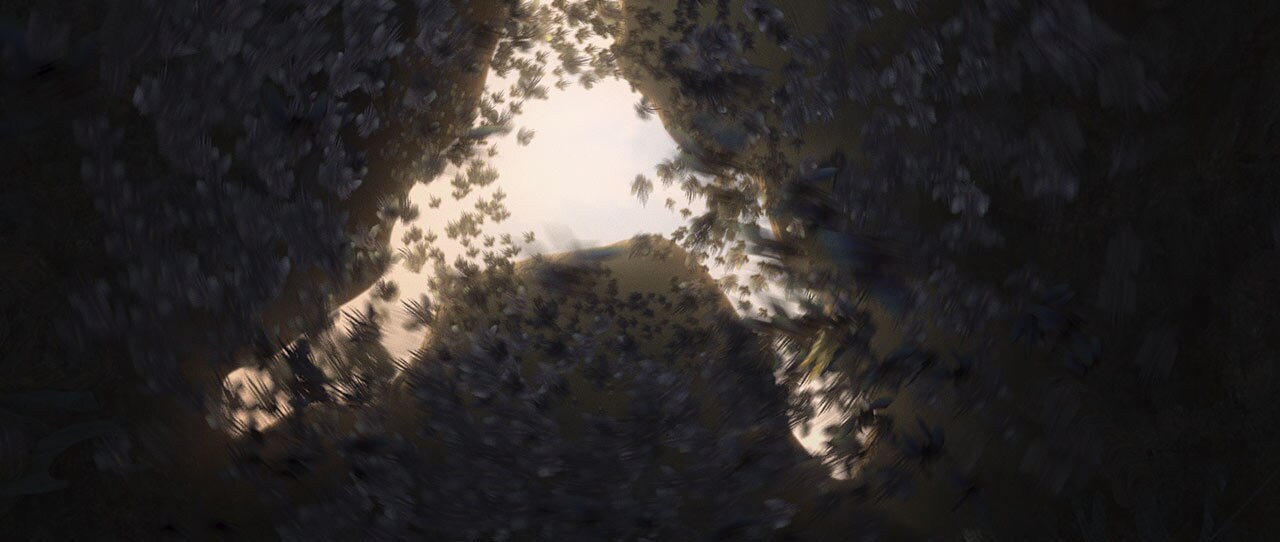 3. Flight of the irlings.
The Bad Batch's penchant for discovering creepy creatures remains strong as ever. The irlings are particularly nasty, however, making them a real danger for the team. And after stealing Roland's spice, they prove truly headache-inducing.
4. Tech's solution.
He may not do it with the efficiency of Hunter, the grit of Echo, or the bulldozing power of Wrecker, but when Tech strikes, he shines brightly. Only the brains of the Bad Batch could figure out how to deal with the irlings, and his development and well-timed placement of a flash-bomb proves just how valuable Tech is to the team.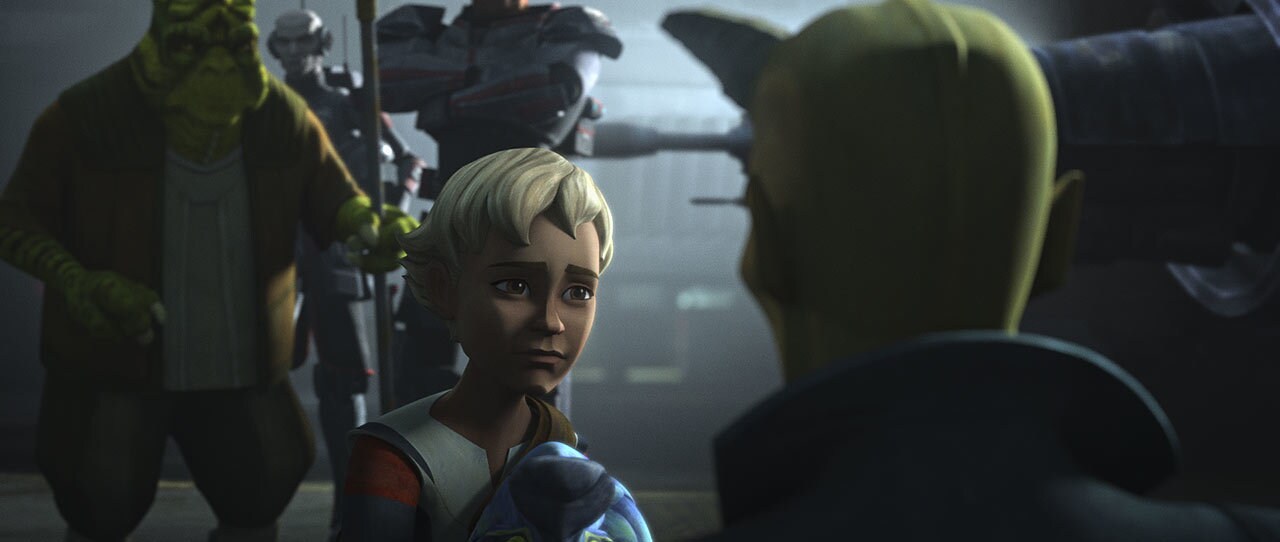 5. "Maybe he's not all bad." 
Once again, Hunter and Omega continue to learn from each other. Even though Roland was their enemy for a time, Omega saw the good in him. We'll see if Hunter takes that lesson to heart.