Channel your inner John Williams and your video might be played on the red carpet!
Maybe you hum the "Imperial March" in the shower. Maybe you can play "Yoda's Theme" on the piano. Maybe you can recreate the cantina music with soda cans. However you express your love of Star Wars music, you can now do so and win a chance to have others see it on the Star Wars: The Force Awakens red carpet. You just have to Awaken Your Force.
In HP's Awaken Your Force program, just re-record a Star Wars music track (dark side or light) in your own style, visit AwakenYourForce.com, and upload your video. Winning entries will be played at the Star Wars: The Force Awakens world premiere, but you better make the jump to lightspeed: submissions close at 11:59 p.m. ET on December 7. 
Curious about other fans' versions? Check out some amazing videos below, ranging from guitar instrumentals to vocal interpretations!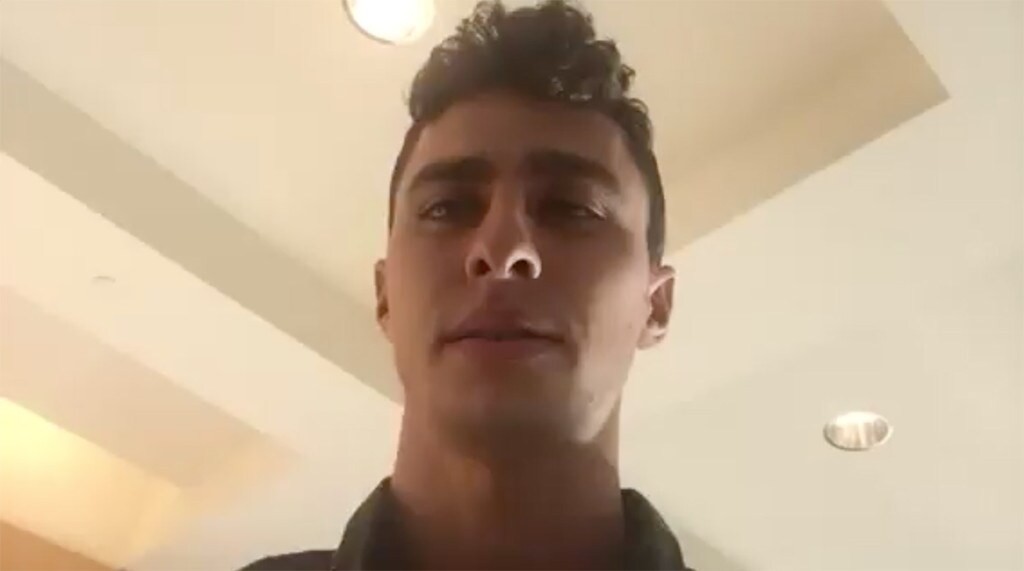 "Imperial March" beatboxing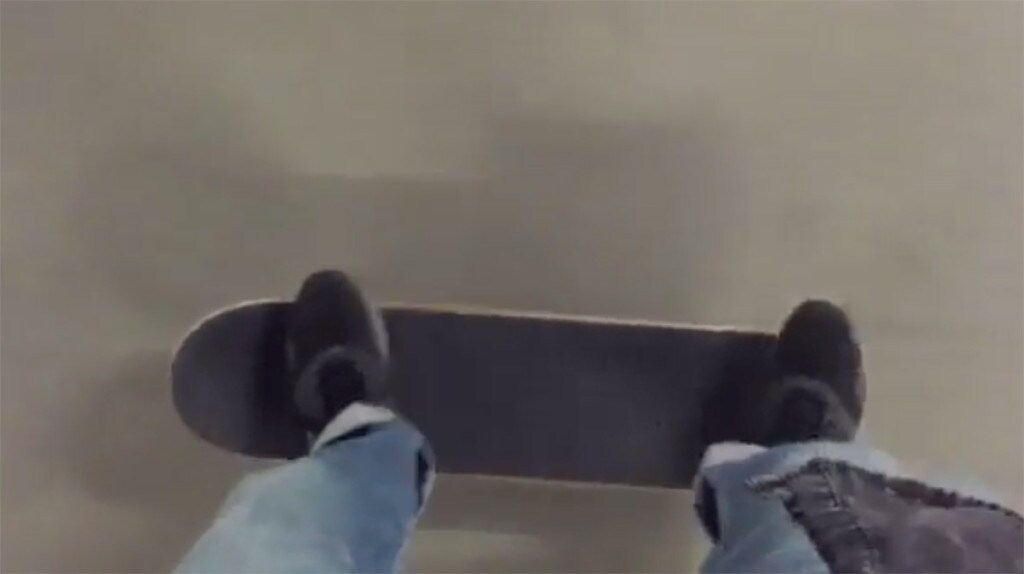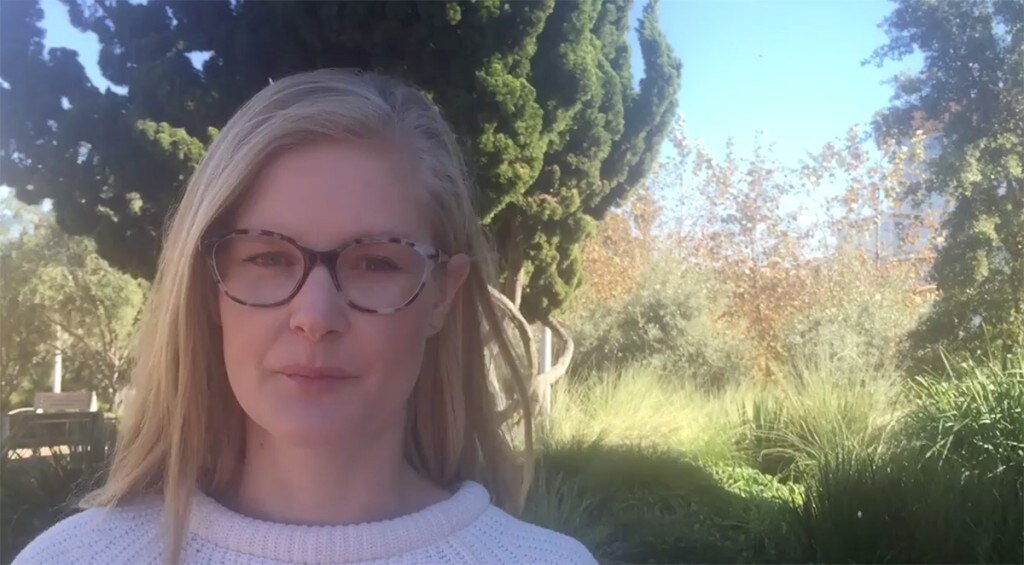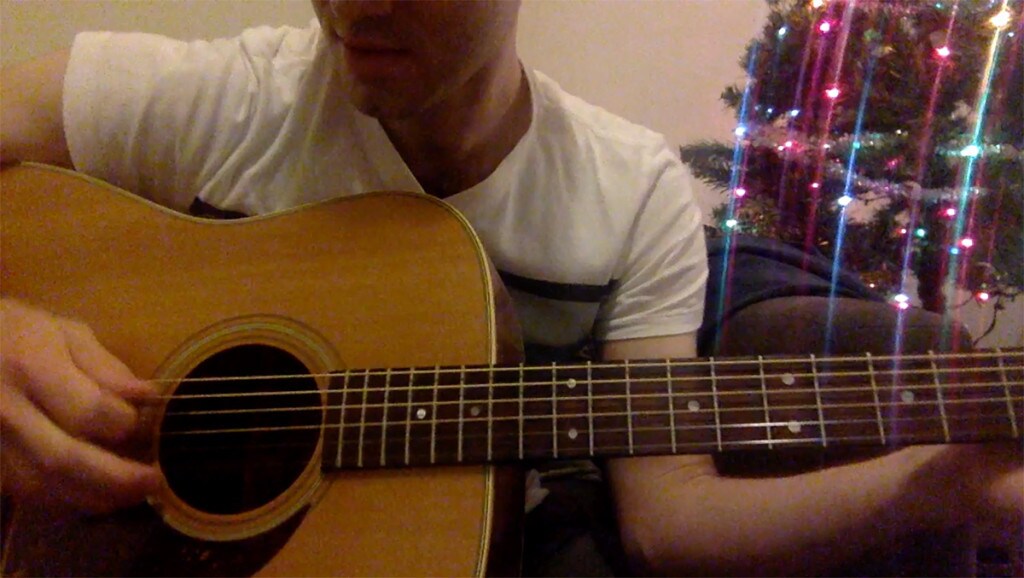 "Main Title" on guitar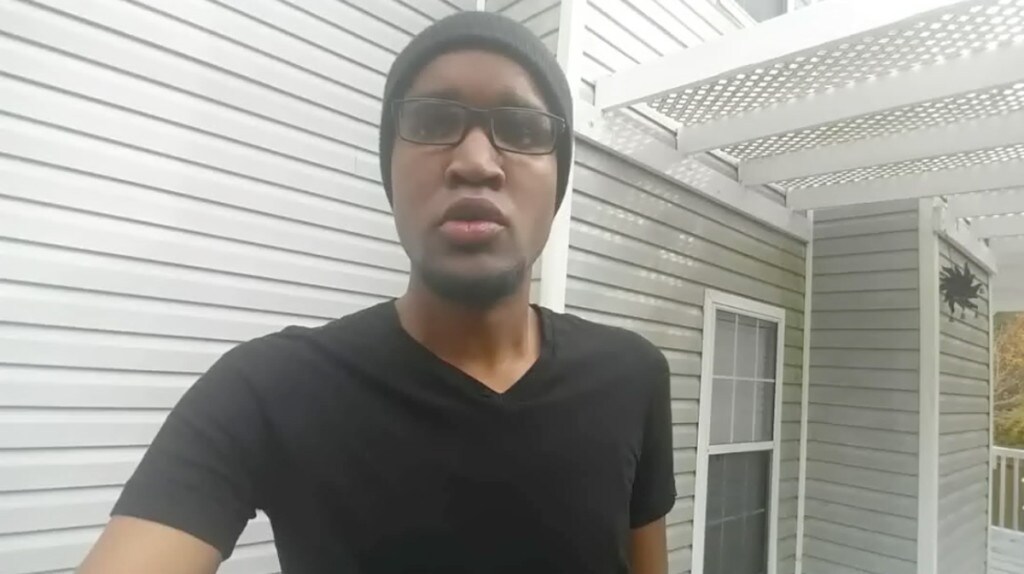 Good luck and stay tuned to StarWars.com for more on Awaken Your Force!
StarWars.com. All Star Wars, all the time