C-3PO himself is headed to Chicago next month!
Thank the maker!
Anthony Daniels, the legendary actor who brought the goldenrod droid C-3PO to life in every Star Wars saga film so far as well as Rogue One, is headed to Star Wars Celebration Chicago.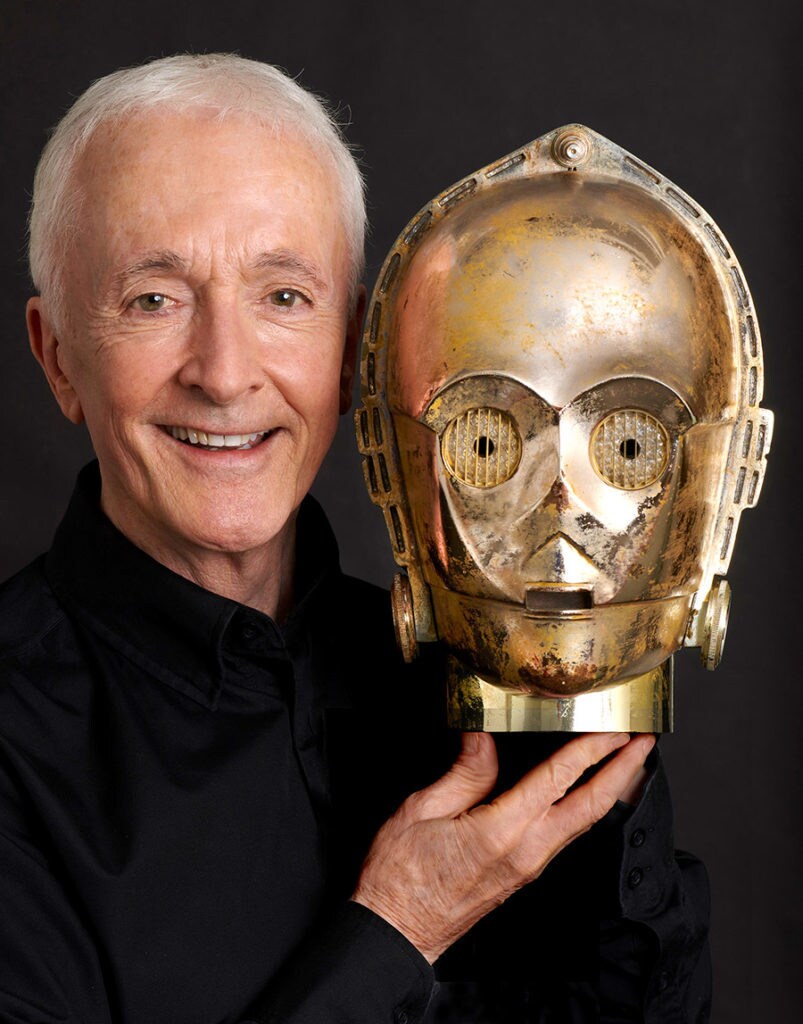 Join him on Sunday at 5:15 p.m. as he presents "Droidography" on the Galaxy Stage, an hour of personal stories, hilarious wit, and an unforgettable in-person experience. Expect the unexpected as Daniels has a marvelous time, sometimes at the expense of unsuspecting audience members.
Or meet the man behind your favorite protocol droid in room W190A all day on Saturday and Sunday of Celebration weekend to get an autograph or say hello in one of over six million forms of communication. For more details,
click here
.
Stay tuned to StarWars.com for more Star Wars Celebration Chicago updates!
Star Wars Celebration Chicago will take place April 11-15 at McCormick Place. Visit StarWarsCelebration.com for tickets and more information!
StarWars.com. All Star Wars, all the time.
Site tags: #StarWarsCelebrationChicago2019, #ComingToSWCC