The crossover series from Del Rey and Marvel comics, set in the time of Alphabet Squadron, introduces Shadow Wing, an elite team of Imperial pilots.
From a certain point of view, the rebels are traitors to the Empire, putting the innocent people of the galaxy at risk. In the last days of the Galactic Civil War, an elite squadron of TIE fighter pilots, known as Shadow Wing, is assembled to protect Imperial interests.
Starting in April, you'll meet these brave pilots in Star Wars: TIE Fighter, a new Marvel miniseries set in the time of Alexander Freed's forthcoming novel Alphabet Squadron, which we are happy to announce will be a trilogy.  The exciting new crossover series from Del Rey and Marvel comics, set after Return of the Jedi, will follow the brutal fallout during the fall of the Empire from both sides of the battle.
Get your first look at the cover art for Star Wars: TIE Fighter issue #1 and Alphabet Squadron below!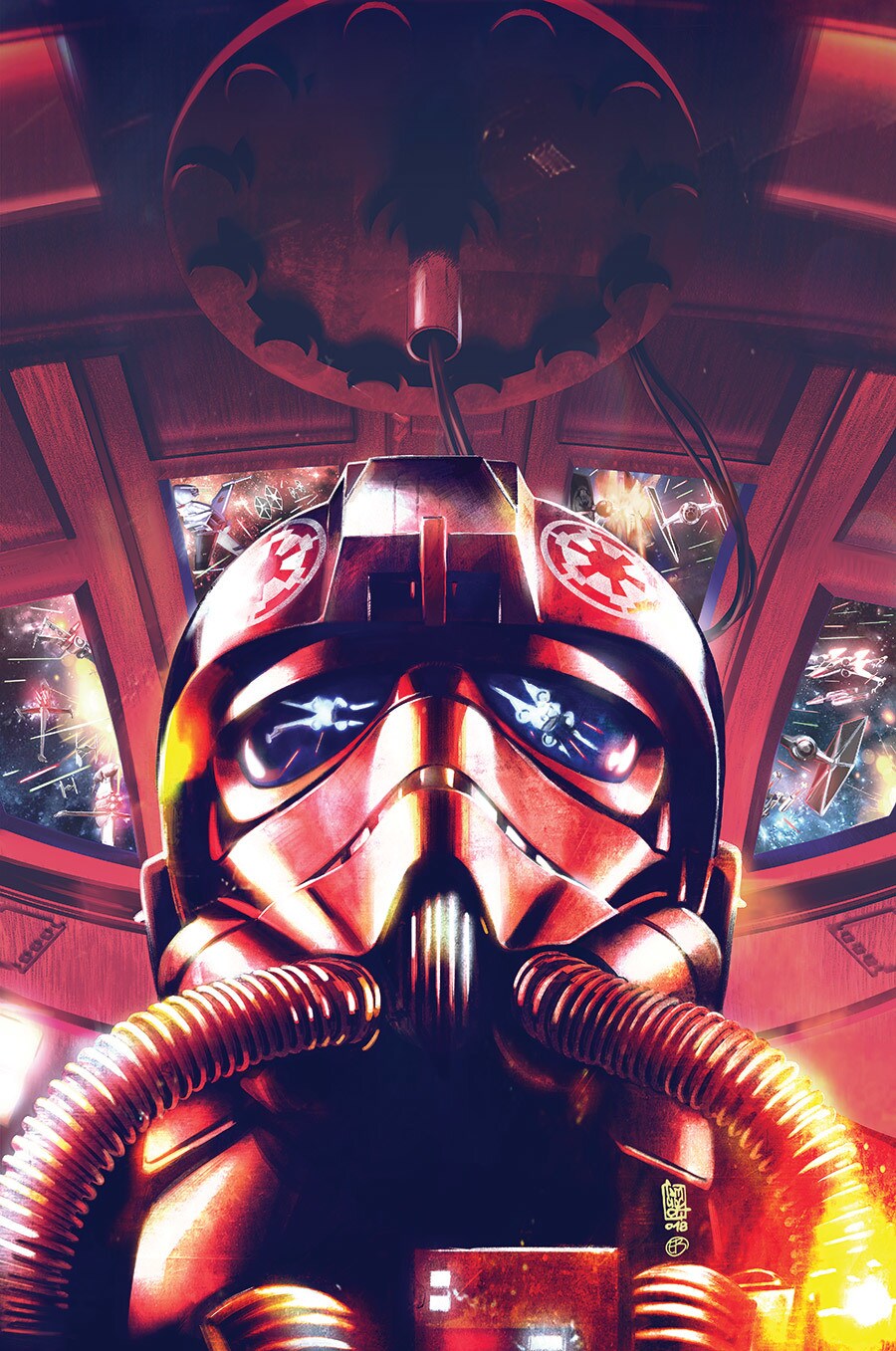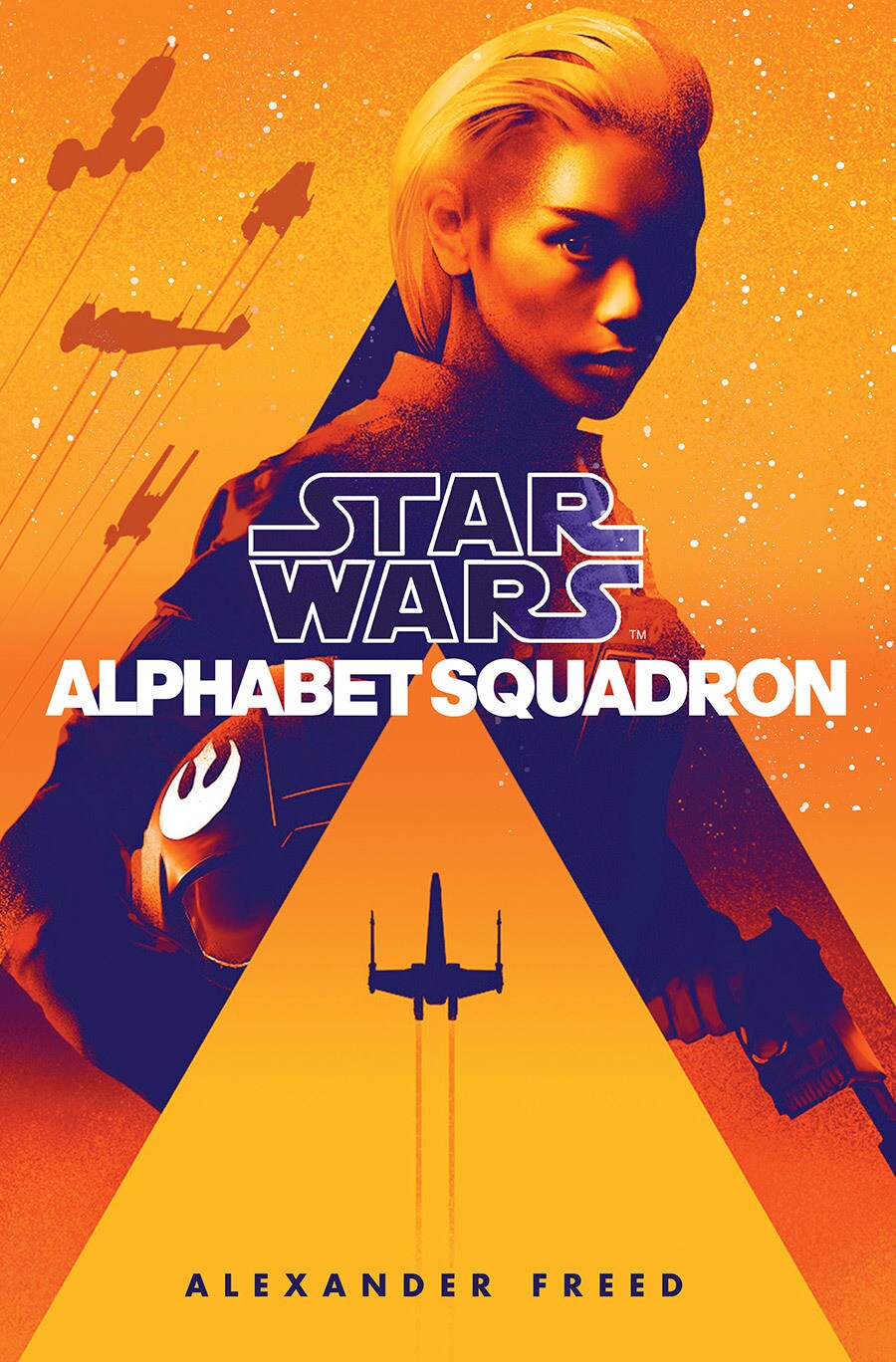 The comic series is written by Jody Houser, who penned both Marvel's Star Wars: Thrawn series and the Rogue One: A Star Wars Story comic adaptation, with art by Rogê Antônio and other acclaimed artists, including cover art created by the team behind the recent Darth Vader comic series, Giuseppe Camuncoli and Elia Bonetti.
Be sure to reserve a copy at your local comic store, or wherever comics are sold.
Check back for more exciting news on other Star Wars books and comics hitting shelves in 2019!
StarWars.com. All Star Wars, all the time.