Before you head for the rendezvous point of London, pack and plan appropriately.
If you're going to Celebration Europe, then you should be making final preparations because the ultimate gathering for Star Wars fans begins on July 15. Taking place at the ExCeL convention center in London, this is the first Celebration since the release of The Force Awakens and the last Celebration before the release of Rogue One -- in other words, it's special. It's an active time for the galaxy far, far away, and all of it is worth your enthusiasm. There's no better place to wave your fan flag than at Celebration. These are eight ways to prepare for the big event:
1. Schedule Know-How
The schedule for Celebration will be updated regularly. Check on it frequently and start thinking about the panels and talks you most want to see. I don't want to sound dramatic, but sacrifices will have to be made. The better you know the schedule, the easier it will be to plan your days.
2. Screenshot Everything
The official Star Wars Celebration mobile app has all the information you need about guests, panels, and exhibitors, but don't rely on having an available signal. Take screen captures of all your must-have information so you'll have access to it regardless of whether your data plan is functional. Screenshot your convention schedule, the times and locations of the panels you're interested in, the map of the exhibit hall floor, your flight and hotel information, etc.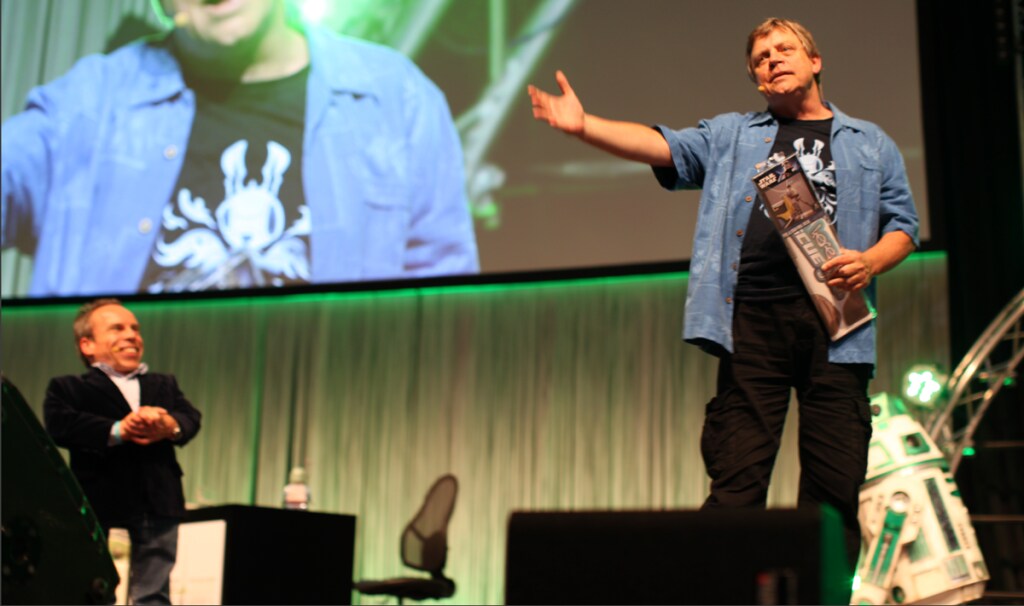 3. One-of-a-Kind Experiences
Celebration is unique since it's focused strictly on Star Wars, so look for experiences or merchandise you can't find at any other conventions. You want to spend your time and money wisely. If you don't think you'll get another chance to see Mark Hamill do a panel or if you're his biggest fan, prioritize that. Balance the one-of-a-kind with what you're most excited about -- doing so will help you navigate the many schedule and money decisions you'll have to make.
4. Map It
Make sure you know how you're getting to and from the ExCeL every day. If you're in the hotel next door, this won't be hard, but if you're relying on the London Underground, download the map of the transportation system via an app for your phone. Related: If you don't have a map app of any kind on your phone, now's the time to do that.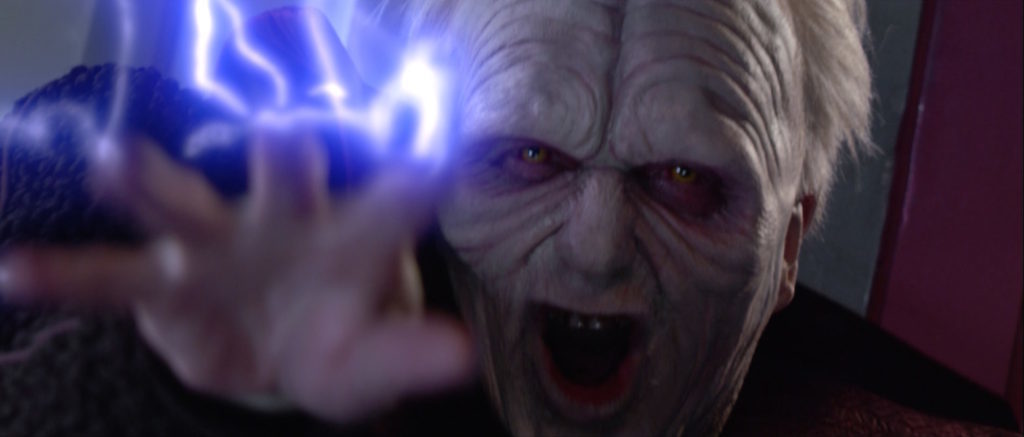 5. Unlimited Power
Don't miss out on a photo opportunity or on recording audio because your battery's dead. Bring an external battery (or batteries) with you to the convention every day, and charge them each night when you go to sleep and dream about being a Jedi. Carry your outlet and your power converter with you as well, in case you come across a free outlet during the day.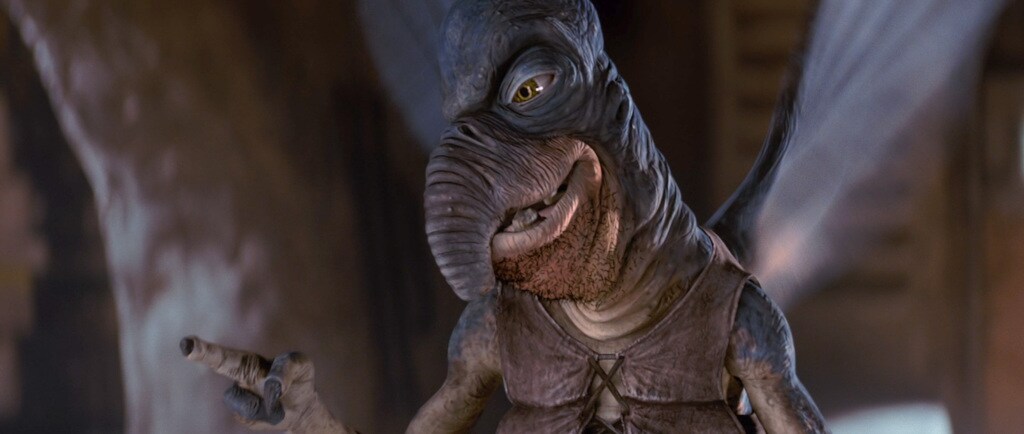 6. Bring Credits
You don't want to be Qui-Gon to someone else's Watto. If you're not local to the United Kingdom, get your money converted before you leave or as soon as you can after you arrive. ATMs may not be the best option, but they're available around the city in a pinch. Also, don't forget to give your bank and credit card companies a heads-up about your travel. In this modern age, you can easily set travel notices online.
7. Be an Explorer
Whether you're making a special excursion to London or you live in the city full time, don't forget to get out and explore. It can be hard to leave the confines of the convention center when there's so much to see and do, but get out and experience culture because culture is neat! Take the time to research the area around the ExCeL and your hotel to see what sort of local pubs, shops, and parks are nearby. Use social media to ask for recommendations. I challenge you to head away from Celebration for at least one meal or for a long walk.
8. Stay Connected
Have a need to stay connected with texts, calls, or social media? Then you need to see what your carrier's international data plans are if you're heading to Celebration from out of town. Some providers have simple pay as you go plans, while others have temporary allowances. Researching before you leave is better than getting stuck with astronomical bills. If you can give up your data plan while you're at the convention, talk to your carrier to ensure you know how to fully disable data on your phone because surprise charges are not a good time.
Finally, don't forget to come to all the panels on the Behind the Scenes stage. (I'm not only saying that because I'm hosting the stage.) Hope to see you there!
Amy Ratcliffe is a writer obsessed with Star Wars, Disney, and coffee. Follow her on Twitter at @amy_geek.