Jyn Erso strikes back!
There's still so much of Jyn Erso's life before joining the Alliance to explore on screen, but Sunday's installment in the Forces of Destiny micro-series gave us a glimpse at the reticent rebel's life on her own. Rather than standing by while the Empire bullies a young girl and her pet, Jyn boldly gets the stormtroopers' attention and leads them into a fight. Jyn and her new friend are outgunned, but they can outwit the Imperial's elite soldiers by working together. Here are five highlights from the short, "The Stranger" — which you can watch below!

1. The rich color palette.
The purple hues of the city at dusk and the warmth of the street market's lanterns lend a certain quiet ambience to the scene on Garel, a peaceful moment soon interrupted by the harsh white hues and cruel antics of the boorish stormtroopers.
2. A tooka-cat!
Sure, we've spotted the Lothal-dwelling variety from time to time in The Clone Wars and Star Wars Rebels. But here, the street tooka gets a starring role as a little girl's companion and Jyn Erso's adorable, doe-eyed sidekick in some buckethead-busting action.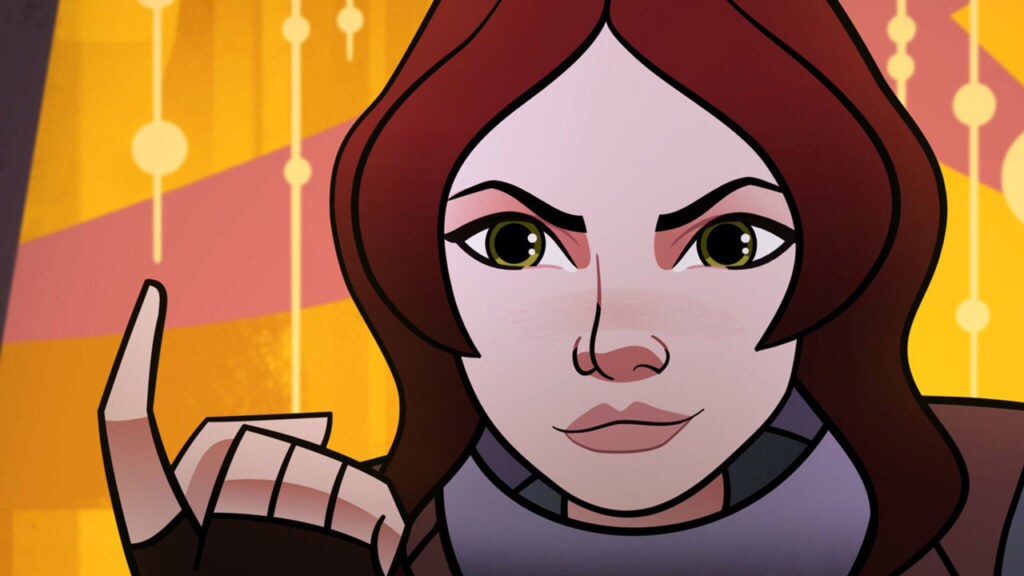 3. The return of Stardust.
First glimpsed minding her own business at an Ortolan merchant's fruit stand, it quickly becomes clear that Jyn isn't worried about blending in. With a perfectly-aimed meiloorun and the wag of her index finger, Jyn doesn't just find trouble — she invites it for a more evenly-matched fight.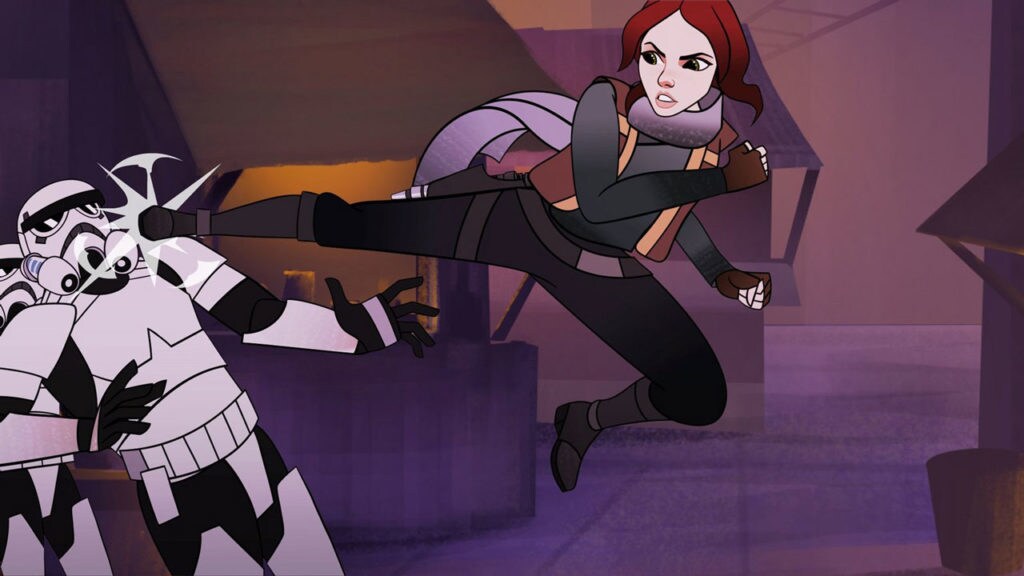 4. From a certain point of view.
A blink-and-you'll-miss-it moment showing a below-ground view of Jyn standing over a street grate isn't just visually alluring — it also bears a hint of foreshadowing for the destiny of the four stormtroopers on her tail.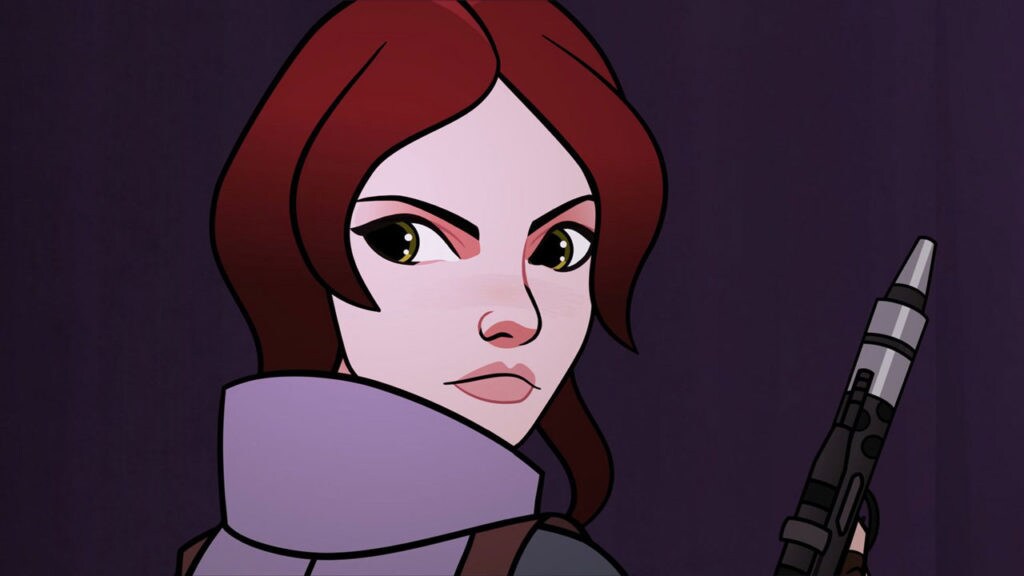 5. No alias.
It's significant that despite maintaining an array of aliases through the years, when the little girl asks her personal hero's name, Jyn barely pauses before revealing her true identity. Stranger no more!
What were your favorite moments from "The Stranger"? Let us know in the comments below!
Kristin Baver is a writer and all-around sci-fi nerd who always has just one more question in an inexhaustible list of curiosities. Sometimes she blurts out "It's a trap!" even when it's not. Follow her on Twitter @KristinBaver.