General Hux

A young, ruthless officer in the First Order, General Hux has complete confidence in his troops, training methods and weapons. Aboard the Steadfast, Hux serves below Allegiant General Pryde and Supreme Leader Kylo Ren, but his rivalry with Ren is no secret. Hux eagerly awaits the day when the First Order's technological innovations will help bring down remnants of the hated New Republic and the Resistance, and considers it his destiny to rule the galaxy.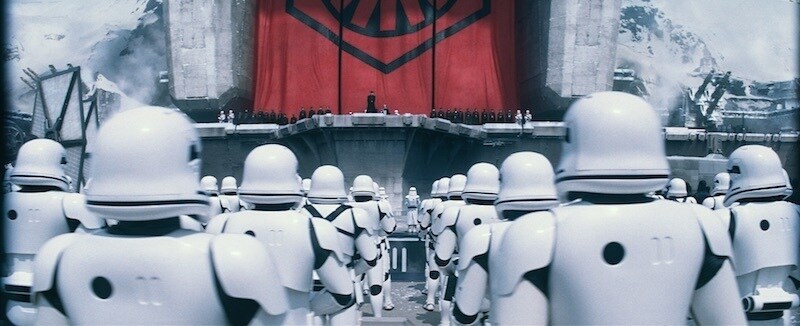 Hux spent his life in thrall to the idea of Imperial power – his father was an Imperial Academy commandant, whose radical ideas about training soldiers became a key part of the First Order's vision. As commander of Starkiller Base, Hux revived another Imperial ideal: achieve military superiority through technological terror.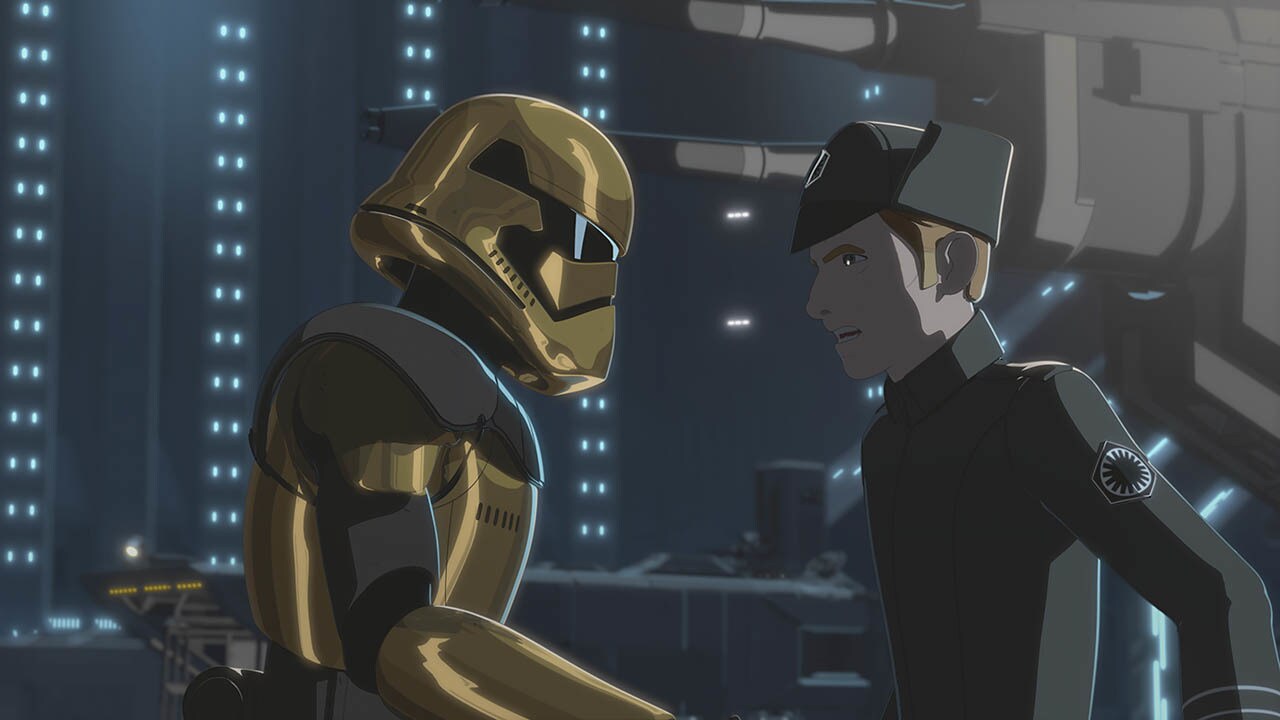 General Hux worked closely with Commander Pyre to quash the last vestiges of the Resistance in a planet-by-planet sweep, eliminating all who were rebellious toward the First Order's regime.