Craft a DIY droid, a Cloud City scoundrel, or a rebellious princess for your tiniest trick-or-treaters.
This Halloween, perhaps your child wants to dress up as one of the new characters from Star Wars: The Last Jedi. Or maybe as Han's old buddy. Or maybe a Forces of Destiny episode sparked an interest in dressing up like a rebel? Well then, it's time to start crafting! Here are three DIY kids' costumes that will get your little ones ready to trick-or-treat, Star Wars style!
Note: These crafts are for adults only.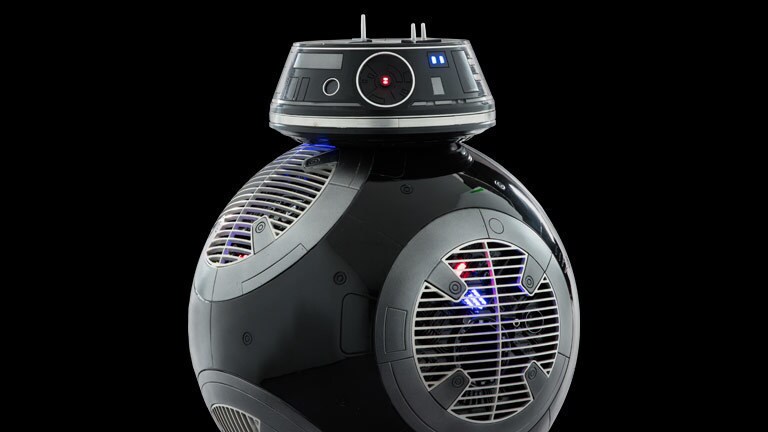 BB-9E (Star Wars: The Last Jedi)
Roll on over BB-8, there's a new astromech droid on the scene! This paper mache BB-9E costume is budget-friendly and fun to craft. Since BB-9E is in the service of the First Order, this costume channels the eerier side of Star Wars…which makes it perfect for this holiday!
What You'll Need: