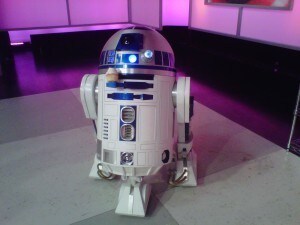 Sooooo, I have been keeping this a secret for a long time but I am so excited to finally announce that I had the AMAZING opportunity to be a guest judge on this Sunday's brand new Star Wars episode of The Cupcake Wars! I am a self proclaimed cupcake connoisseur and when I got the call to be on the show, I think the whole neighborhood could hear my excited screams! I joked that I've researched my whole life for this one pivotal moment...LOL! I joke, but kidding aside, I was ready. I took it very seriously and I had to try 15 cupcakes in one day! Don't worry, I paced myself, and it was literally a dream come true. I got to sit on the judging panel with Sprinkles Cupcakes founder Candace Nelson, chef and co-owner of Mad-Mac Florian Bellanger and work with host Justin Willman. They were all so nice and I was completely geeking out on the inside the entire time because I was such a big fan!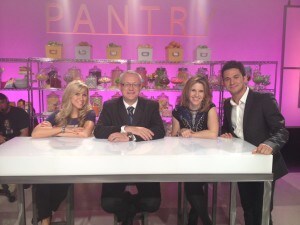 Many of you are already aware of this surprise because you got to attend our VIP cupcake party at Celebration VI where we filmed the winners present their giant cupcake stand and 1,000 cupcakes!!! For those of you who already know the winner, please keep it a secret for everyone else who will be watching the show for the first time this Sunday night September 9th at 8 PM ET/PT on Food Network! I can't wait for the show! I will definitely be throwing my own cupcake viewing party Sunday night!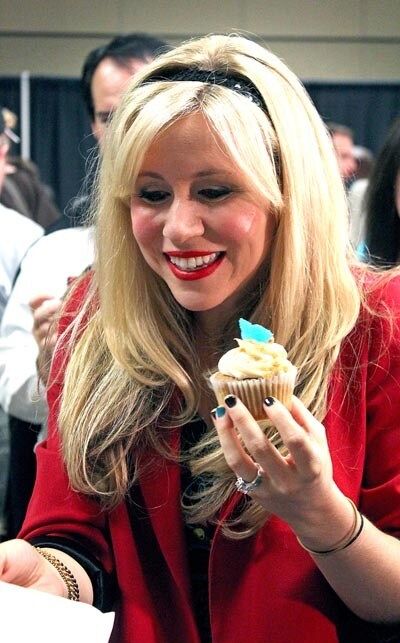 May The Force AND The Cupcakes Be With You!
Ashley :o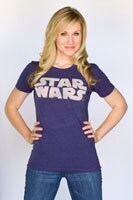 Ashley Eckstein is the voice of Ahsoka Tano on Star Wars: The Clone Wars and also the Founder of Her Universe, the first merchandise line made exclusively for female Star Wars fans! You can follow Ashley on Facebook and Twitter.