With the Disney+ series less than a month away, some new digital goodies will get you ready for the adventures of Clone Force 99.
Star Wars: The Bad Batch arrives on Disney+ on May the 4th, and we're celebrating early. Lucasfilm and The Walt Disney Company released today a striking new poster for the series -- check it out below!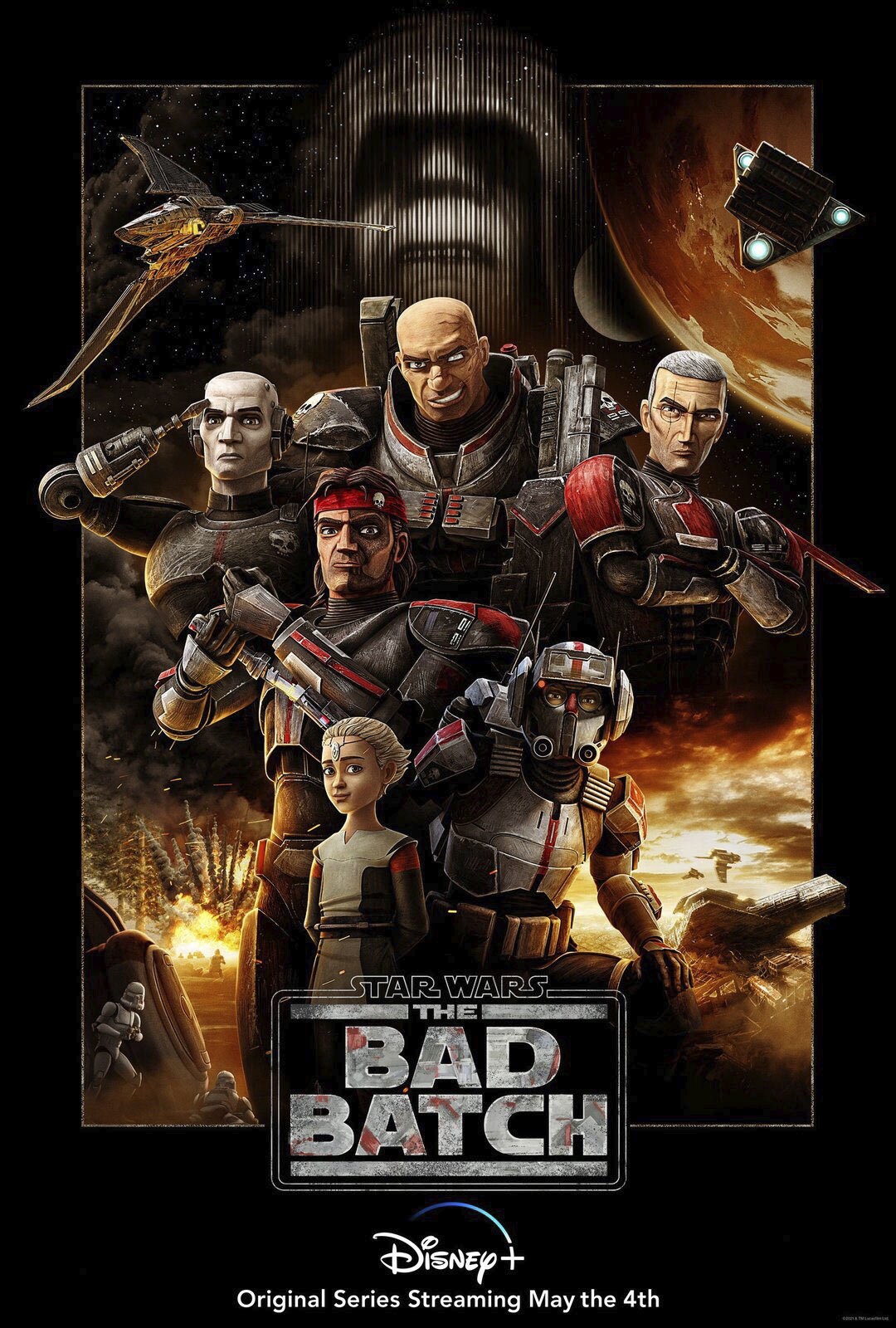 The poster features Clone Force 99, a.k.a. the Bad Batch, along with the young child seen in the show's trailer. Also depicted is imagery of ships, a fiery battle, and an ominous Palpatine hovering above. What does it all mean? We can't wait to find out.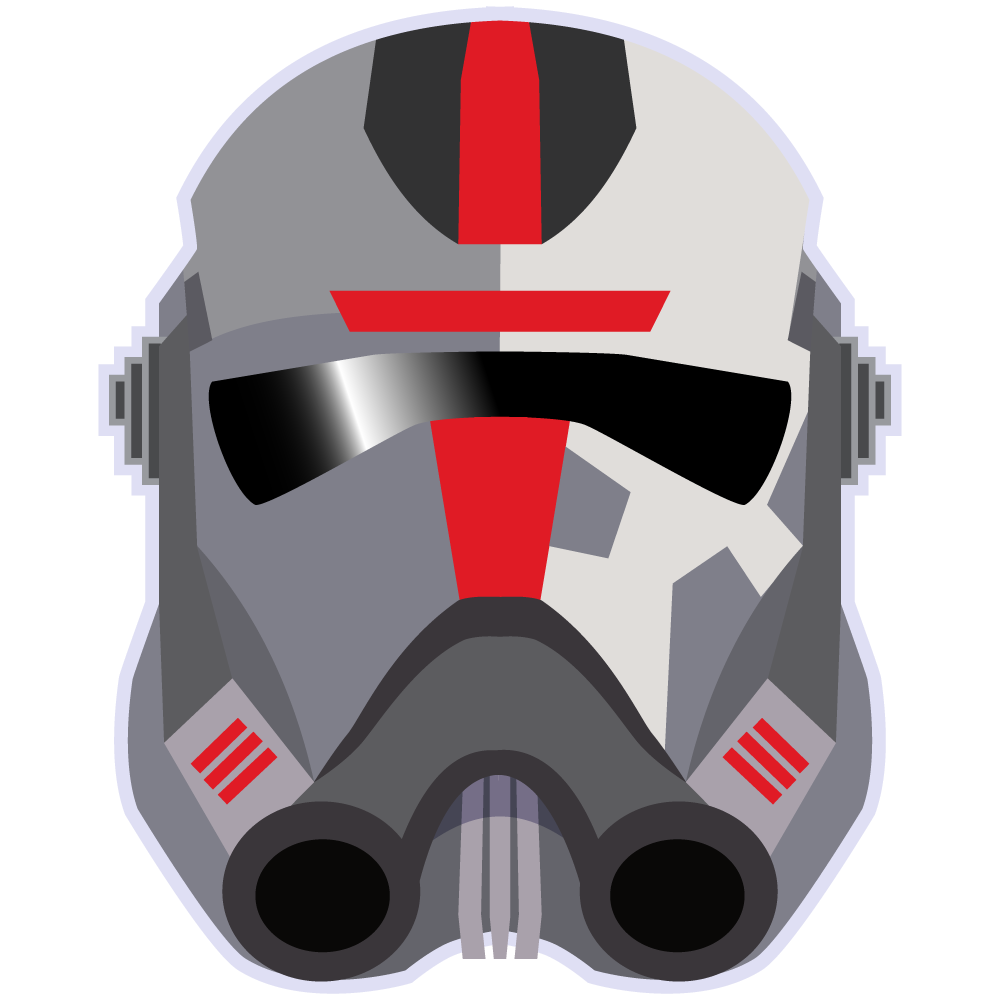 Also released today is a new emoji of Hunter, leader of the Bad Batch! Want to share on Twitter and show your love of Clone Force 99? Just use the hashtag #TheBadBatch.
Stay tuned to StarWars.com for more on Star Wars: The Bad Batch!