Check out a stunning new image for the hit show's final season.
It's almost here. Star Wars Rebels returns for its fourth and final season on October 16 on Disney XD, and we can't wait. Lucasfilm and Disney released today the official key art for the season -- a stunning image featuring the Ghost crew, Thrawn, and more. Check it out below!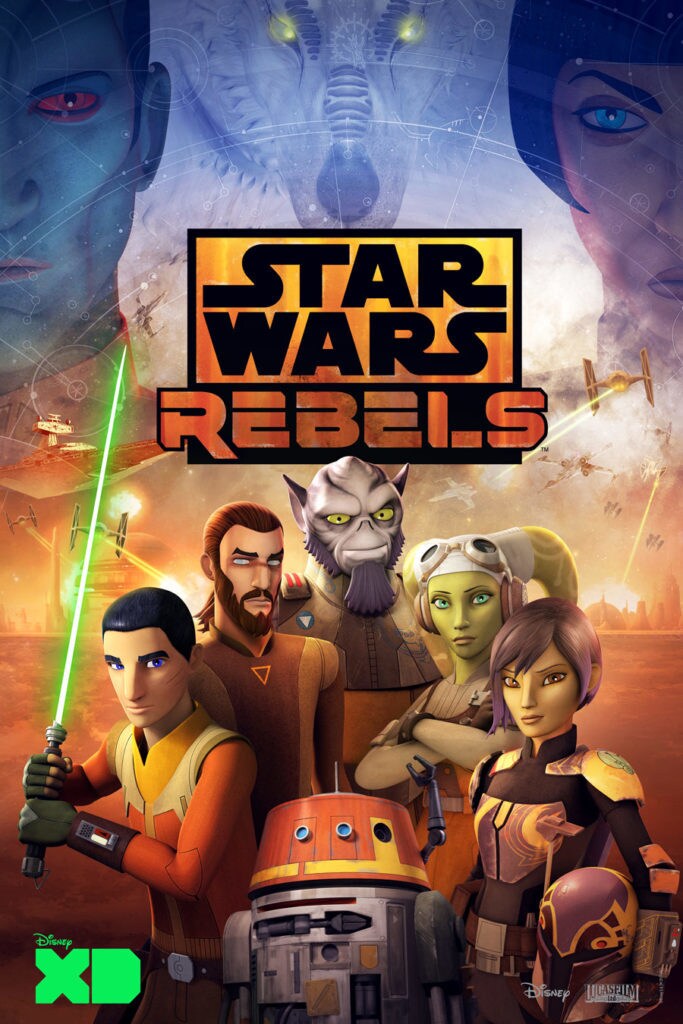 Looking for a Star Wars Rebels Season Four mission brief? Get ready with StarWars.com's viewing guide, discover our highlights from the Season Four trailer, and read our Season Three wrap-up interview with executive producer Dave Filoni.
StarWars.com. All Star Wars, all the time.