Get your first look at a mysterious image from the upcoming game.
A badly damaged lightsaber hilt sits atop ancient symbols from a bygone age, emanating a faint blue glow reminiscent of the power the elegant weapon once held.
In the first image below to be released from the forthcoming action-adventure game Star Wars Jedi: Fallen Order, we get our first glimpse at the galaxy in the aftermath of Order 66.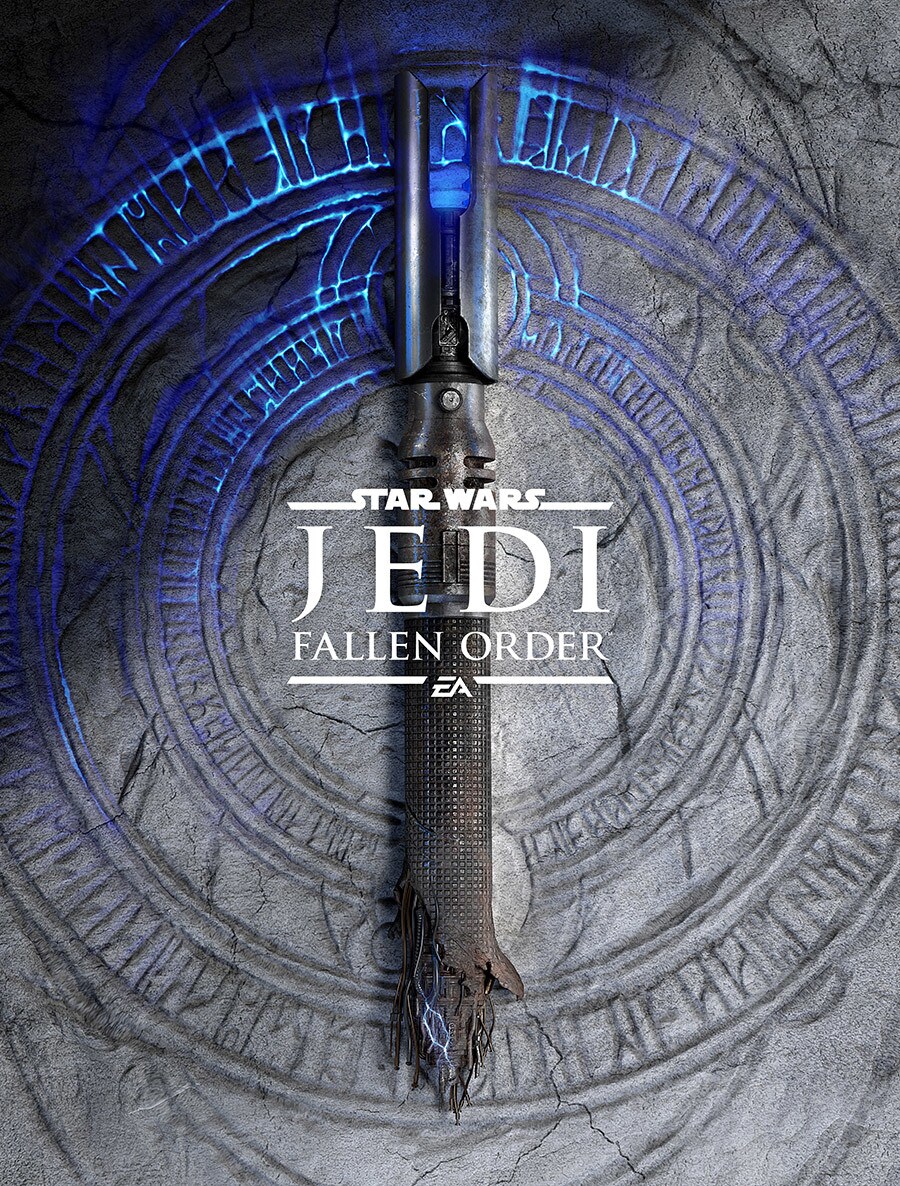 The game, set to be released later this year, will follow a Padawan trying to survive as the Empire rises following the events of Star Wars: Revenge of the Sith and the defeat of the Jedi Order.
And get ready for more imagery and details from the new game at Star Wars Celebration in Chicago this week, which you can watch in person or streaming live! In a special panel on Saturday, April 13, at 1:30 p.m. CDT, EA and Respawn will pull back the curtain on Star Wars Jedi: Fallen Order.
StarWars.com. All Star Wars, all the time.