In an interview with the official Star Wars magazine, the head of the creature shop talks about a return to animatronics, Babu Frik, and more.
Creature and special makeup effects supervisor Neal Scanlan headed up the creature shop for all five Star Wars movies released since 2015. In this exclusive excerpt from his interview with Mark Newbold in Star Wars Insider #203, available this week, Scanlan reveals how his Star Wars saga began.
---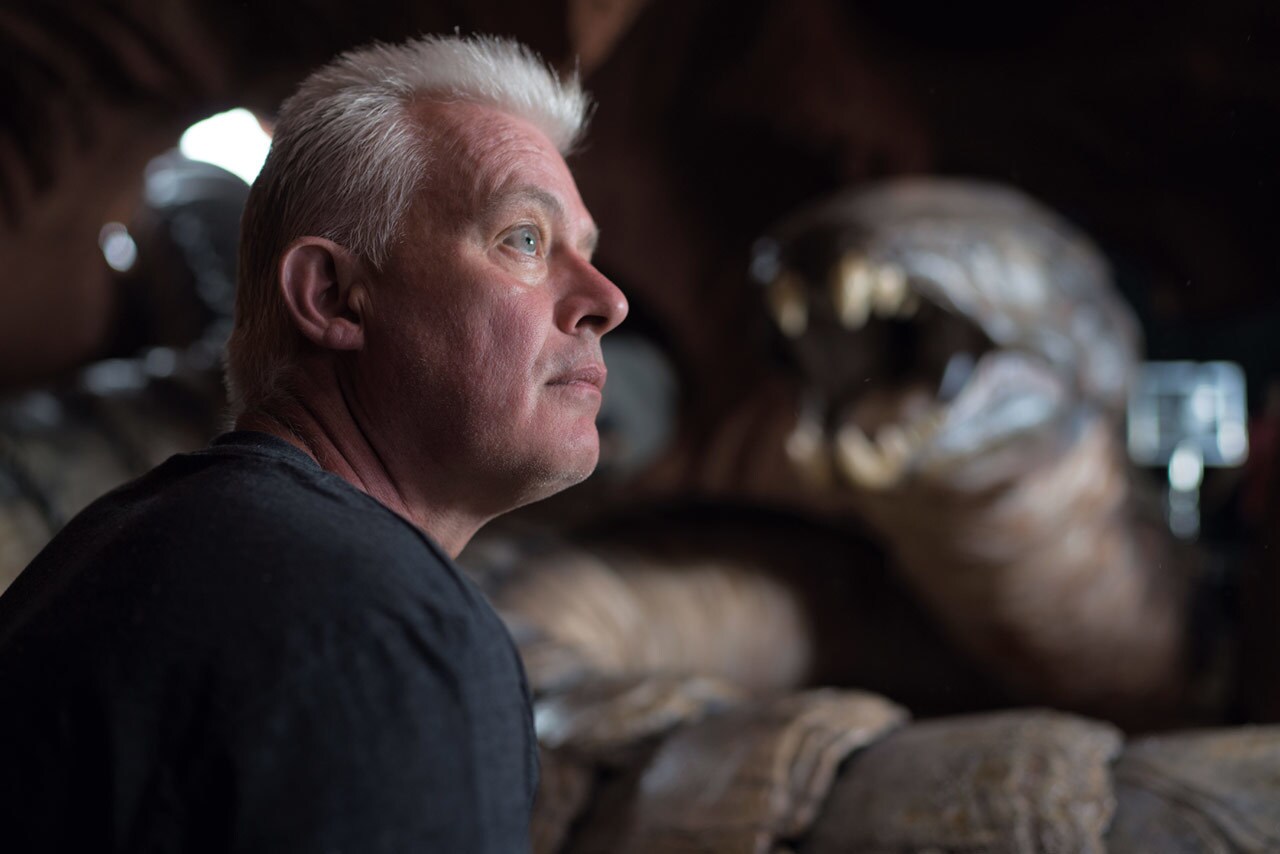 Star Wars Insider: You'd all but retired from filmmaking when Lucasfilm knocked on your door.
Neal Scanlan: J.J. Abrams and Kathleen Kennedy had decided to shoot Star Wars: The Force Awakens (2015) in the U.K., so it was a case of me being in the right place at the right time. Tommy Harper, who had worked with J.J. on Star Trek (2009), called me to ask if I'd be interested in meeting in London to discuss a project. He wouldn't tell me what it was, but we had a great meeting and a few weeks later I got a call asking if I'd meet J.J. Once we'd had that meeting, I knew that we'd been awarded the film. And it was not just a relaunch of the Star Wars franchise, but also a relaunch for my career too.
What was the first task you and your team took on for the movie?
During pre-production on The Force Awakens, Tommy Harper asked me to come up with some ideas. We put a team together, and the happabore was one of the first things we started working on. My thinking was, "How could we best demonstrate to J.J. and Kathy what was possible with animatronics, without getting into what people traditionally thought they were all about?" I decided we should do the biggest thing we could and bring it to life by putting people inside it. That way there were no mechanics, just performers, so when J.J. walked onto the stage and this thing walked towards him, he could simply direct it. That felt like a good way of selling the philosophy of what we were going to do on the film.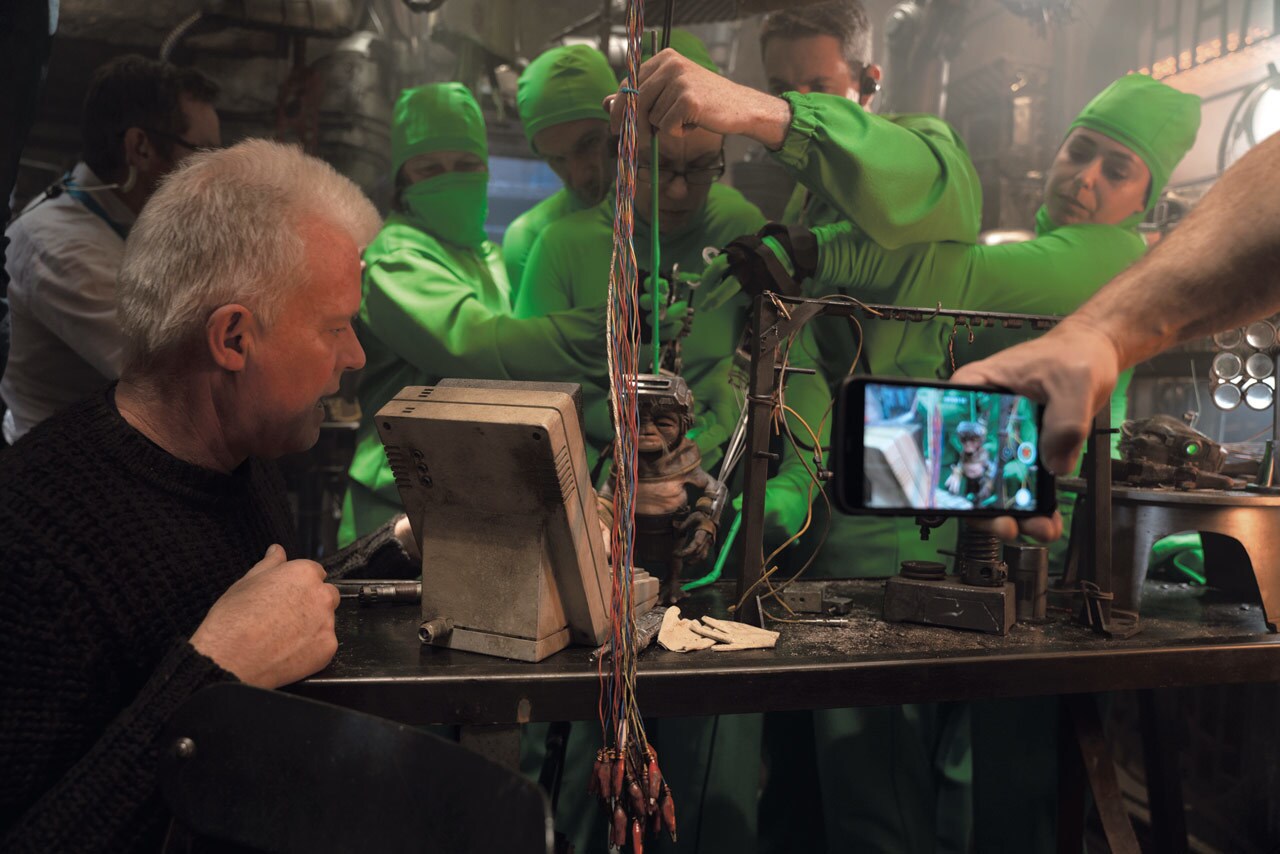 Technology has clearly advanced significantly in the years since The Force Awakens.
Babu Frik is a great example of that. The tiny little motors and electronics, and the software and control system allied together with the animatronics, were just not available before. We were able to put plenty of servomotors inside his head, but still make it smaller than your fist.
Back on The Force Awakens, Maz was the character that wrung us out, creatively. We just couldn't find her design, and the eureka moment didn't come until we'd almost finished filming. We always had a desire to do Maz as a puppet, and we were finally able to achieve that for The Rise of Skywalker (2019). Maz was in a number of scenes with Leia, and J.J. was keen to give them authenticity by shooting them in such a way that everybody in those sequences was real. It was by far the most complicated puppet I've ever been involved with.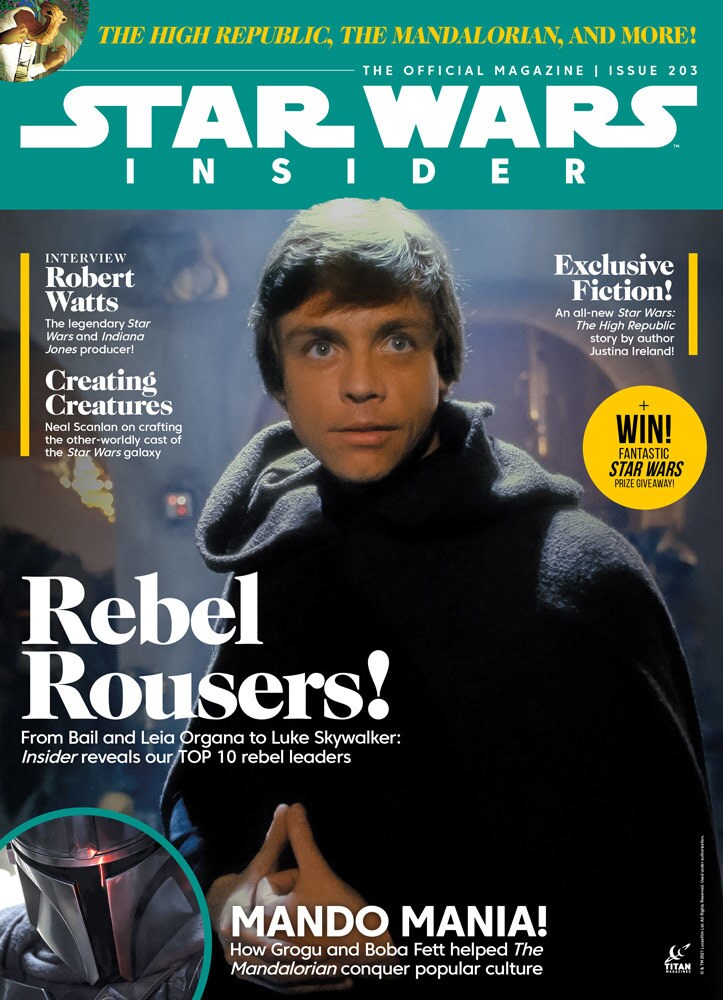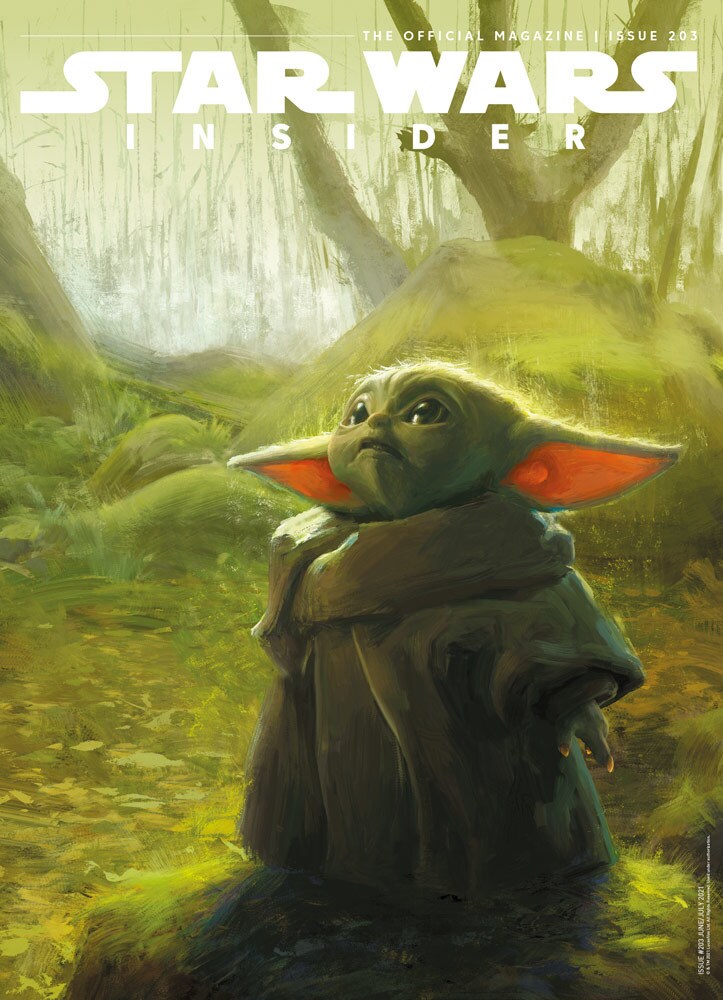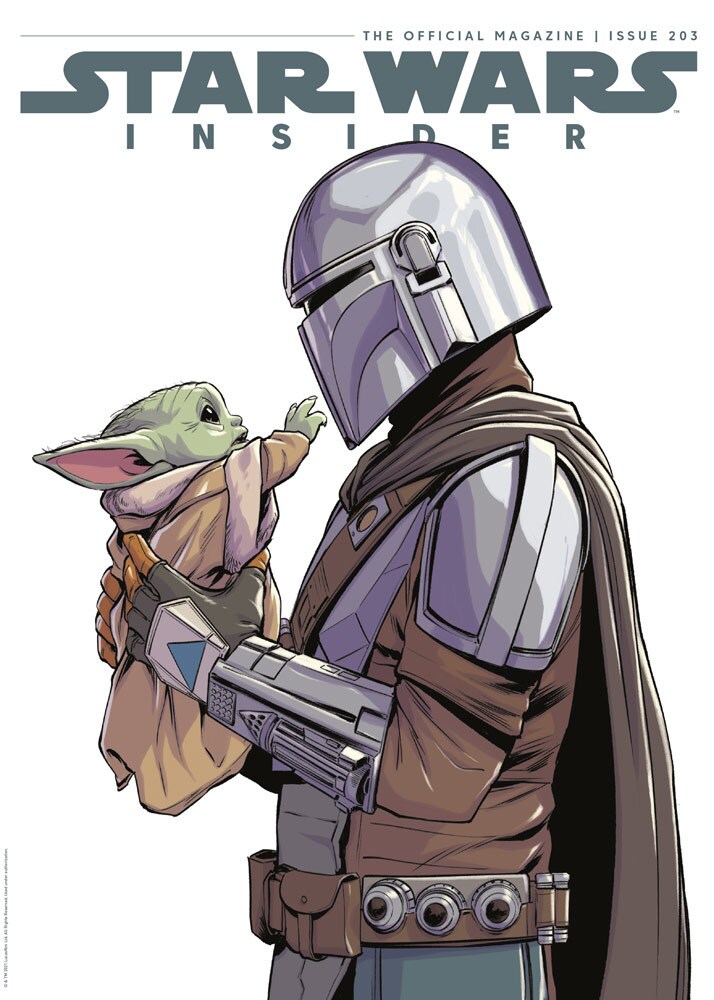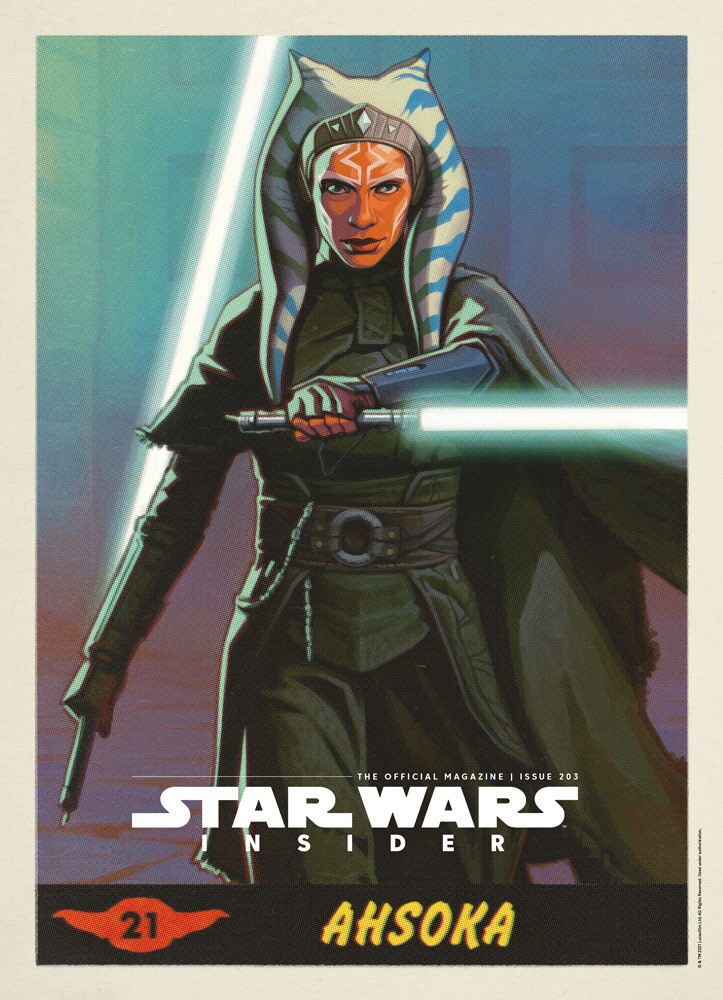 Read the rest of Neal Scanlan's interview in Star Wars Insider #203, and subscribe to Star Wars Insider (available in the US and Canada, and the UK and Europe) now for more of the latest news, in-depth articles, and exclusive interviews in every issue!