Get the first details on two innovative projects that will change how we experience Star Wars.
Ready for the next phase in Star Wars entertainment and storytelling? Two exciting new projects revealed at the Game Developers Conference in San Francisco this week are bringing the galaxy far, far away into the world of virtual reality.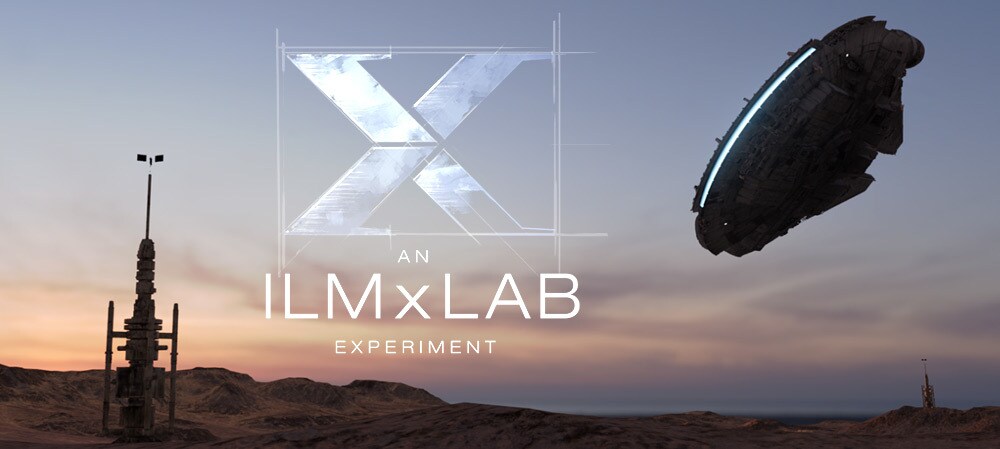 An ILMxLAB Experiment: Trials on Tatooine
Developed by Lucasfilm's ILMxLAB division, Trials on Tatooine is a thrilling experiment that literally puts fans in the role of a Padawan. As detailed in StarWars.com's exclusive interview with creator Rob Bredow, Trials on Tatooine completely envelopes users in the Star Wars galaxy. After an opening crawl sets the stage, the action moves to Luke Skywalker's home planet. The Millennium Falcon arrives and battles TIE fighters, and R2-D2 delivers a lightsaber, which can be ignited and used in a special combat set piece. Trials on Tatooine is available to GDC attendees for its first-ever play test with Lucasfilm's friends at Epic Games, Valve, and Nvidia.

Star Wars Battlefront on PlayStation VR
PlayStation is partnering with EA and Lucasfilm to create something all-new for PlayStation VR. This will be a Star Wars Battlefront gaming experience like nothing else…coming only to PlayStation VR, where players can finally fully immerse themselves in a galaxy far, far away. There will be more news about this in the months ahead.
Stay tuned to StarWars.com for more on Trials on Tatooine and Star Wars Battlefront!
StarWars.com. All Star Wars, all the time.