Keeping track of your Star Wars enamel pins doesn't have to be a battle (of Yavin).
You've put a lot of time and effort building your Star Wars enamel pin collection, collecting them at Star Wars Celebration, Disney Parks, and more events over the years. You decorate your jackets and backpacks with them to show the world your love of a galaxy far, far away. But what if you just want to display them at home? StarWars.com has a solution!
Stick your enamel pins in a handmade, X-wing-inspired pin board that keeps your collection on target and off the floor, and you'll never have to worry about one falling off your radar again.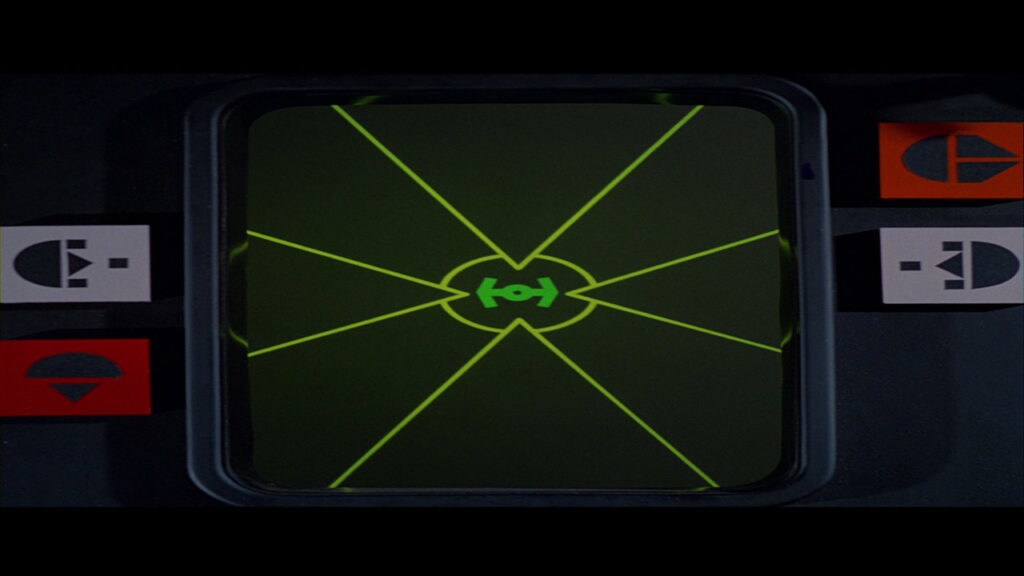 What You'll Need