Find out how to get tickets, go behind-the-scenes of our Solo: A Star Wars Story red carpet live stream, tour the Millennium Falcon, and more!
Remove those restraining bolts and pack your bags. Star Wars Celebration, the one-of-a-kind event that welcomes thousands of fans from around the world, will be hosted in a brand new location for its 20th anniversary in 2019, The Star Wars Show exclusively announced today.
Chicago will be setting the stage for fans to celebrate all things Star Wars at McCormick Place on April 11-15, 2019!  Tickets, including multi-day, single-day, and VIP passes, are scheduled to go on sale June 5 at noon CST at www.starwarscelebration.com.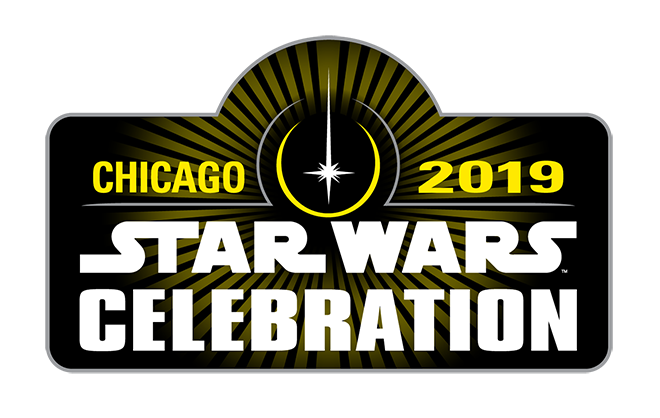 Star Wars Celebration is a fan experience like no other. Each day of the convention is filled with entertainment, celebrity appearances, stage shows, panels, interactive events, exclusive merchandise, screenings and once-in-a-lifetime glimpses into the future of the epic saga.
Check back here soon as we begin announcing more details about guests and events for Star Wars Celebration 2019, produced by Lucasfilm in collaboration with ReedPOP.
And watch this week's episode for our own small celebration of The Star Wars Show's own anniversary, a special Be-Han the Scenes tour of Lando's Falcon with the one and only Pablo Hidalgo, and a behind-the-scenes look at what it takes to produce the red carpet live stream from the Solo: A Star Wars Story world premiere before it arrives May 25, 2018!

StarWars.com. All Star Wars, all the time.