The new video series from The Star Wars Show let's you ask your burning questions of your favorite Star Wars authors!
If you love Star Wars books, meeting the authors who brought them to life, and chatting with fellow fans about your favorite characters and spoilers, have we got some good news for you.
Starting on May 1st, we're launching a brand-new video series, The Star Wars Show Book Club, and you're invited to join in the fun! Every two weeks, tune in with host Kristin Baver and a rotating cast of guests who will meet through the magic of the internet for a virtual book club get together.
Read along as the discussion will include some spoilers. And be sure to tweet us any questions you have about the book using #SWSBookClub! We'll pick a few of our favorites to be answered by the author on the The Star Wars Show Book Club show!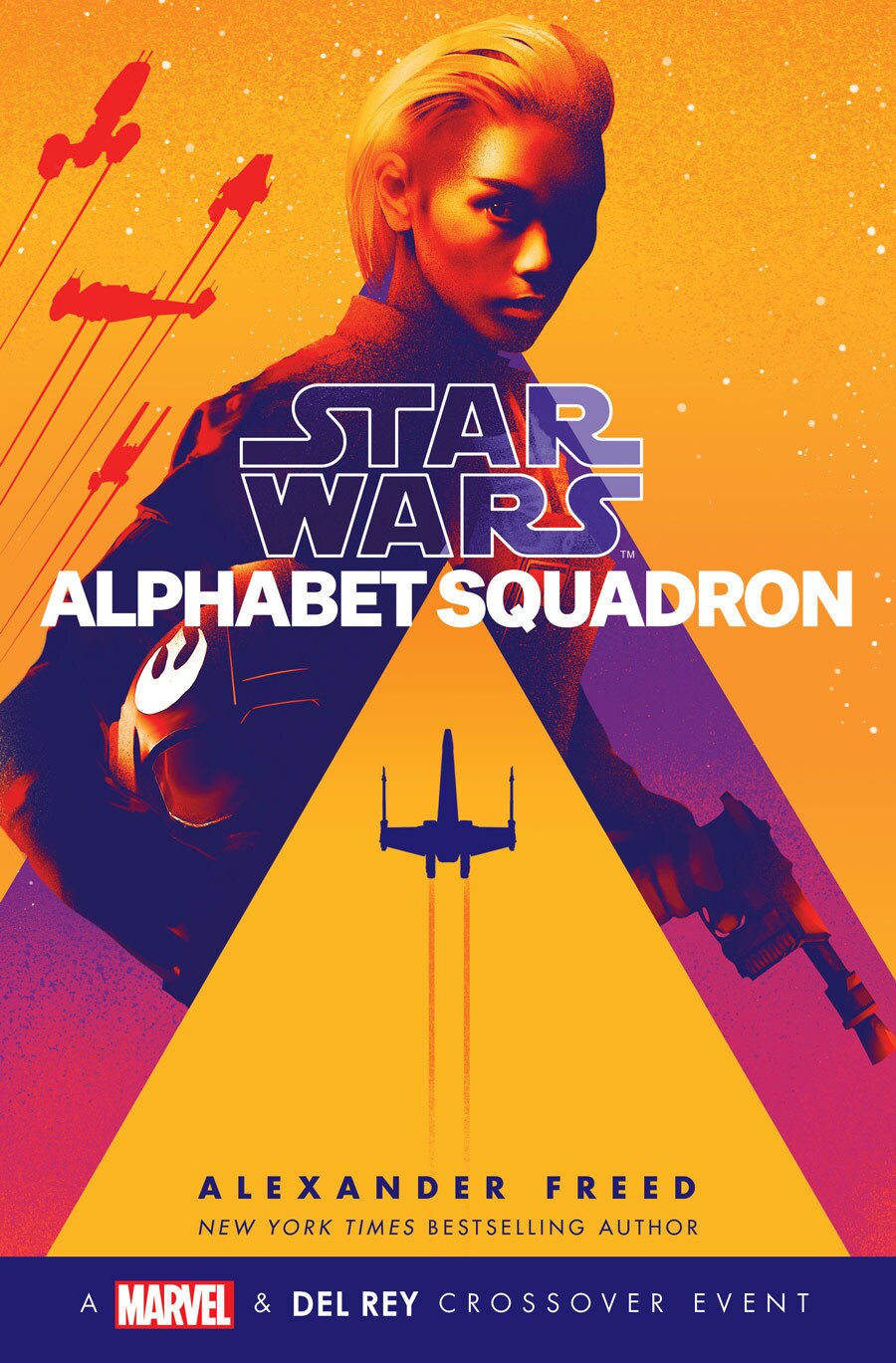 To get started, pick up a copy of Alphabet Squadron by Alexander Freed, now available for a limited time for $4.99 as an eBook, our inaugural Star Wars Show Book Club read! Then tune in on May 1st on StarWars.com for the first episode!
For more on this story and other news from around the galaxy, check out This Week! in Star Wars below!

StarWars.com. All Star Wars, all the time.
Site tags: #StarWarsBlog