Plus, get your first look at a new audiobook, a new ship captain, and other news from the latest episode!
The latest and greatest episode of Star Wars: The High Republic Show has landed and delivered on a slew of new reveals and announcements.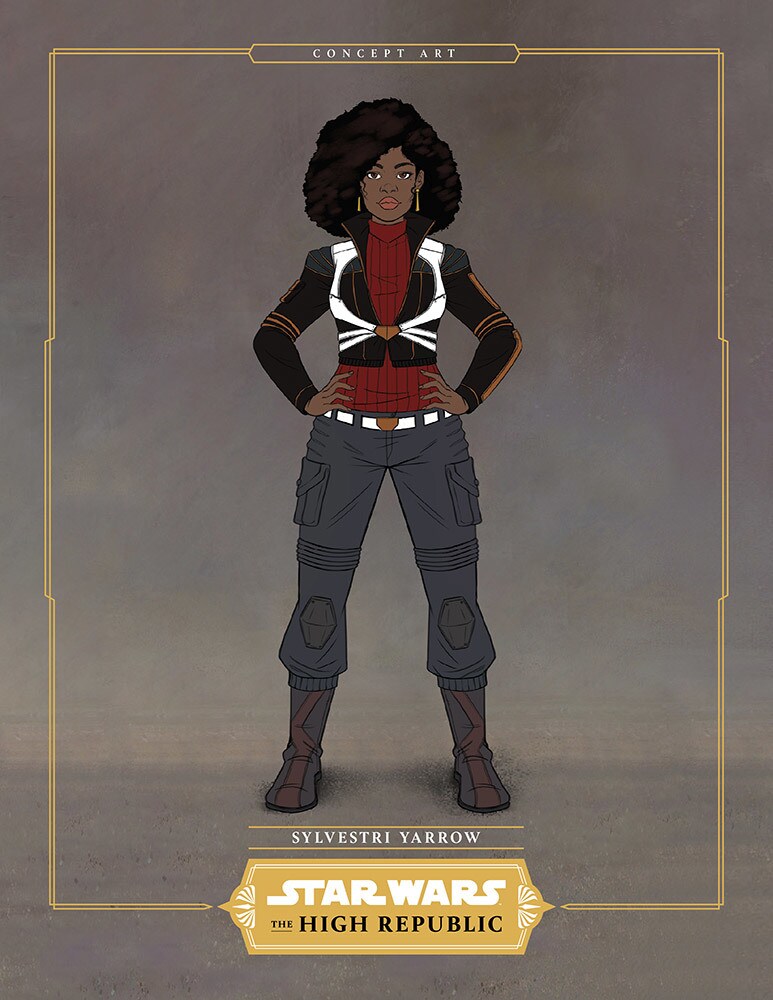 We're still a few months away from the release of Justina Ireland's new book, Out of the Shadows, but today host Krystina Arielle revealed our first look at the book's main character, Sylverstri Yarrow. As the captain of the cargo ship known as the Switchback, Sylverstri makes her way across the galaxy with her long-time security droid as well as her Sullistan copilot, Neeto.
We also got a glimpse at concept art of the Nihil creature, the Bogaranth, arriving next week in the third issue of IDW's Star Wars: The High Republic Adventures. All we know so far is that the Bogaranths are ravenous beasts that leave a trail of slime in their wake as they do battle inside the Nihil arenas.
And we also got a brand-new character posters from Into the Dark featuring Affie Hollow and Cohmac Vitus.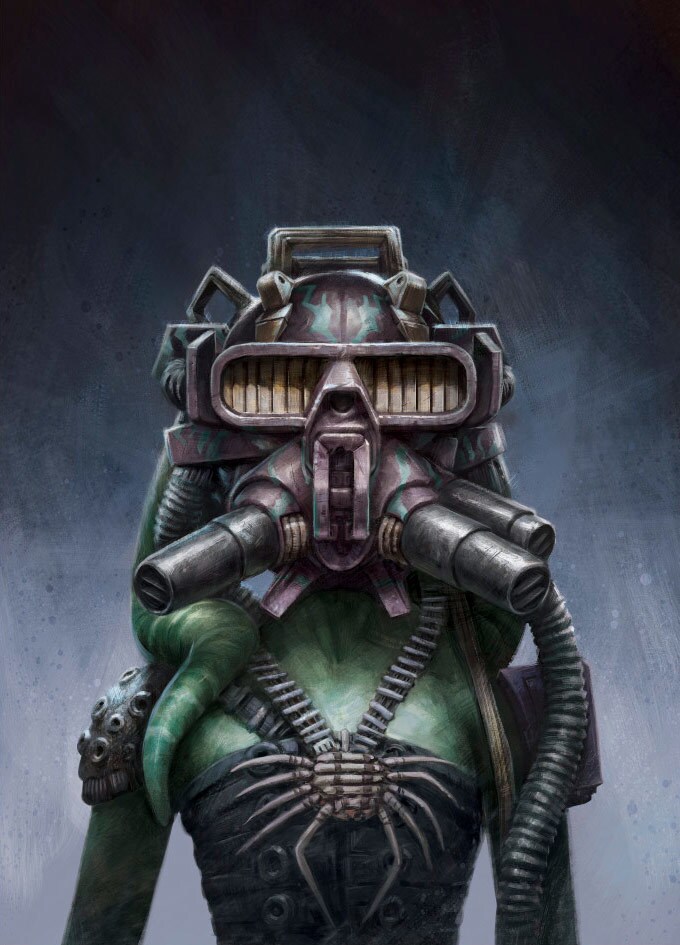 Arielle also announced Cavan Scott's new audiobook set in the High Republic era, Tempest Runner, which will follow the villainous Lourna Dee coming into her own as a leader of the Nihil marauders. It hits store shelves this fall. 
And Arielle debuted the final covers for Marvel's The High Republic issue #7  by Cavan Scott and IDW's High Republic Adventures issue #6 by Daniel José Older both arriving in comic book shops this June.
Plus, over at the official home of Star Wars: The High Republic, StarWars.com has helpful new downloadable charts to help readers keep all these new heroes and criss-crossing timelines straight.
Watch the latest episode of the Star Wars: The High Republic Show below!

Visit Lucasfilm's official hub for all things 
Star Wars: The High Republic 
at 
StarWars.com/TheHighRepublic
.