The most impressive lineup of guests grows.
Moff Gideon is back, and he's bringing some friends -- to Star Wars Celebration Anaheim 2022. 
StarWars.com is pleased to announce that even more celebrity guests will appear at Star Wars Celebration this May, including some infamous ex-Imperials from The Mandalorian. Giancarlo Esposito, who played the memorably villainous Moff Gideon in the Disney+ series, is now confirmed to attend. Joining Esposito is Omid Abtahi, a.k.a. Doctor Pershing, the cowardly scientist tasked with conducting nefarious research. This will be the first Star Wars Celebration appearance for both, and there's more reason to get excited.
Let out a Wookiee roar: Joonas Suotamo, known to fans as Chewbacca in the sequel trilogy and Solo: A Star Wars Story, will be heading to Anaheim, as is Carey Jones, the actor behind the towering Krrsantan in The Book of Boba Fett. And there's good news for the Boba Fett faithful, as Daniel Logan -- who played the legendary bounty hunter in Star Wars: Attack of the Clones and Star Wars: The Clone Wars -- is also set to appear.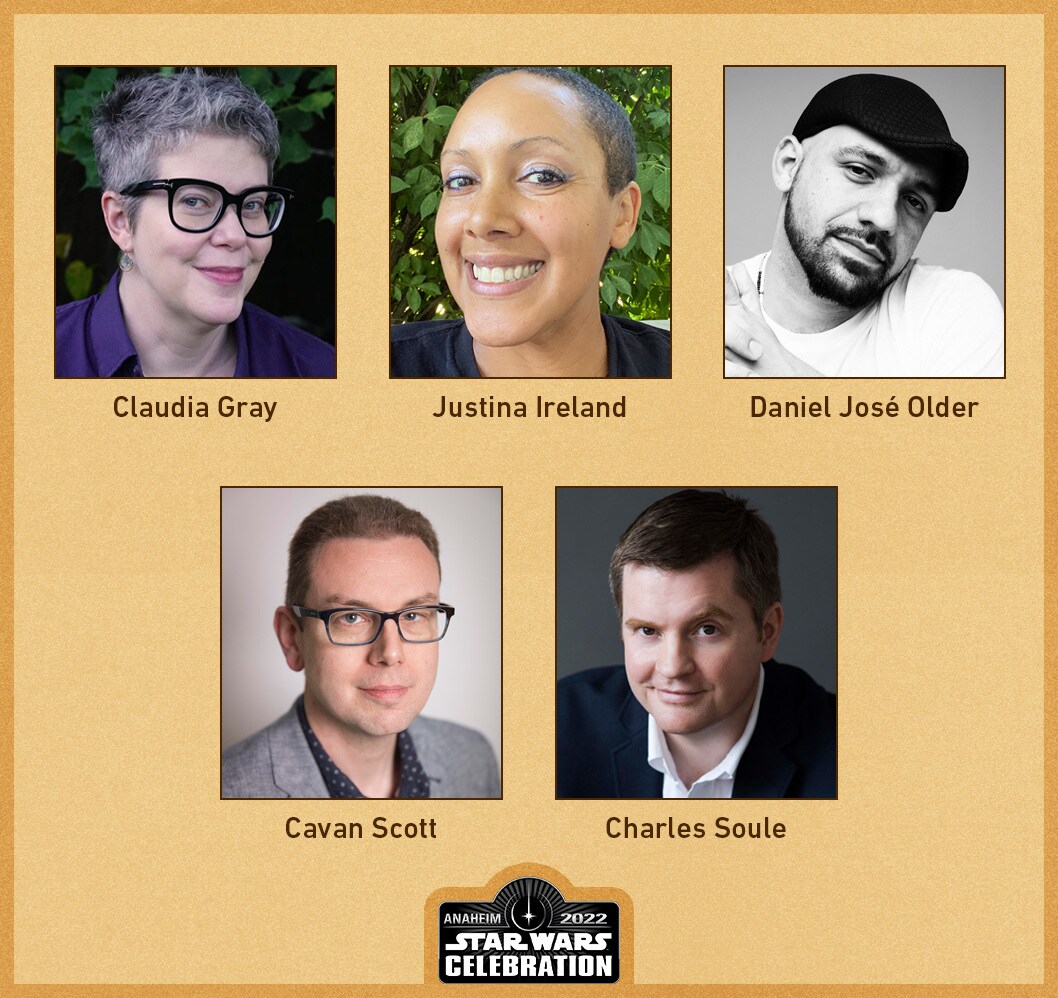 Fans of Star Wars: The High Republic can raise their lightsabers high, as the writers behind the first stories of the publishing initiative -- Claudia Gray, Justina Ireland, Daniel José Older, Cavan Scott, and Charles Soule -- will be attending.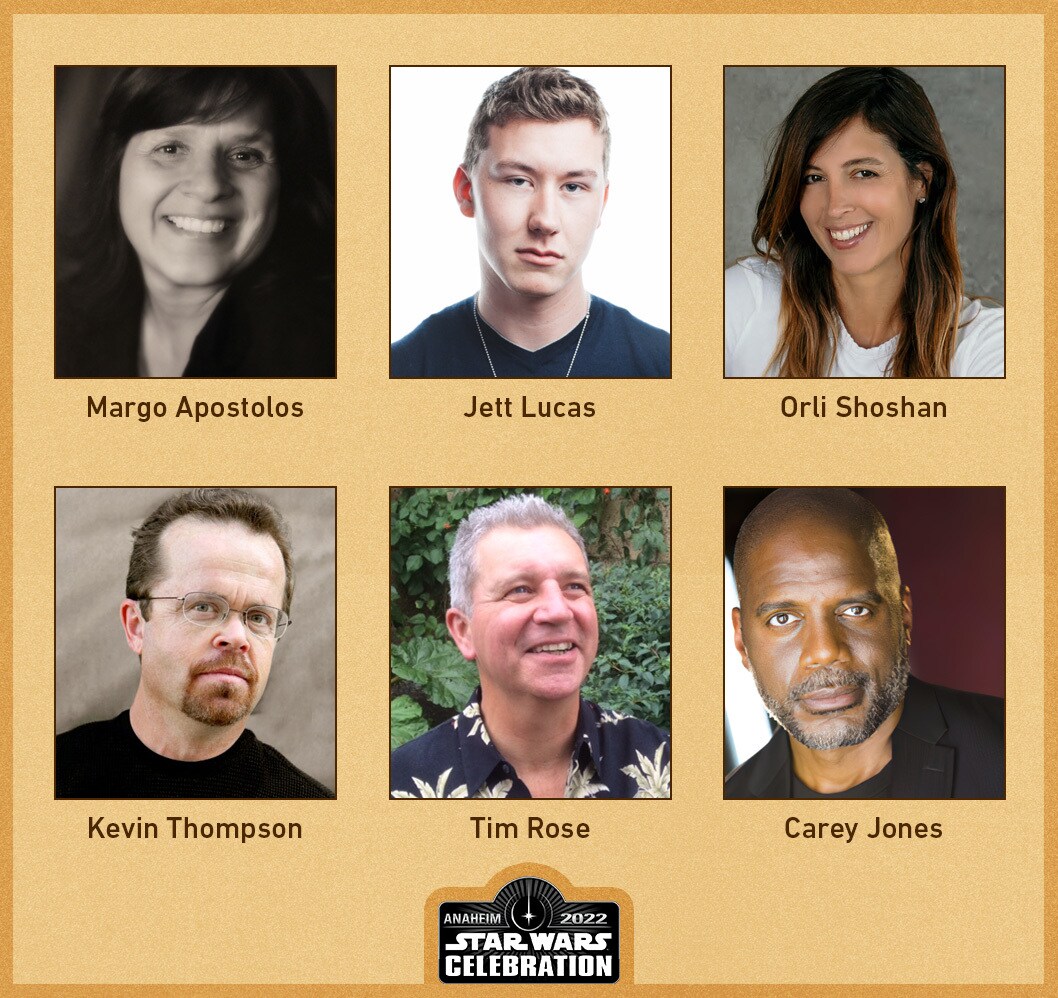 Finally, Margo Apostolos (Ewok Tokkat, Star Wars: Return of the Jedi), Jett Lucas (Zett Jukassa, Star Wars: Attack of the Clones and Star Wars: Revenge of the Sith), Orli Shoshan (Shaak Ti, Star Wars prequels), Kevin Thomspon (Ewok Chubbray, Star Wars: Return of the Jedi), and Tim Rose (Admiral Ackbar puppeteer) are also confirmed to appear.
These celebrity guests join previously announced attendees, including Anthony Daniels (C-3PO), Ian McDiarmid (Emperor Palpatine), and Ashley Eckstein (Ahsoka Tano, The Clone Wars), with more to come. Visit StarWarsCelebration.com for more details.
Star Wars Celebration Anaheim 2022 will be held May 26-29, 2022, at the Anaheim Convention Center in Anaheim, California.