There's a galaxy of exclusives and first-to-market reveals from Star Wars licensees.
Star Wars Celebration Anaheim 2022 will be strong with the Force...and exclusive merchandise! With the highly-anticipated fan event just days away, StarWars.com is excited to offer a first look at some of the galactic treasures awaiting you. From Celebration exclusive collections to collectibles available first-to-market on the show floor, these are the exclusives you're look for...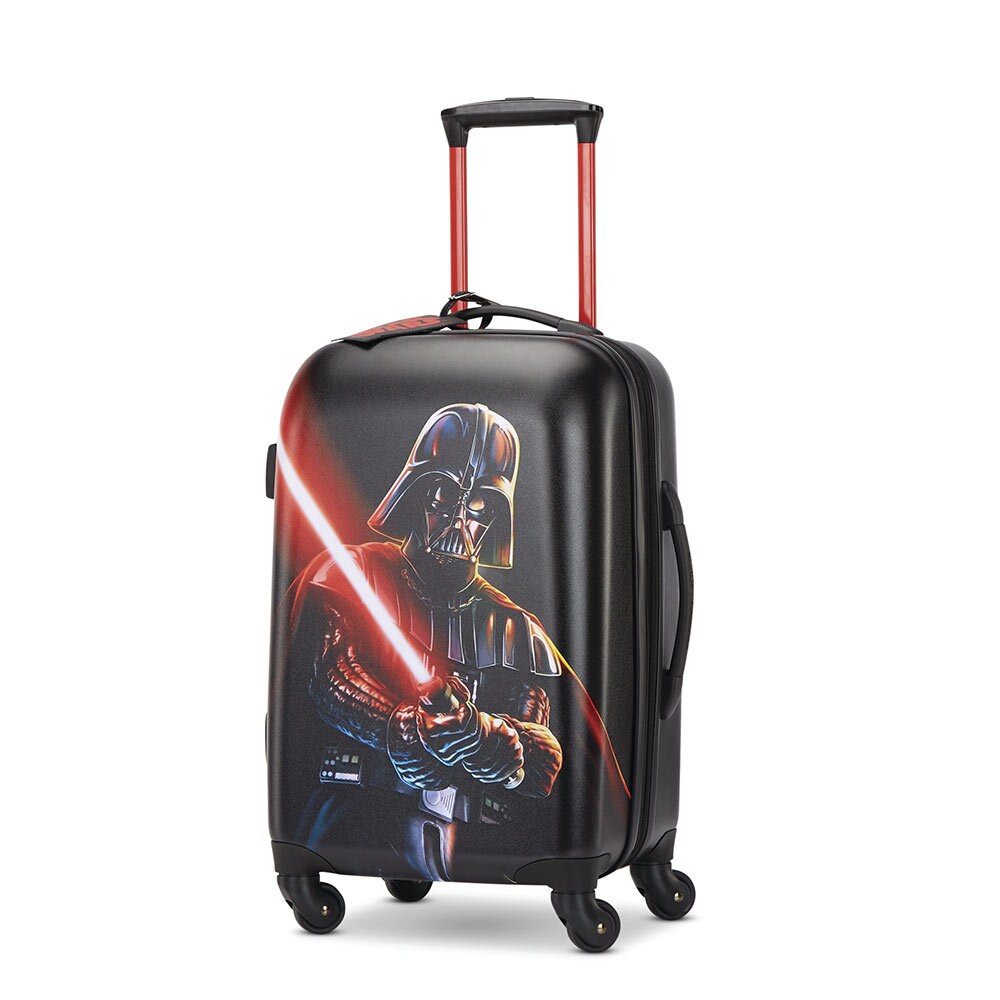 American Tourister
First-to-market 20" Spinner featuring Darth Vader, $199.99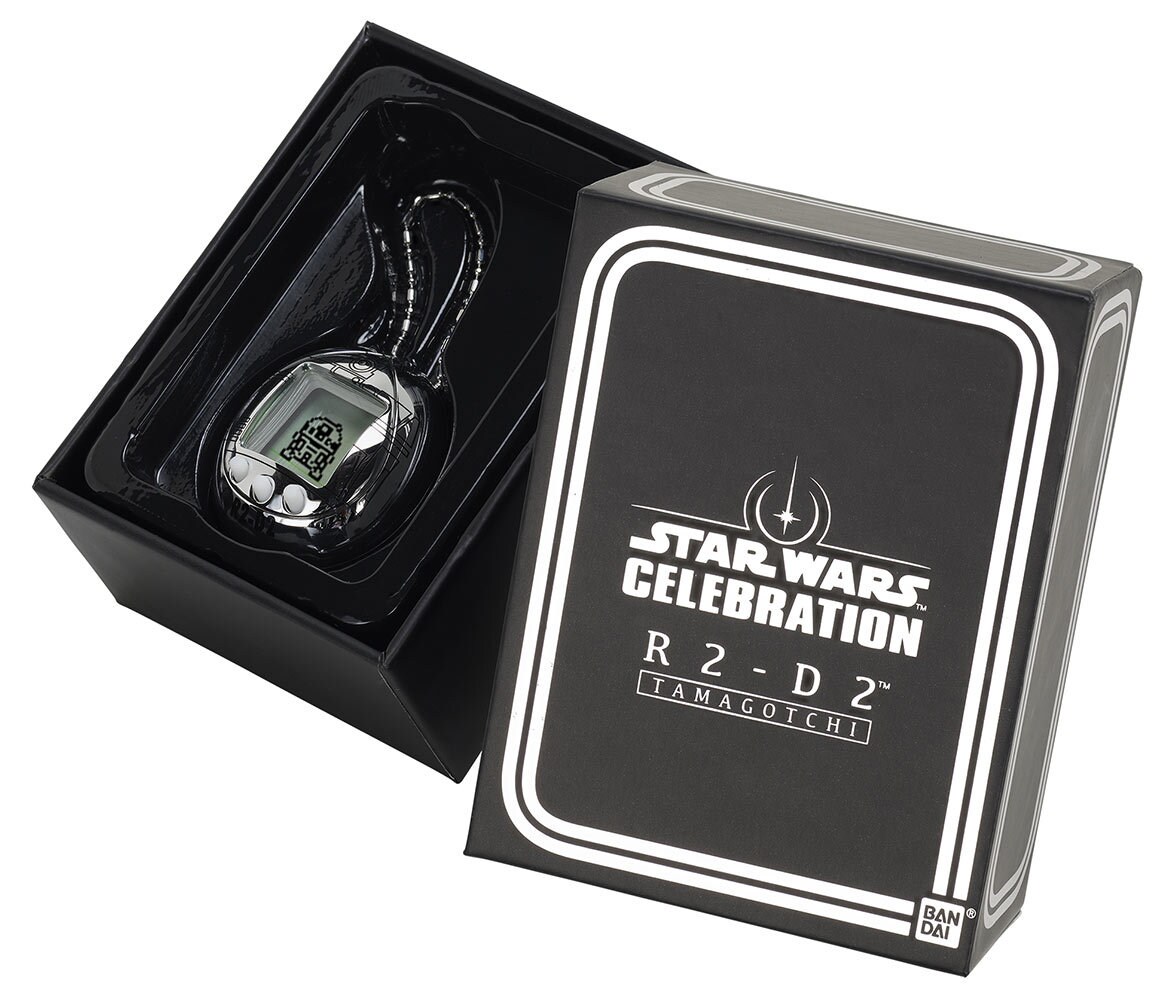 Bandai Co., Ltd.
R2-D2 Tamagotchi Platinum Celebration Exclusive, $35.00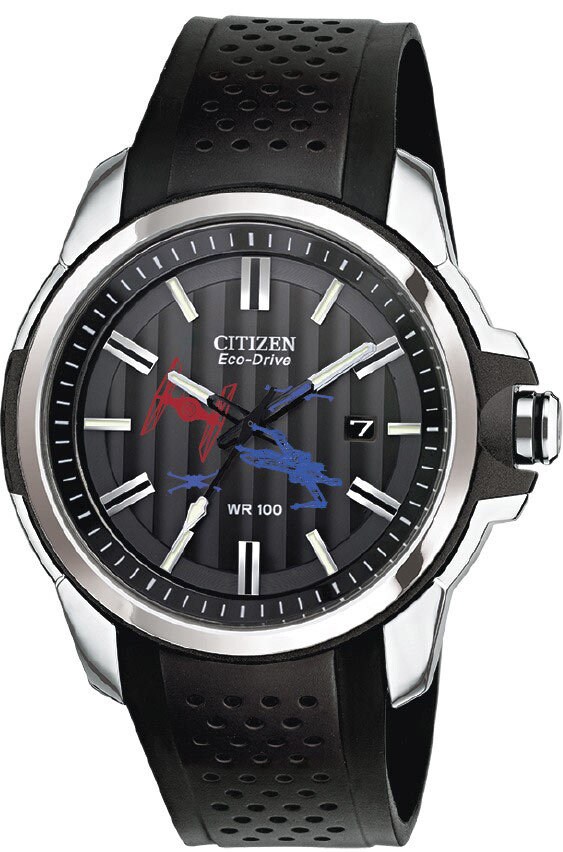 Citizen
Star Wars x Citizen Star Wars Celebration Watch Collection featuring styles inspired by the X-wing, Darth Vader, and Yoda, $275 each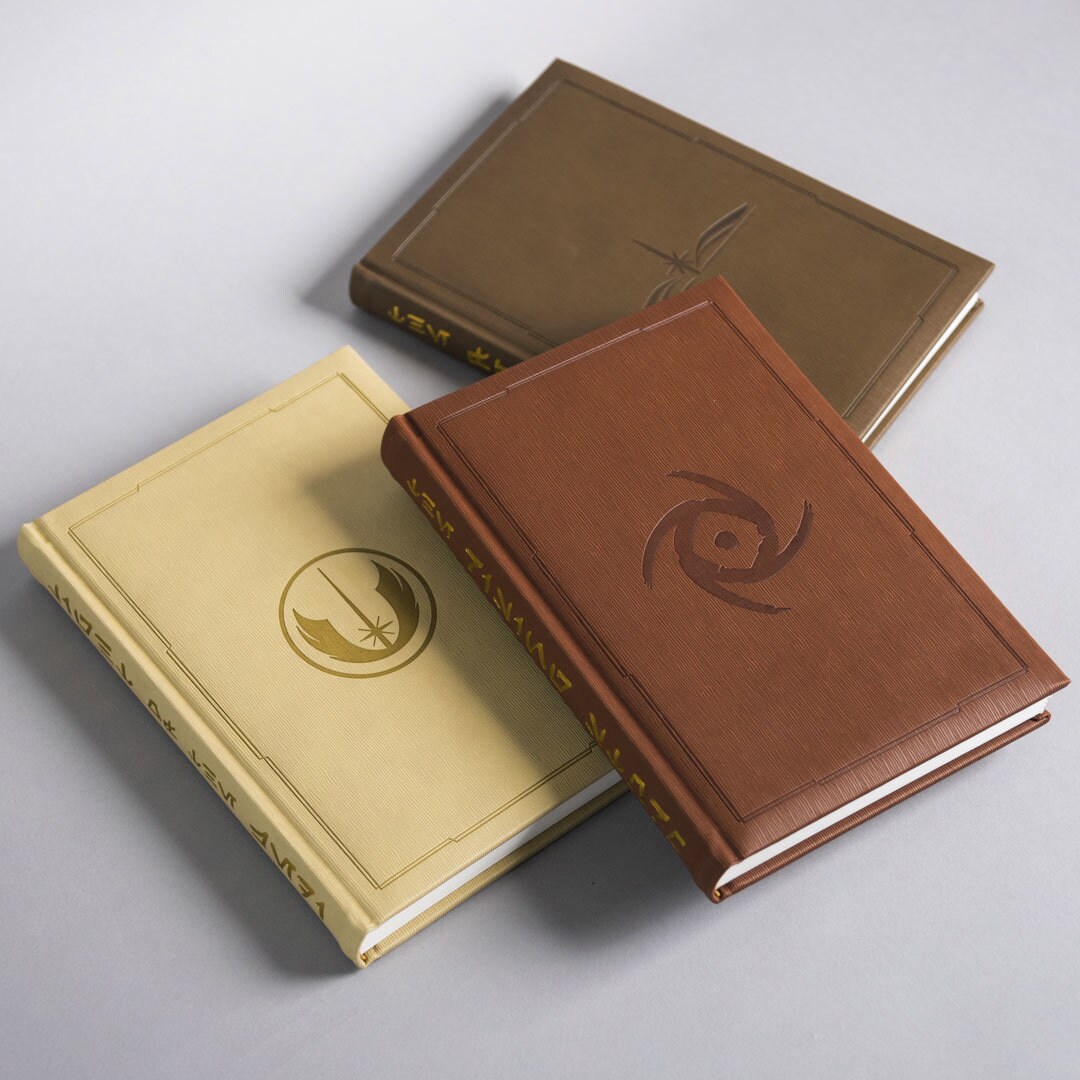 Del Rey
Limited-edition Star Wars: The High Republic Signed Boxed Set, $250, available only at the official Celebration store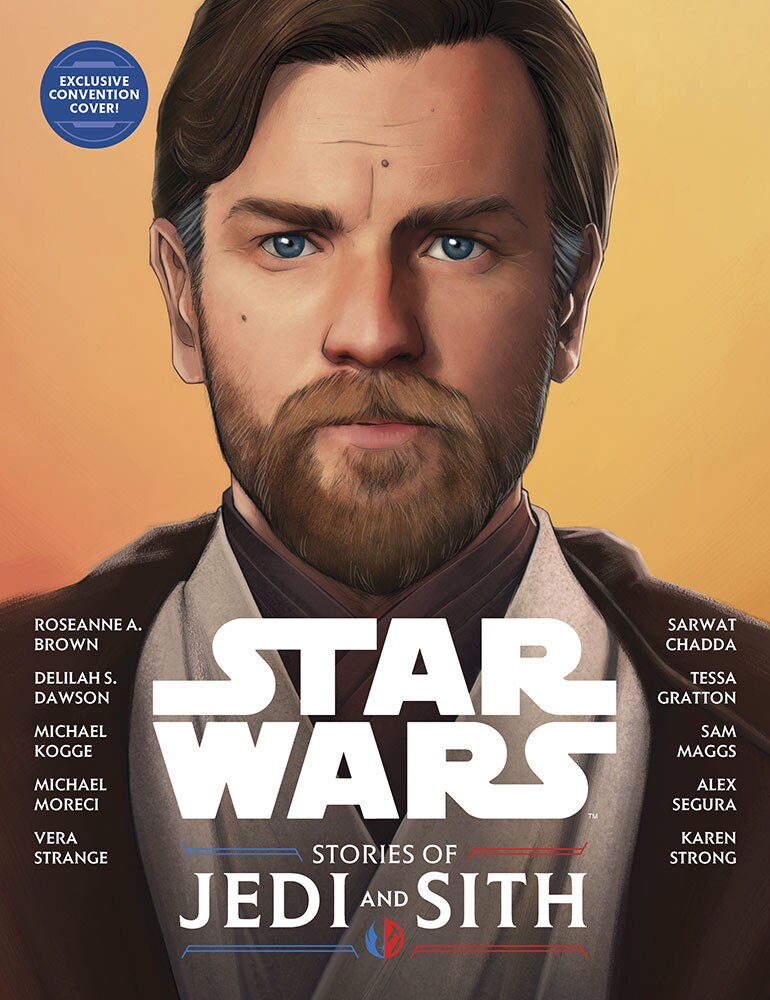 Disney Lucasfilm Press
First-to-market Stories of Jedi and Sith with a convention-exclusive cover, 17.99, available only at the official Celebration store
DC Shoes
Daily exclusive Star Wars graphics drops for custom tees or totes screen printed on-site, $25-30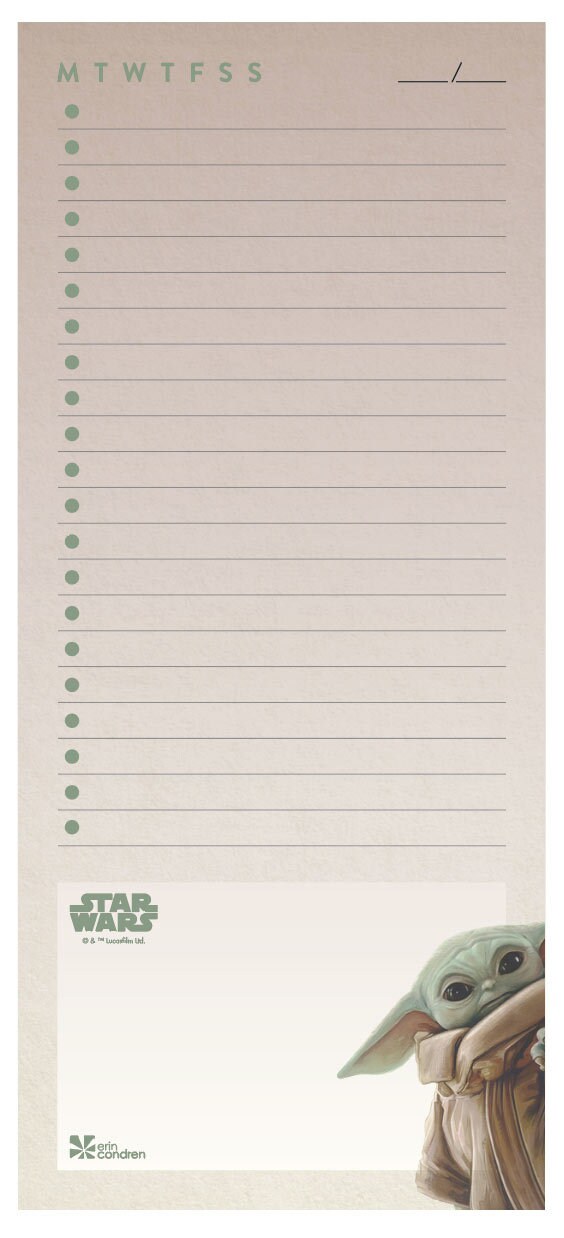 Erin Condren
Grogu Exclusive Note Pad, $8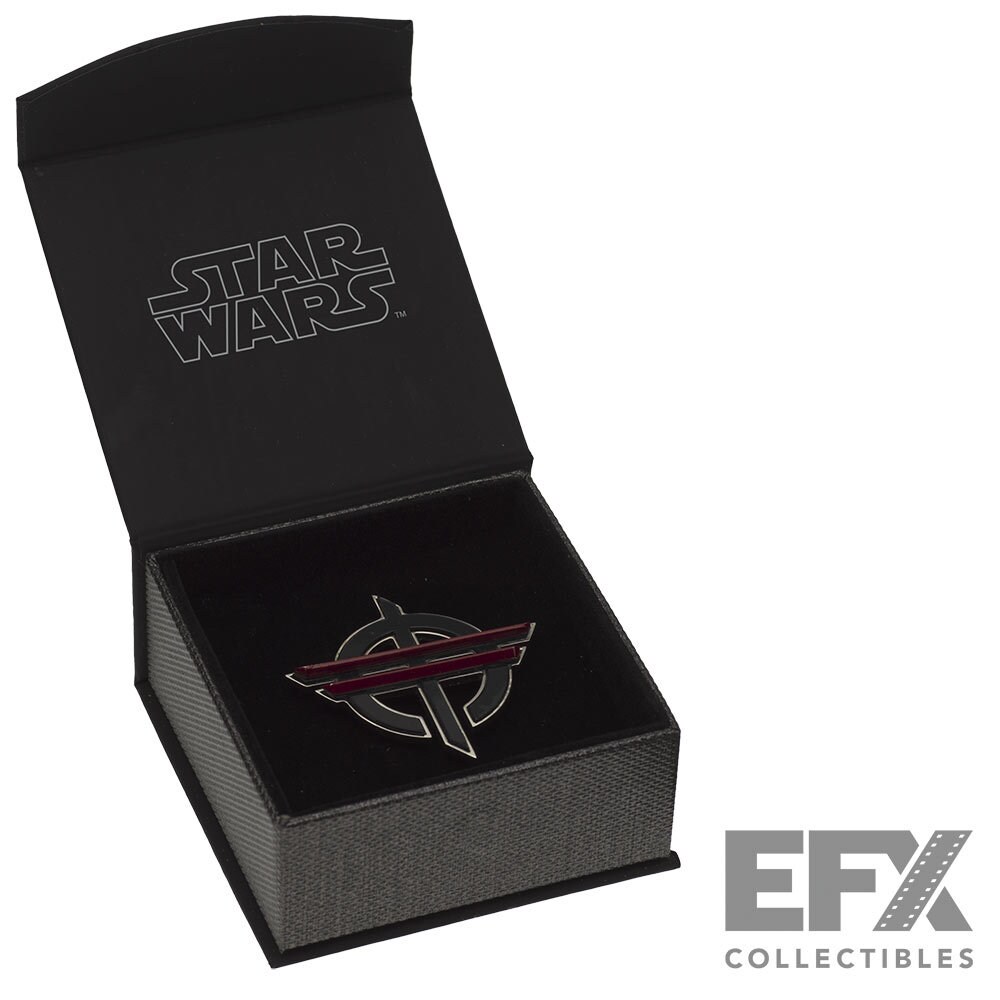 EFX Inc.
Replica Grand Inquisitor Rank Pin from Obi-Wan Kenobi, $59
Funko
First-to-market selection including Star Wars POP! Vinyl Darth Vader, Stormtrooper, Luke Skywalker, Princess, Leia, and Chewbacca, $15 each or available in a 5 pack
Retro Comic Soda Vinyl of Luke Skywalker or Boba Fett, $15
POP! Rides Super Deluxe Millennium Falcon, $35
Concept Series Darth Vader and R2-D2 & C-3PO 2-pack, $15 and up
POP! Vinyl Grogu Diamond Glitter edition, $15, available only at the official Celebration store
Gentle Giant Ltd./Diamond Select Toys
Remnant Stormtrooper 1/6 Scale Mini-Bust, $120
Imperial Commander 12" Jumbo Figure, $120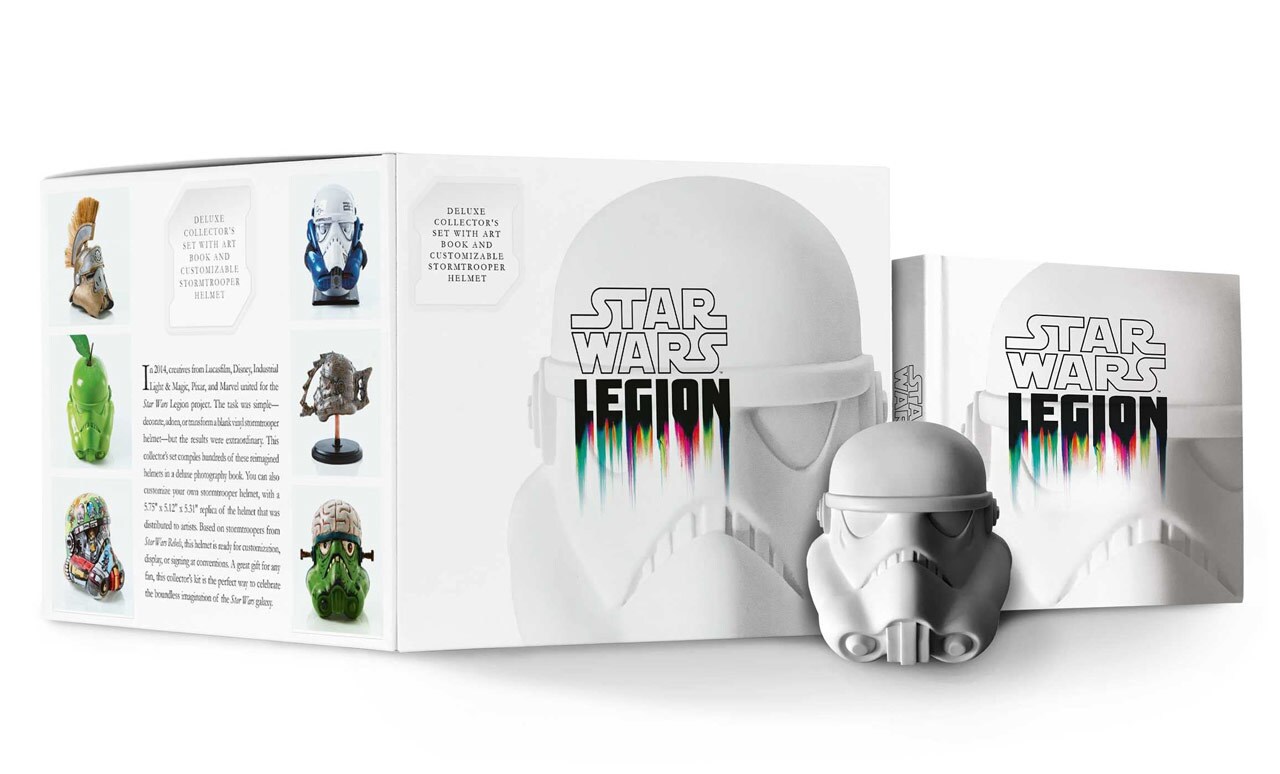 Insight Editions
First-to-market Star Wars Legion, $75, available only at the official Celebration store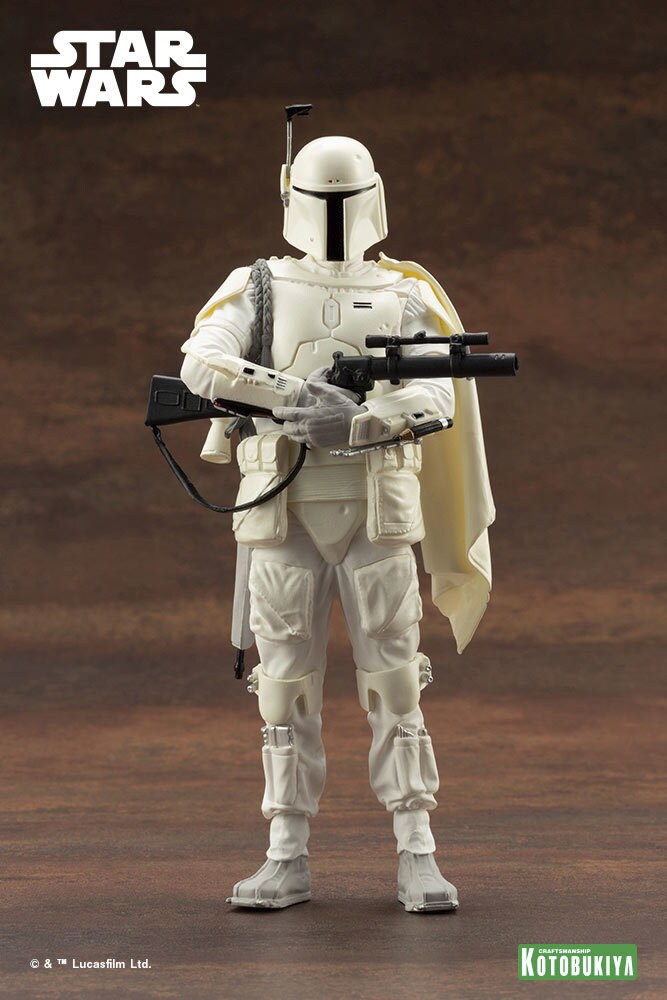 Kotobukiya Co., Ltd.
First-to-market ARTFX+ Boba Fett White Armor Version, $99.99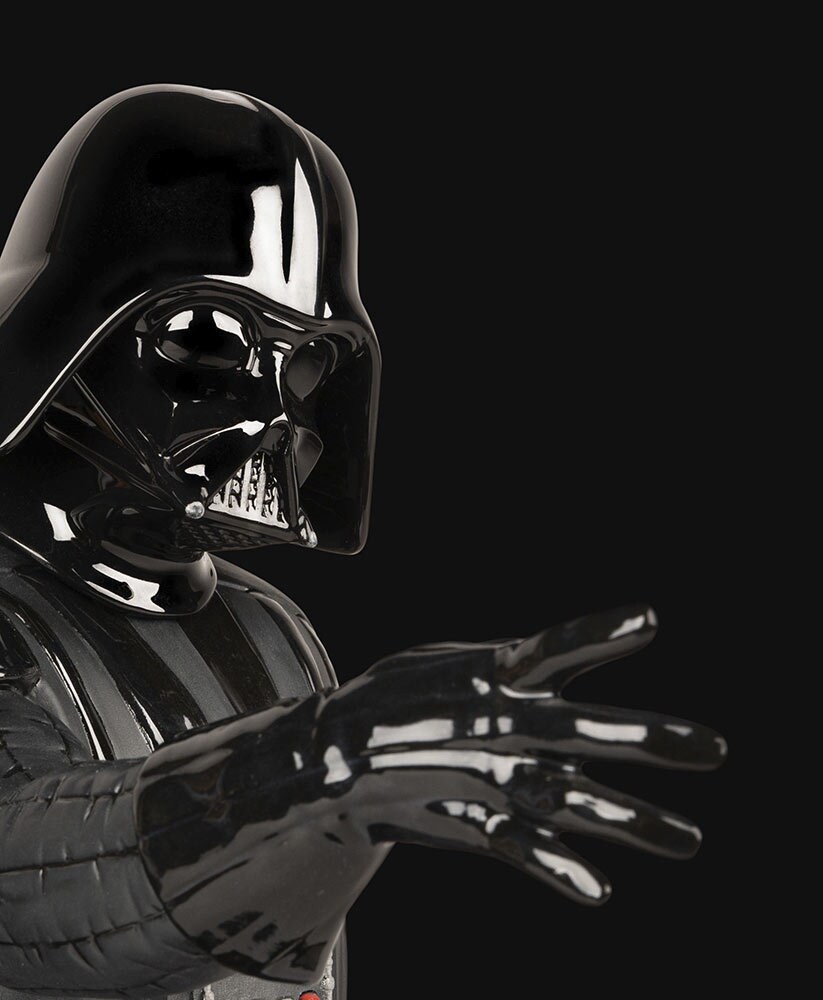 LLADRO
First-to-market Darth Vader porcelain figure, $2,500
Loungefly
First-to-market designs including Loungefly POP! Star Wars Celebration exclusive pins, $10 and up
Funko POP! R2-D2 & Loungefly X-wing Bag, $105
Star Wars Celebration C-3PO Mini Backpack and Zip Around Wallet, $40 and up
Star Wars Celebration R2-D2 Cross Body Bag, $75
Star Wars: The Bad Batch Hunter and Wrecker Cosplay Mini Backpack & Zip Around Wallets, $40 and up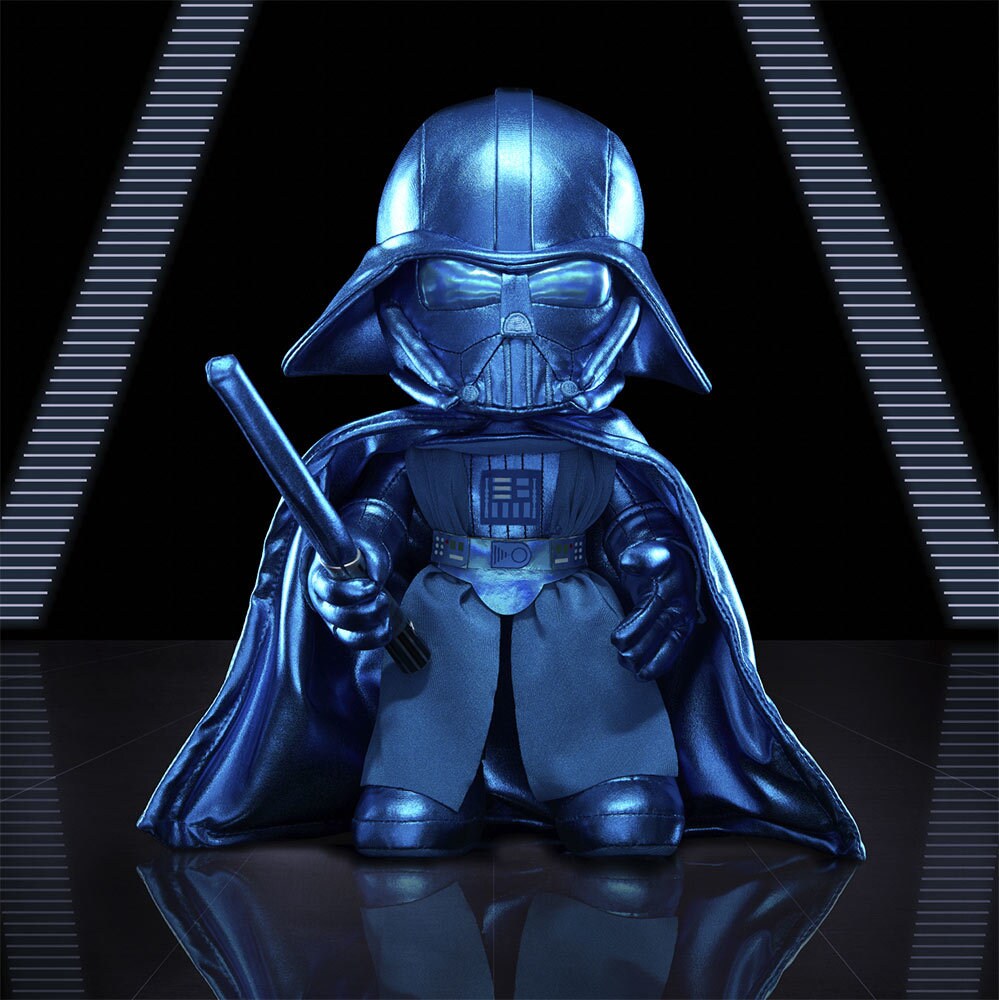 Mattel
Hologram Darth Vader plush, $100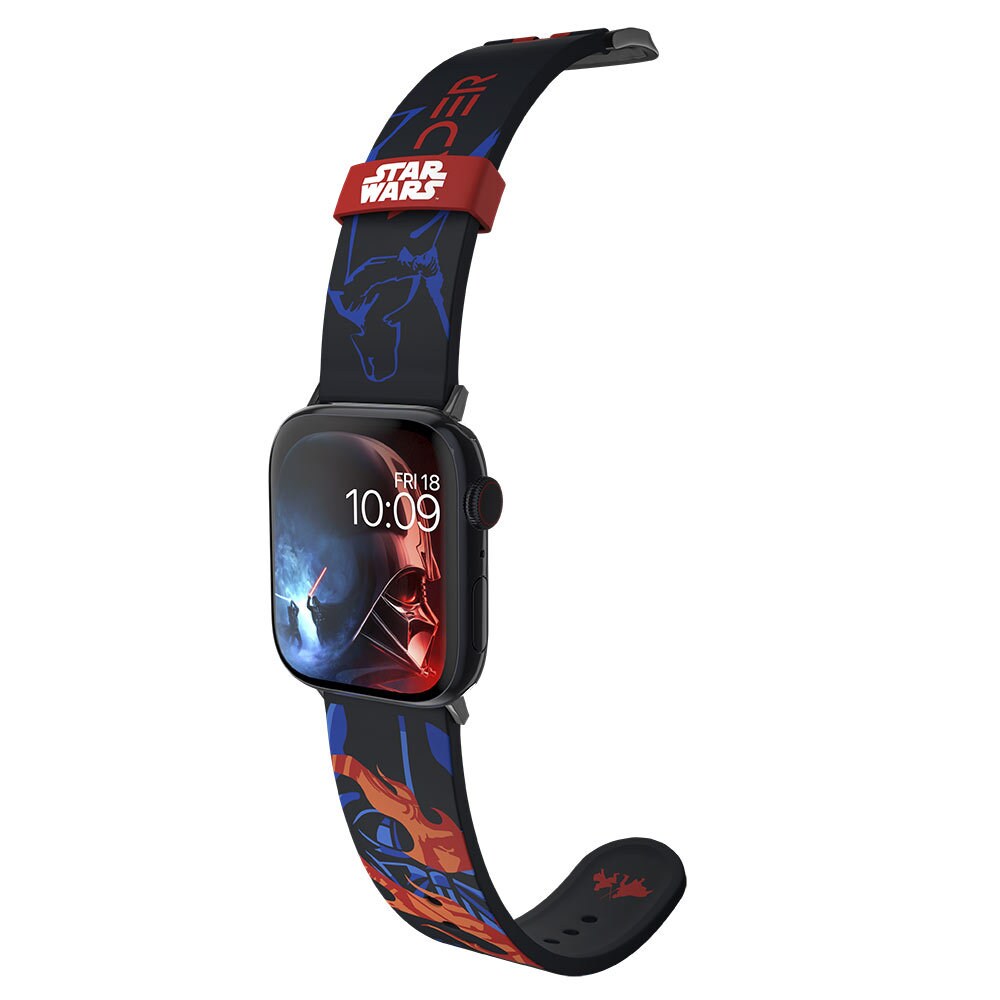 MobyFox
First-to-market watch covers featuring designs inspired by Darth Vader and Obi-Wan Kenobi, $39.95 each

Monogram
Creatures Bag Clip Set, $50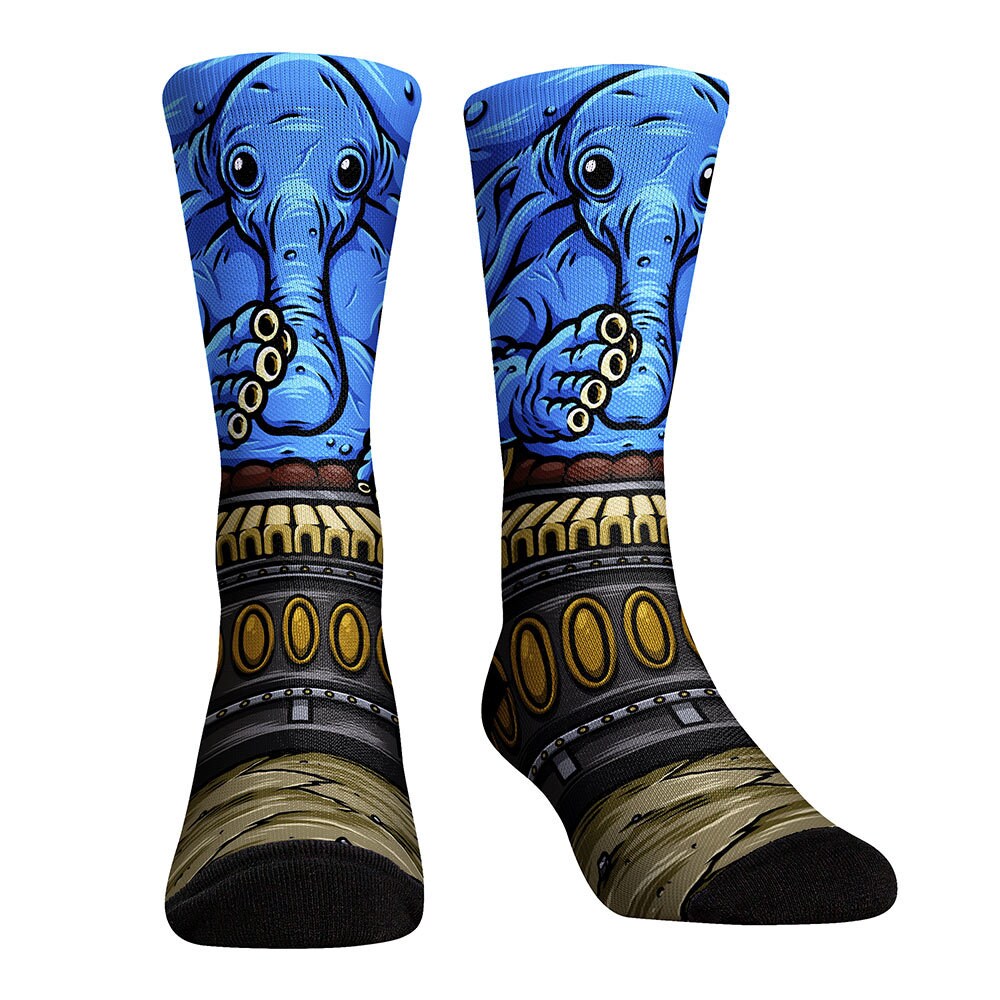 Rock Em Socks
First-to-market Star Wars Celebration Sock Collection, $19.99 each
RockLove
First-to-market Star Wars Celebration Collection including Kyber Crystal necklaces inspired by Obi-Wan Kenobi, Mace Windu, Anakin Skywalker, and Yoda, $150 each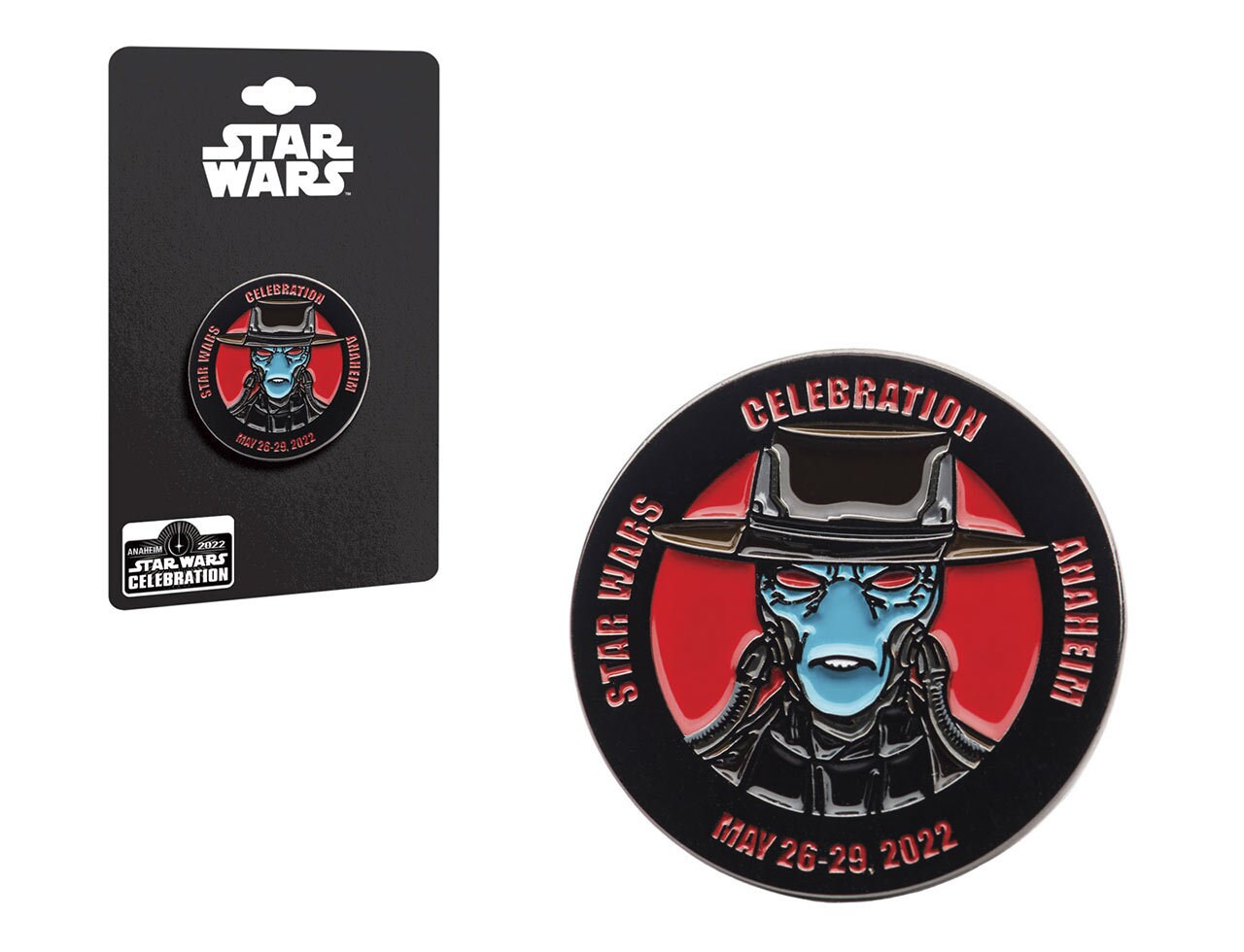 Salesone
Star Wars Celebration Pin Collection, $10 each
Star Wars Fine Jewelry
Exclusive Grogu and Boba Fett pendants, $175 and up
First-to-market Ahsoka Tano pendant, $300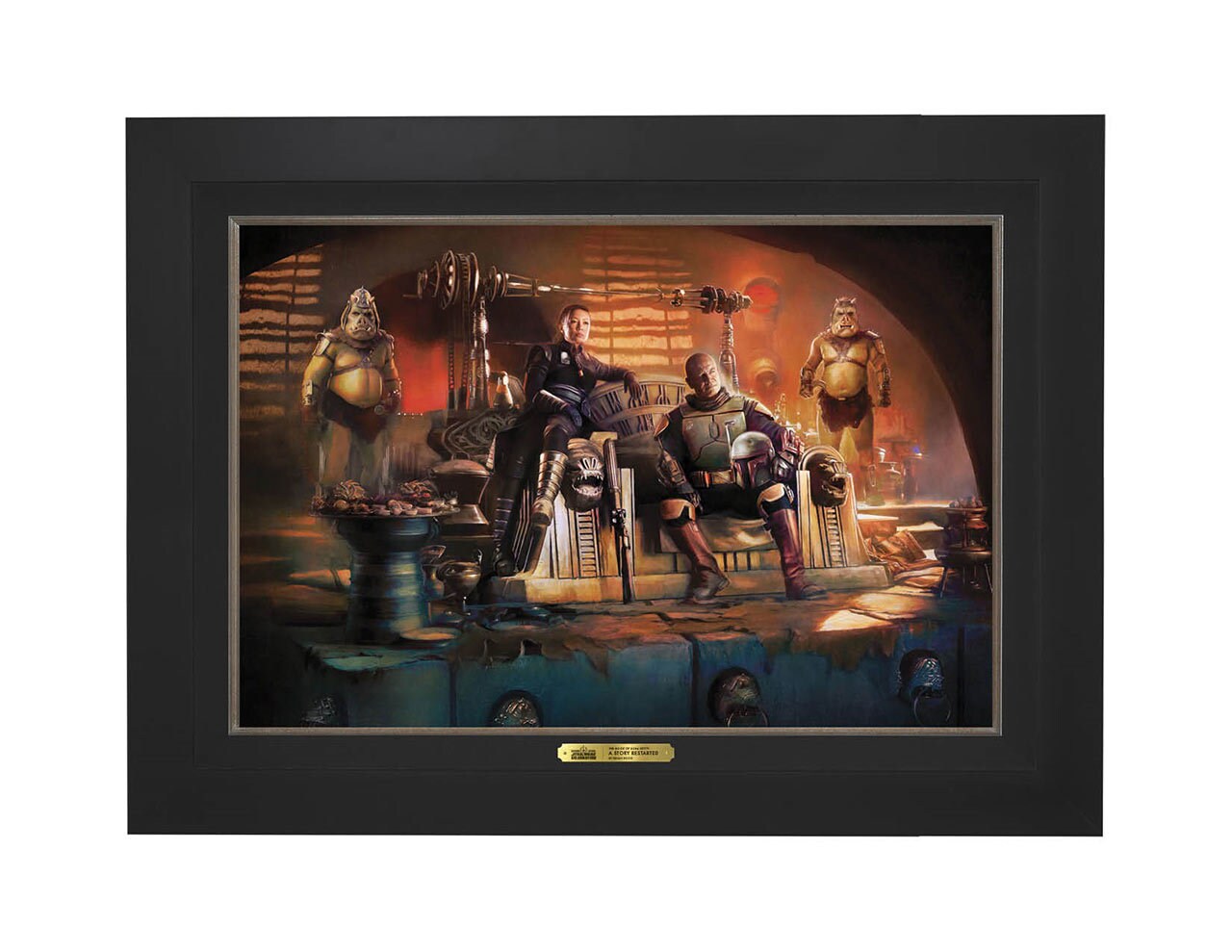 Thomas Kinkade Studios
Limited Edition Canvas Art Collection, $830 and up
Regal Robot
Decor items including Wise Monkey-Lizards Desk Accessory, Ponda Baba Arms Magnet Set, and Blue Harvest Wood Art Plaque, $24.99 and up
Stay tuned to StarWars.com for more Star Wars Celebration Anaheim updates!
Star Wars Celebration Anaheim 2022 will be held May 26-29, 2022, at the Anaheim Convention Center in Anaheim, California.