You played Battlefront, now experience it in a whole other way.
On November 3, 2015, Del Rey will publish Star Wars Battlefront: Twilight Company by Alexander Freed, a novel inspired by the highly-anticipated video game Star Wars: Battlefront. This action-packed adventure follows a squad of soldiers caught in the trenches of the ultimate galactic war between good and evil. Here now is the exclusive reveal of the book's cover as well as a special patch designed for the members of Twilight Company.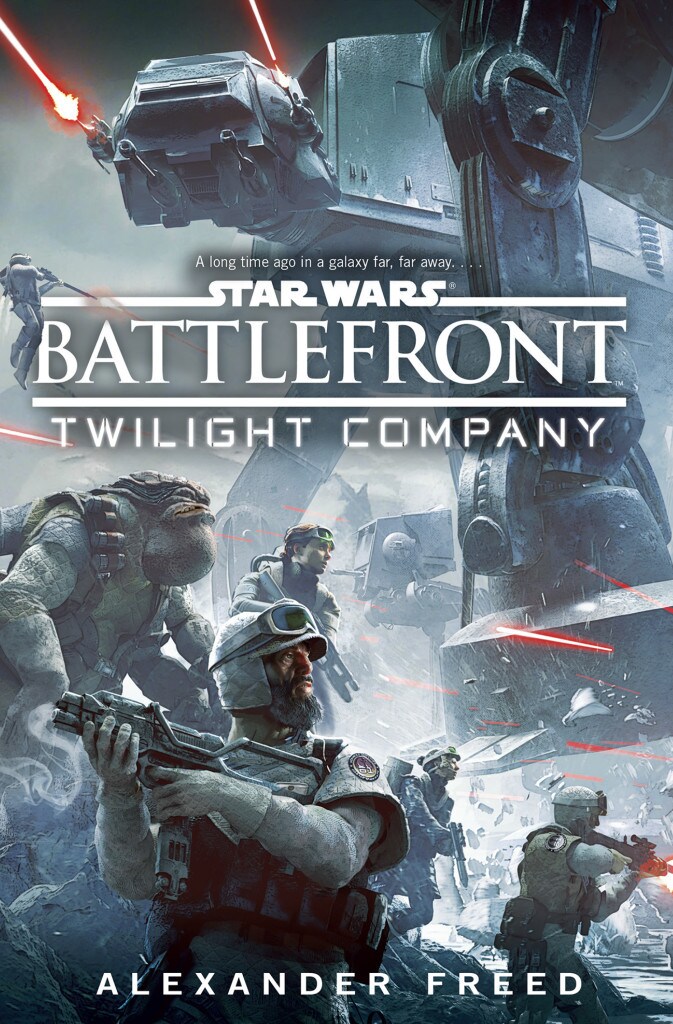 StarWars.com. All Star Wars, all the time.