Much to learn, they still have. Get your younglings ready to go back to the classroom and start a new year with the galaxy's coolest school supplies.
It's time for your youngling to become a Padawan learner. Whether they're headed to the swamps of Dagobah, the Jedi Temple on Coruscant, or a far-off classroom on an Outer Rim planet, preparation starts with the right supplies. We've selected some our favorite Star Wars-themed gear to help you finish your back-to-school shopping before the next planetary rotation.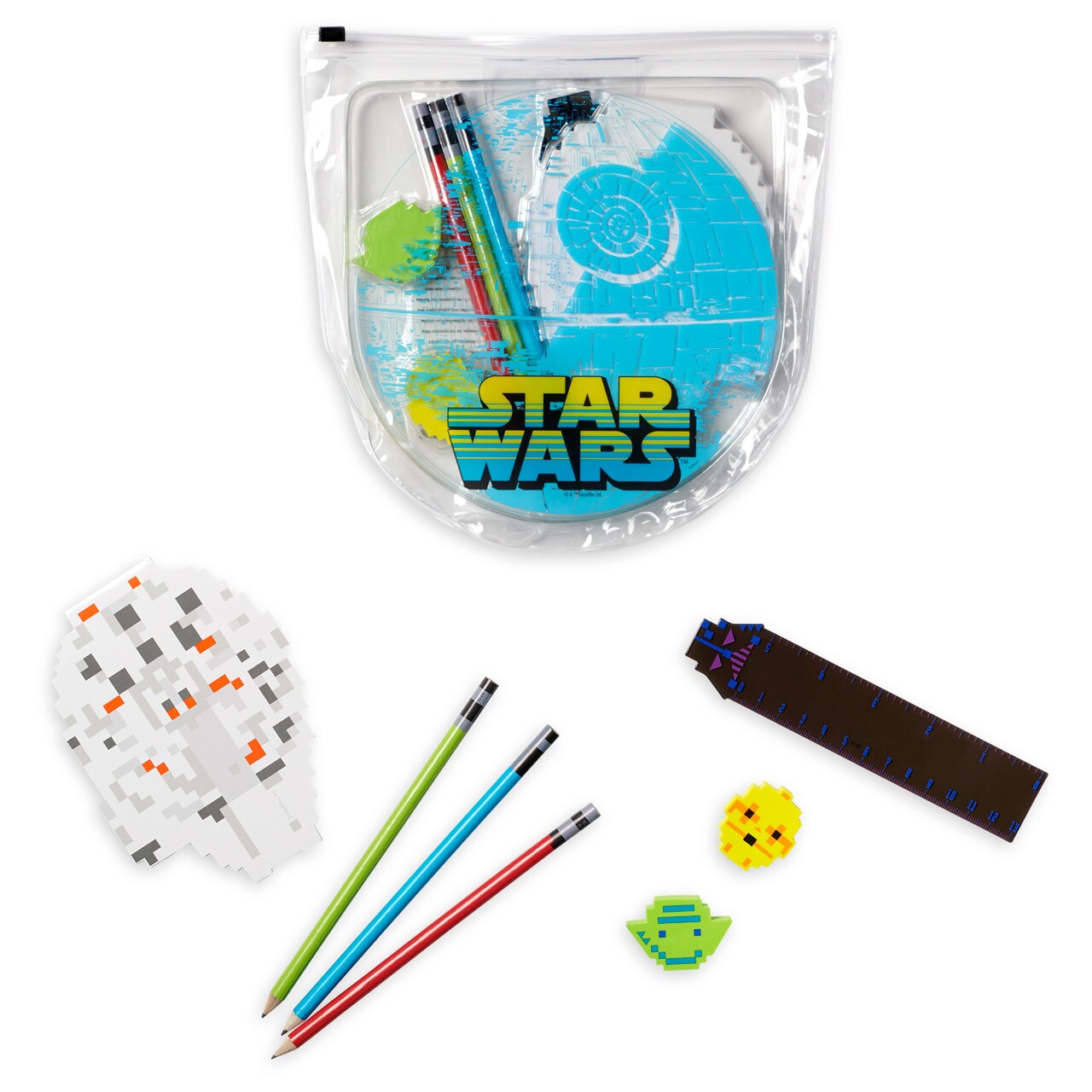 Star Wars Stationery Pouch
The greatest teacher, failure is. Erase your mistakes and start again with a trio of lightsaber-inspired pencils and other galactic writing accessories. Available at shopDisney.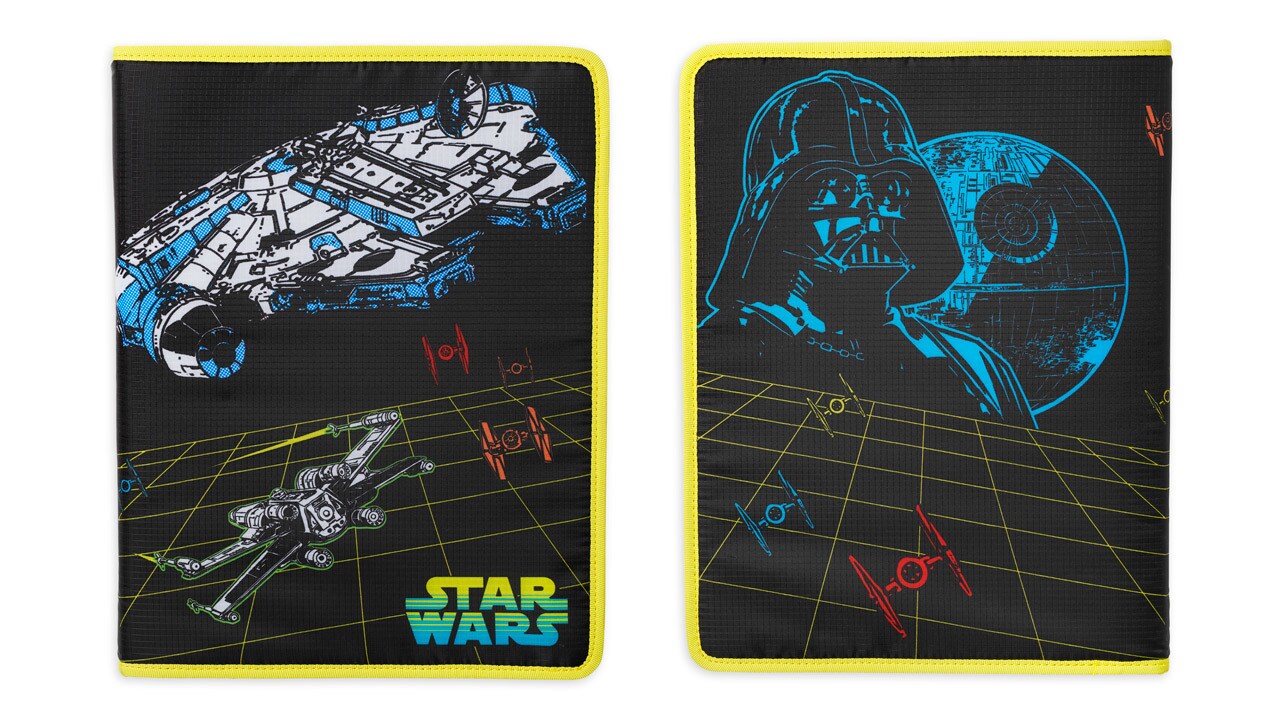 Star Wars Folio Organizer
The protective pouch in this folio is perfect for an E-reader. Or the stolen blueprints to an Imperial battle station. Available at shopDisney.

FanWraps Laptop Wraps
You paid good credits for that laptop. Protect it from disintegrations and other wear and tear. Available at FanWraps.com.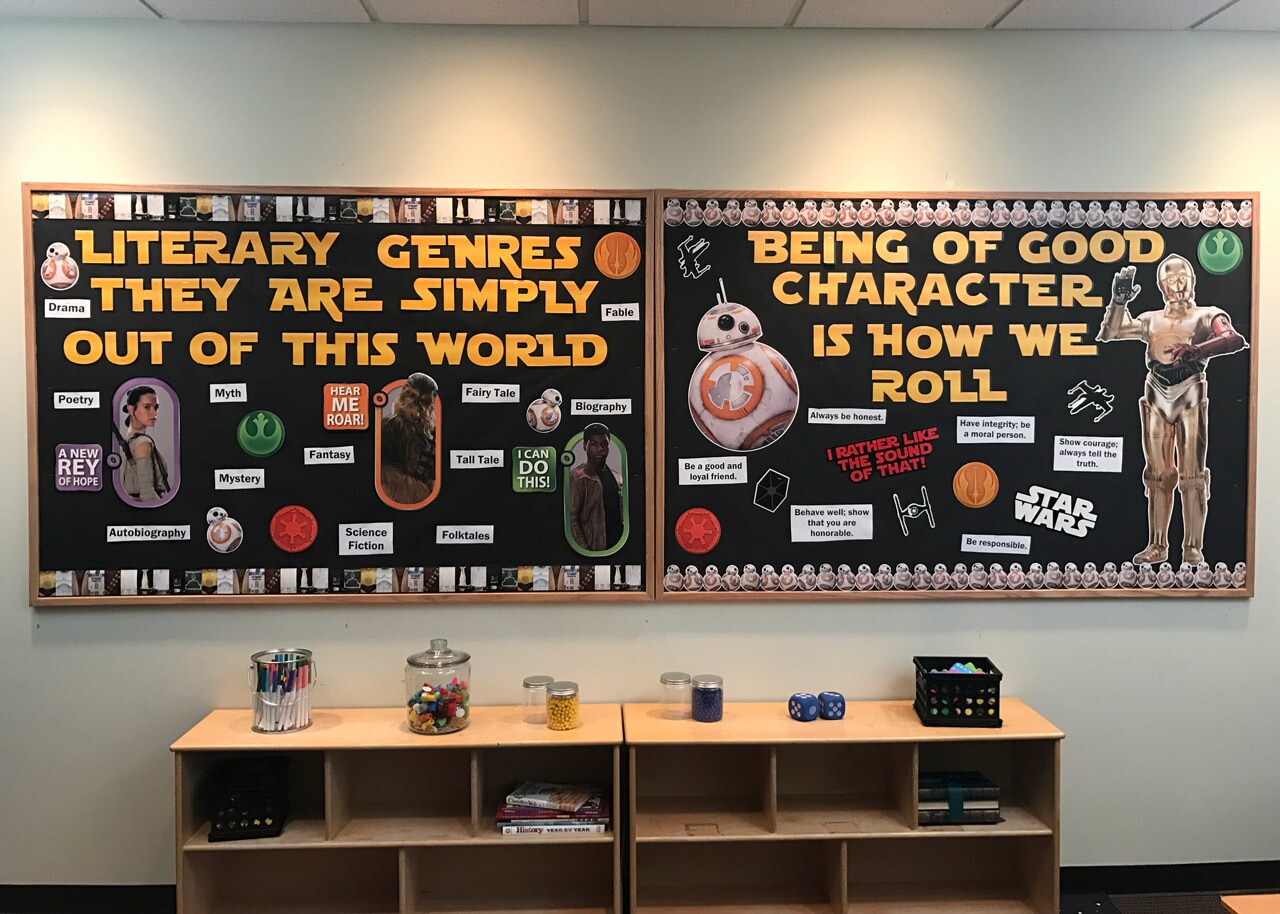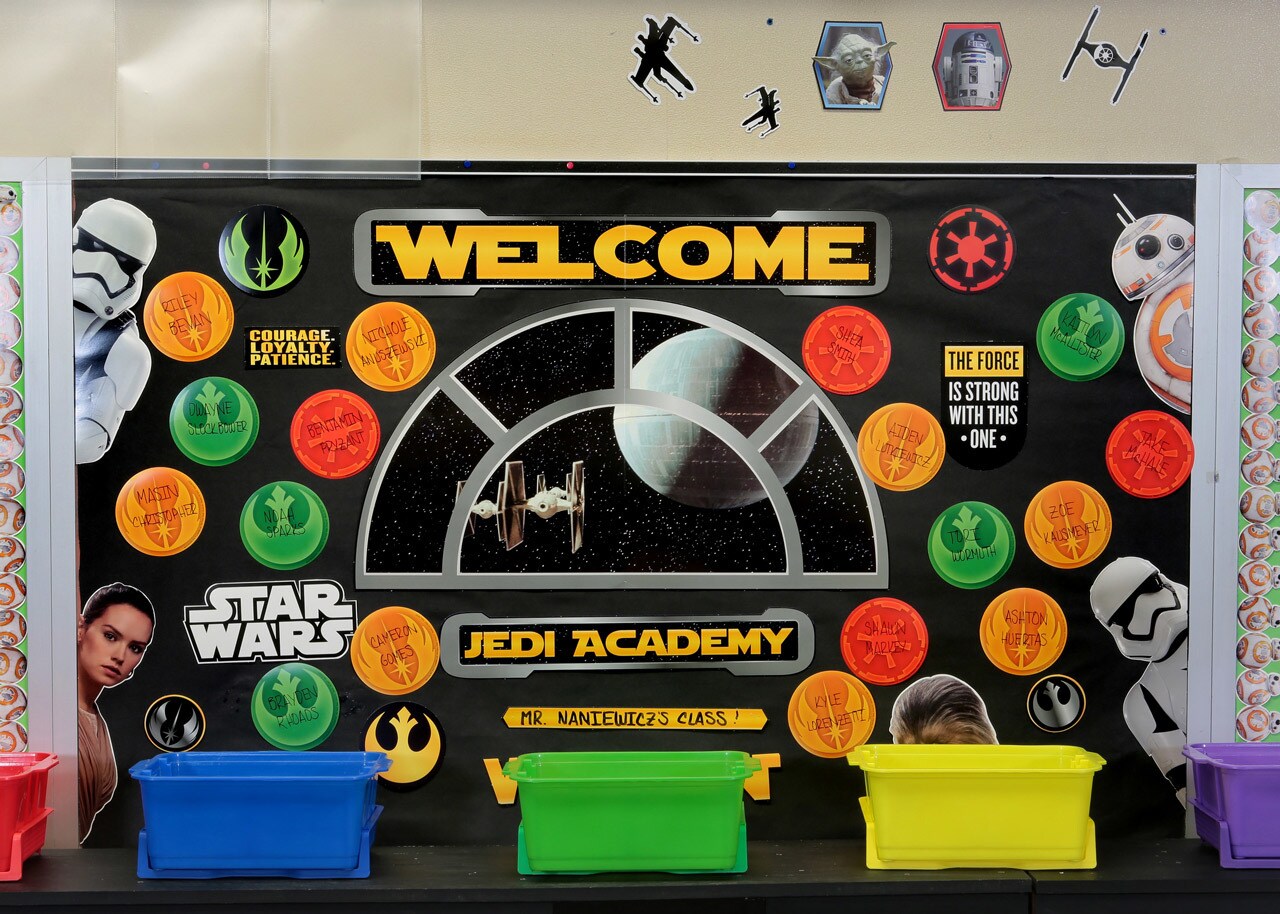 "Welcome to the Galaxy" Bulletin Board Set
For teachers decorating for a new year, turn the classroom into your own Jedi (or Imperial) academy, welcoming Padawans and cadets alike to take their first steps into the larger world of learning. Available at EurekaSchool.com.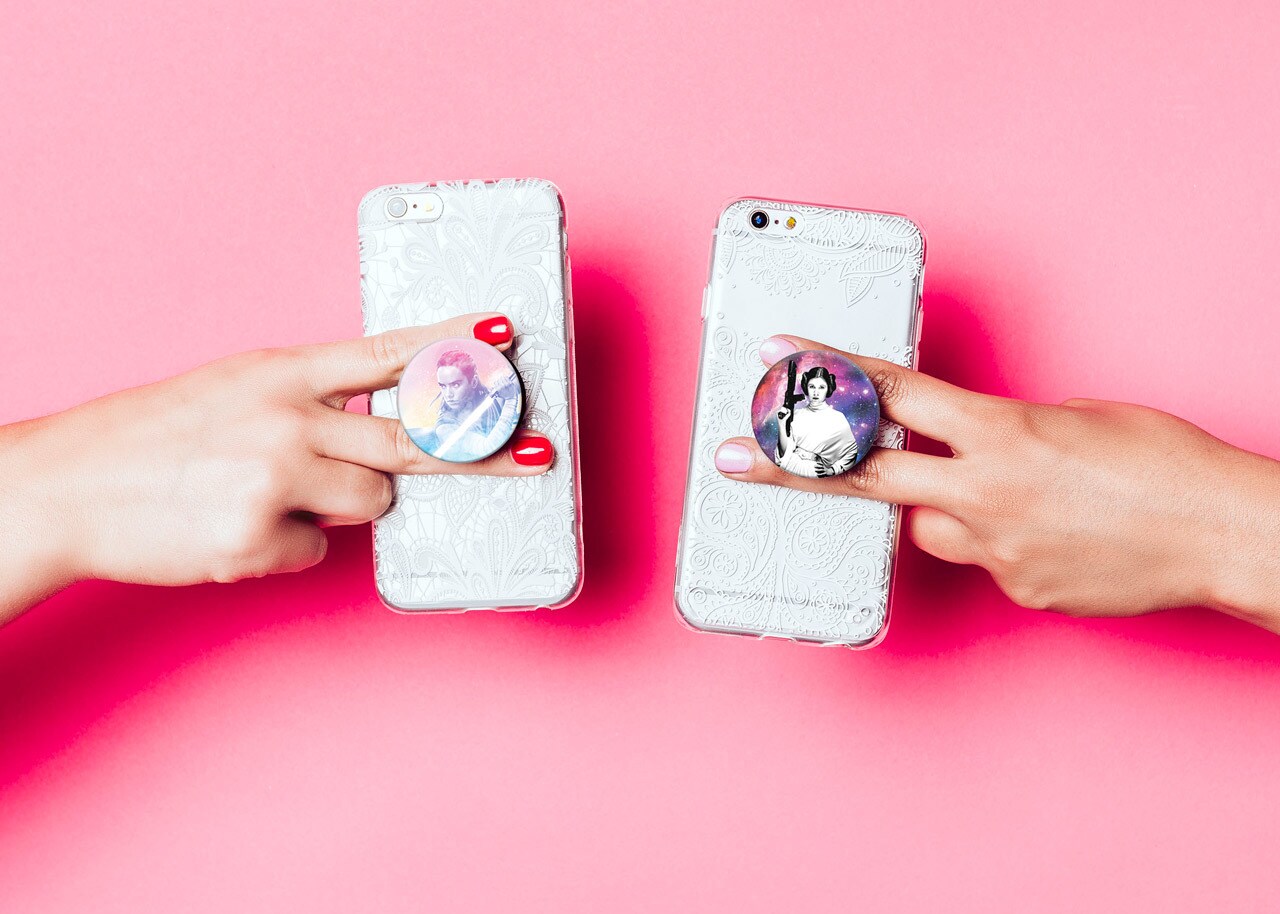 Don't let another cell phone slip through your fingers. A secure grip enables texting one-handed, stability for snapping photos and a convenient stand for propping your phone up on the go. Available at Popsockets.com.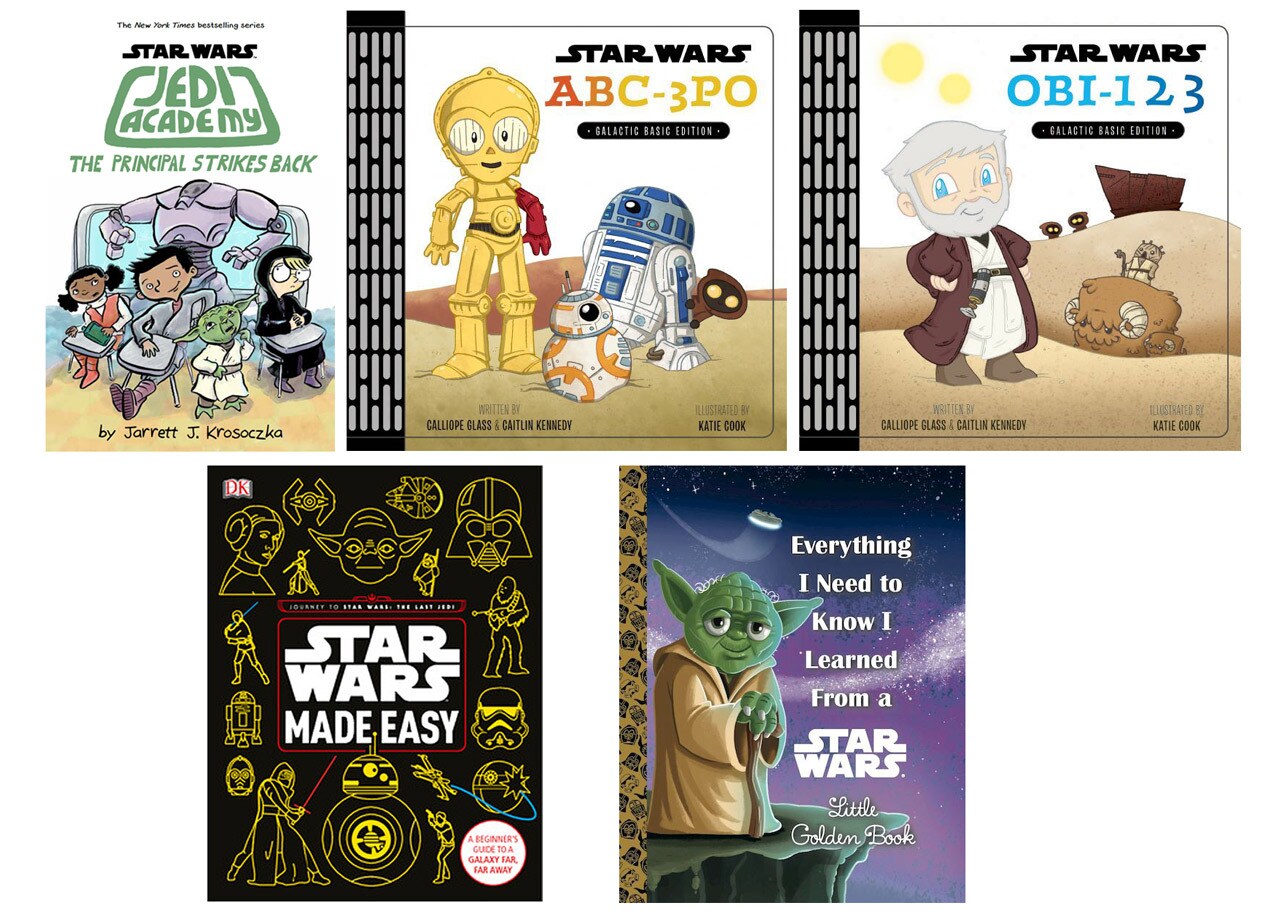 Outside the classroom, encourage a lifelong love of reading. Enjoy the zany adventures of the Jedi Academy series, told through comics, doodles, and journal entries. Find some wisdom and balance in Everything I Need to Know I Learned from a Star Wars Little Golden Book. For younglings not quite school-age, start them early with the basics ABC-3PO and OBI-123. And for parents who still need some help understanding the difference between a wampa and a Wookiee, Star Wars Made Easy will have you conversing with the fans in your life like you're a regular protocol droid. Available from Amazon.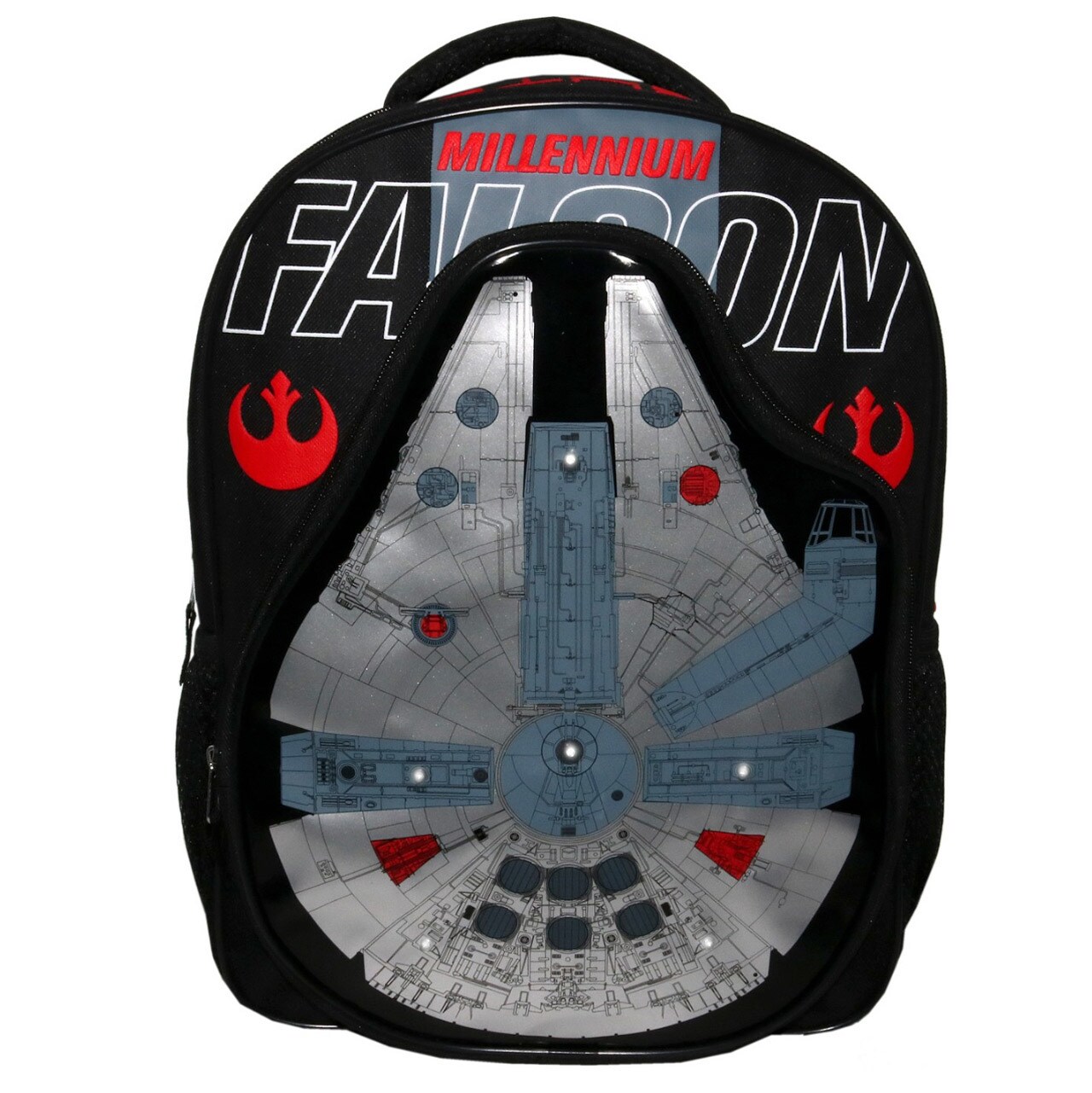 Star Wars Millennium Falcon Backpack
Blast off to the new year with a flashy new bag styled after the fastest ship in the galaxy. LED lights power up the hyperdrive with each step you take. Available at Target.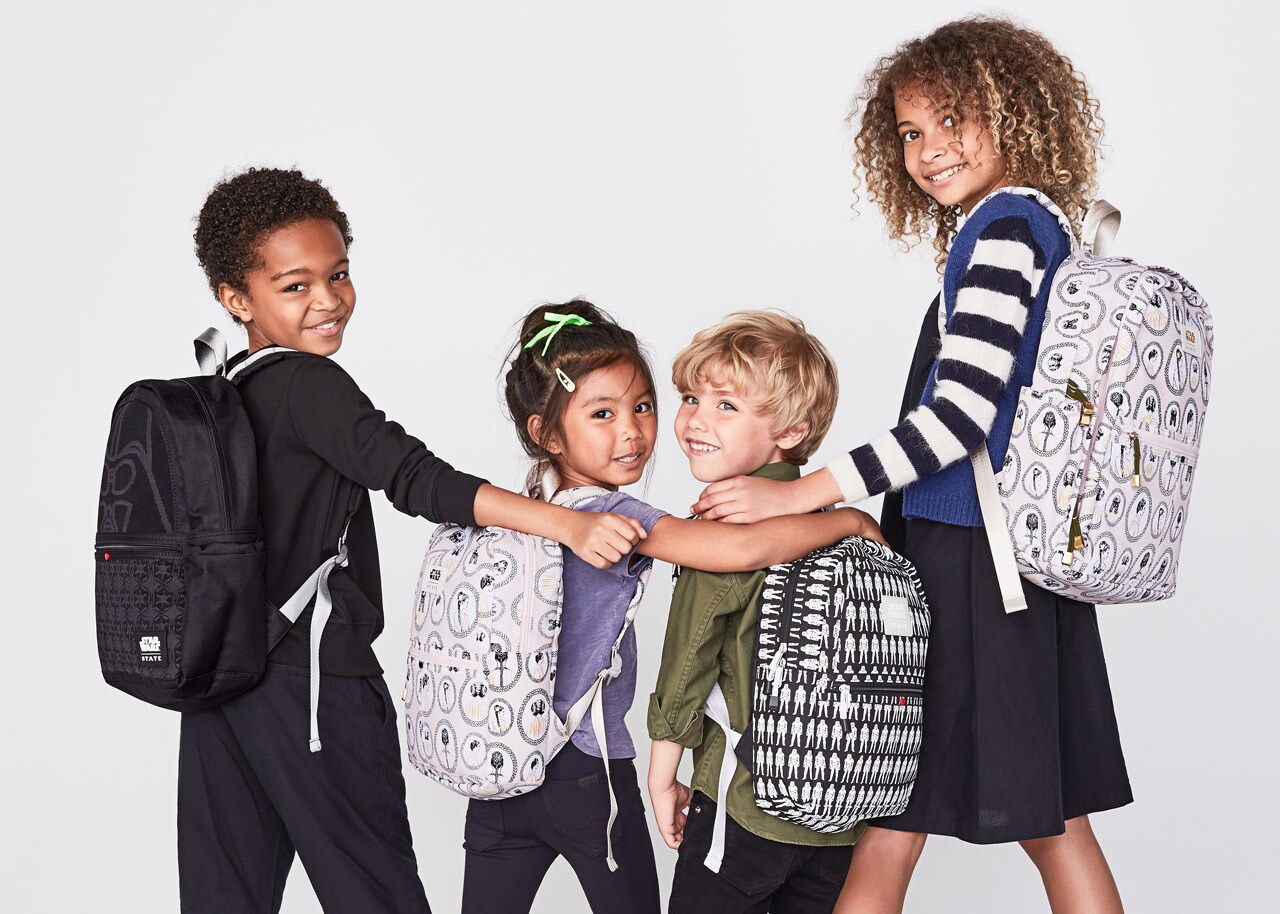 State Bags
Judge these bags by their size, do you? The classic collection has been shrunk down for your little ones, streamlining all the necessary details in a perfectly petite pack. Available from State Bags and BoxLunch.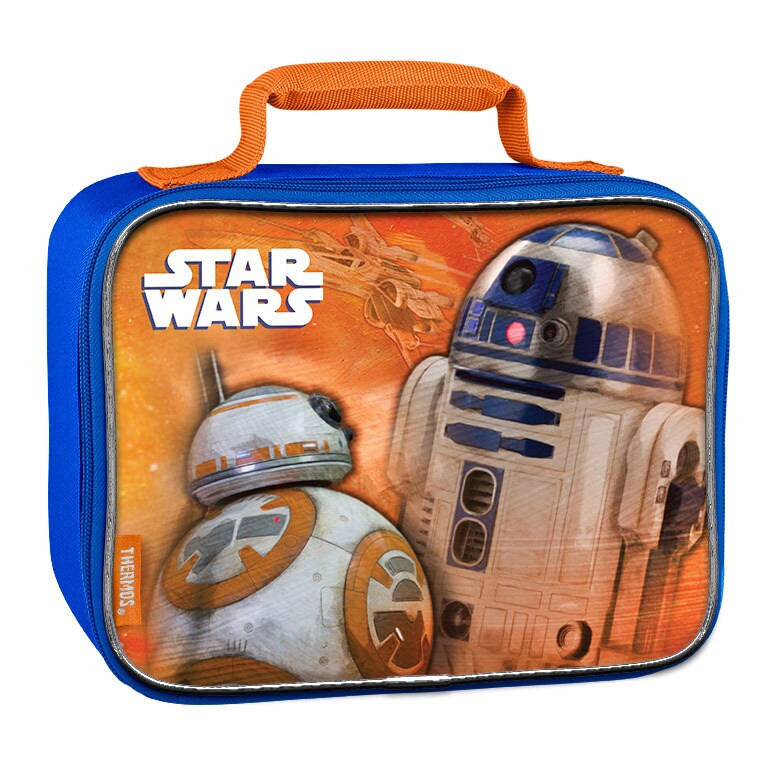 Star Wars Lunch Kit
Droids are often entrusted with carrying significant items, and what could be more important than lunch? For the Jedi, it is time to eat as well! Available at Target.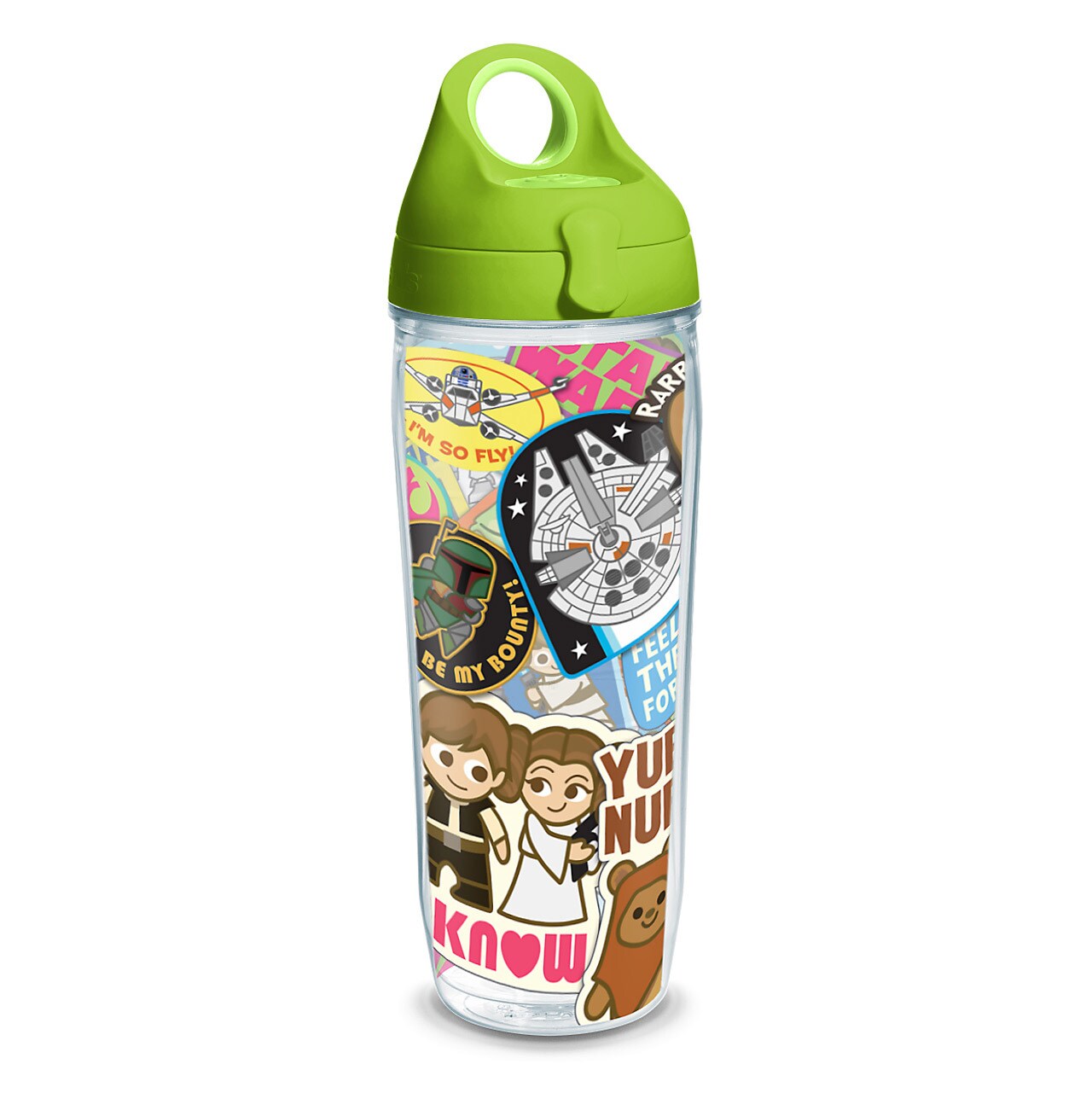 Star Wars Stickers Water Bottle
Even if you're not stranded in the desert on Tatooine, it's always smart to keep hydration reserves handy. Available from Tervis.
Find more of our favorite Star Wars products at Shop Star Wars.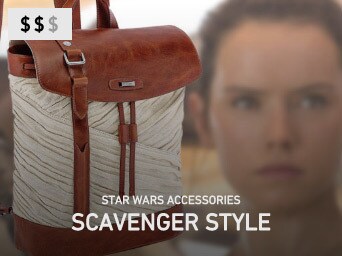 StarWars.com. All Star Wars, all the time.