Characters, vehicles, and more from the scoundrel-filled movie have arrived in some of our favorite titles.
We'll be sent to the spice mines of Kessel for sure!
Starting June 12, Battlefront II launches an all-new extraction mode deep inside the infamous mines. The new mode is the latest in Solo: A Star Wars Story add-ons and updates available throughout the Star Wars gaming universe in celebration of the new film. (Check back as new characters, ships and other add-ons are announced in the coming weeks!)
Here's what's available so far: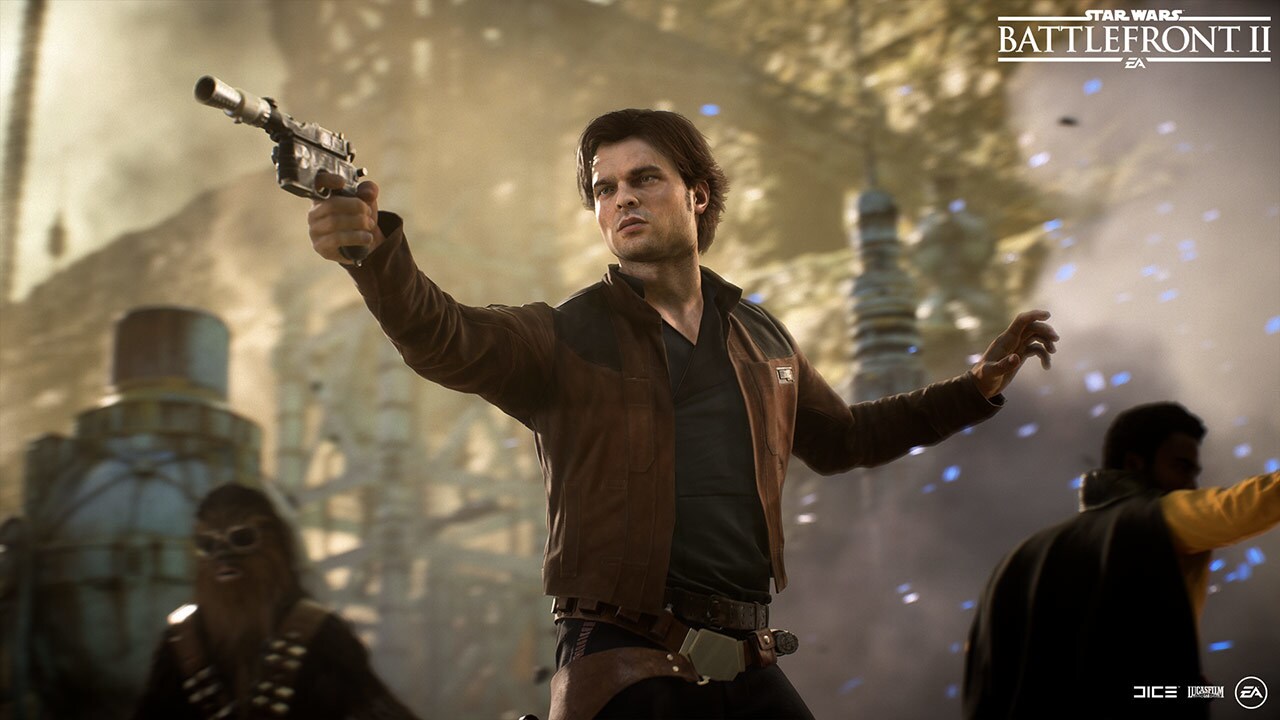 In celebration of Solo, players will soon have the chance to unlock five new character appearances from the film, including not one, but two of Lando's smoothest looks. There are also two different Han Solo ensembles and a new Chewbacca, complete with goggles, all launching June 12.
Lando's Millennium Falcon will also make its debut in the update. And fans can journey to Kessel to lead a rebellion in Extraction, a new mode in Battlefront II where you and your infiltration squad must retrieve a critical payload and make a successful escape, all while fending off enemy forces.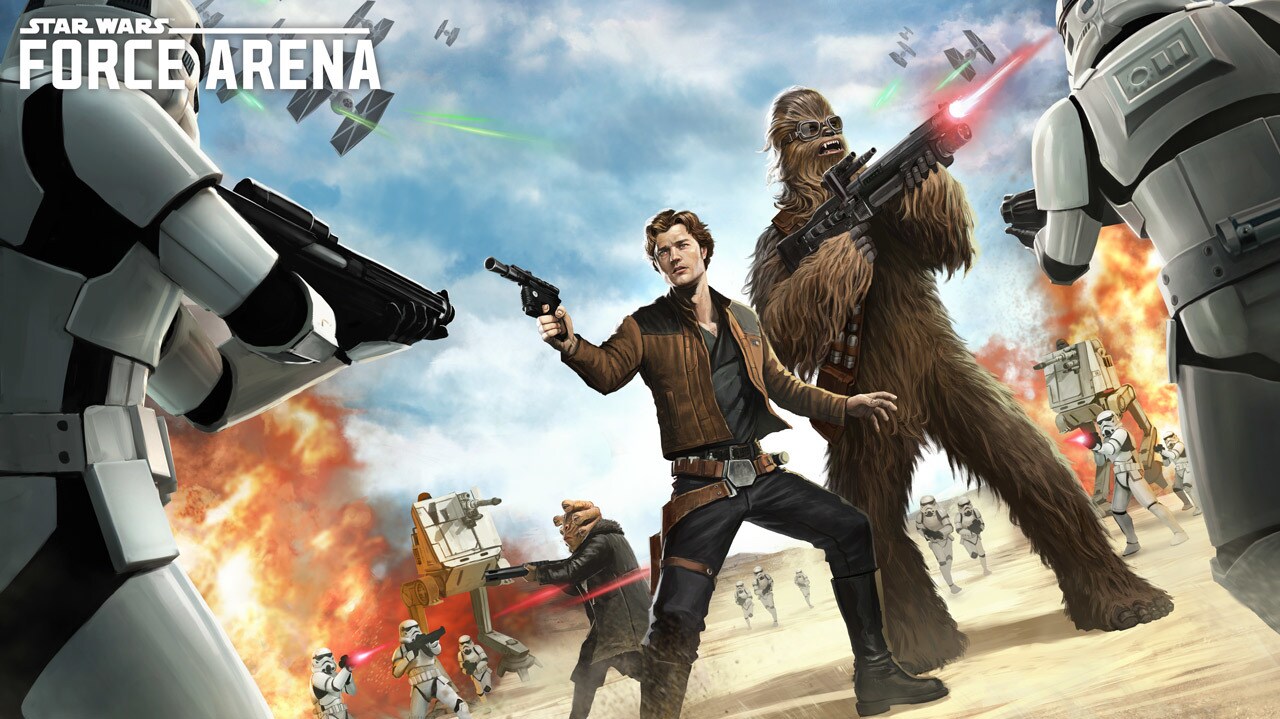 Last week, The Star Wars Show announced the largest update to date for the popular mobile game, with new battle characters including young Han Solo and Chewbacca, as well as new villain Dryden Vos and his nefarious bodyguards. There's also a new Datacard Quest Game Mode featuring six unique quests, which can unlock powerful new Combat Datacard rewards.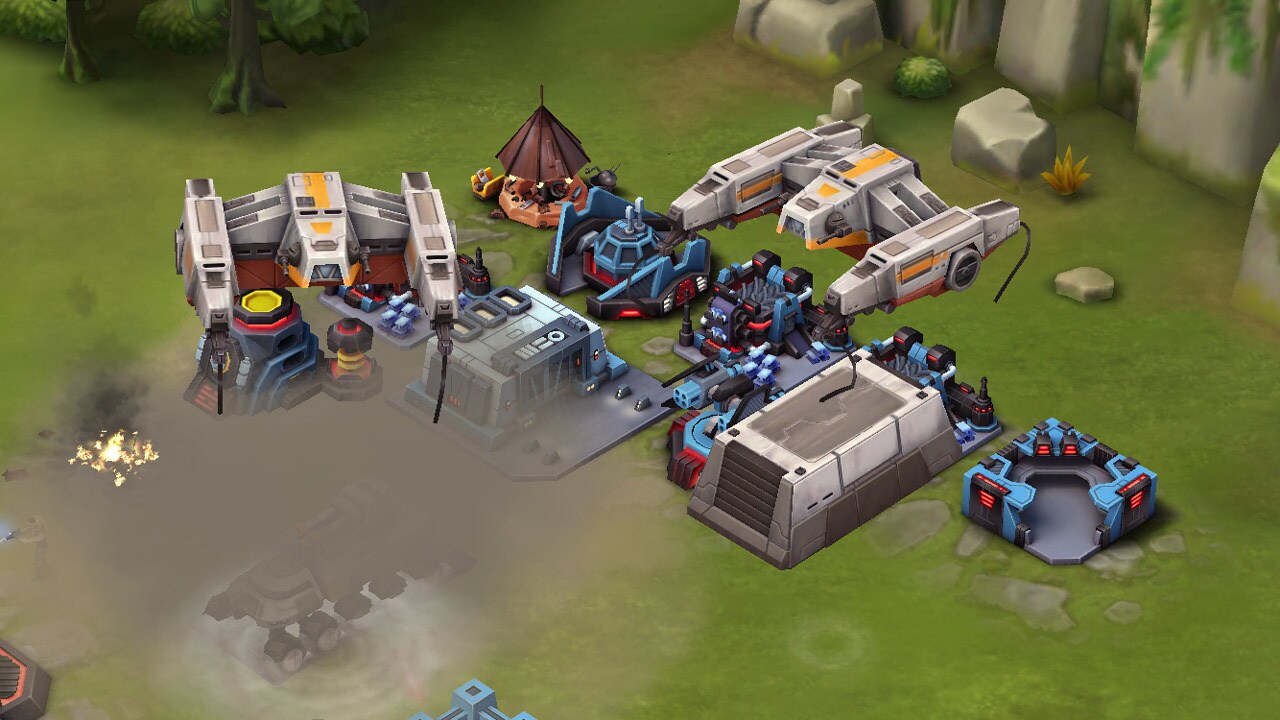 In celebration of Solo: A Star Wars Story, this game offers brand new vehicles, mercenaries, and starships like the AT-DT walker, AT-hauler, A-LT utility droid, and TIE gunship. And for a limited time only, you can play a four-week long in-game event featuring Saponza and Therm Scissorpunch on a mission to collect Coaxium in return for Data Fragments. You may even stumble upon some holo recordings featuring a young Lando Calrissian...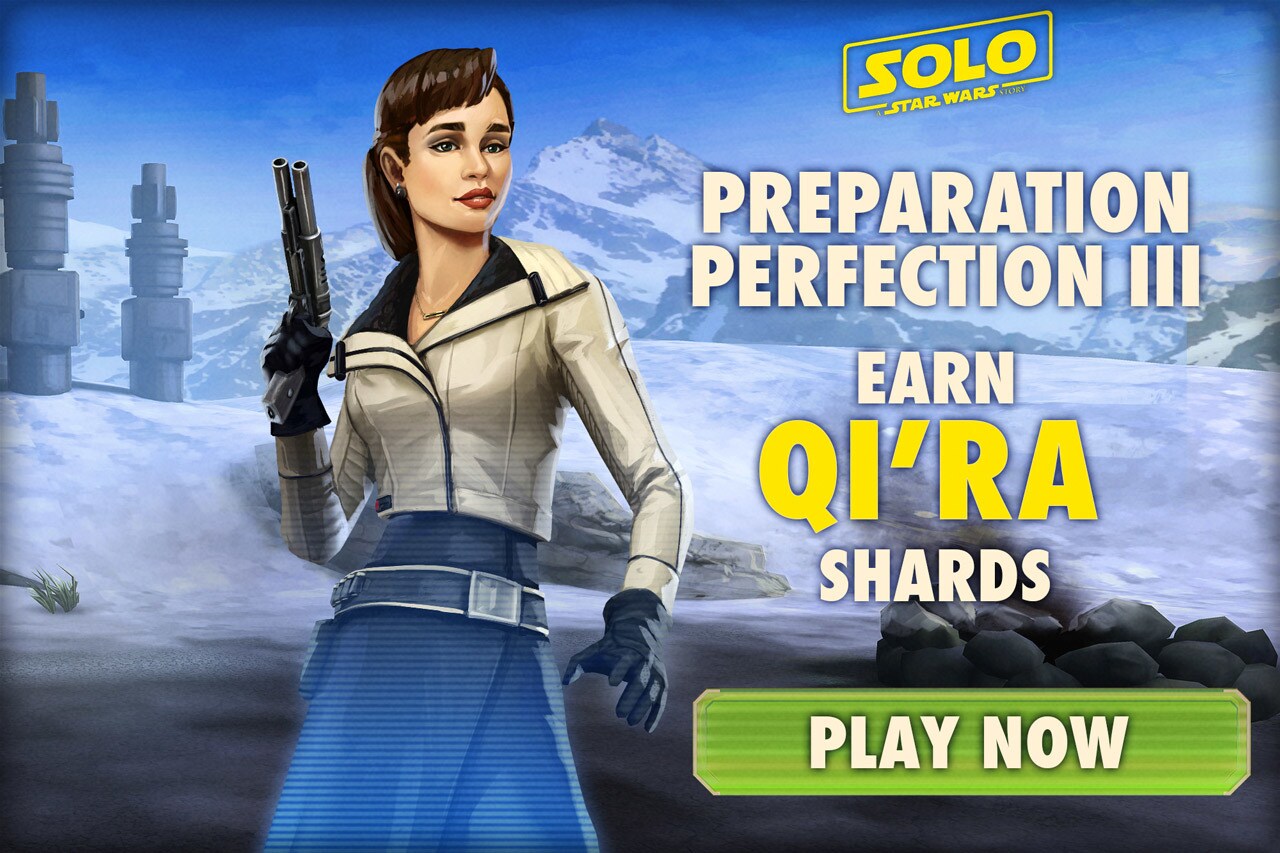 In addition to Enfys Nest, you can now add Qi'ra, young Han Solo, and Chewbacca to your team in this epic era-spanning game. Even more exciting new characters are expected in the coming weeks. We think you'll want them all to help you put together a crew. Galaxy of Heroes is also introducing some exciting updates to the popular Ships mode for faster and more tactical gameplay.
StarWars.com. All Star Wars, all the time.