Celebrate the finale of the Obi-Wan Kenobi limited series with new action figures, vinyl bobbleheads, pins, and more.
Hello there. Obi-Wan Wednesdays is a new product program celebrating Obi-Wan Kenobi, the limited series now streaming on Disney+. Visit ObiWanWednesdays.com every week throughout the series' run for reveals of action figures, apparel, and much more inspired by the series and the legendary Jedi Master himself!
A scrappy Jawa with an eye for nostalgia is headed to your toy shelf.
This week, Obi-Wan Wednesdays is adding Teeka the Jawa trader to Hasbro's The Black Series line of action figures from Obi-Wan Kenobi, a Funko Pop! 2-pack ready for a rematch, and much more. Check out a few of our favorite reveals below!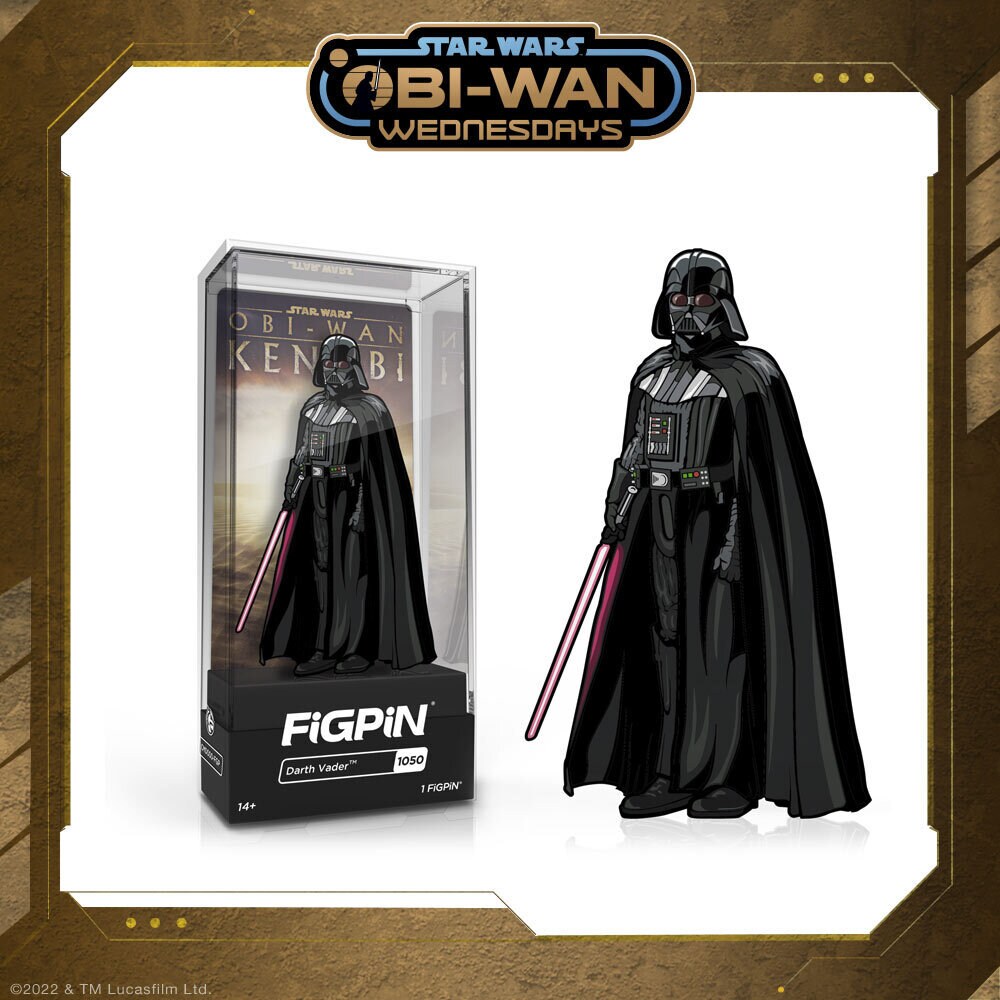 The Sith Lord is on the hunt...to join the perfect pin collection. Devote yourself to the light side with Obi-Wan Kenobi, give in to the darkness with Darth Vader, or find your balance with both!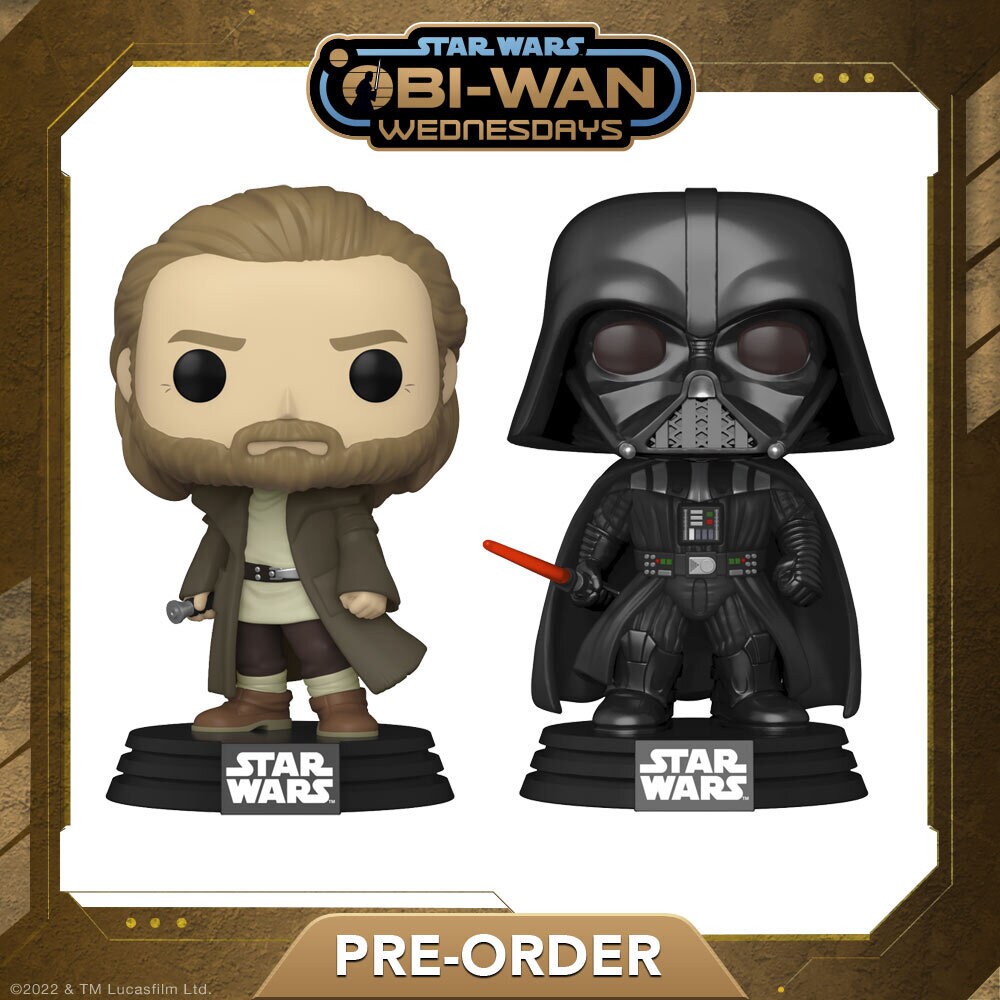 Obi-Wan Kenobi and Darth Vader Pop! 2-Pack by Funko
The former master and apprentice are ready to duel once again, this time in Pop! form.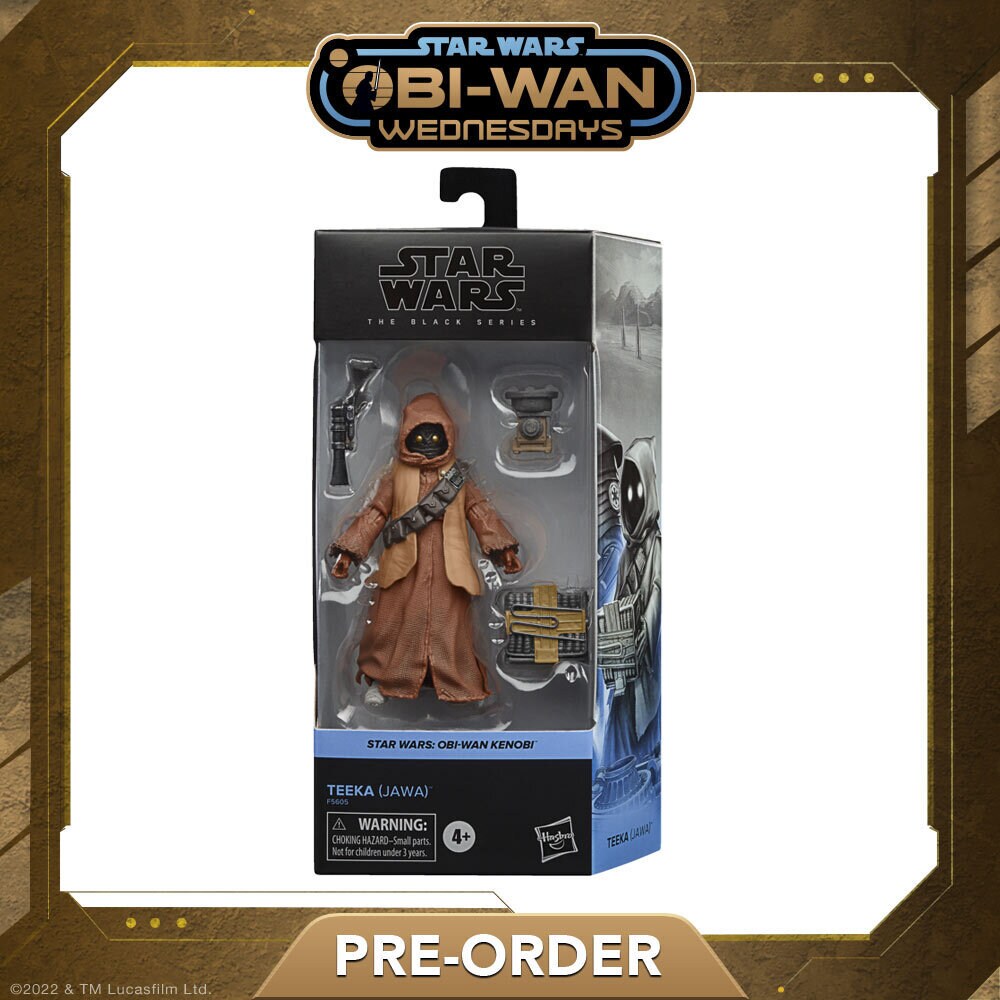 The Black Series Teeka the Jawa figure by Hasbro
StarWars.com is excited to exclusively reveal this new addition to the 6-inch scale line, available for pre-order on Thursday! Get ready to make a deal with Teeka, the Jawa who's known for procuring rare playthings and stealing parts from your own moisture vaporator just to sell them back to you.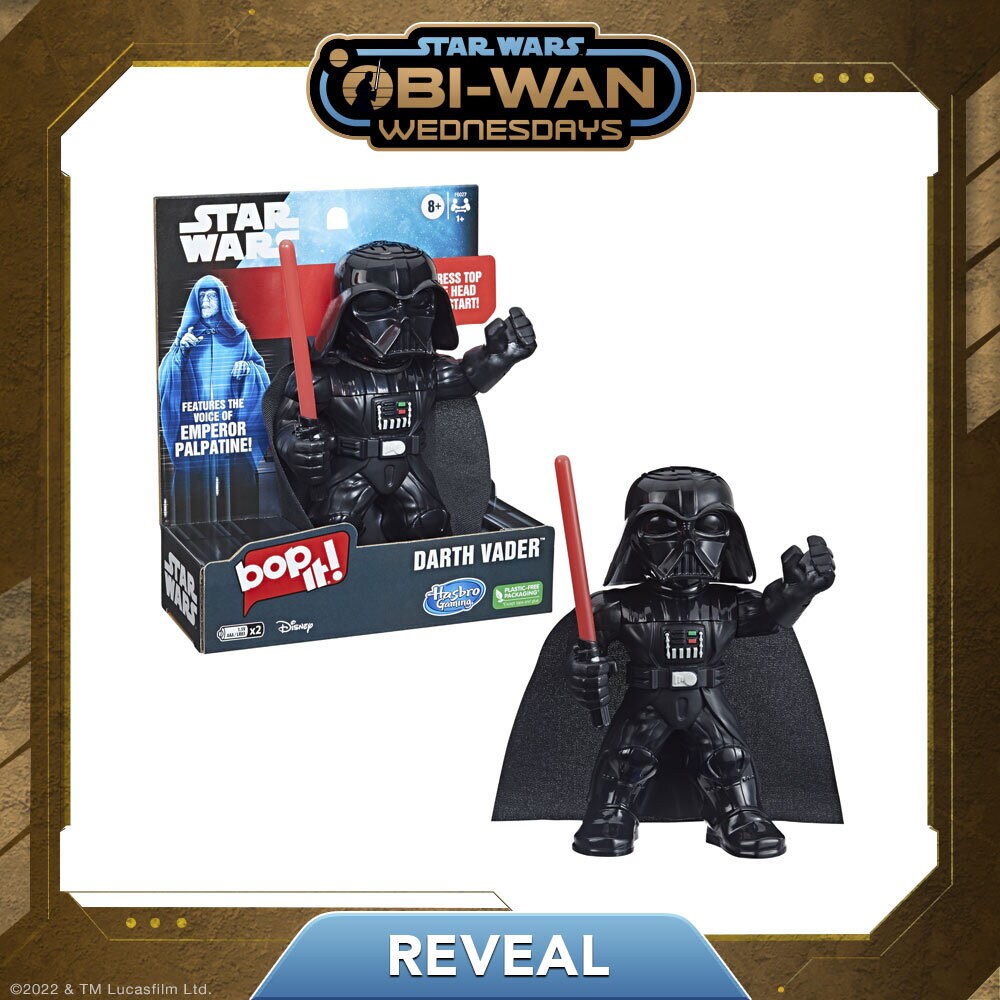 Darth Vader Bop-It! by Hasbro
The classic game gets a dark twist with a Bop-It! shaped like Darth Vader and featuring the voice of Emperor Palpatine.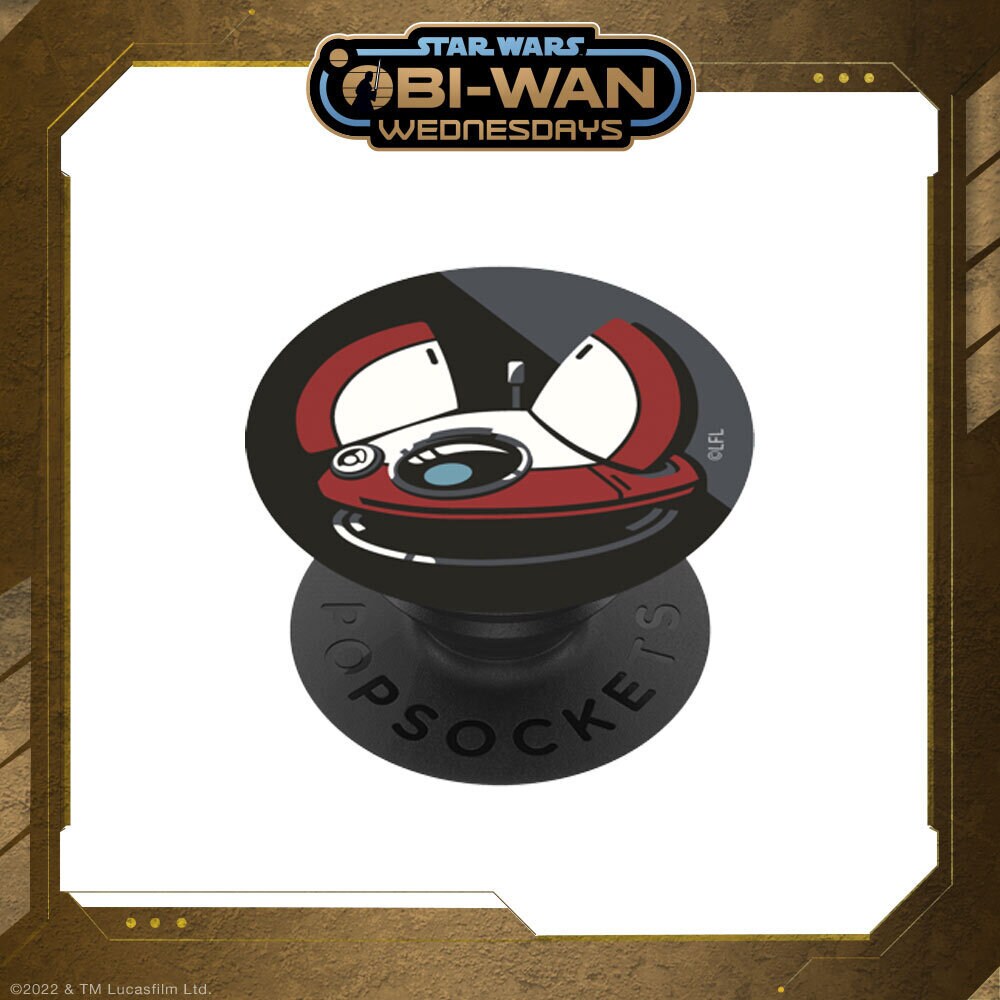 Little Leia's trusty droid will be by your side for your next adventure to help you feel a little less scared.
Check out LEGO.com, HasbroPulse.com, Target.com, Walmart.com, and Amazon.com for even more new Obi-Wan Wednesdays reveals!
Visit ObiWanWednesdays.com every Wednesday through June 29 to see the latest and greatest products inspired by Obi-Wan Kenobi, and join the conversation on social media using #ObiWanWednesdays and #StarWars.