Take a closer look at Tatooine's tiniest scrap-seekers!
Much to Learn You Still Have is a rundown of trivia and fun facts, both in-universe and behind-the-scenes, about the aliens of the Star Wars galaxy. Whether you've never set foot in a cantina or you're a well-traveled Jedi Master, you'll find the intel you need.
Jawas -- a mostly nomadic scavenger tribe made up of skittish, three-foot-tall humanoids. Who can forget hearing their first "Utinni!"? We might know the basics about Tatooine's pint-sized pillagers, but how in-depth can we get? Let's find out!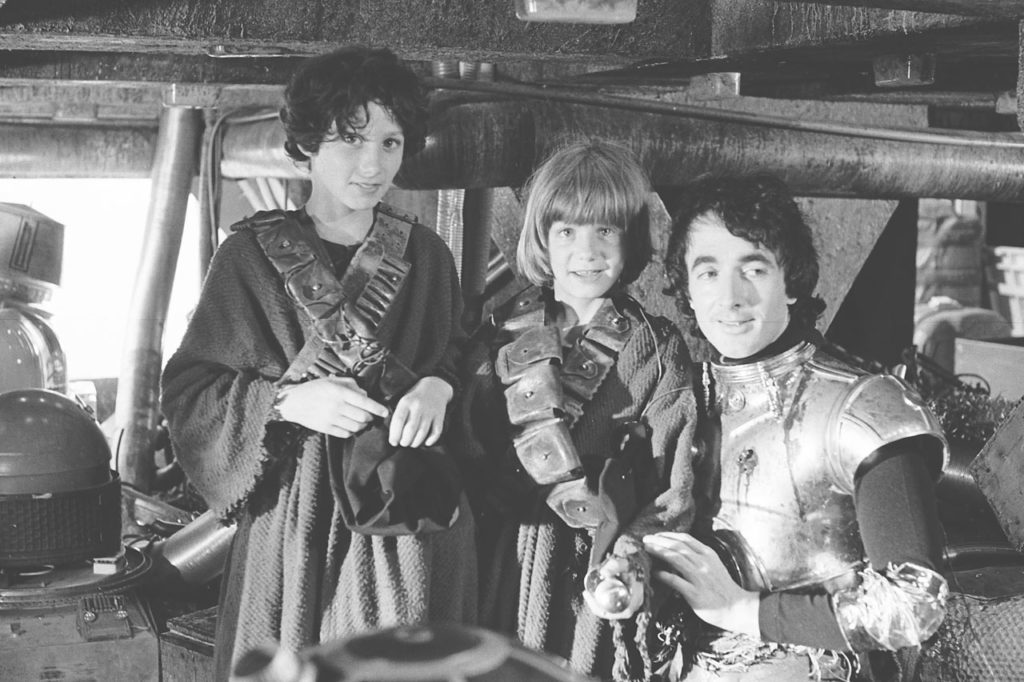 1. What they're hiding under those hoods is a bit of a mystery.
Take a good hard look at a Jawa. A tattered, slouchy brown robe. Worn out leather bandolier. Glowing yellow eyes…and that's pretty much it. There has never been a canonical reveal of a Jawa's face, but there are a few theories. Some think the Jawas may actually be a type of human that didn't quite evolve. Others hypothesize a possible rodent-like appearance. This could be due to the fact that George Lucas had originally created a prototype that resembled a rat, though it was scrapped after he felt it was too theatrical. The actual Jawa faces ended up being covered by black stocking masks and wired on eye-bulbs.
Fun fact #1: The Jawas in A New Hope were portrayed by 12 local children including producer Gary Kurtz's daughter Tiffany as the Jawa "Dathcha."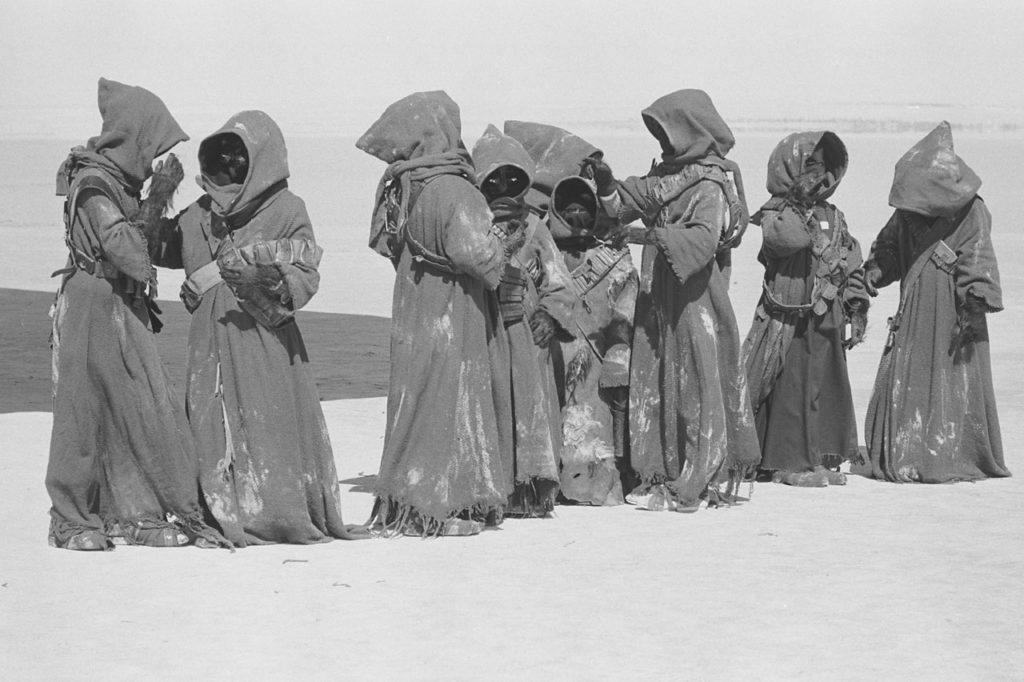 2. Sniffing each other is normal.
If you have any familiarity with Jawas, you probably know that they don't speak basic. Legendary Star Wars sound designer Ben Burtt created a script for the Jawa voice actors using the African language of Zulu, and then sped it up in postproduction. Though the language was only based on Zulu, some native speakers of the language, like The Daily Show host Trevor Noah, can translate. The recognizable, Utinni-laden language from the films is not technically straight Jawaese, but instead a dialect called "Jawa Trader Talk." Jawas use this while conducting business transactions with non-Jawas like Luke and his Uncle Owen. If they were speaking true Jawaese they'd use scent as well as words. By sniffing each other, Jawas have an easier time truly understanding each other. Understandably so, I don't think Uncle Owen would have appreciated it very much.
Fun fact #2: Jawas have a strong body odor due to the fact they think washing with water is wasteful.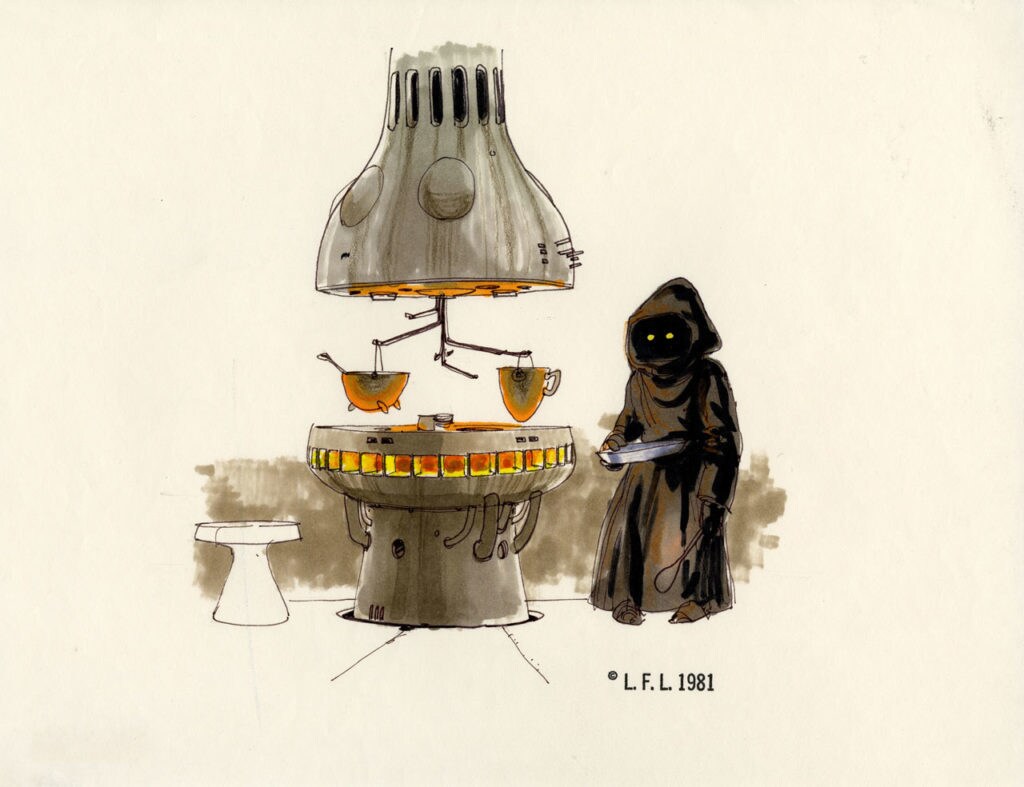 3. They've got nothing to do with Jawa Juice.
Remember Dex's Diner? That greasy spoon in Attack of the Clones where Obi-Wan learns all about Kaminoan saberdarts? Well one thing I surely remember is when the WA-7 waitress droid cheerily asks Obi-Wan if he could go for a nice cup of Jawa Juice. He politely declines, and I was left to ponder what this magical juice could possibly resemble and taste like. Is it served cold? Hot? Is it served in a mug or a glass? My fascination with Star Wars sustenance aside, the fact is Jawa Juice has nothing to do with actual Jawas. The juice isn't made from Jawas, by Jawas, or for Jawas...that we know of. The proper name of the juice is actually "Ardees," and it's a fermented beverage concocted with a dash of delicious Bantha hide. Yum!