The flagship Star Wars comic welcomes a new creative team and moves closer to the events of Star Wars: The Empire Strikes Back.
"The evil lord Darth Vader, obsessed with finding young Skywalker, has dispatched thousands of remote probes into the far reaches of space..."
Star Wars #68, coming July 10, will see the creative team of writer Greg Pak (Planet Hulk) and artist Phil Noto (Poe Dameron, StarWars.com's Solo: A Star Wars Story Blu-ray cover art) take the reins, kicking off a new era for the series.
And its story takes place just before the events of Star Wars: The Empire Strikes Back.
Beginning with issue 68, which opens the "Rebels and Rogues!" arc, we'll find out what happens prior to Vader launching his hunt for Luke Skywalker. The story finds Luke and his friends launching a desperate mission to keep the Empire from finding the new rebel base, and sees our heroes off on a three-pronged attack: Han and Leia go undercover in a noir world of romance and danger, Luke and Artoo face off against the Executor in a single X-wing, and Chewie and Threepio (as unlikely a Star Wars duo as can be) team up for their own adventure. "Dream come true," Pak said at Star Wars Celebration Chicago. "I'm trying to write the Star Wars movie that I'd want to see."
StarWars.com is excited to present a first look at pages from Star Wars #68 below!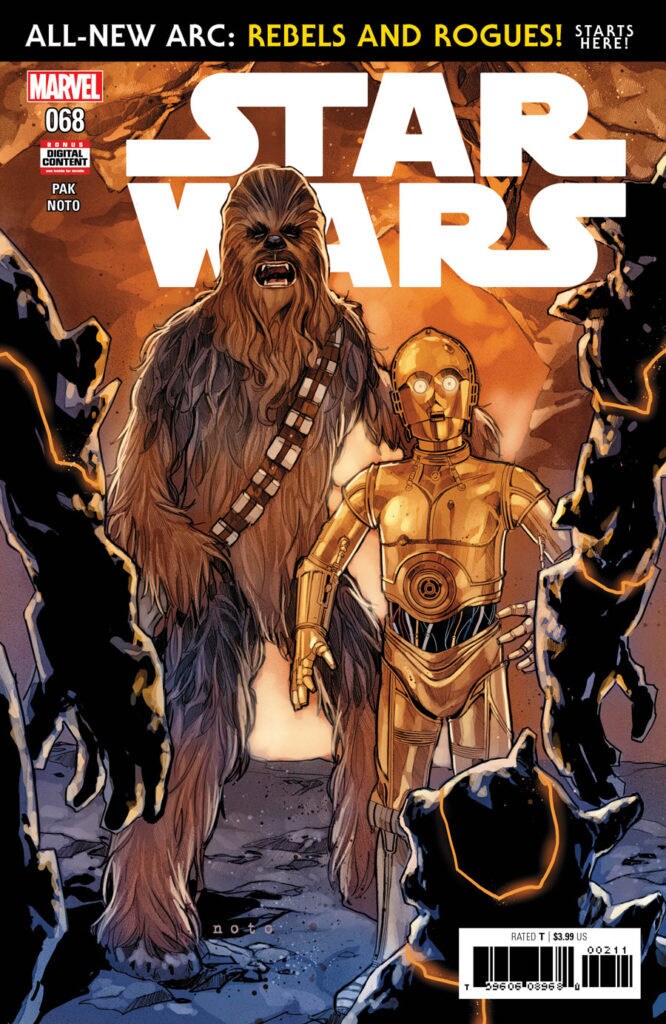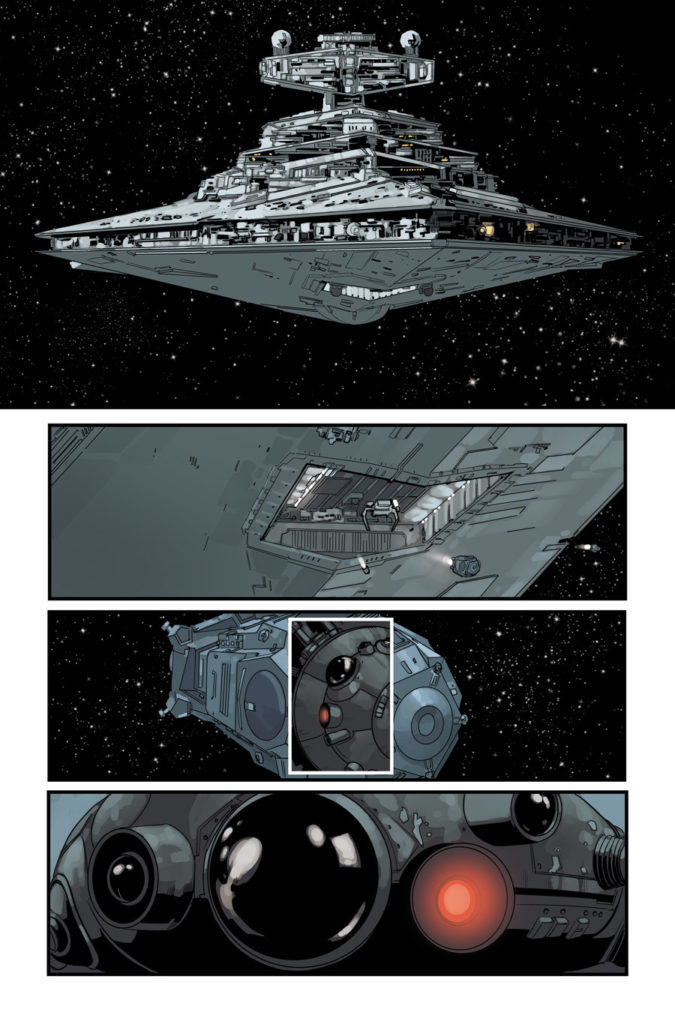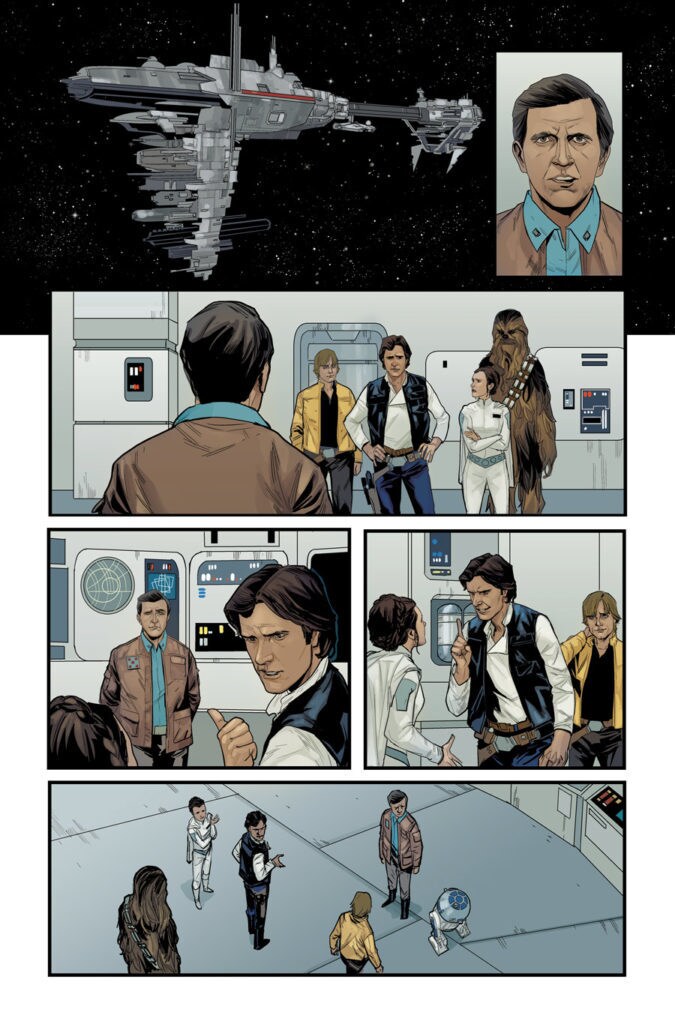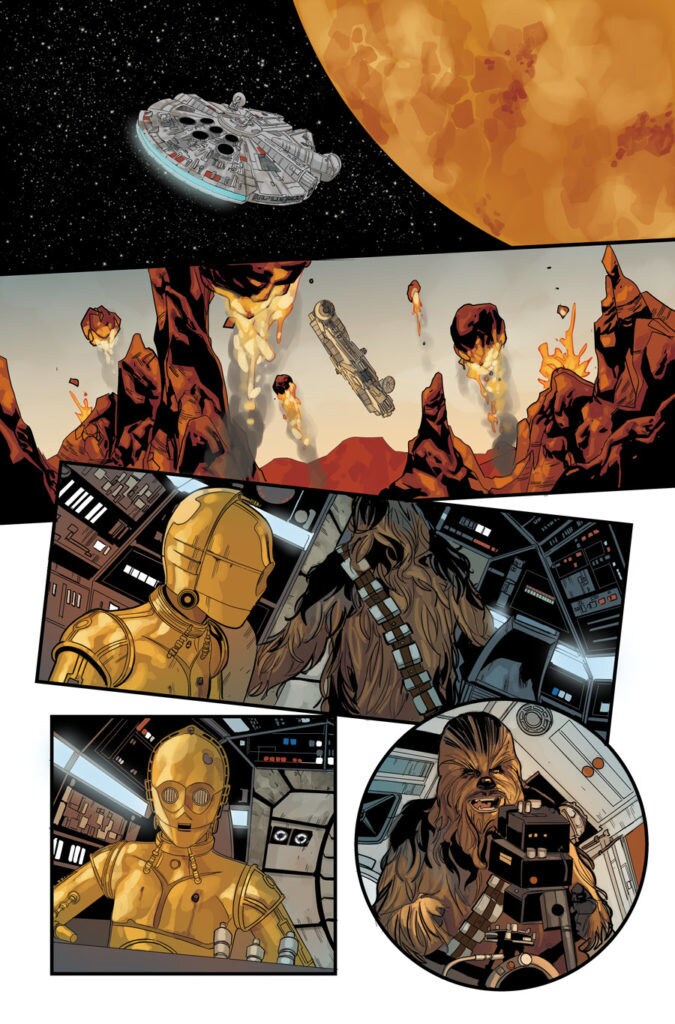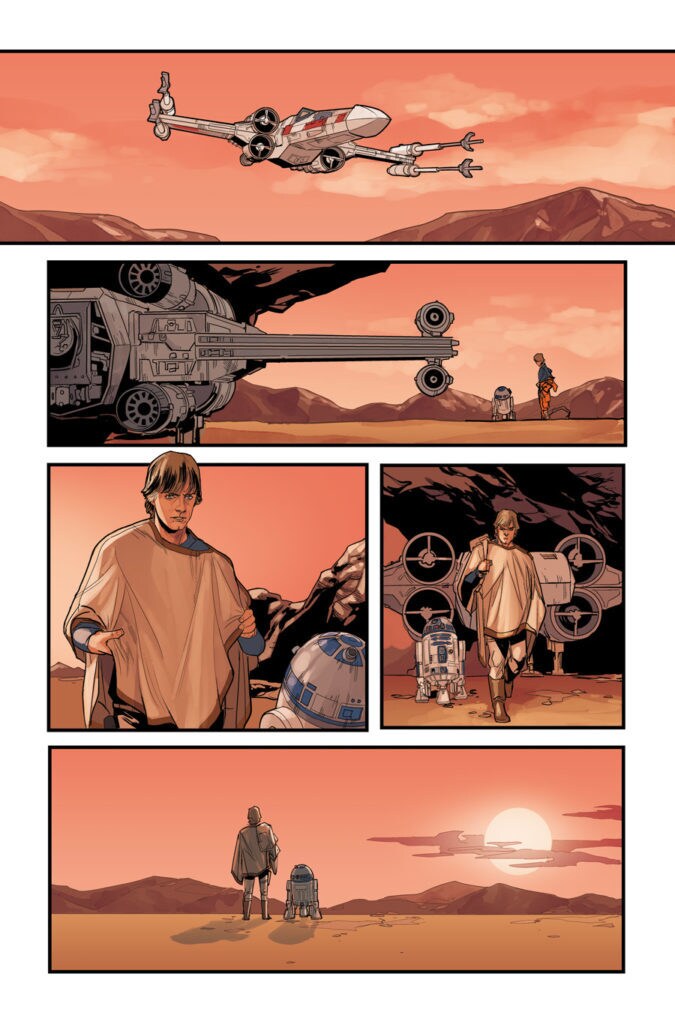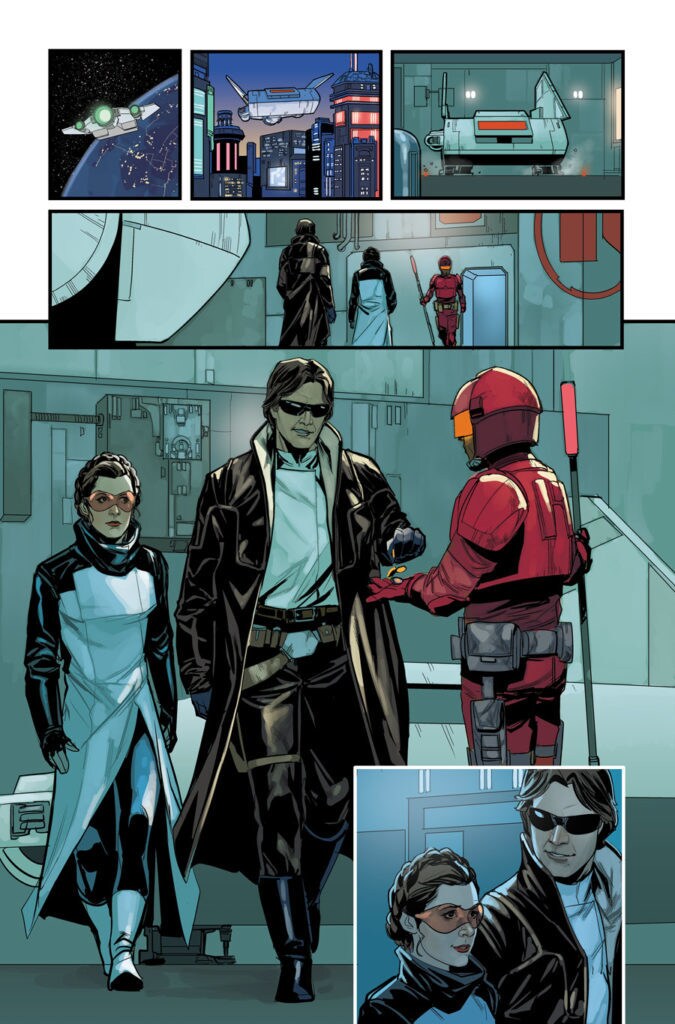 StarWars.com. All Star Wars, all the time.
Site tags: #StarWarsBlog