Get a sneak peek at covers and details for Star Wars, Bounty Hunters, The High Republic, and Doctor Aphra.
Can't wait for all the cool new comics arriving in the spring?
StarWars.com has you covered, offering a first look at solicits for Marvel's March 2021 Star Wars comics, including the flagship Star Wars series, The High Republic, Bounty Hunters, and Doctor Aphra. Find out the real reason Han Solo is so important to the Rebel Alliance in Star Wars, while the Jedi unravel the secrets of a mysterious blight in The High Republic, along with plenty of other surprises across Marvel's critically-acclaimed titles from a galaxy far, far away...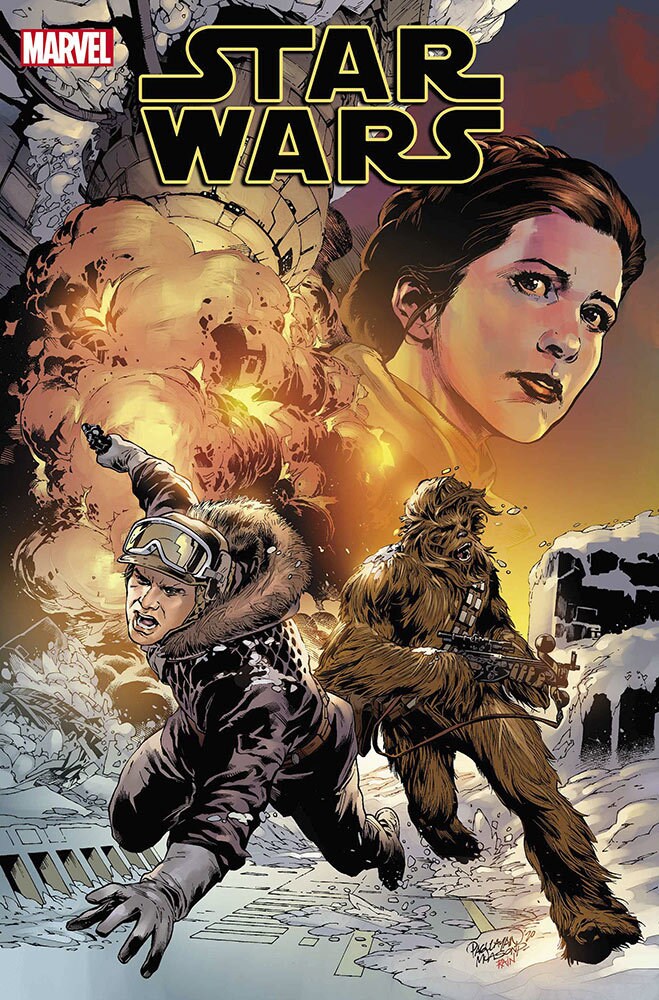 STAR WARS #12
Written by CHARLES SOULE
Art by RAMON ROSANAS
Cover by CARLO PAGULAYAN
REFLECTIONS ON THE LOST!

LEIA ORGANA and KES DAMERON share stories of their lost loves!
Learn how POE DAMERON'S parents met!
Learn the real reason HAN SOLO is so important to THE REBELLION!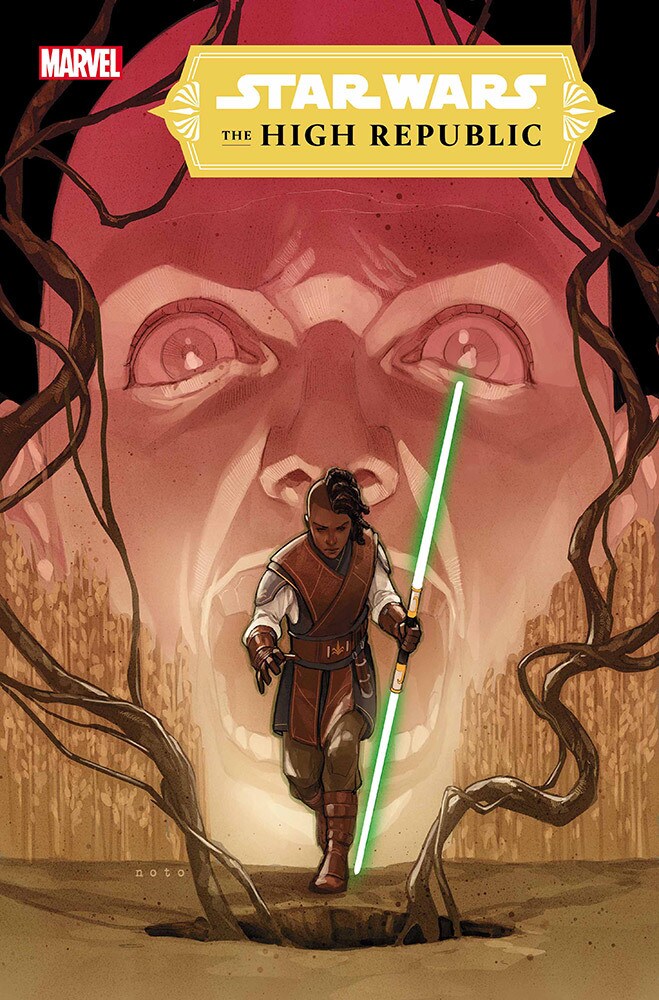 STAR WARS: THE HIGH REPUBLIC #3
Written by CAVAN SCOTT
Art by ARIO ANINDITO
Cover by PHIL NOTO
ALL-NEW SERIES CONTINUES! A DARK MYSTERY ONLY THE JEDI CAN UNRAVEL…BUT AT WHAT COST?

A planet stricken by a mysterious blight. One JEDI missing and another driven insane.
What horror lurks in the darkness beneath the rotting crops?
Death is averted, but a terrible union is formed. Can KEEVE TRENNIS protect an innocent life while facing betrayal from within her own order?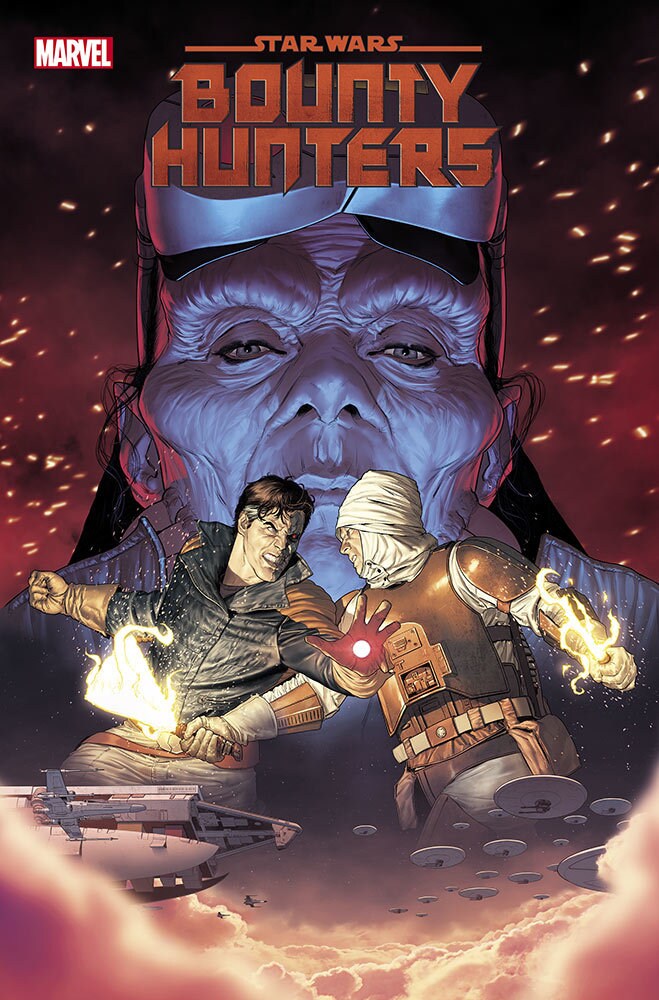 STAR WARS: BOUNTY HUNTERS #10
Written by ETHAN SACKS
Art by PAOLO VILLANELLI
Cover by MATTIA DE IULIS
THE TERMINUS GAUNTLET CONCLUDES!

VALANCE finds himself alone and outgunned against the dreaded NEW OHNAKA PIRATE GANG!
The lives of the crew of a REBEL transport hang in the balance as he battles against grave odds.
And what secret is DENGAR carrying that will upend Valance's life?
STAR WARS: DOCTOR APHRA #8
Written by ALYSSA WONG
Art by MINKYU JUNG
Cover by JOSHUA "SWAY" SWABY
OLD WOUNDS!

After a narrow escape, APHRA and SANA's investigation takes them to the site of an ancient battlefield!
But VUKORAH and the UNBROKEN CLAN are hot on their heels!
What answers await them amid the devastation?
Plus, here's a first look at just some of the variant covers arriving with these new titles!