You don't need to undergo a Jedi trial to earn your own set of special Padawan beads.
Forces of Destiny brought us not only short vignettes that packed a lot of punch (and blaster shots), but also small, quiet moments that meant a lot to some of our favorite Star Wars characters. "The Padawan Path" features Ahsoka Tano racing to a Jedi ceremony, where she's presented with distinctive beads from Master Yoda.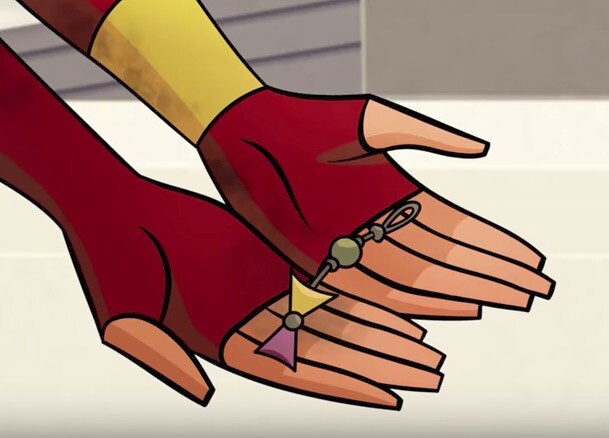 Even if you don't have silka beads like Ahsoka, you can still make your own special Padawan beads to attach to your keychain or backpack with just a few materials.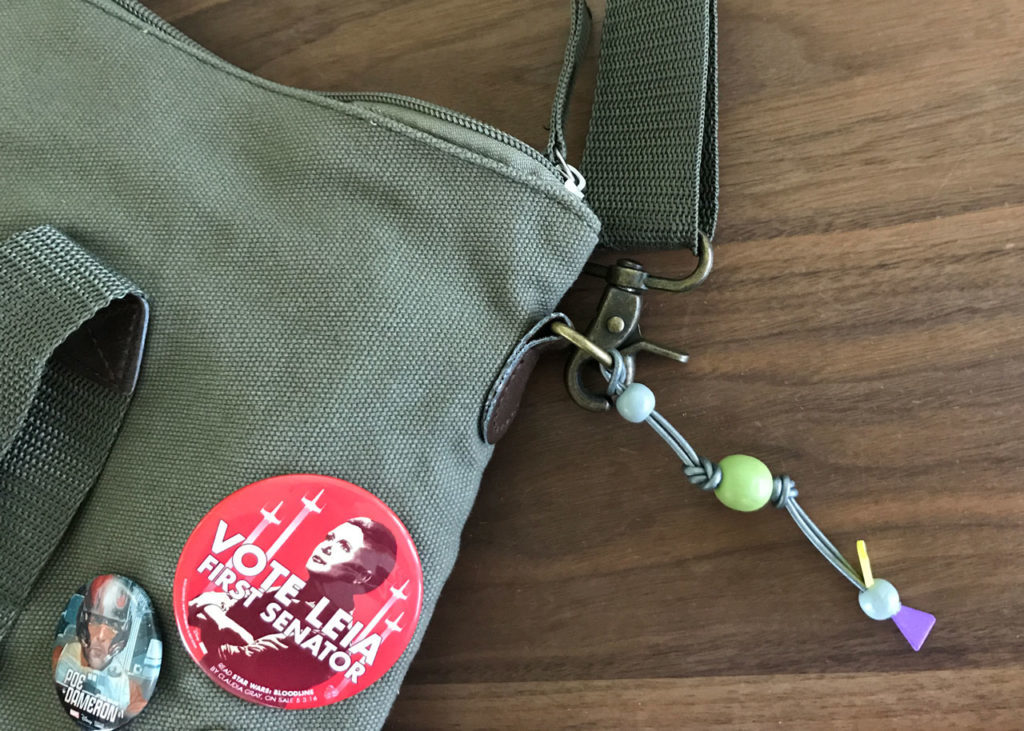 What You Need*