The Chosen One returns.
From the moment you met Jedi Knight Anakin Skywalker, all those years ago, not a day has gone by when you haven't thought of him.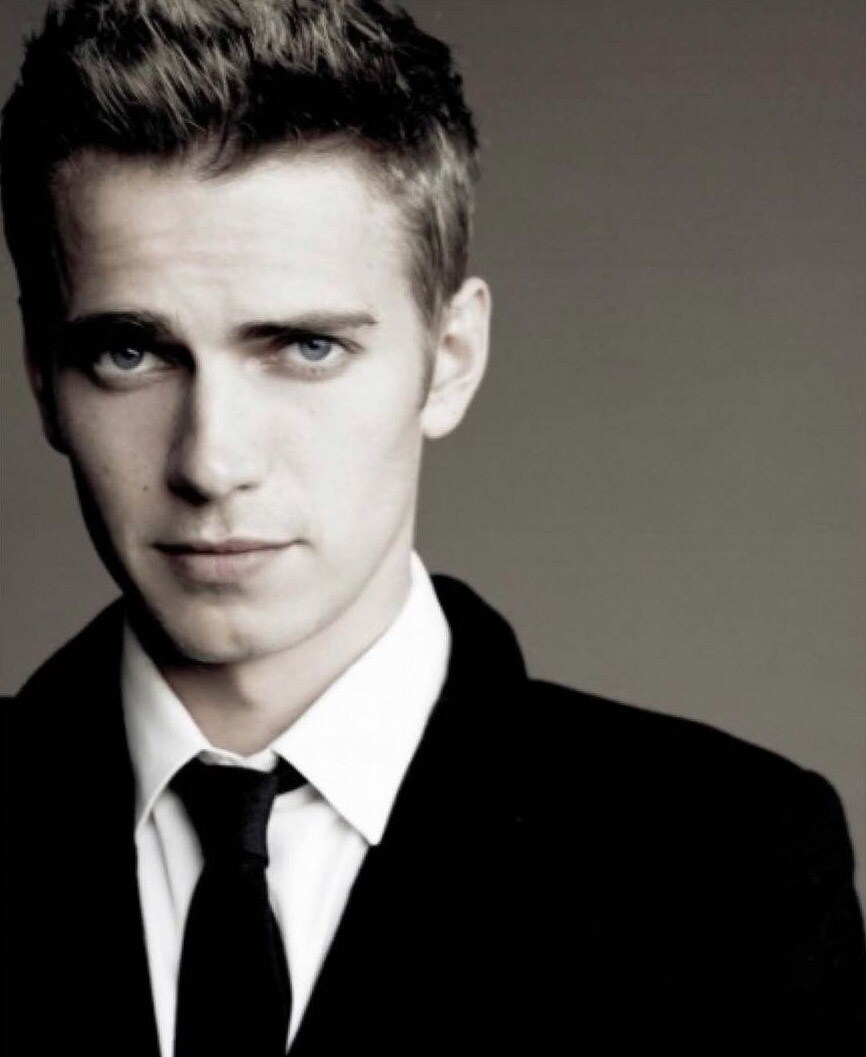 Fans of the Chosen One and the actor who portrayed him in Star Wars: Attack of the Clones and Star Wars: Revenge of the Sith, will now get the chance to meet Hayden Christensen at Star Wars Celebration Chicago next month.
Christensen is just the latest in a long line of most impressive Star Wars talent slated for the Topps autograph area. You can purchase your autograph tickets now.
Stay tuned to StarWars.com for more Star Wars Celebration Chicago updates!
Star Wars Celebration Chicago will take place April 11-15 at McCormick Place. Visit StarWarsCelebration.com for tickets and more info!
StarWars.com. All Star Wars, all the time.
Site tags: #StarWarsCelebrationChicago2019, #ComingToSWCC